I have found a fabulous company for oven/stove/grill/fridge to table top cook and serve ware. Wilton Armetale designs and creates products that are not only functional but also gorgeous and worthy of any kitchen table or dinner party event.
The fabulous thing about these dishes is that the metal is a non-toxic aluminum-based alloy which makes it perfect for cooking and serving. Additionally, they will not rust, break, crack or chip under normal usage and each piece is a solid piece of metal with no coating applied. These are the type of dishes that you can pass down to your children and grandchildren. I love products that are built to last for generations.
Most of my serving dishes are pretty standard and boring. Well, ok, all of my serving dishes have been that way until I discovered Wilton Armetale. I didn't even know there was cook and serve dishes that were this gorgeous. Discovering these dishes has given me all kinds of ideas for new things to cook and ways to serve.
Look at these pretty Christmas dishes:


I love the clean shape of the Boston line of dishes:

I can indulge in my love of everything sea-related with the SeaLife line of dishes:


I want to slowly replace my boring cooking and serving dishes with Wilton Armetale. Picking my first piece was tough because I knew that this would be my everyday line of cookware so I wanted to choose wisely. After much debate I finally decided on the Flutes & Pearl Handle Tray. This line is perfect for everyday use or for special parties.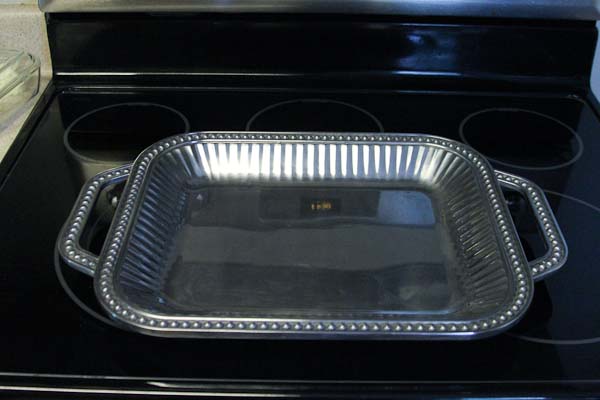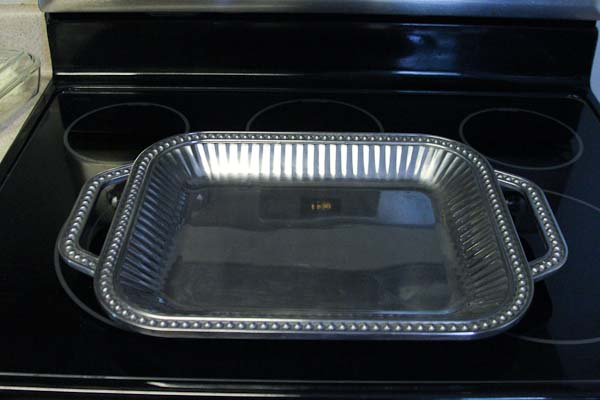 The first thing I cooked in the tray was oven roasted veggies.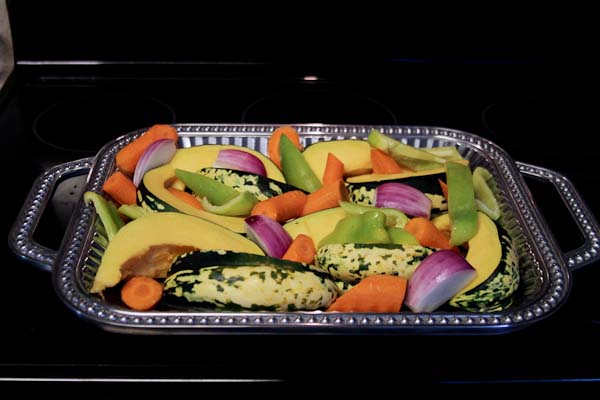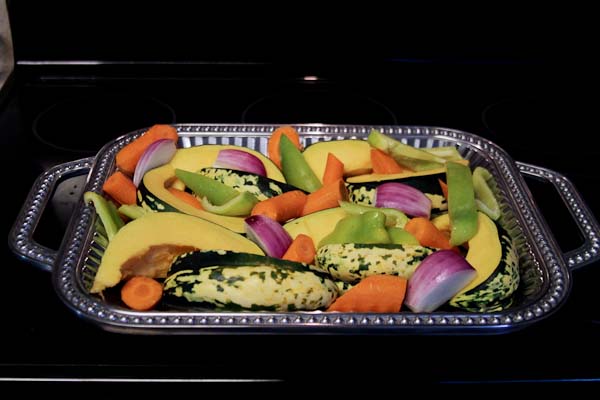 Even before baking the food looks so pretty on the tray. I'm completely in love with the presentation of the raw food, but would it really hold up under a 375 degree oven for 45 minutes or more? Half way through the cooking process I check to make sure the tray is holding up well and everything looks great!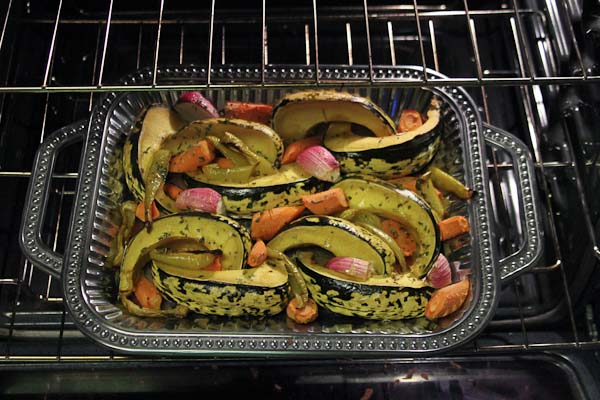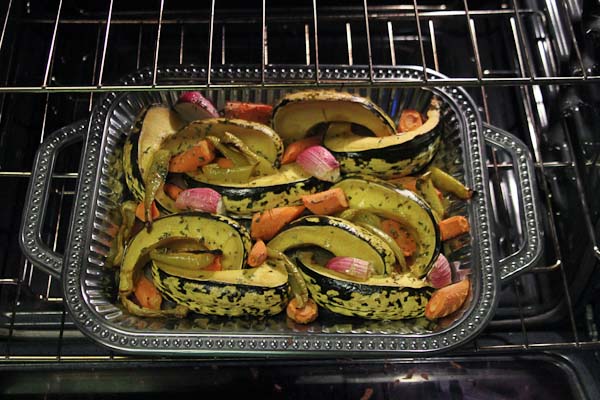 Doesn't that make you want to just ooohhhh and ahhhhh over how pretty it looks? The veggies turned out great and the Wilton Armetale dish done exactly as promised….baked beautifully while holding lots of heat and giving my food a gorgeous frame.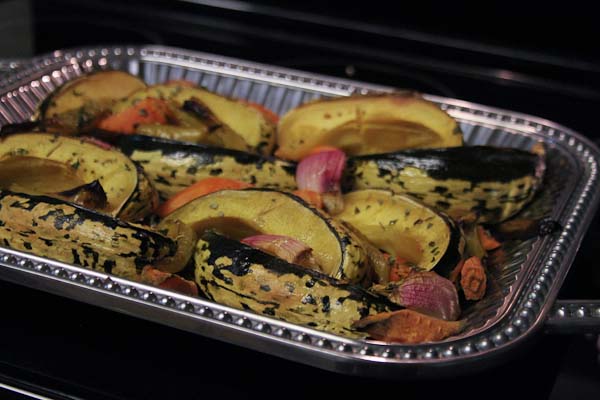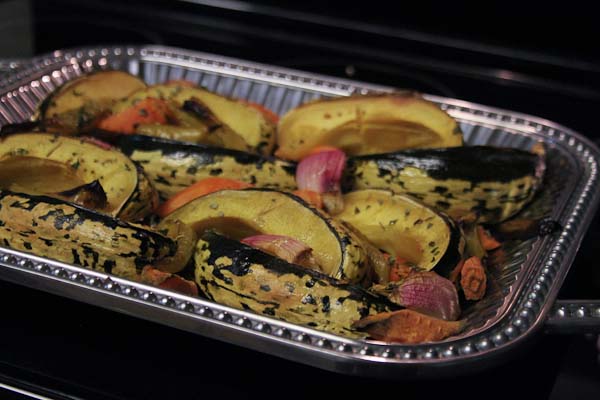 Hand washing the cookware is required, but it's completely worth it to retain the quality of the dishes.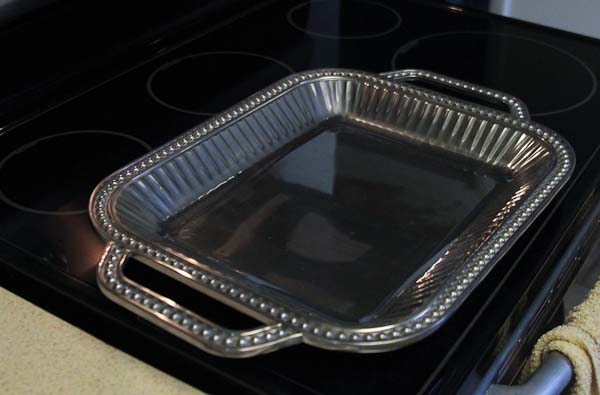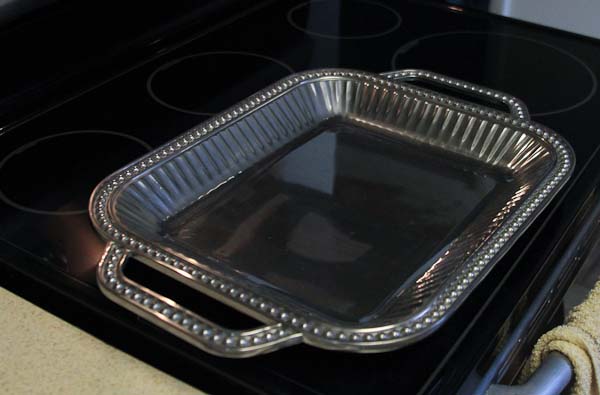 Are you ready to start your own Wilton Armetale cookware collection? Wilton Armetale is offering a special 20% off discount with code FALL13K into the coupon area of the checkout at www.armetale.com. This coupon is valid until November 30, 2013!