Grapevine, TX is an amazing destination in the heart of Texas.  Nestled next to the famous DFW region, it is often overlooked, but no more.  With the amazing foodie scene and beautiful culture of this city with a small town feel, you'll be sure to take notice and go back time and again.
Foodie Finds In Grapevine, TX
Winewood: This unique restaurant is the best of both worlds.  From casual lunches to exquisite dinners, the executive chef brings what has been described accurately as the best refined flavor profiles in Grapevine, TX.  Enjoy classic Texas dishes and fun spins on American classics like the amazing smoked gouda macaroni and cheese.
Mi Dia From Scratch:  Fusion cuisine that brings the past to the present is what this restaurant is all about.  The inclusion of classic Mexico City cuisine alongside the modern Tex Mex flavors you expect in Grapevine, TX makes this a favorite for all foodies.  Everything is made from scratch with the freshest ingredients to bring you back to remind you of sitting down at the family table for a delicious family dinner of fusion cuisine.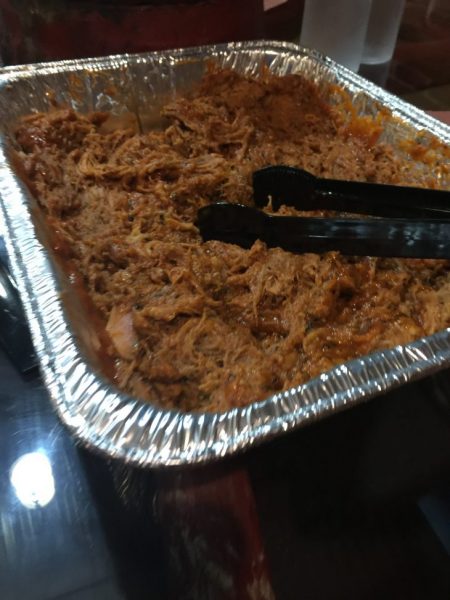 Meat U Anywhere:  A carnivore's delight is what you find at this restaurant featuring the best cuts of meat you can find in Grapevine, TX.   Meat U Anywhere is a catering business that jut opened their first store in Grapevine.  The result is delicious barbecue that will leave your taste buds happy.

Tolbert's Restaurant: Not only a restaurant, but also a Chili Parlor. Come here to get your fix some delicious Texas Chili. While you are here you absolutely must try the Donkey Tails.  Tolbert's has been a Dallas staple since 1976, but they are now serving up all kinds of goodness in Grapevine….lucky us!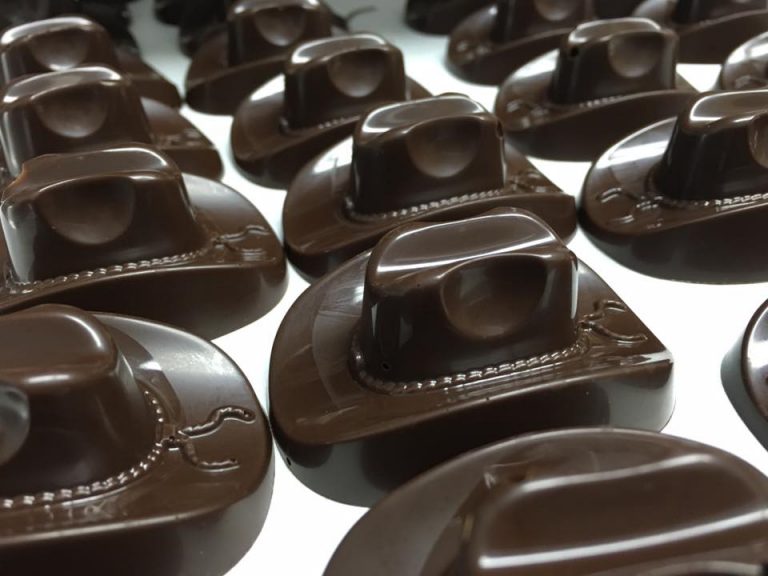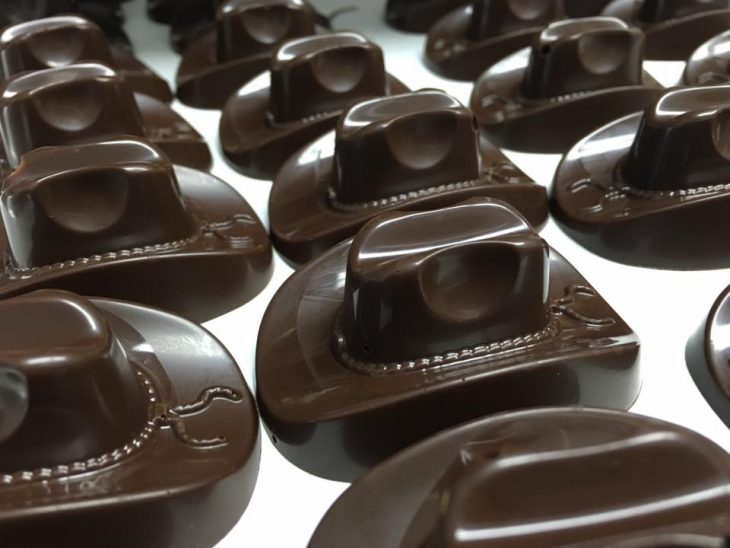 (c)http://drsueschocolate.com/
Dr. Sue's Chocolate:  Every city need amazing chocolate, and Grapevine, TX does not disappoint. This all-natural dark chocolate is a healthy but rich and decadent treat for the end of your culinary tour of Grapevine.  Dr. Sue's offers many amazing products and delicious treats that fit into a healthy lifestyle.
As you can see, Grapevine, TX is a perfect foodie getaway. Enjoy delicious meals, great drinks, and sweet treats with your friends in this little city in the heart of Texas.
More Foodie Travel Destinations: