Someone once told me that there is nothing interesting to do in the Midwest.
I laughed and said something along the lines of "Are you kidding me??"
As far as I'm concerned the midwest is PACKED with great attractions, interesting history and lots of delicious foods.
That became even more apparent on my recent Indiana Foodways tour, which started in Shipshewana, as I visited small towns, ate at local restaurants and discovered so many hidden gems.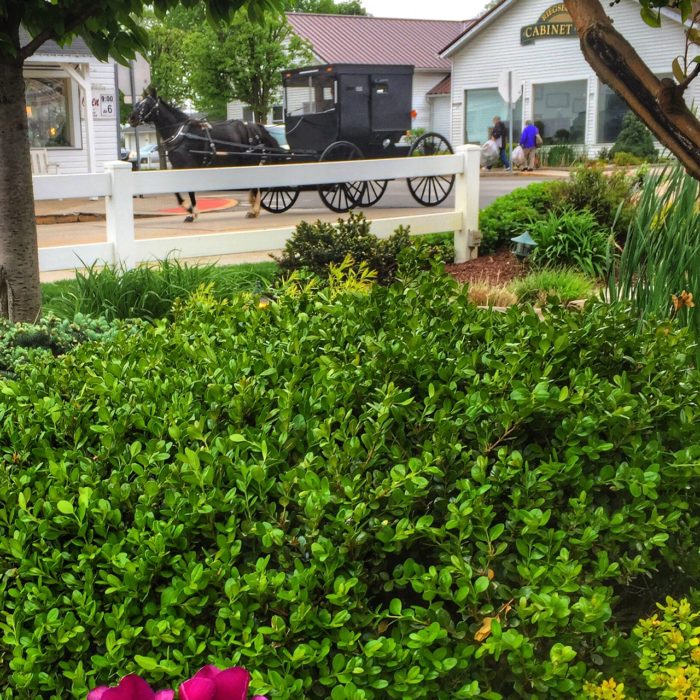 This road trip focused on northern Indiana as I made my way from the west side of the state to the east.
It took six days, but I could have easily spent two+ weeks exploring this region. Because there is so much to share from this trip I have to break it down into multiple articles.
This is a series you definitely don't want to miss. The destinations even surprised me, a "seen it, done it" travel writer.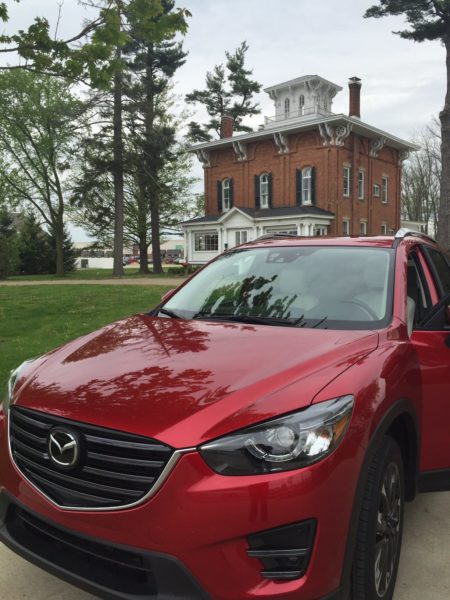 This road trip took me across 900 miles and having a great road trip car was essential.
Luckily enough, Mazda generously agreed to let me test out the Mazda CX-5 and it was awesome!!
I'll be sharing plenty of Mazda photos along the way because 1, it's a beautiful car and 2, she drove like a dream. I'm still dreaming of this car and how much fun we had on this trip.
Things To Do & Where To Eat in Shipshewana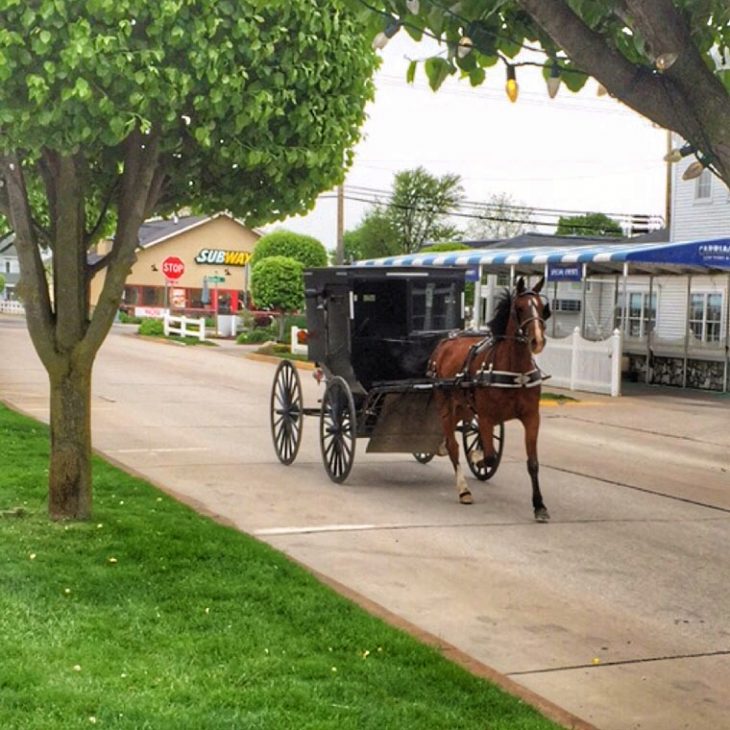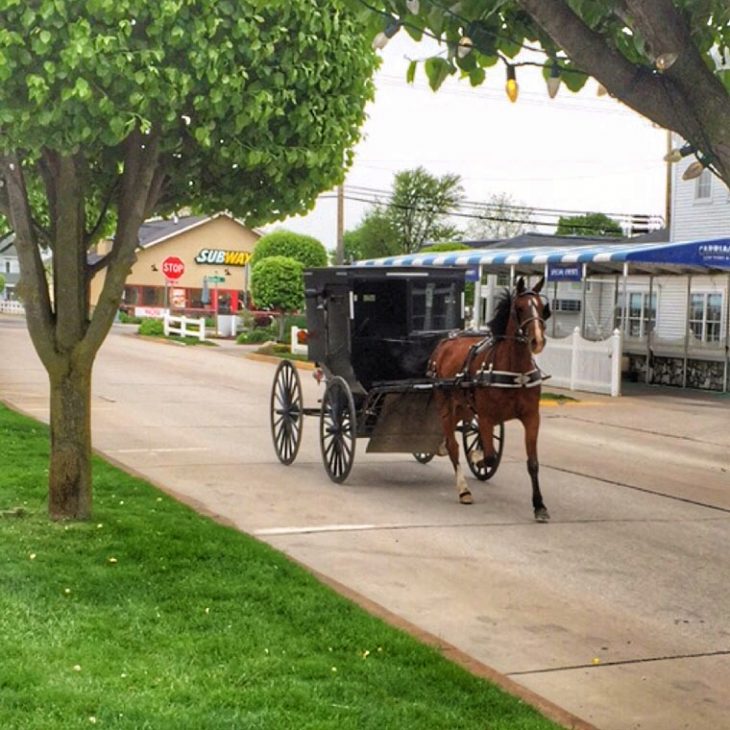 Growing up in Michigan I always knew that Shipshewana was a very well known and popular  Amish community.
A large flea market is hosted twice a week that draws thousands of people to the area. I hadn't been in Shipshewana since Alan & I were first married.
So much has changed since that initial visit and even though my visit was SHORT I found so many great things to do.
A visit to Shipshewana could easily be 2-3 nights.
A safety precaution for visitors. There are many horse and buggies on the roads. PLEASE be aware when driving in the area and share the road.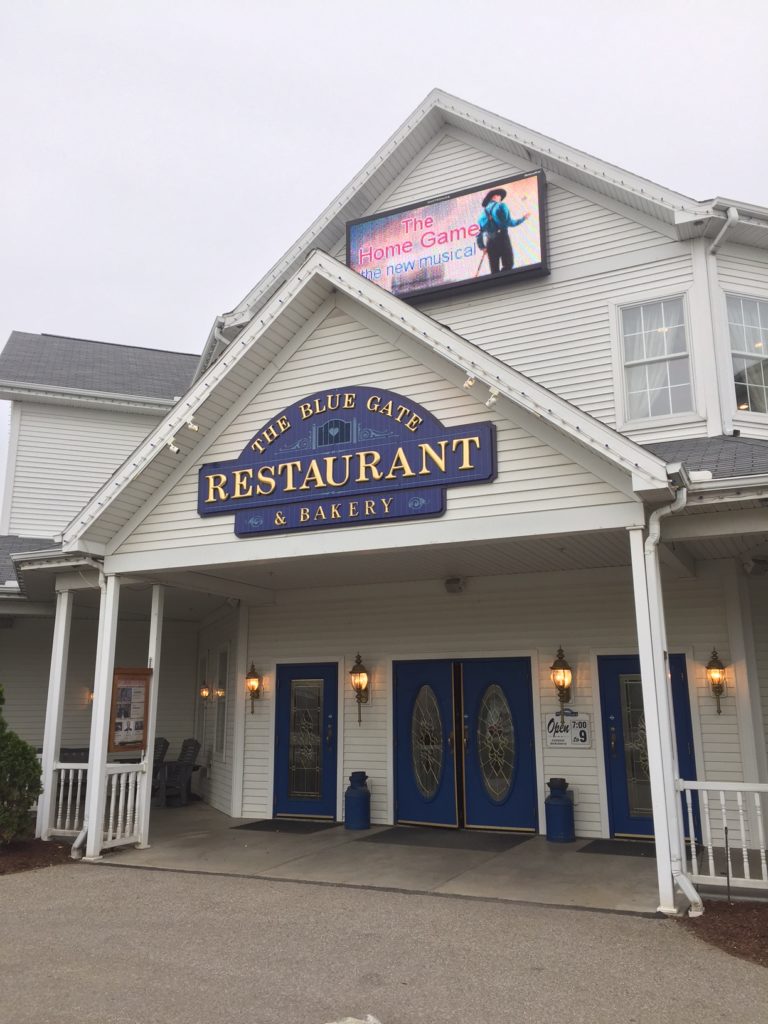 Blue Gate Restaurant & Bakery: Serving up comfort food, family style and offering some of the best pies around. The Blue Gate Restaurant & Bakery should be a must on your list when you visit. The atmosphere is casual and friendly and you definitely don't leave hungry. We tried a variety of dishes including their famous chicken, meatloaf and pot roast. That was served with a side of mashed potatoes, home made noodles, green beans and stuffing. Being the smart traveler I am I knew to only try a couple bites of each so that I had room to take a bite of pie. I highly recommend the cheesecake or sugar cream pie. 
Blue Gate Theater: Shipshewana is probably the last place you would think of for concerts and theater performances, but they have an active entertainment calendar. When you are in town you are going to want to take in a play (I'm going back for Mennonite Girls Can Cook) or a concert. There are 280 shows each year!
Flea Market: Located within walking distance of downtown the flea market is the largest in the midwest with over 900 booths and covers 100 acres. Make sure you wear comfy shoes because you will definitely get in all your steps when you visit. The flea market is open every Tuesday and Wednesday from May through the first Saturday in October and for special events. Be sure to check their website prior to visiting to get the scoop on everything that is happening.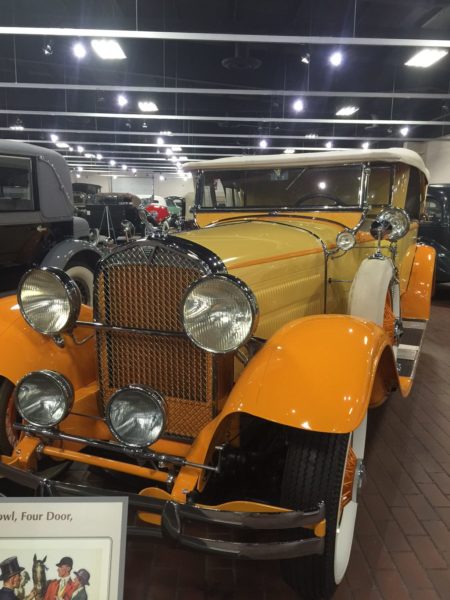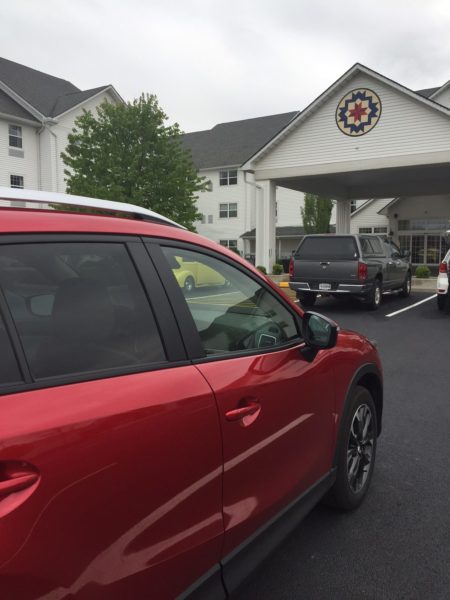 Be sure to book a stay at the Blue Gate Garden Inn located almost right across the road from the flea market. This is a pretty property with an ice cream parlor inside as well as complimentary breakfast with made to order omelets!
YOU ARE ALSO GOING TO LOVE
Studies have shown that if you loved this post you'll enjoy these posts as well.
Pin Visit Amish Country to Pinterest