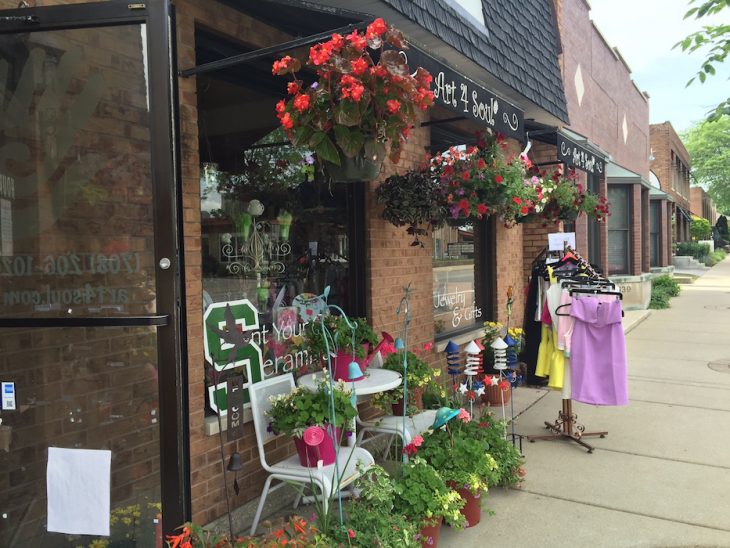 Homewood, Illinois, located in the Chicago Southland, a short 30 minute train ride from downtown Chicago, is a small town packed with everything you need for the perfect girlfriend getaway. Art, shopping, great food, a luxurious place to stay and spas. The slower pace in Homewood gives you time to slow down and enjoy the perfect girlfriend getaway.
HOMEWOOD ART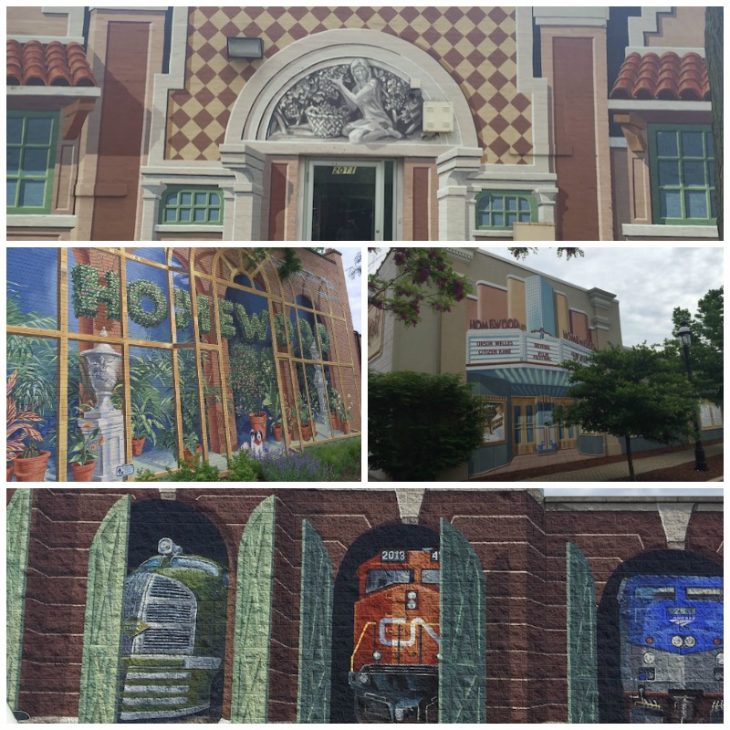 Murals paint the town in Homewood where world-renowned artist, Richard Haas, has completed 13 murals on walls throughout the area. Making Homewood the recipient of the largest collection of Richard Haas murals anywhere in the world.  We had a lot of fun wandering about finding the murals. Some of them we had to look twice to determine if it was real or a Haas mural.
HOMEWOOD SHOPPING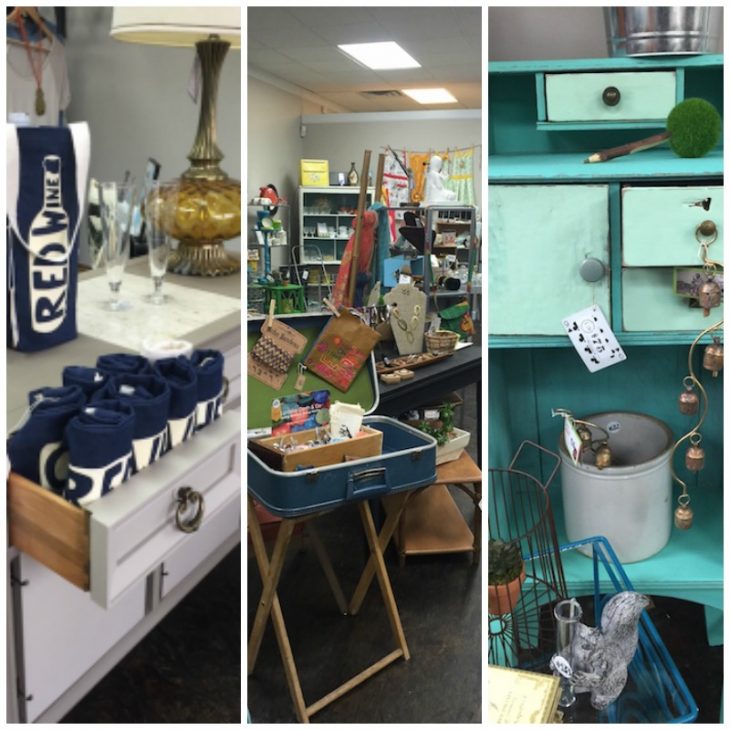 I may have stumbled across the best store while in Homewood. A mix of vintage, new products and local artisan products for the body and home are found at Lou Lou Belle Boutique.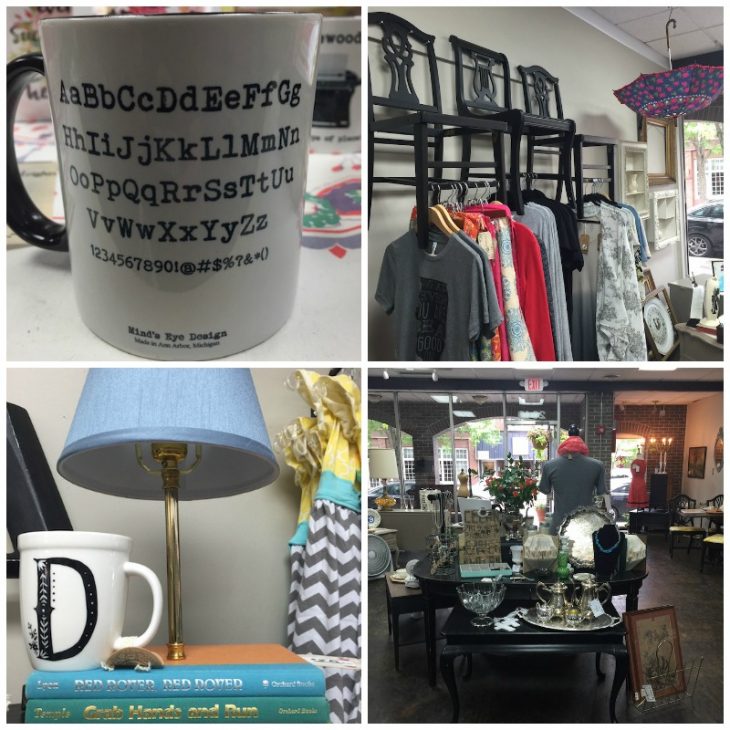 This is definitely a place I'll be making a trip back to visit. I know that each time there will be new and exciting products in the store.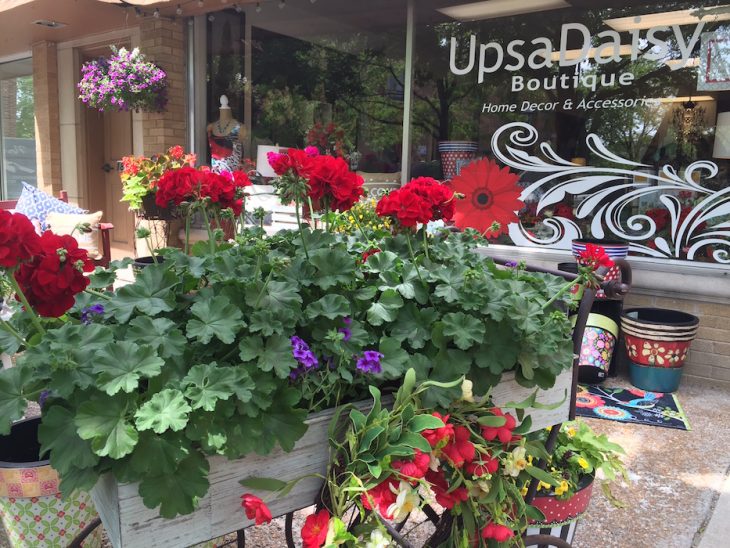 Other boutiques that are worth visiting include Upsa Daisy Boutique, Art 4 Soul, Grape & Grain (hello, my liquid friends) just to name a few. Many others are can be found in the downtown area.
If you are in the area during the summer be sure to stop by the weekly farmer's market.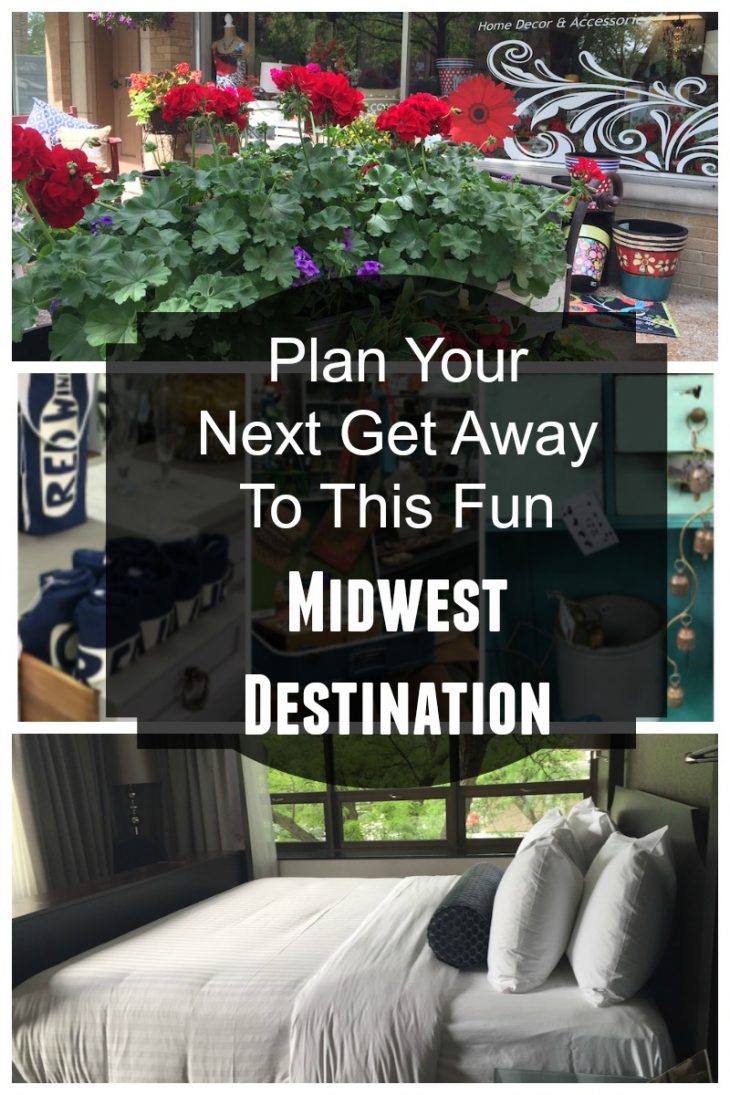 HOMEWOOD SPA
After a full day out with friends there is nothing better than indulging in a little relaxation at a spa. There are a number of day spas in the area, a quick google search listed eight. However, I'm always in the mood for a really good foot massage and I've heard that Wellness Integrative Medical Center & Spa is the place to go. They also offer full body massages.
GOOD FOOD IN HOMEWOOD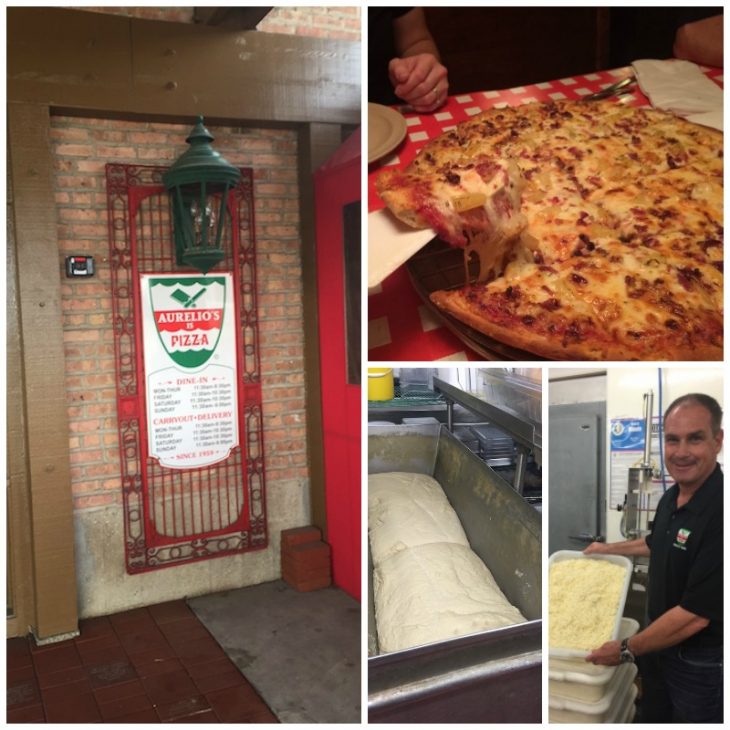 Homewood is where Aurelio's Pizza got their start in 1959. Those that know Aurelio's know this is a BIG deal and those that don't, once you have a slice you'll understand. I spend my time at Aurelio's touring the kitchen, chatting with the owner, Joe,  and enjoying some of the best pizza I've ever eaten.
Joe is passionate about making sure Aurelio's only uses the best and freshest ingredients. He freely chats about how Aurelio's has gotten to where it is today, tells me the history of its current location (in an old car dealership) and shares stories of his dad, also named Joe.
I was told that Aurelio's was very well known, but I didn't realize how well known until I was walking through a hotel in Michigan with an Aurelio's take out bag and was stopped and offered any amount of money for the leftover pizza. My friend said no way, I instantly said yes, sadly, my friend won and we kept the pizza and walked away from the cash.
If your group isn't in the mood for pizza there are lots of other great options in the area. Stop by the Chicago Southland site to find whatever your tastebuds desire.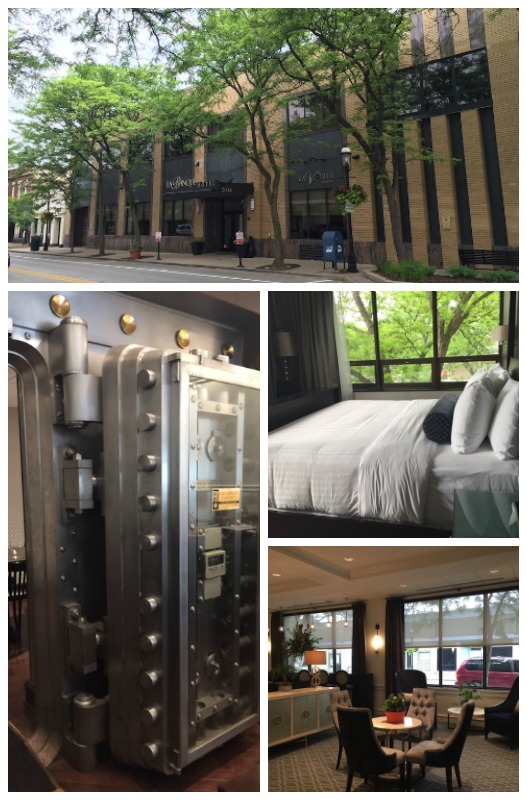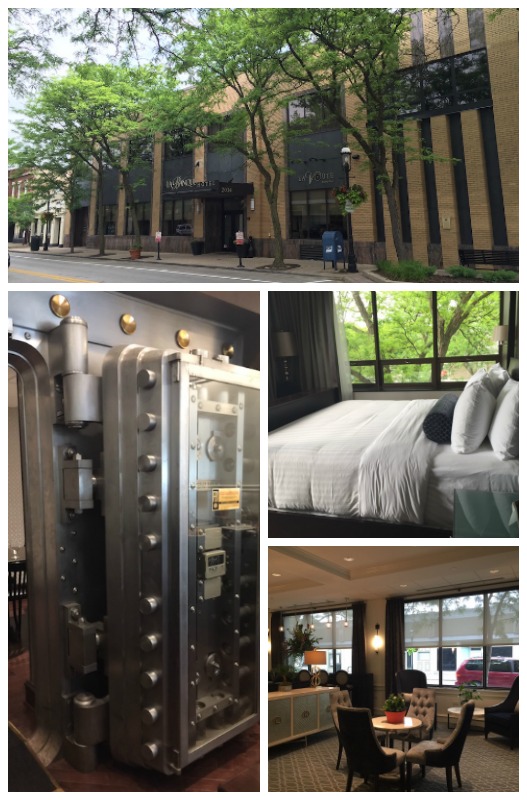 LA BANQUE LUXURY HOTEL
One of the best things about Homewood though is the La Banque hotel. A bank turned luxury boutique hotel that is steeped in history in the heart of downtown. It is exactly what you need for a night or two away. Newly opened, the hotel has a quiet, yet not intimidating modern elegance.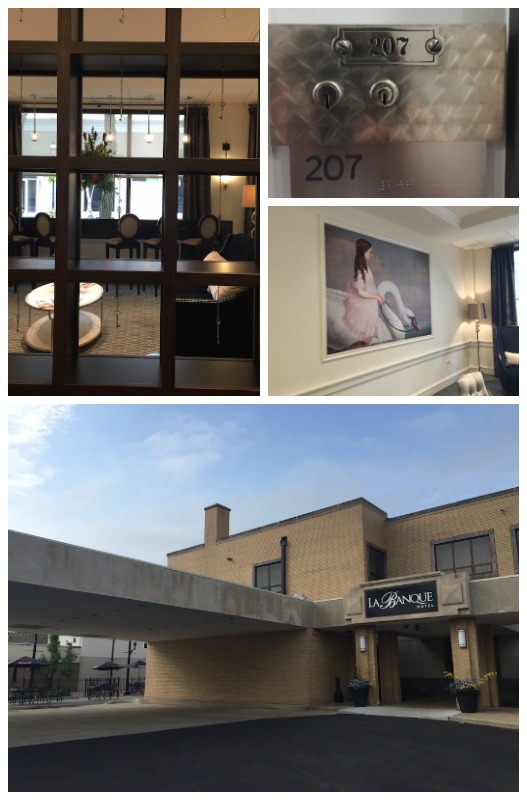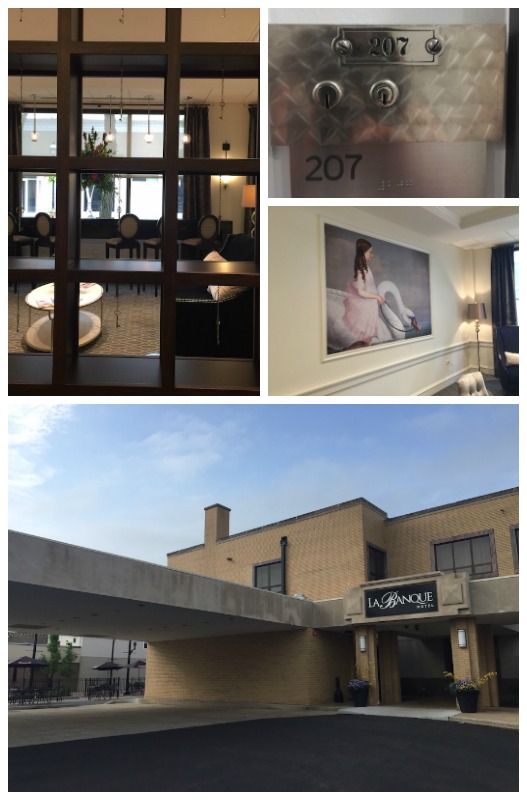 An open airy lobby with original art and conversational seating areas welcomes guests to the hotel for a bit of an indulgent stay. Check-in was quick and efficient. Our room, located on the second floor, was accessible by an open stairway or an elevator. Be sure to pay attention to the little details around the hotel and you'll find remnants of the bank throughout. Room numbers are from the safety deposit boxes, a private dining room is located in the vault, complete with the original vault door and more.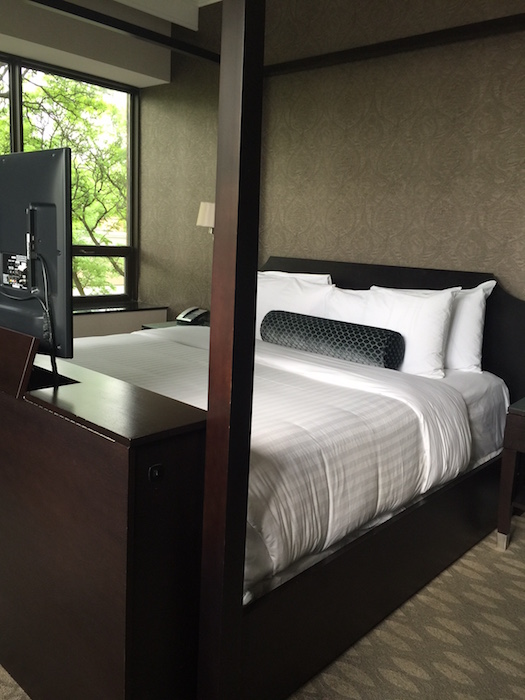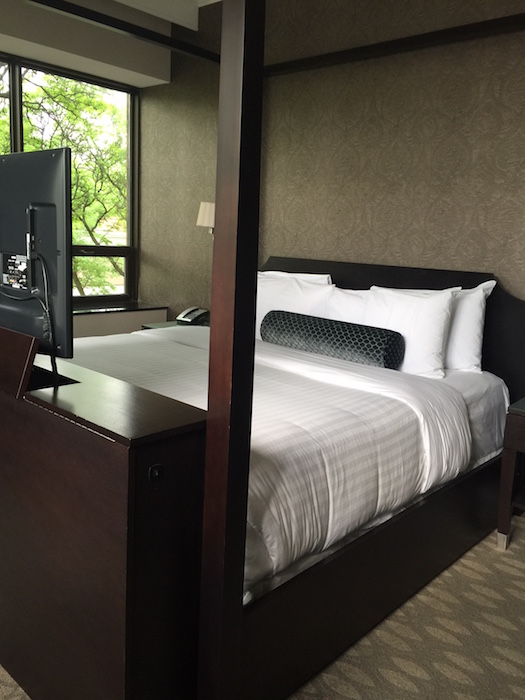 The rooms in La Banque are just as luxurious as you would expect. Do yourself a favor and request the corner king room. Windows on two sides for gorgeous light and views, a tv that lifts out of the foot board, a comfy king sized bed and a bathroom with a jacuzzi tub and oversize shower, swoon.
Of course, the other rooms are just as lovely. Ours had 2 double beds, a nice view of downtown, and a super comfy bed. I think I fell asleep while my friend was still chatting with me.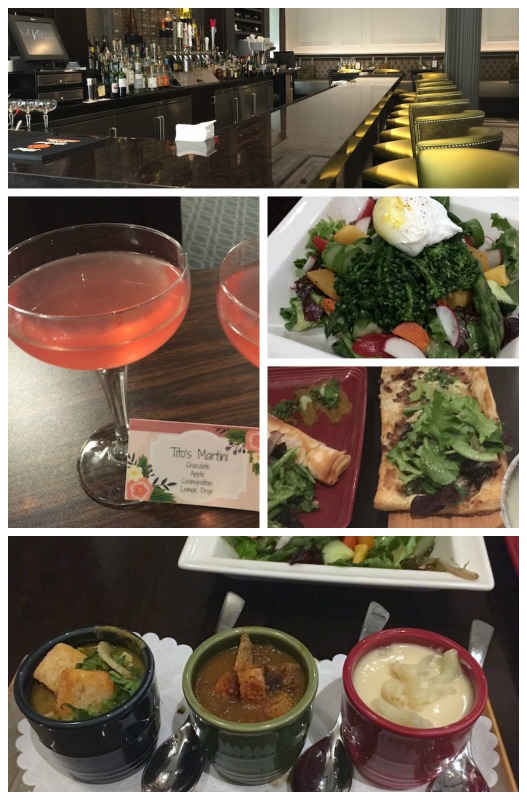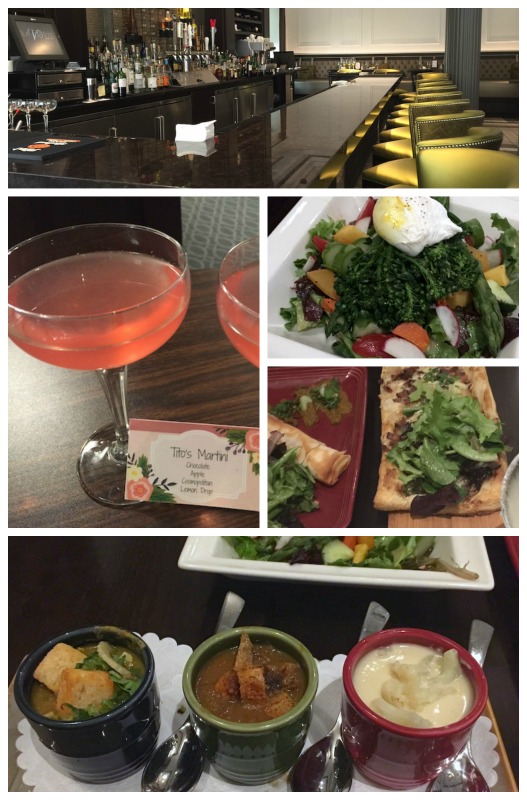 No visit to La Banque is complete without a meal at La Voute, the in-house bistro-bar. You are in for a treat. We really weren't hungry for dinner so we settled on trying a couple appetizers and, of course, dessert & cocktails. Everything was so tasty, but the bacon and onion tart was, hands down, our favorite dish. The soup flight and seasonal farmers salad were both another winning selections as well.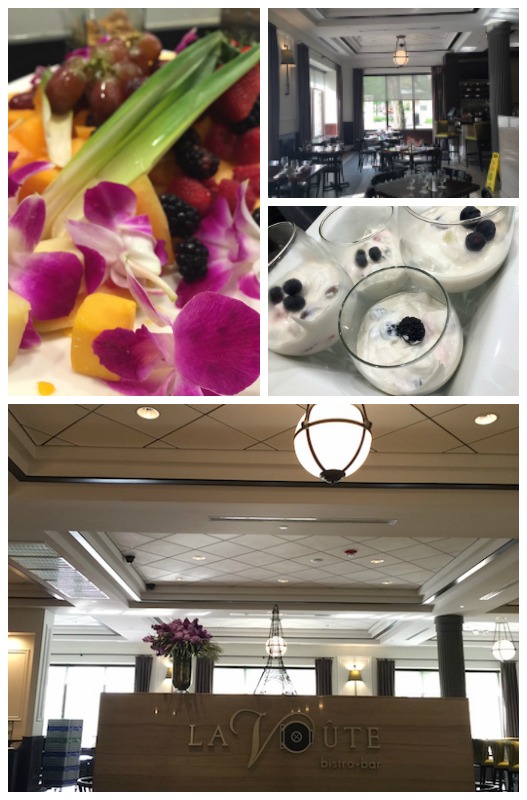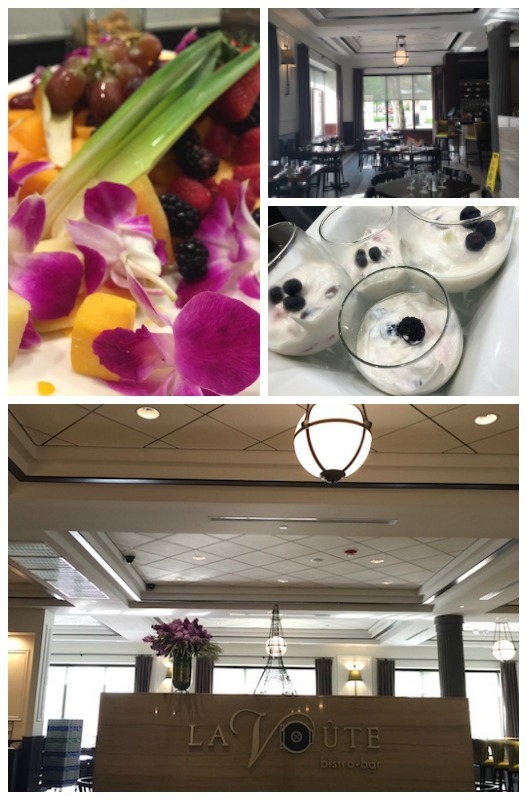 Breakfast the next morning was just as delightful. Served in La Voute for hotel guests, grab a table by the window and help yourself to the breakfast buffet. Fresh made pastries, yogurt, fruits, granola, and oatmeal are just a few of the choices.
For those that like to work out while on vacation the La Banque has a completely decked out gym in the basement.
La Banque only has 18 rooms so be sure to book well in advance of your girlfriend getaway.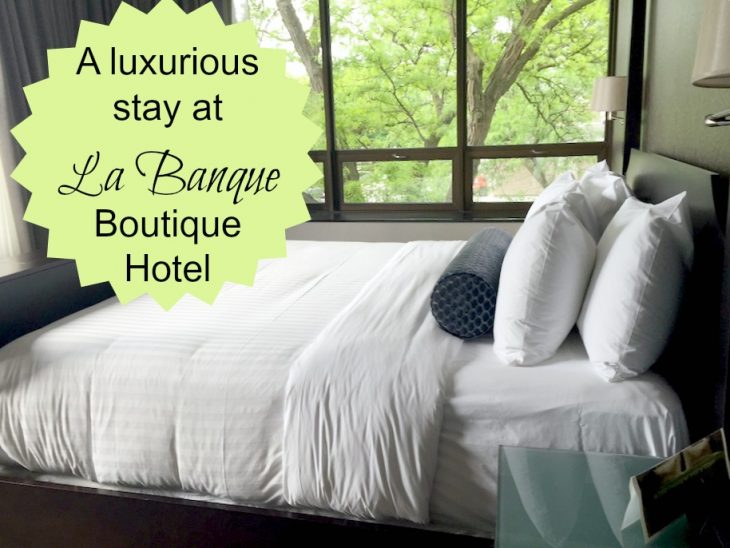 For more information about visiting Homewood click over to Visit Chicago Southland.
YOU ARE ALSO GOING TO LOVE
Studies have shown that if you loved this post you'll enjoy these posts as well.