Are you looking for the perfect place to go to recover from 2020? I had the privilege of visiting Martin County, Florida toward the end of the year and let me tell you, it was exactly what this weary body needed after the trying year of 2020!
We're making booking accommodations at our favorite destinations so easy by using the map below:
How to Refuel Your Body, Mind, and Soul in Martin County, Florida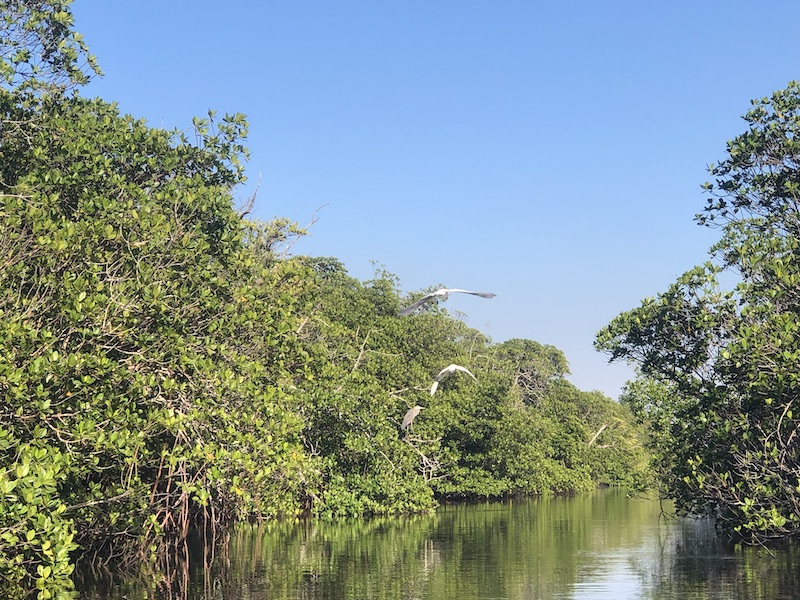 1. Go on an adventure
While I'm not one to go on wild adventures, a little bit of an adrenalin pump is good for the soul. Martin County had just the right level of adventure for me.
Like kayaking, for example.
Stuart Paddle Tours offers guided tours of St. Lucie River either by kayak or by paddle board.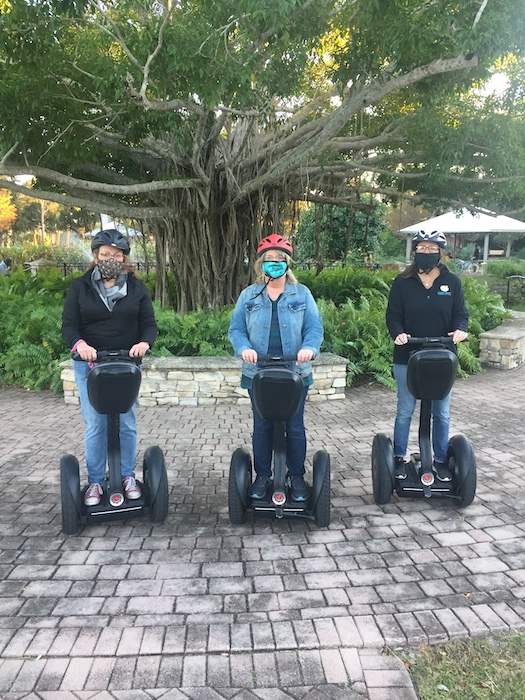 If you prefer dry ground, a Segway tour of Stuart, FL is the way to go. Admire all that downtown has to offer while enjoying the thrill of riding a Segway!
Or go for a hike up an ancient sand dune called Hobe Mountain. It's an easy hike with beautiful views.
For a little more thrill, add an extra 27 feet to your hike (and your view) by making it to the top of Hobe Mountain Tower.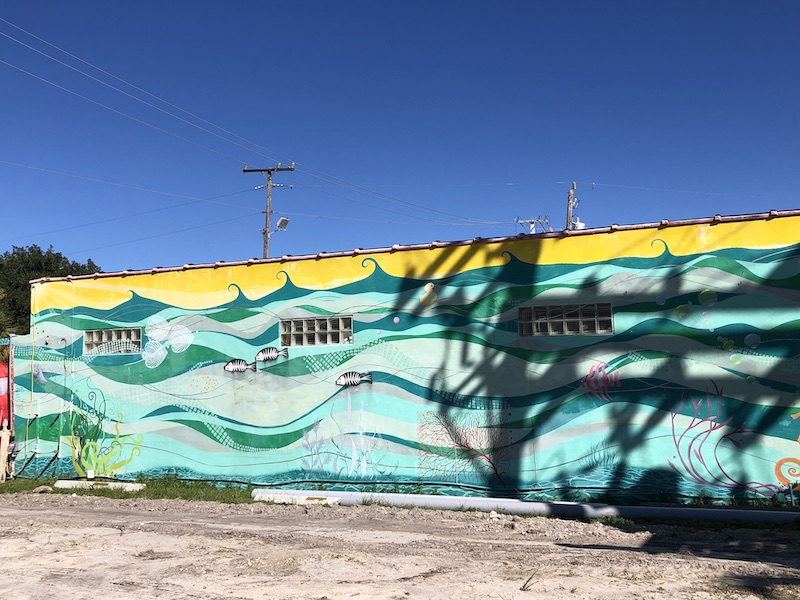 2. Appreciate local artwork
You know how much I love a good mural. Hobe Sound, Florida, has 17 and counting!
You can go on a guided tour with an artist and not only appreciate the artwork, but learn more about it in the process.
Or if you prefer to leave it up to interpretation and just soak it up, you can grab a map and set out on your own.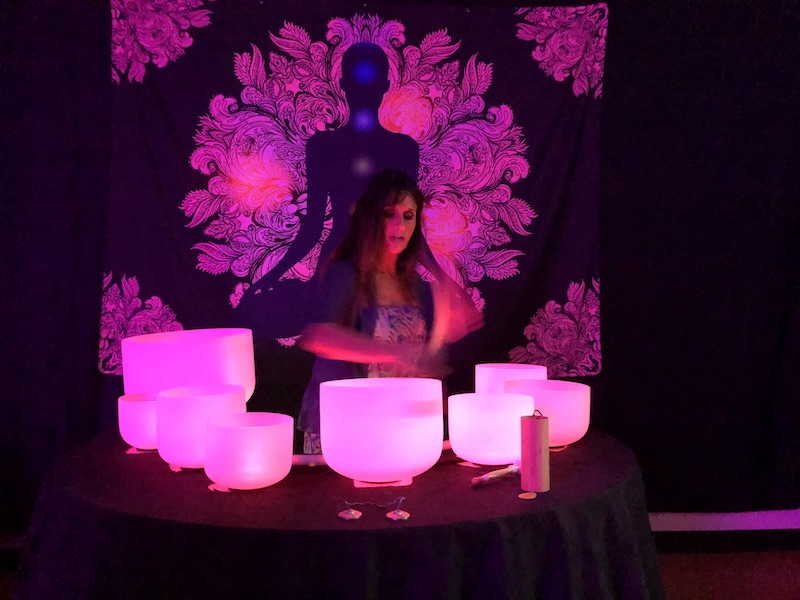 3. Experience sound meditation
What better way to refuel body, mind, and soul than with some meditation? And not just any kind of meditation.
Sound meditation uses crystal singing bowls to sing you into a deep and restful meditation.
Experience peace that was severely lacking in 2020, as well as better sleep and better health.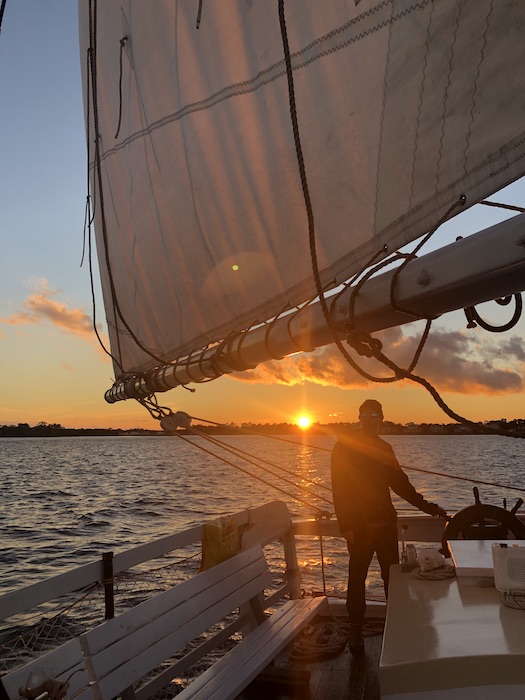 4. Spend quality time in nature
Did you know that simply looking at nature can relieve stress? Imagine the power of spending quality time hiking, horseback riding, boating, swimming, and more?
Hop aboard the Schooner Lily for a sunset sail on the St. Lucie River.
Or be awe-inspired by the Anastasia limestone shoreline at Blowing Rocks Preserve.
You'll definitely want to visit Jonathan Dickinson State Park for the hiking and the biking and the swimming in the river.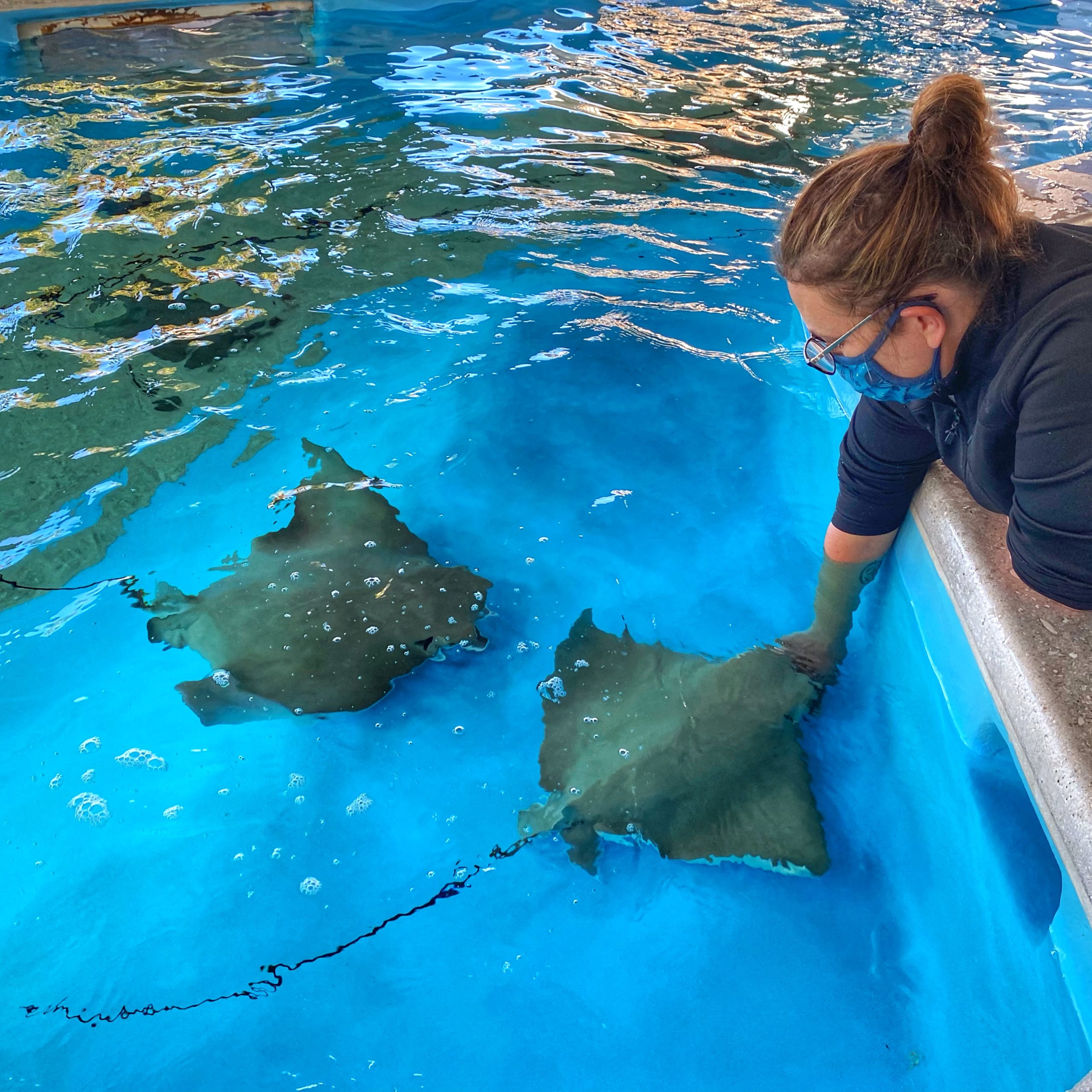 5. Serve the earth
I have found that getting my mind off of myself and on to others is a great way to refuel my own mind.
The Florida Oceanographic Coastal Center in Martin County not only educates you on how to best serve our earth, but also offers opportunities to serve the Treasure Coast of Florida and its incredible ecosystems.
You can help monitor grasslands or help construct reefs with recycled oyster shells. Visit their Coastal Center, feed a stingray, and even "adopt" an animal.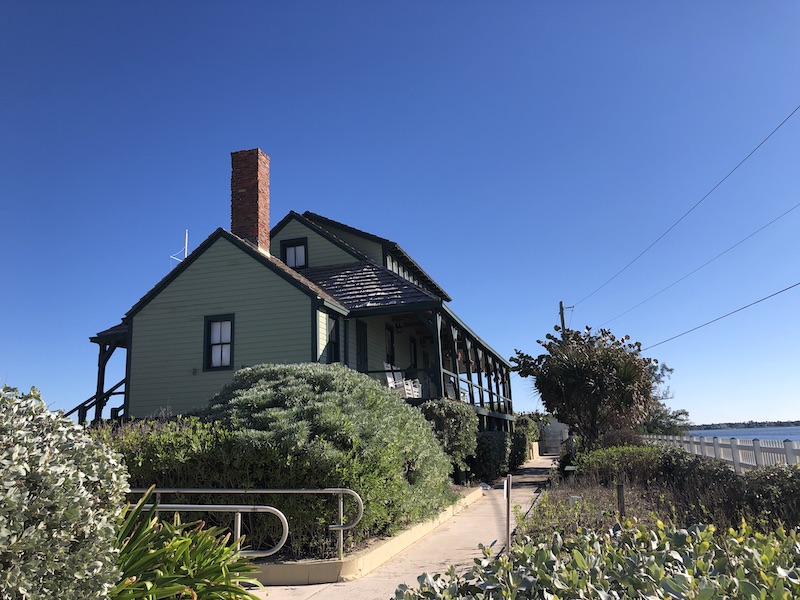 6. Expand your mind through history
Visiting the House of Refuge at Gilbert's Bar fulfilled my love of local history.
A tour of the House of Refuge will take you back to over a hundred years ago when ships were plentiful but the population along the Treasure Coast was not.
Houses were situated along the coast to be a place of refuge for shipwrecked sailors.
One of those ten houses remains and is open for tours.
Pin How to Refuel Your Body, Mind, and Soul in Martin County, Florida to Pinterest and Share With Friends