Springtime in Mississippi brings shades of green and pops of color to the natural landscape. But it also brings a curated panorama of color from the handmade treasures found at art festivals across the state in April and May.
If you find yourself in the Magnolia State this spring, here are the art festivals you won't want to miss!
(Be sure to check dates and times as they may change due to COVID-19.)
You'll want to spend the weekend exploring the Mississippi art scene. Be sure to book a room in advance!
Mississippi Art Festivals
Art in the Pass – Mississippi Gulf Coast
Enjoy beautiful beach views of the Mississippi Gulf Coast while you browse at Art in the Pass, which returns in April with fine arts, live music, and coastal cuisine.
The event takes place in scenic Memorial Park. Showcasing a variety of media – including painting, sculpture, photography, printmaking and pottery – this annual, vetted fine arts festival features 100 artists from 10 states.
Now in its 24th year, Art in the Pass continues to be a must-see event, attracting over 10,000 art lovers from across the region.
Fine Arts Festival – Ridgeland
If you're looking for a weekend full of art and activity, join the city of Ridgeland for its Fine Arts Festival during the popular Art Wine and Wheels Weekend set for early May.
Bringing in juried artists from across the country, attendees will find a stunning array of craftsmanship in mediums including clay, pastels, fiber, glass, jewelry, mixed media, painting, photography, and sculpture.
This family friendly festival also includes live music on two stages, a children's creative craft corner, student art gallery, and food trucks.
Cotton District Arts Festival – Starkville
The historic Cotton District in Starkville is the stage for the Cotton District Arts Festival on April 17, 2021.
This annual festival blends incredible art, music, and food into a showcase event.
It is host to more than 125 artisans, as well as a juried art competition and show, Writer's Village, Taste of Starkville restaurant competition, pet parade, and student art competition.
Presented by the Starkville Area Arts Council, the Cotton District Arts Festival has been named one of the top 100 Events in North America by the American Bus Association.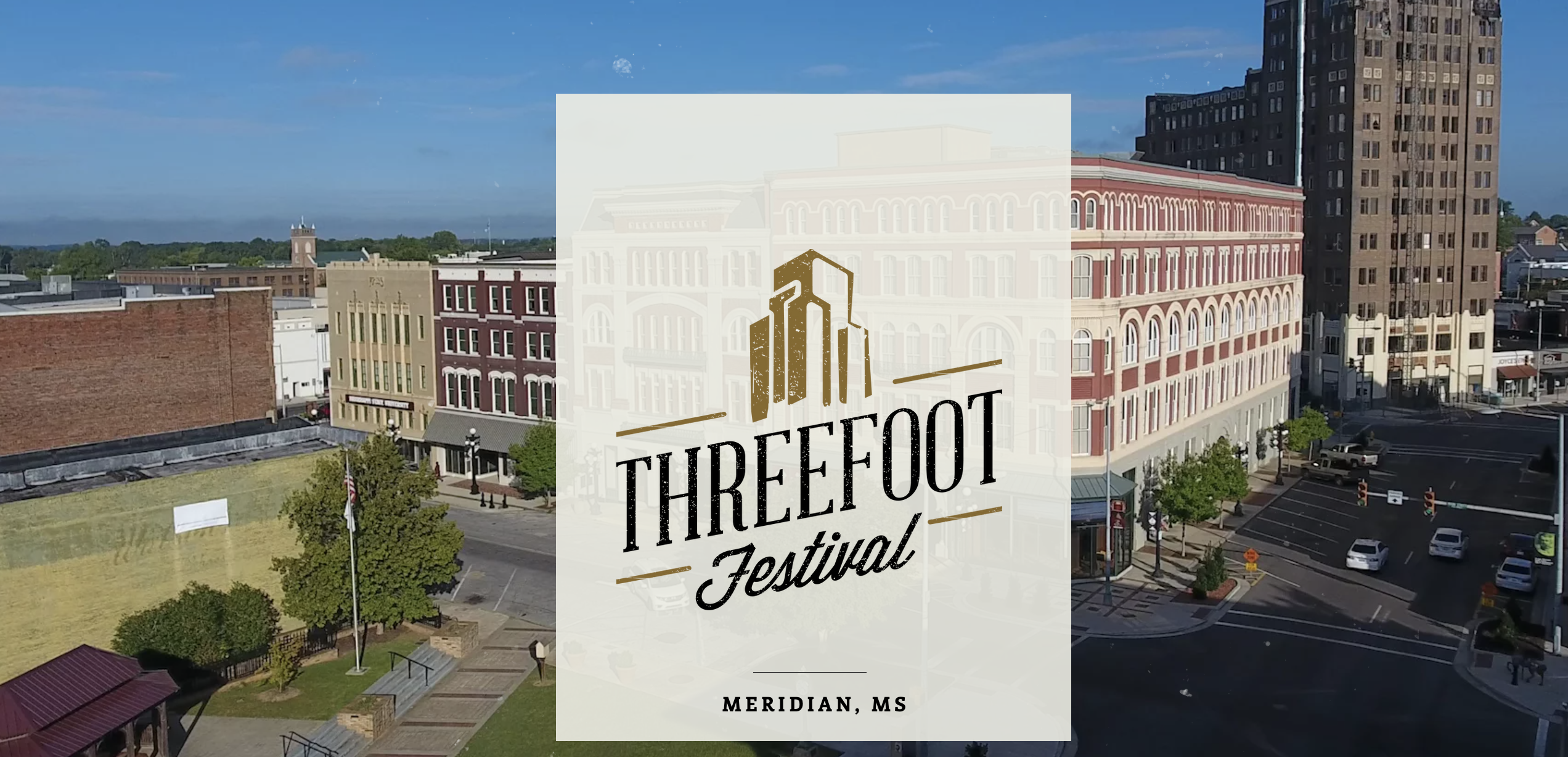 Threefoot Arts Festival – Meridian
Named for the city's iconic skyscraper, the Threefoot Building, Meridian's Threefoot Arts Festival is the premier art festival in the East Mississippi/West Alabama area.
Set for May 15, 2021, this festival features top artists, fine crafts, fabulous music, events for kids, and of course,
the famous Threefoot Bloody Mary.
Double Decker Festival – Oxford
Originally inspired by the double decker bus that Oxford imported from England in 1994, the Double Decker Festival showcases Oxford as a town that supports the arts.
It has grown to be one of the most anticipated events in the region. Set for Spring 2021 on the town's central square, the 25 th anniversary festival will kick off on Friday with art demonstrations.
That evening, Thacker Mountain Radio will host a live broadcast complete with live, local music.
Saturday is an all-day affair featuring over 100 artists and 20-plus local food vendors while a generous mix of touring musicians take to the stage.
Pin Mississippi Art Festivals to Pinterest