On my recent visit to Bloomington, Indiana I had the pleasure of staying at the Grant Street Inn.
This lovely Bloomington hotel is neatly tucked on a side street just a short walk from the hustle and bustle of downtown and the campus of Indiana University.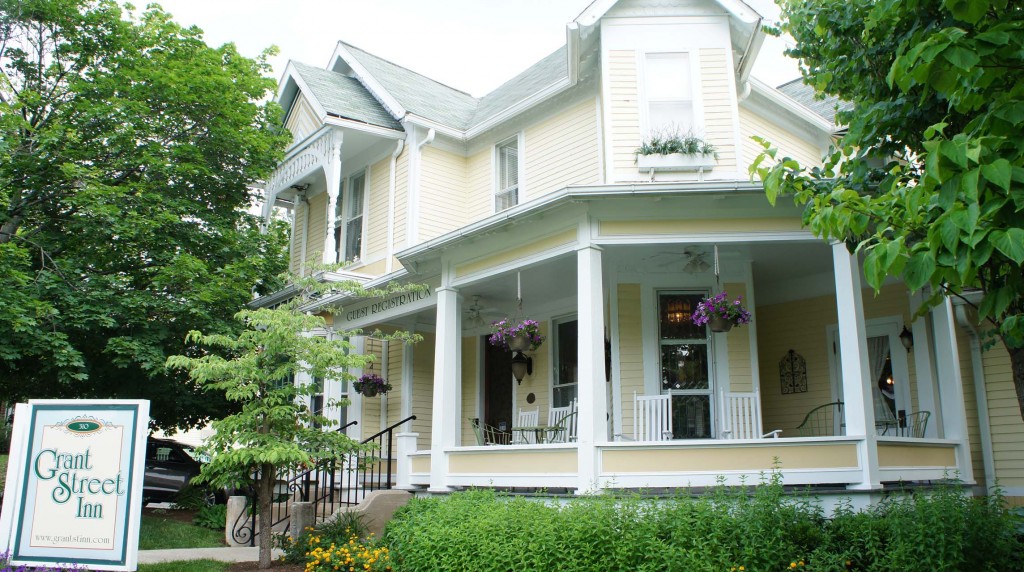 Grant Street Inn is a 40-room bed and breakfast that provides luxuriously decorated rooms, a full, delicious breakfast, and personalized service.
Coffee is available all day and in the evening cookies are provided.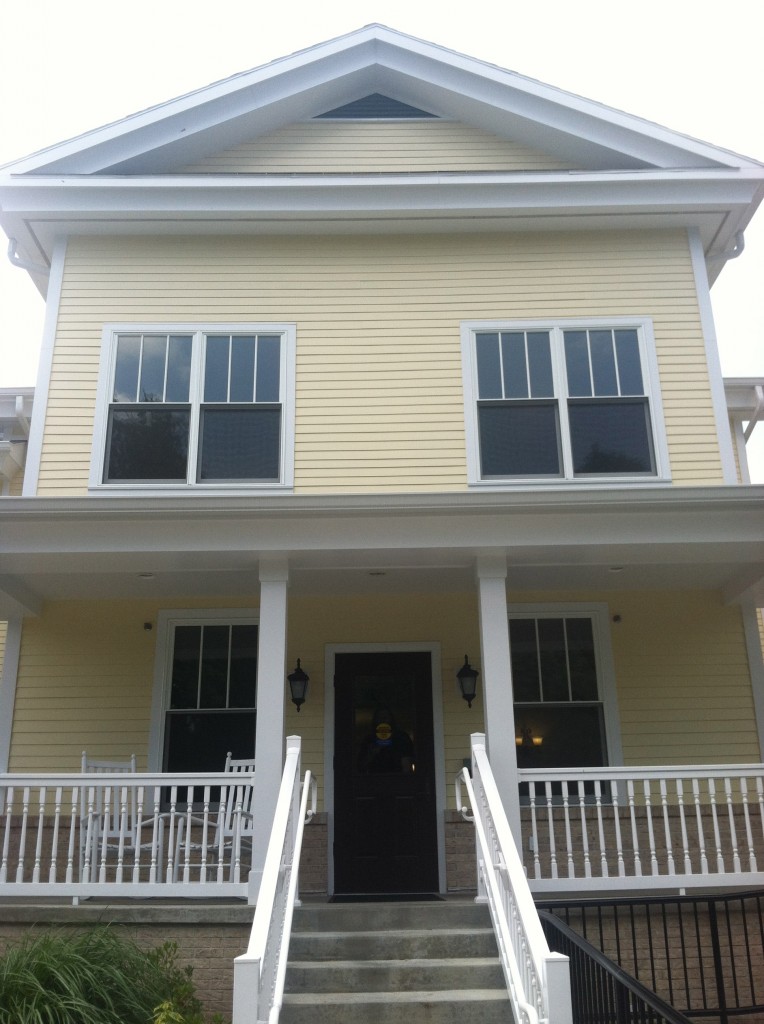 The Inn has two buildings; the main building where you check-in, have breakfast and also houses some of the rooms and a newly remodeled building across the street that has more rooms.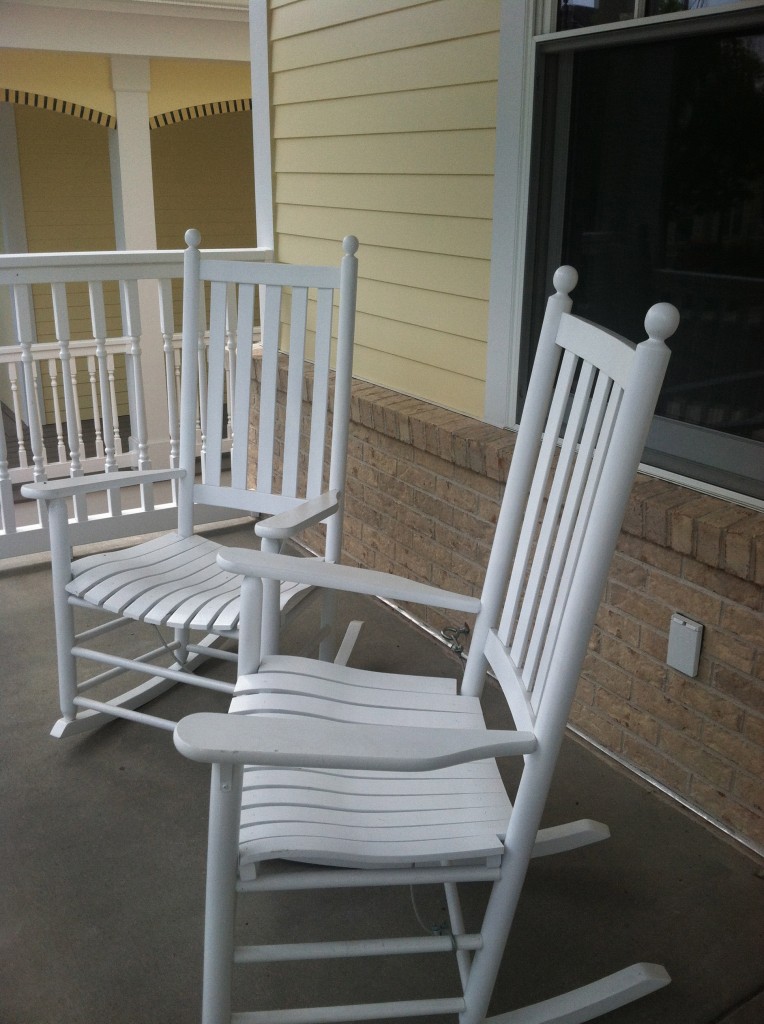 The landscaping around this Bloomington hotel is so pretty.
I loved all the flowers in bloom and the lush green grass. Each building has beautiful porches with white rocking chairs that provide a peaceful place to enjoy your morning coffee.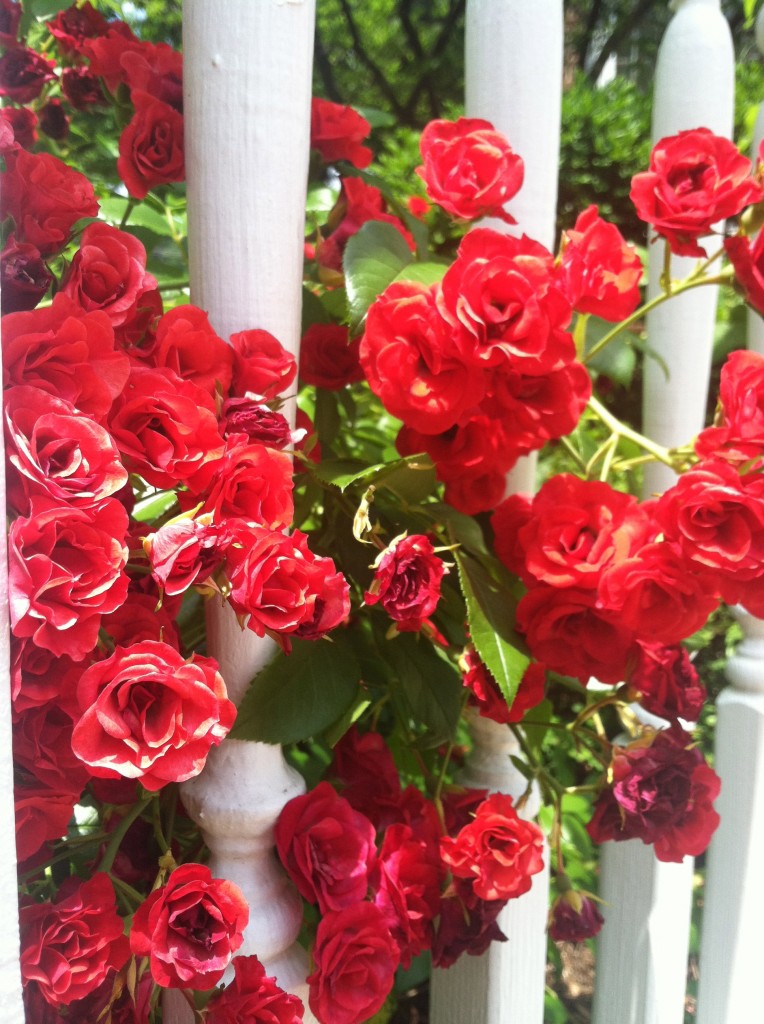 My room was in the building across the street on the second floor. It is one of the larger hotel rooms I've stayed in.
The huge king size bed was adorned with lush bedding that was so comfortable I wanted to pack it in my suitcase and bring it home.
The photo doesn't really provide a good view, but there were also quite a few pillows on the bed.
Oh, how I love a bed with lots and lots of pillows.
I love the placement of the love seat in the room. It provided a great place to stretch out and plan the day.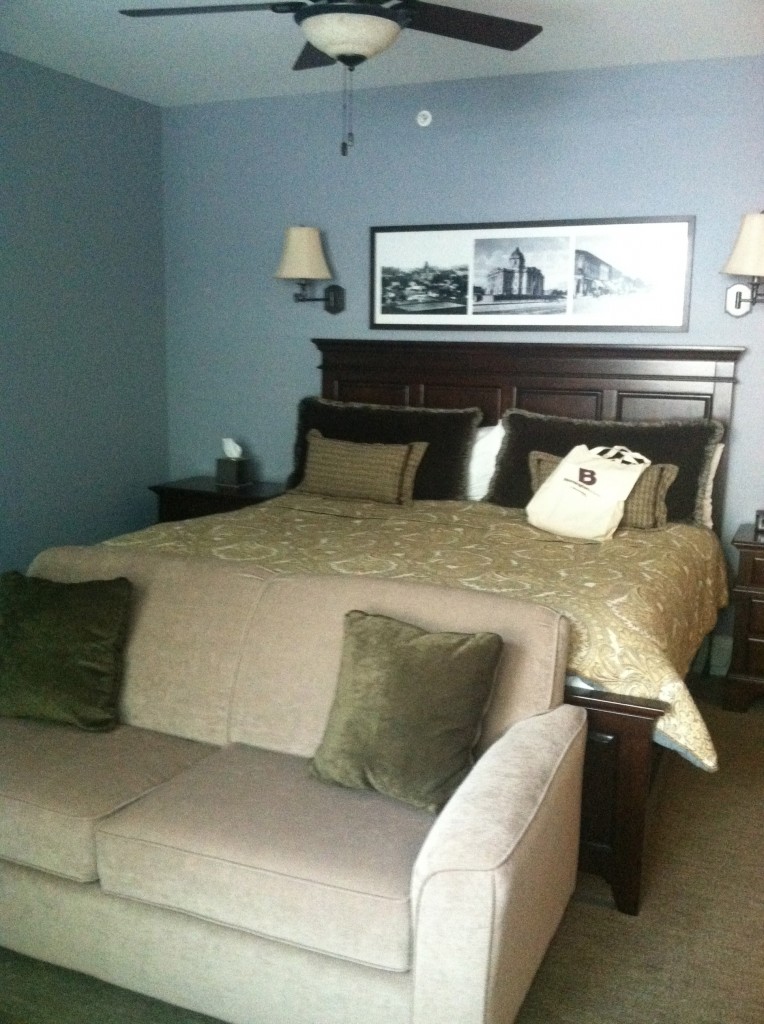 The room had all the amenities that I've come to love at hotels: a large bathroom, comfortable seating and bed, and room to move around.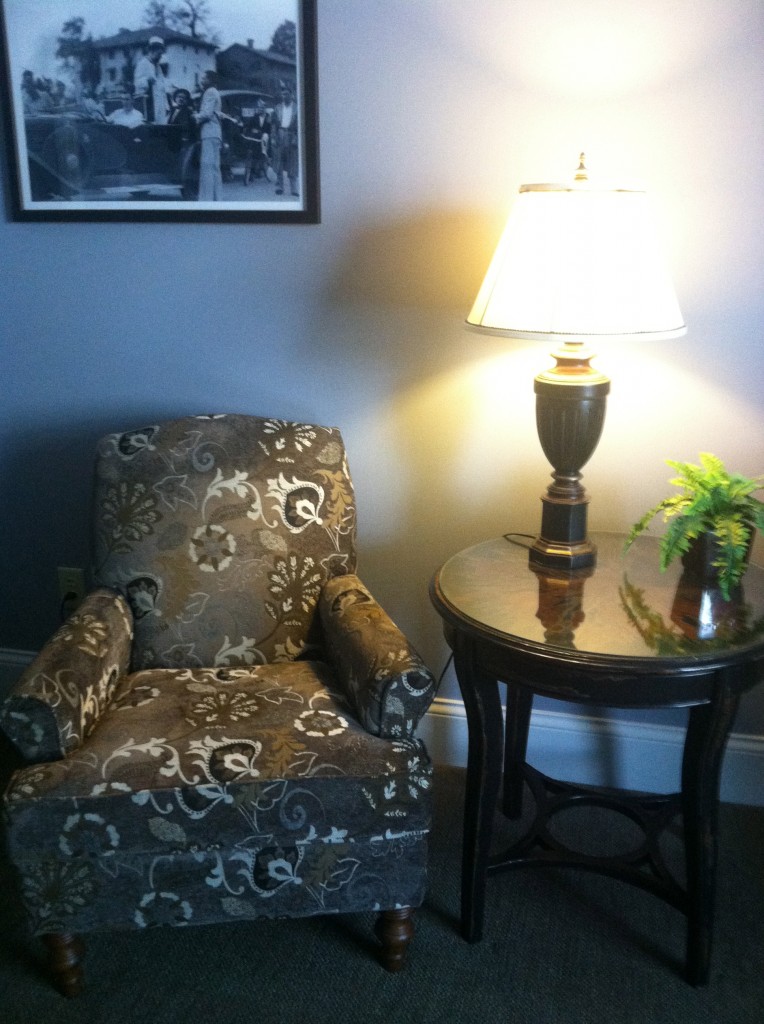 Pin Grant Street Inn Bloomington Indiana to Pinterest