Indiana. The land of corn, basketball, and race cars. This unassuming Midwestern state may not appear to have a lot to offer at first glance. But when you know where to look, there is so much to see and do!
And that's what I'm here for: to help you know just where to look.
Be sure to use the map below to book a stay for your visit to Indiana.
Top 10 Places To Visit in Indiana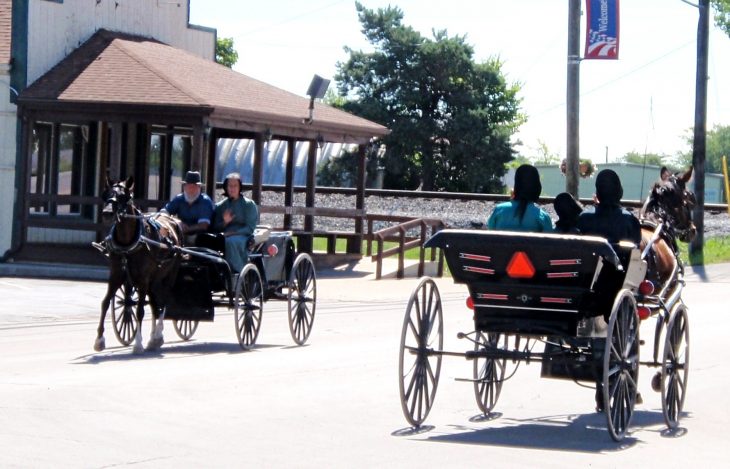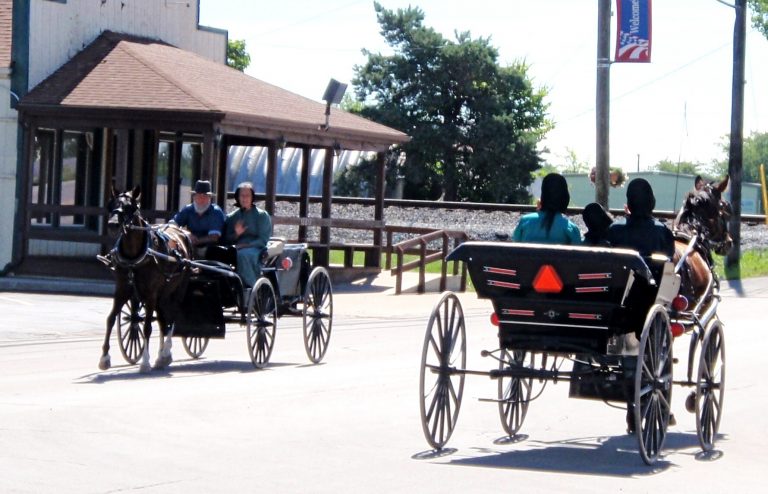 Grabill
First on the list of musts is to visit Grabill Indiana! Did you know that Indiana has the third highest Amish population in the nation?
Grabill is one of those quaint Amish towns that will leave you appreciating the simpler things in life while wowing you with the skills of the Amish.
Spend the day shopping the incredible craftsmanship as well as fresh and delicious food.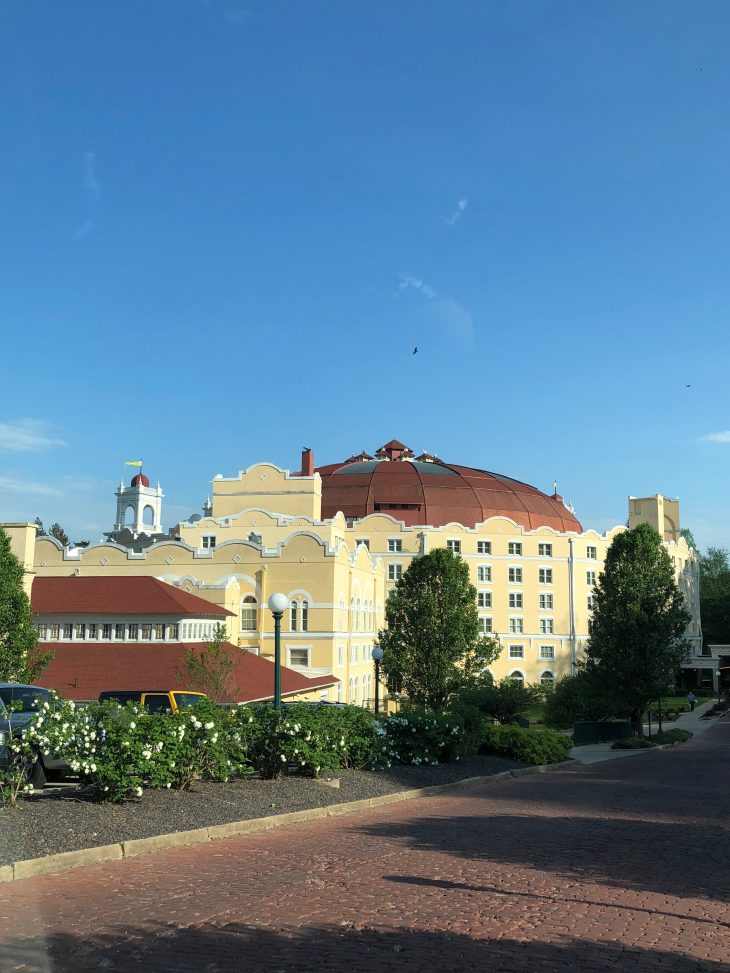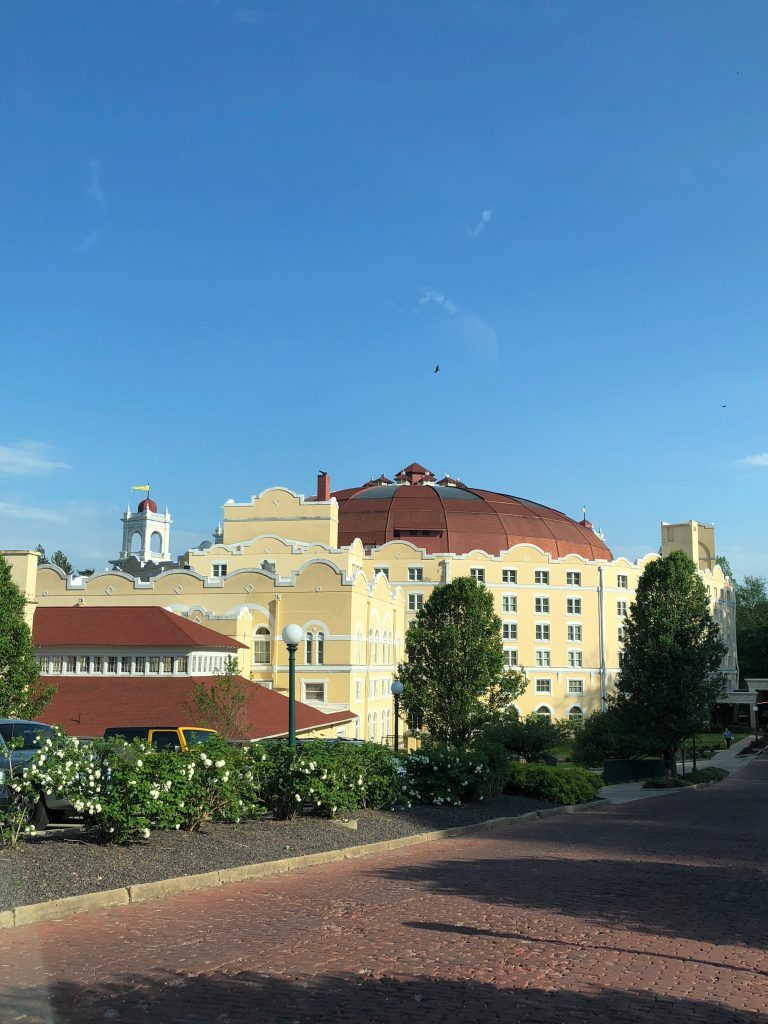 French Lick
Soak up some Indiana history with a visit to French Lick.
Enjoy a luxurious stay at the French Lick West Baden Resort, then spend time at the French Lick West Baden Museum where you'll feast your eyes on the largest circus diorama in the world.
For animal lovers, Wilstem Ranch is a must. Be sure to grab a bite at one of the cute cafes in French Lick.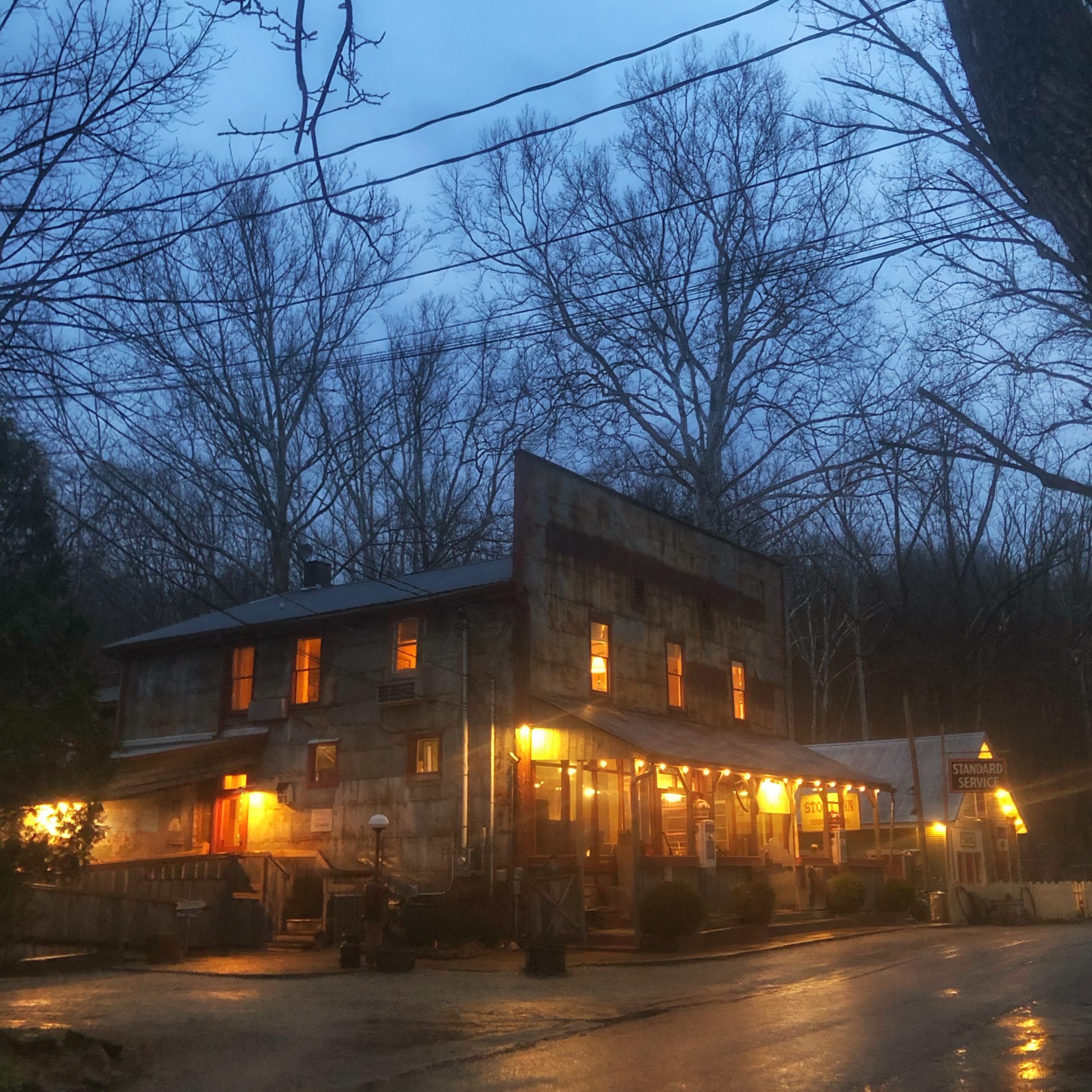 Story Inn
A stay at the Story Inn is not for the convenience. In fact, its locale is anything but.
Why is it a must visit? Because it's one of the most haunted places in Indiana!
That's more than enough for me, but the Story also has a great history and is certainly a fascinating place to stay.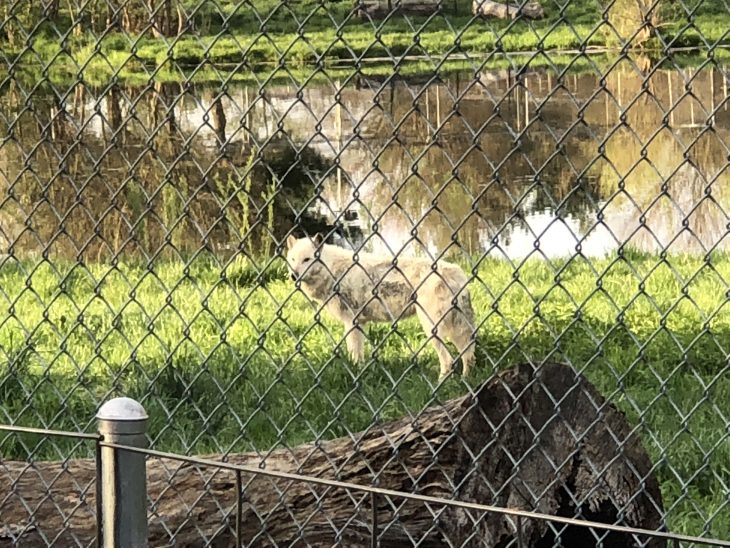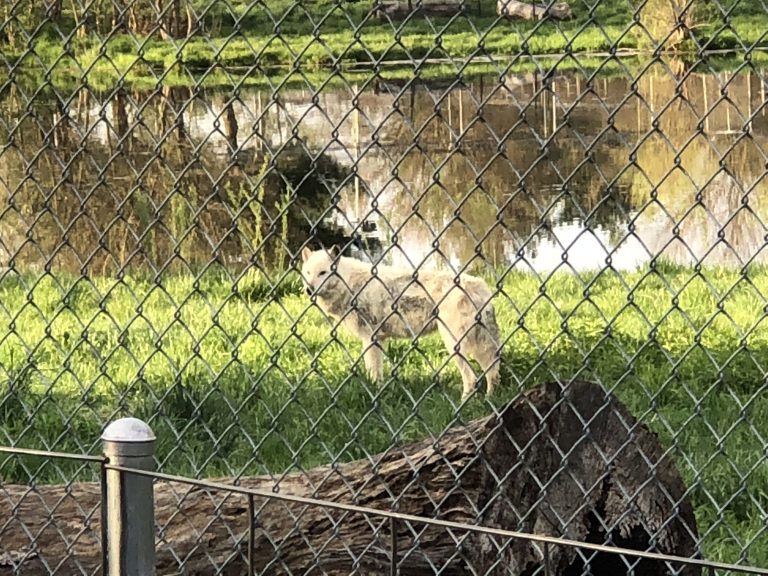 Wolf Park
Located in Lafayette, Indiana, Wolf Park is the place to visit on a summer weekend.
Learn from the experts about wolves and their behaviors while admiring these amazing creatures.
You'll even have the opportunity to join in a wolf howl chorus!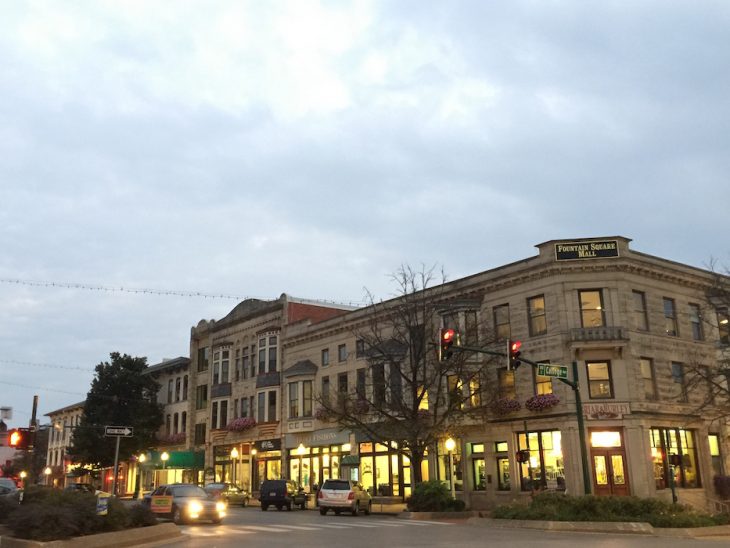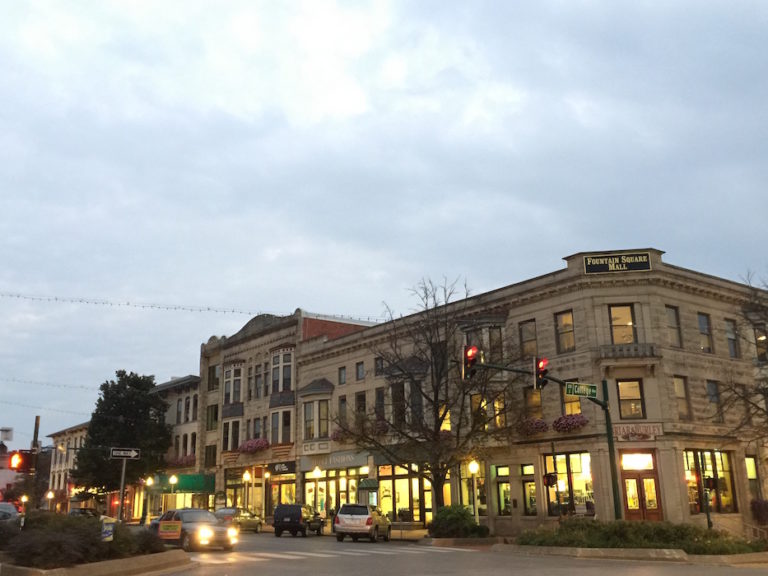 Bloomington
Home to Indiana University, Bloomington is full of places to see, things to do, and food to eat!
Kayak Lake Monroe, cozy up at the Starlite Drive-in Theater, shop the weekend farmer's market, visit the exhibits at the Lilly Library, or walk the beautiful IU campus.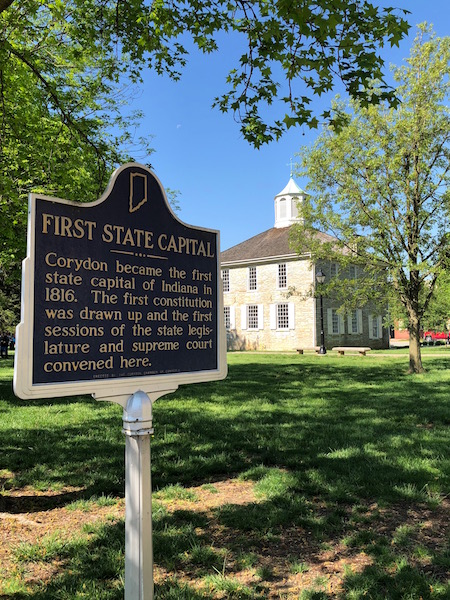 Corydon
Coined "Indiana's Hometown," Corydon in Southern Indiana is proud of its historical heritage as well as its system of caves and caverns.
You can visit these caves or learn about them above ground at the Harrison County Discovery Center.
Shop local crafts and sip and relax at local wineries.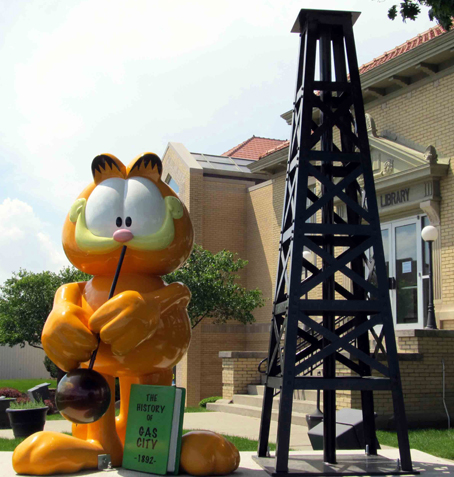 Grant County
Grant County is loaded with unique experience opportunities. Hop on the Garfield Trail (yes, the cat!) where you'll spot 11 statues of the snarky orange cat.
Admire the quilts of the Quilters Hall of Fame.
And, of course, grab some of the best ice cream from Ivanhoe's where you'll choose from a menu topping 200 options!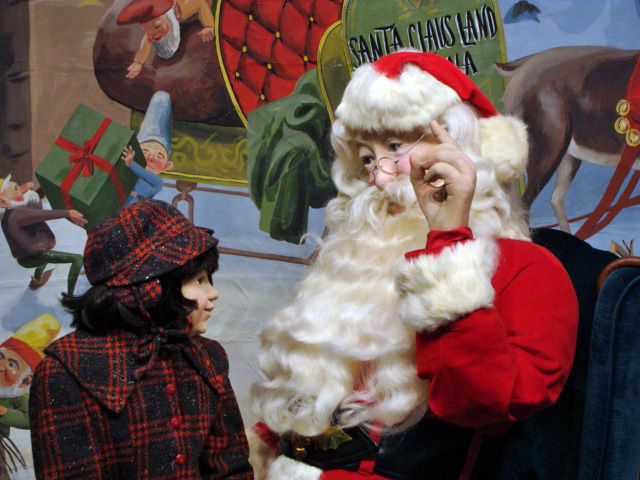 Santa Claus
Are you the kind that would love to celebrate Christmas year-round? Santa Claus, Indiana is just the place!
Of course, the best time to visit is in December when the celebration turns way up.
Enjoy a plethora of events like dinner with Santa, craft shows, a fruitcake eating competition, and lots of lights!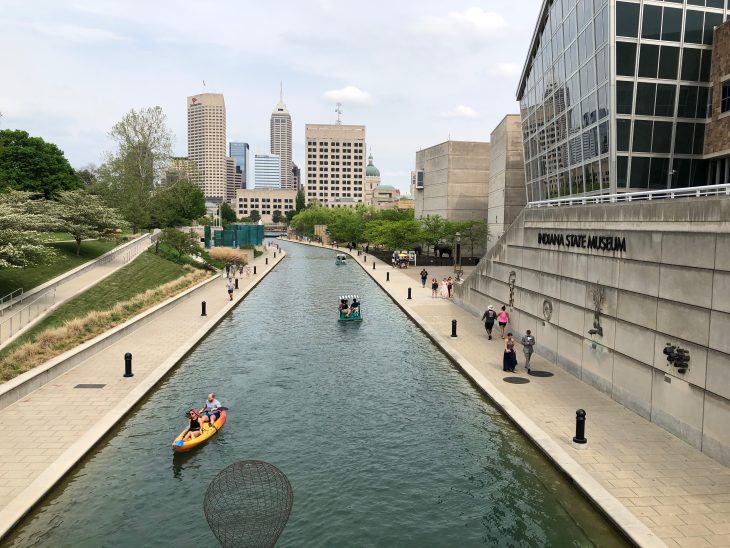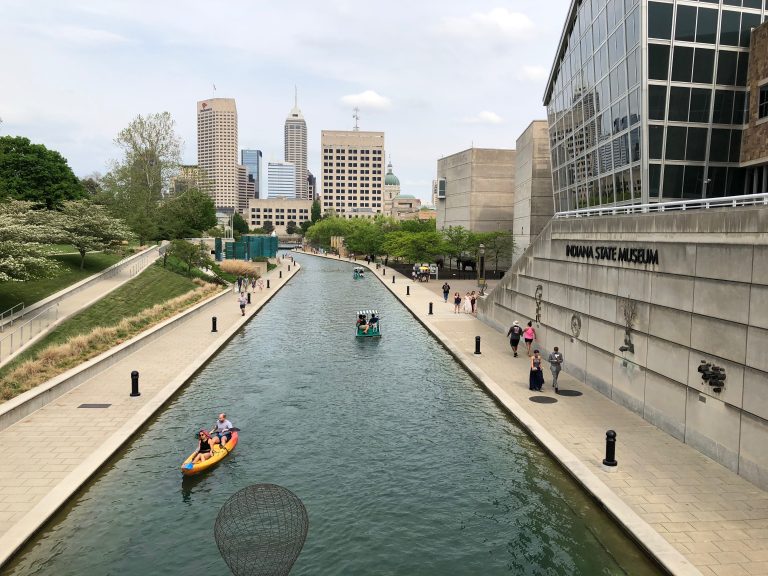 Indianapolis
The capital city of Indiana is brimming with things to do for the whole family.
Take a walk through history at Connor Prairie or visit the animals of the Indianapolis zoo.
You know that I'm going to recommend the Historic Indiana Ghost tours.
There are museums all over the place as well as all the best kind of eats.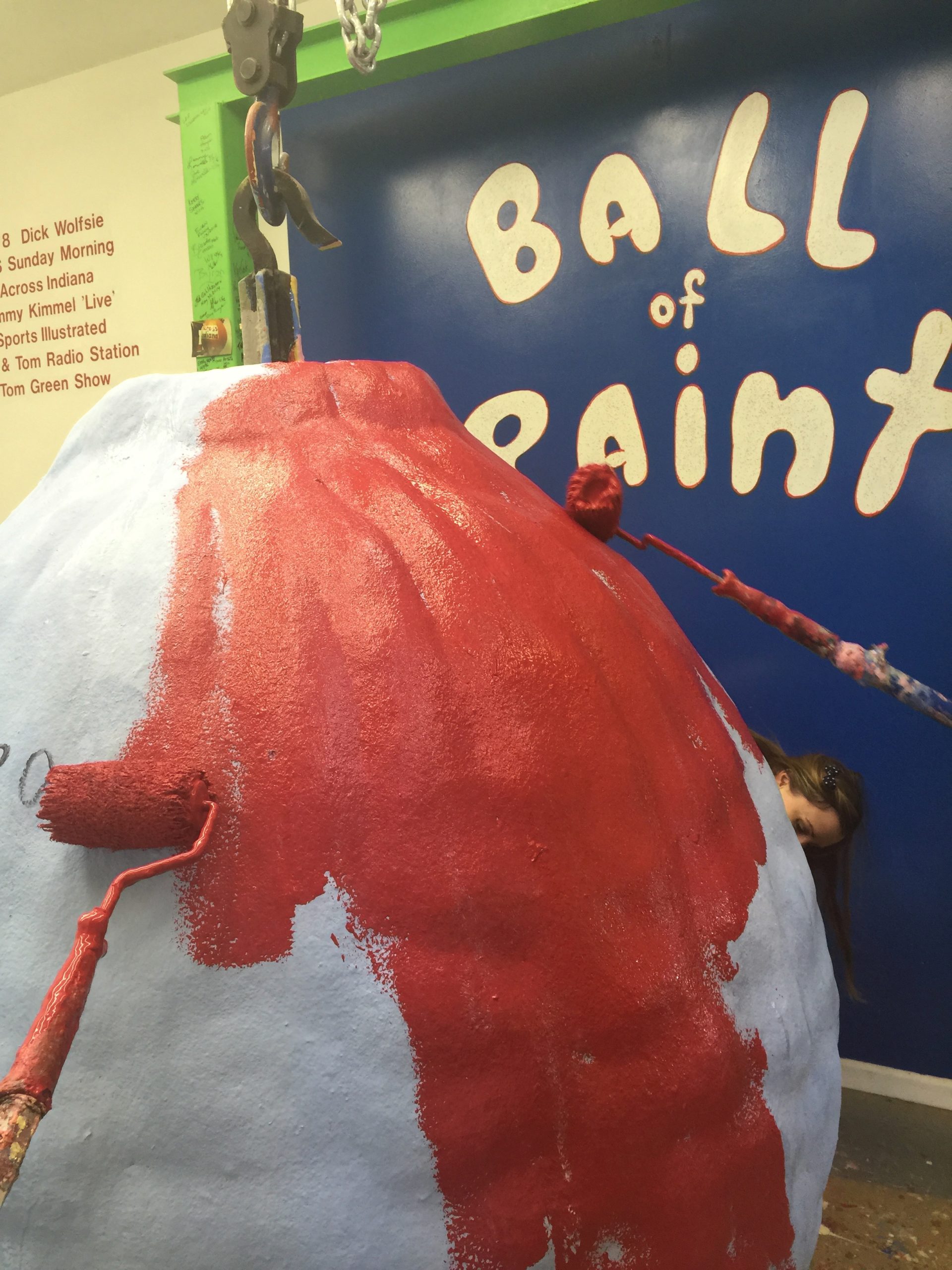 World's Largest Ball of Paint
Alexandria, Indiana is the home of the world's largest ball of paint. Really! Contact the owners to see if you can add yet another layer to this massive ball.
Where to Eat in Indiana — All the Best Places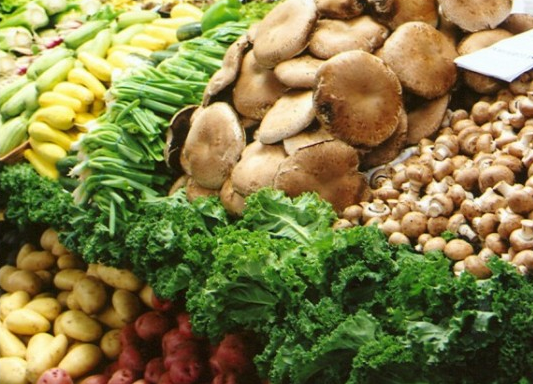 Where to Eat in South Bend
Home of Notre Dame, South Bend has some fantastic places to dine whether it be high end at Tippecanoe Place. Be sure to grab some mouth-watering chocolate at the South Bend Chocolate Company in downtown.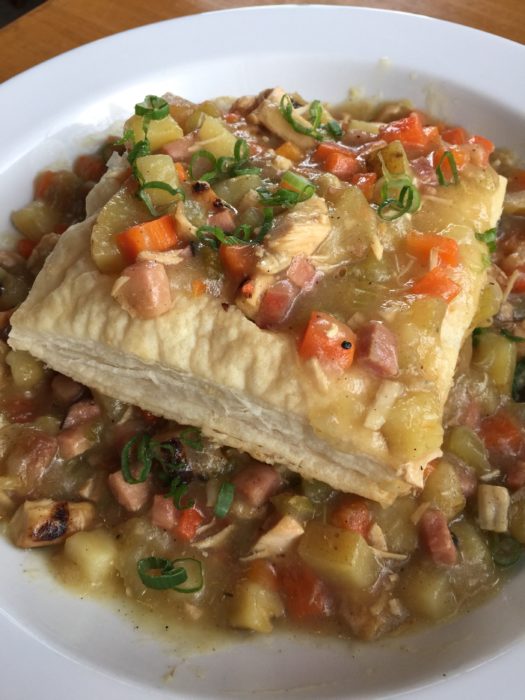 Where to Eat in Peru
Grab a cup of joe and a muffin at Aroma Coffee in this tiny but surprising town of Peru, Indiana. You'll also love East End Double Dip is the cutest little ice cream shop, too.
Where to Eat in Hendricks County
Just south of Indy is Hendricks County where you'll find, in my opinion, the best fried pickles around at Oasis Diner in Plainfield. The Bread Basket Cafe & Bakery in Danville is a sweet, family-run cafe that's perfect for breakfast or lunch.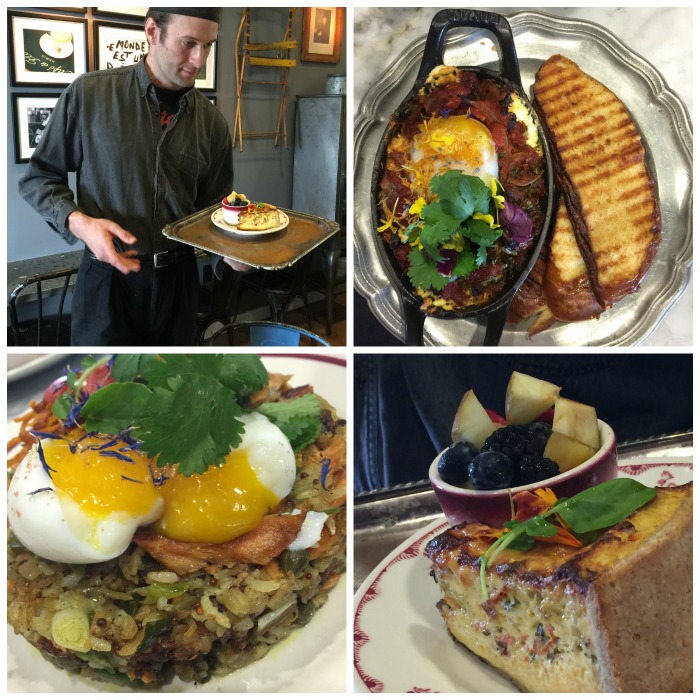 Where to Eat in Hamilton County
On the north side of Indy, you'll find Hamilton County, the home of Eggshell Bistro. It's a European style bistro that offers international flavors to delight your palette. An egg is included with every menu item.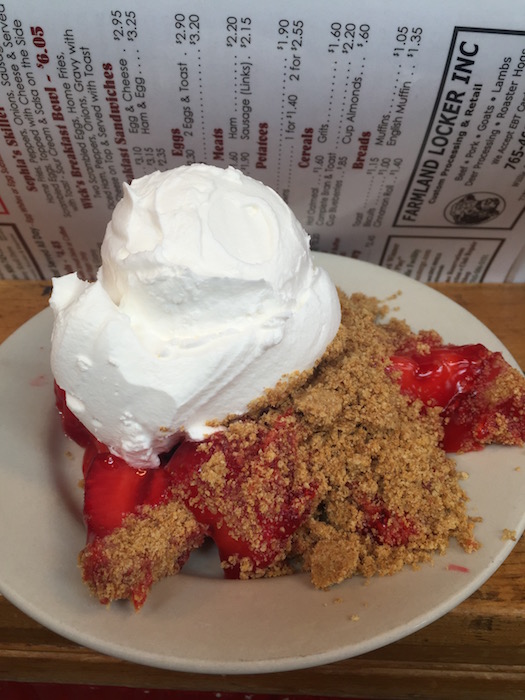 Where to Eat in Northeast Indiana
Finally, if you're in Northeast Indiana, you won't want to miss out on Homestretch Steakhouse in Anderson. Bet on a pony and watch the race all while sinking your teeth into delectable steak.
Winchester, Indiana is the home of Mrs. Wick's Pie Shop which is a full-service restaurant that isn't complete without a delicious slice of pie! Find so much more in Northeast Indiana.
PIN PLACES TO VISIT AND WHERE TO EAT IN INDIANA