From historic trolley tours to nature walks and cultural experiences, there are so many things to do in Thoroughbred Country, SC.
On a recent visit I fell a little bit in love with this corner of South Carolina. From the fabulous people to beautiful landscape to unique things to do.
This destination is perfect for a girlfriend or couples getaway, and especially for those with an affinity for golf and equestrian sports.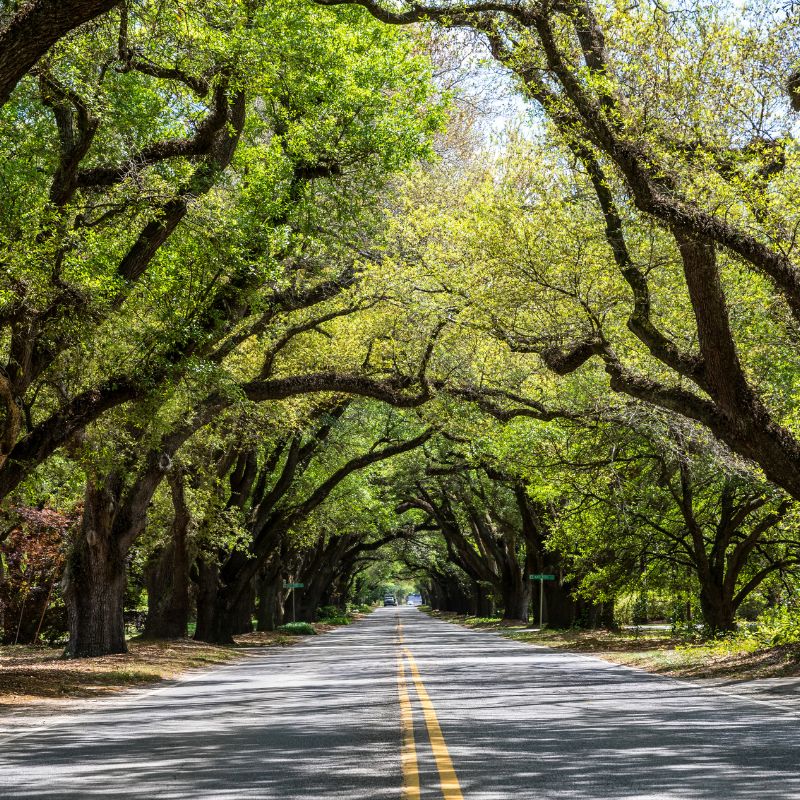 10 Cool Things To Do in Thoroughbred Country, South Carolina
HISTORIC TROLLEY TOUR
Hop on a historic trolley tour to explore the region's historic homes and churches, equestrian sites, and the live oak canopy on South Boundary.
You'll also get to experience a guided tour through Hopelands Gardens and the Thoroughbred Racing Hall of Fame & Museum.

GOD'S ACRE HEALING SPRINGS
For those seeking out authentic Mennonite culture, God's Acre Healing Springs in Blackville is a must-visit.
The springs are believed to have healing powers, and many people come to fill their water bottles and drink from the artesian well.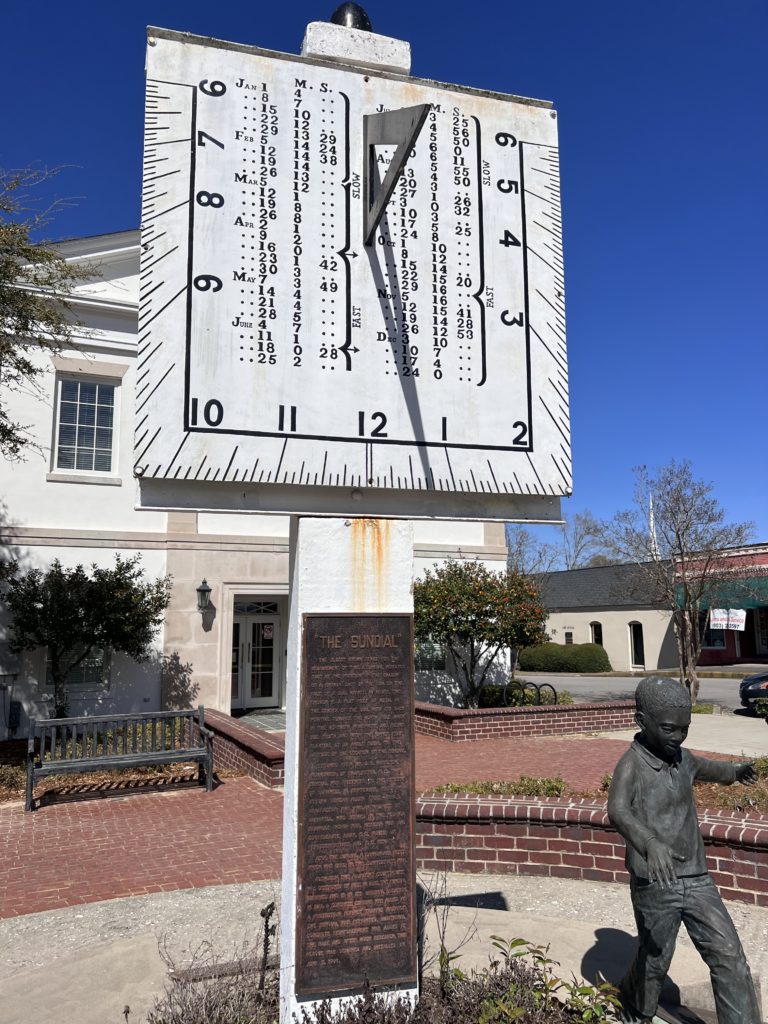 VERTICAL SUNDIAL
Check out the Vertical Sundial in Barnwell County, which was gifted to the town in 1858 and remains a sought-after icon to this day.
Located in front of the Barnwell County Courthouse, this sundial is said to be the only vertical sundial in the United States.
Try telling the time using it as a fun challenge during your road trip.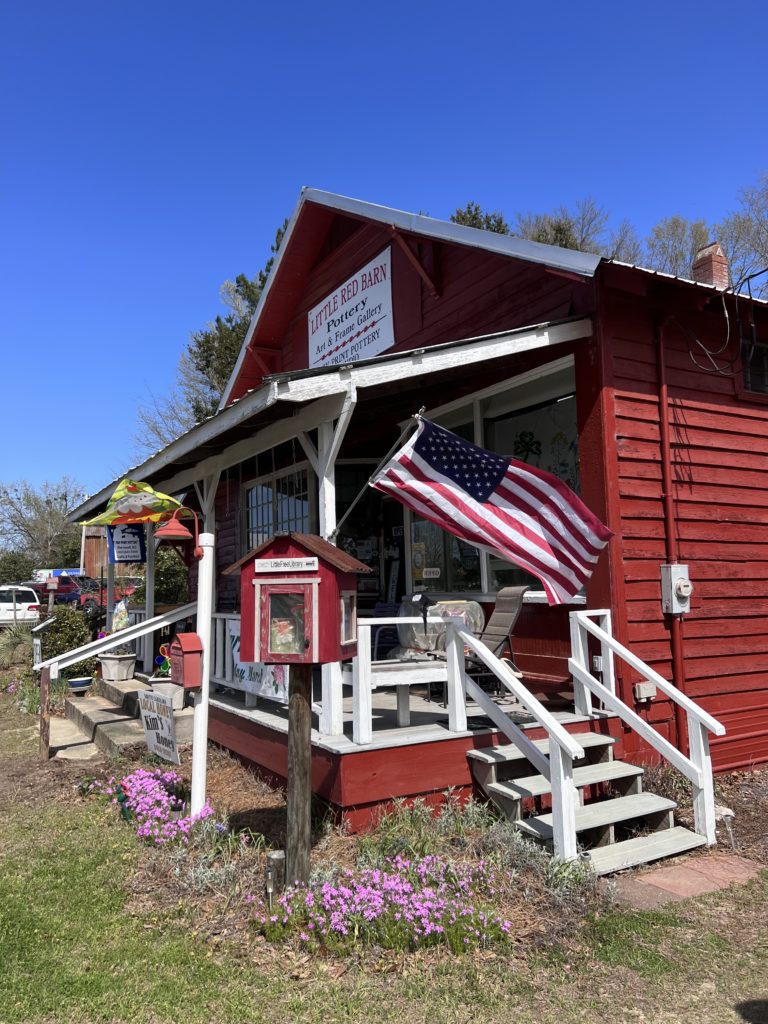 LITTLE RED BARN GALLERY
Visit the Little Red Barn Gallery to see the works of 35 South Carolina artisans.
The gallery is located in a historic building that was moved to its current location in the early 1950s.
You can view the hand-turned Paw Print Pottery of master potter Liz Ringus, as well as the showcased works of local artisans.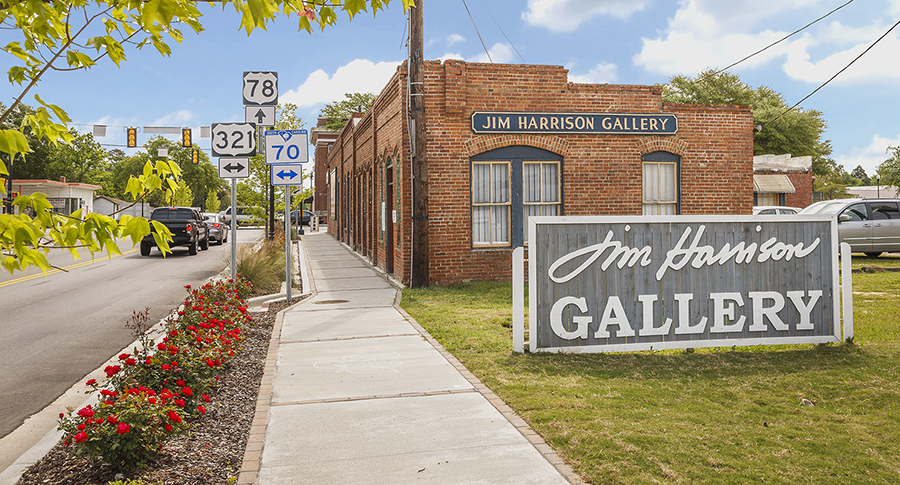 JIM HARRISON GALLERY
Make your way to the Jim Harrison Gallery in Denmark, South Carolina to experience the work of artist Jim Harrison.
The gallery features paintings, bronzes, etchings, and reproductions from Harrison's more than 40-year career as an artist.
It's about an hour drive from Columbia or two hour drive from Charleston and well worth the effort.
MONETTA DRIVE-IN
For a unique family experience, head to the Monetta Drive-In, also known as the Big Mo.
It's one of only three operating drive-in movie theaters in South Carolina and offers a selection of new and old movies across its three screens.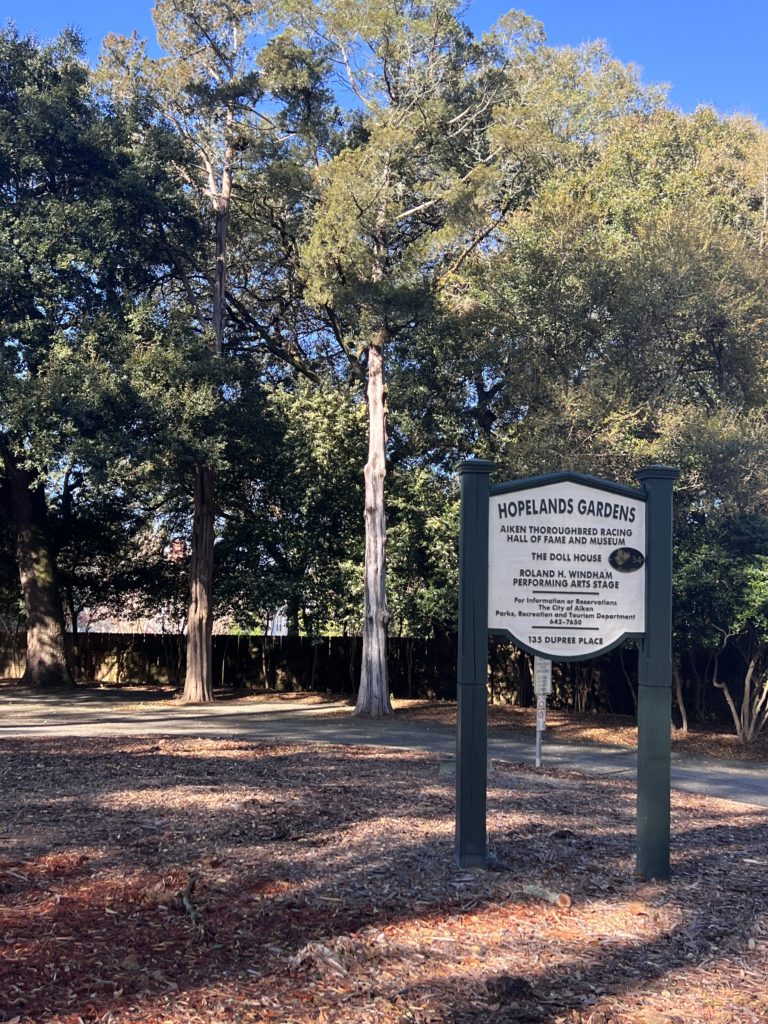 HOPELANDS GARDENS
Take a break from your road trip and enjoy nature at Hopelands Gardens, a 14-acre park perfect for bird and wildlife watching.
If you have time be sure to visit the Aiken Racing Hall of Fame located on the property of gardens.
SAVANNAH RIVER SITE MUSEUM
If you're interested in history, the Savannah River Site Museum in downtown Aiken offers free admission and features artifacts and exhibits related to the site's role in winning the Cold War.
AUGUSTA GREEN JACKETS
Baseball fans should check out the Augusta GreenJackets, who recently became a Class A affiliate within the player development system of the Atlanta Braves.
The team plays at SRP Park, which anchors Riverside Village – a live, work, play development featuring a Crowne Plaza Hotel and Conference Center.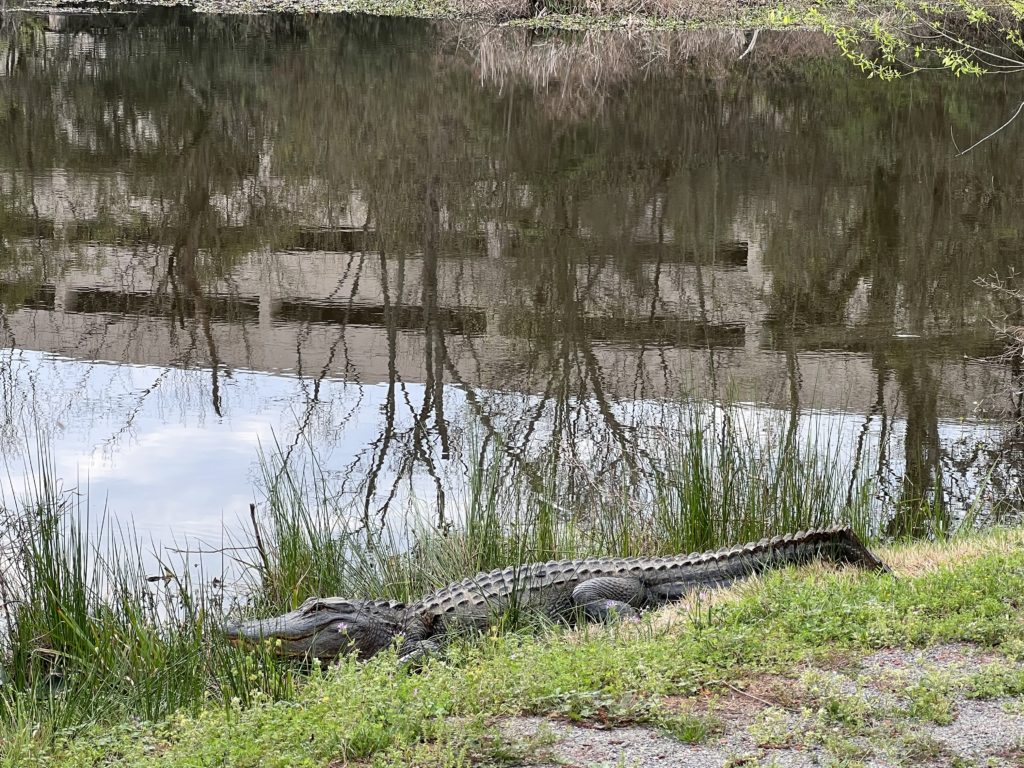 NORTH AUGUSTA GREENEWAY TRAIL
Finally, the North Augusta Greeneway Trail is a 12-mile paved trail popular among walkers, runners, and cyclists.
With numerous access points in the North Augusta area, it's a great way to get outside and enjoy the beauty of Thoroughbred Country.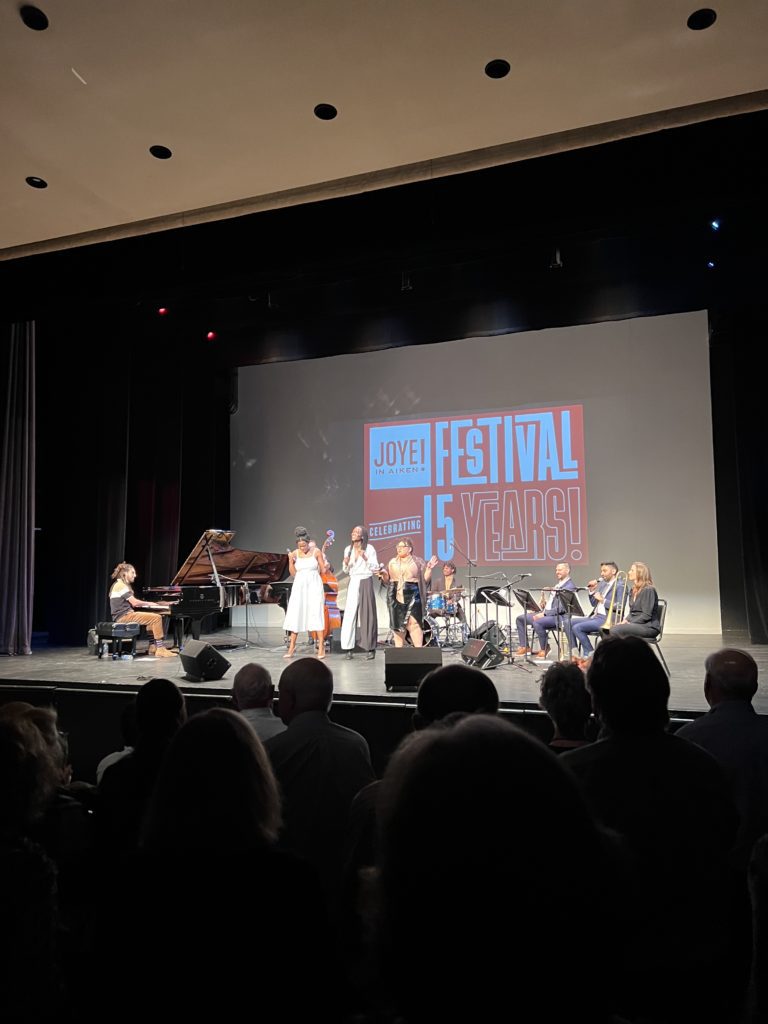 BONUS – 3 NOT TO MISS FESTIVALS
If you find yourself in Aiken during the right time you do NOT want to miss these very popular and unique festivals.
JOYE IN AIKEN
In the last 15 years Joye in Aiken has brought over 600 musicians, actors and dancers at the top of their disciplines from The Juilliard School to participate in the weeklong Performing Arts Festival held each March.
A wide variety of events are made available to the public at low or no cost.
AG + ARTS
The South Carolina Ag + Art Tour is a free, self-guided tour of farms and markets that feature local artisans at every stop! This is the first year that Thoroughbred Country is involved in this great event.
During the tour, visitors have the opportunity to see first-hand where their food comes from, watch artists in action and purchase their works, enjoy the melodies of local musicians, and learn more about rural life.
BARNWELL SUNDIAL FESTIVAL
The Barnwell Sundial Festival is family friendly and it is FREE to the public. Come out and experience Barnwell, SC's small-town charms.
Spend the day on the circle shopping vendors, seeing local artists, finding unique crafts; all while being entertained by groups, bands, great food, and more.
Pin 10 Things To Do In Thoroughbred Country, SC To Pinterest