Set the stage for romance in Helen, Georgia, where mountain vistas, crisp air, waterfalls and outdoor pursuits are found surrounding a picturesque Bavarian village.
An hour and a half north of Atlanta in the Blue Ridge Mountains, it's the perfect marriage of in-town entertainment and quiet, remote beauty.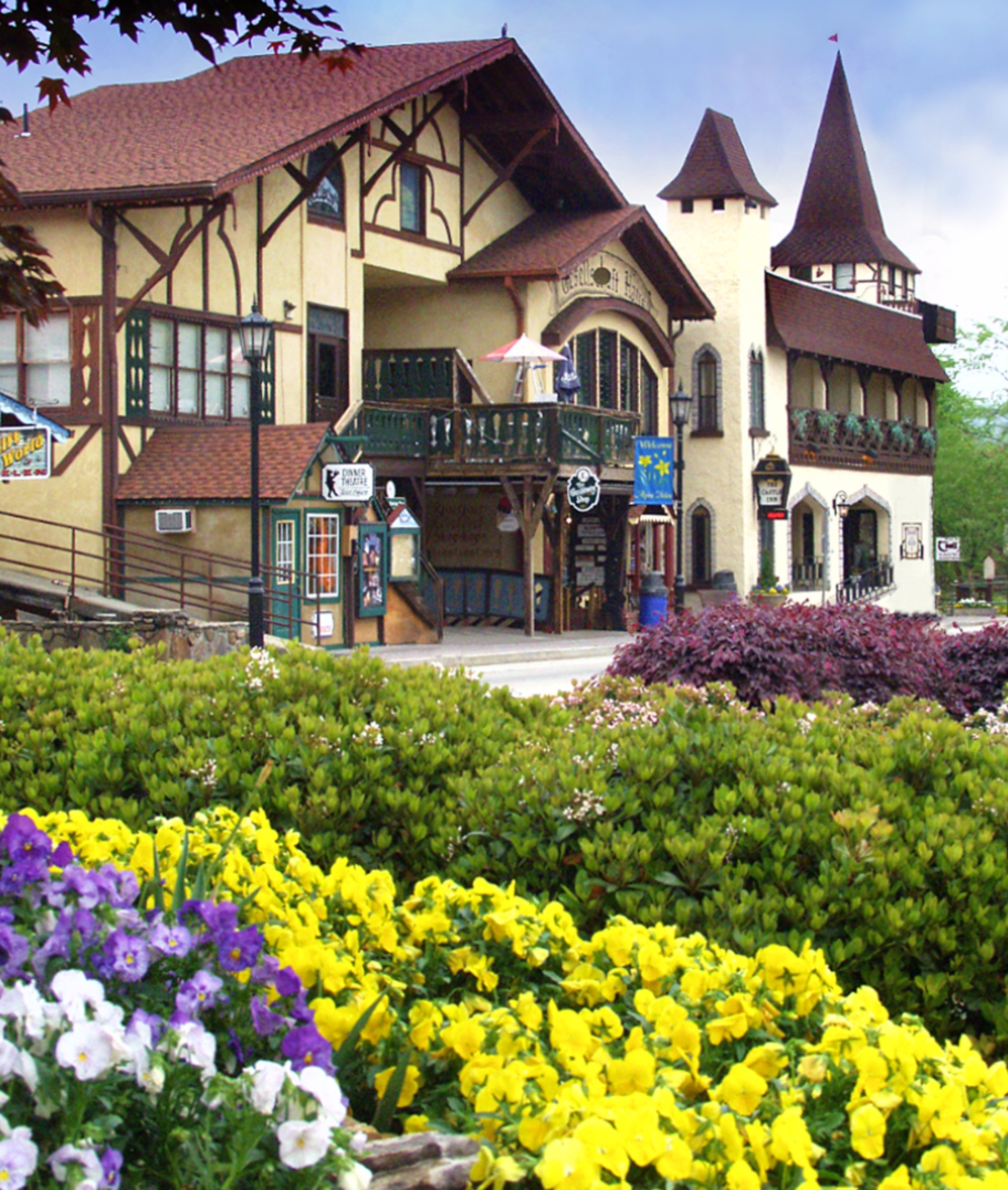 5 Romantic Adventures To Have In Helen, Georgia
Remote Getaways
To completely get away, serious and amateur outdoor enthusiasts head to the peace and quiet of the forested mountains surrounding Helen.
It's all so close, yet so remote and rewarding that Helen, Georgia and surrounding area has been designated by the Legislature as "Georgia's Official Outdoor Adventure Destination."
In every direction are protected national forests, designated wilderness areas, state park land, rivers, scenic highways, roads and trails for hiking, mountain biking, tubing, kayaking, fly fishing, zip lining, horseback riding and more. To explore the opportunities read:
Top Outdoor Adventures in Helen, Georgia For Every Skill Level
.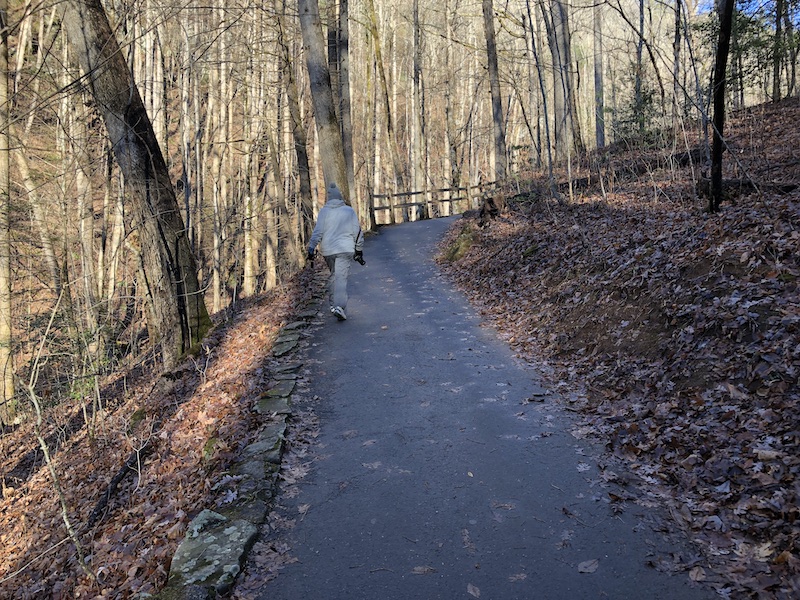 Some Outdoor Adventure Ideas
Horseback riding and zip lining at Sunburst Adventures, nine miles from Helen. Take a twilight zipline tour, soaring through the trees surrounded by sundown views of the waterways and ridgelines.

Ride horseback at Chattahoochee Stables.

Moonshine Canopy Tour at Nacoochee Adventures: Zip from tree to tree while learning the history of North Georgia and the Nacoochee Valley. This tour is perfect for beginners, starting off low and slow while guides tell stories of Native American inhabitants, the 1800s area gold rush and Prohibition.

Adventure Lodges of Georgia at Unicoi State Park offers a multitude of outdoor adventure activities, including paddleboarding and kayaking on Unicoi Lake, as well as a restaurant with high ceilings and a stone fireplace serving fresh local cuisine.
Mountain cabin rentals are plentiful, from Unicoi State Park's Adventure Lodges of Georgia, to tiny houses to cabins large enough for several couples, where fireplaces, fire pits, hot tubs and well-equipped kitchens range from rustic to luxurious. Be sure to stop at Betty's Country Store for a mind-boggling array of provisions: everything from fresh meats and produce, charcuterie and sandwich fixings to gourmet preserves and delicacies, along with wines, beers and unusual beverages.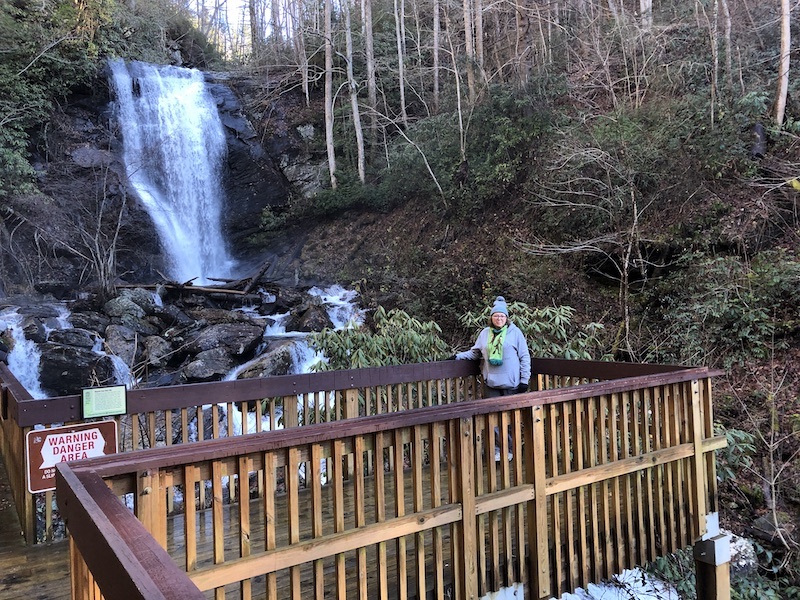 Waterfalls
After peak leaf season through early spring, the waterfalls and trails are even less traveled, and the views are even better.
Next to Unicoi State Park, take a 30-minute trek to twin waterfalls known as Anna Ruby Falls in the Chattahoochee National Forest.
Follow the moderate ½-mile paved trail to two viewing decks, or take a more challenging hike through Unicoi State Park.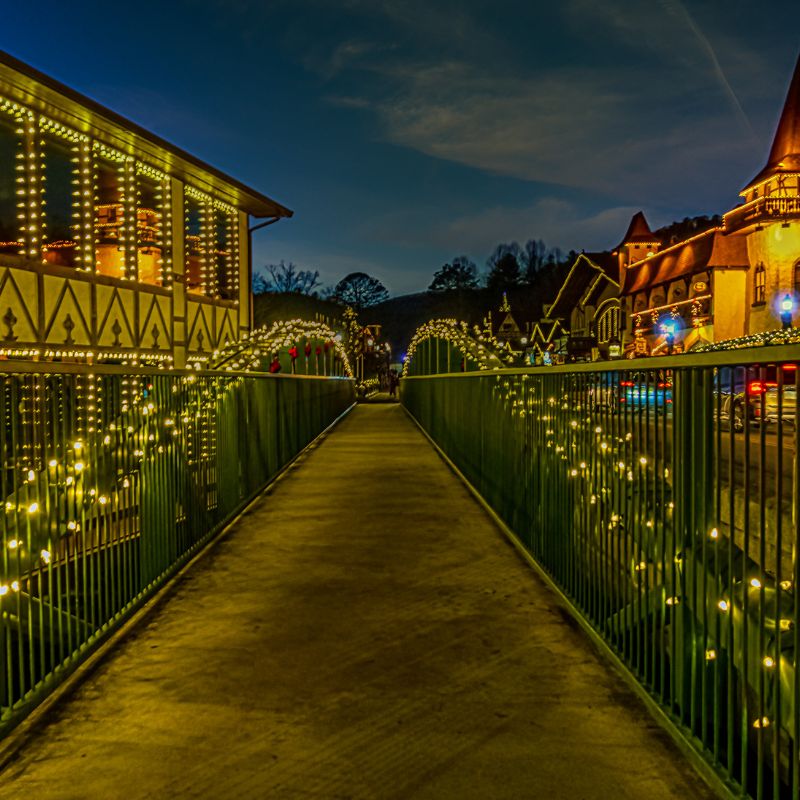 Downtown Day and Night Life
Stroll amid cobblestone pathways and gingerbread-laced buildings through a lively downtown with one-of-a-kind shopping, dining and live music, walking paths and accommodations alongside the Chattahoochee River.
Tour the strasses and platzes of Helen's Alpine Village in a horse-drawn carriage.
Discover abundant shopping, art galleries, wine tasting rooms, traditional German dishes and international fare.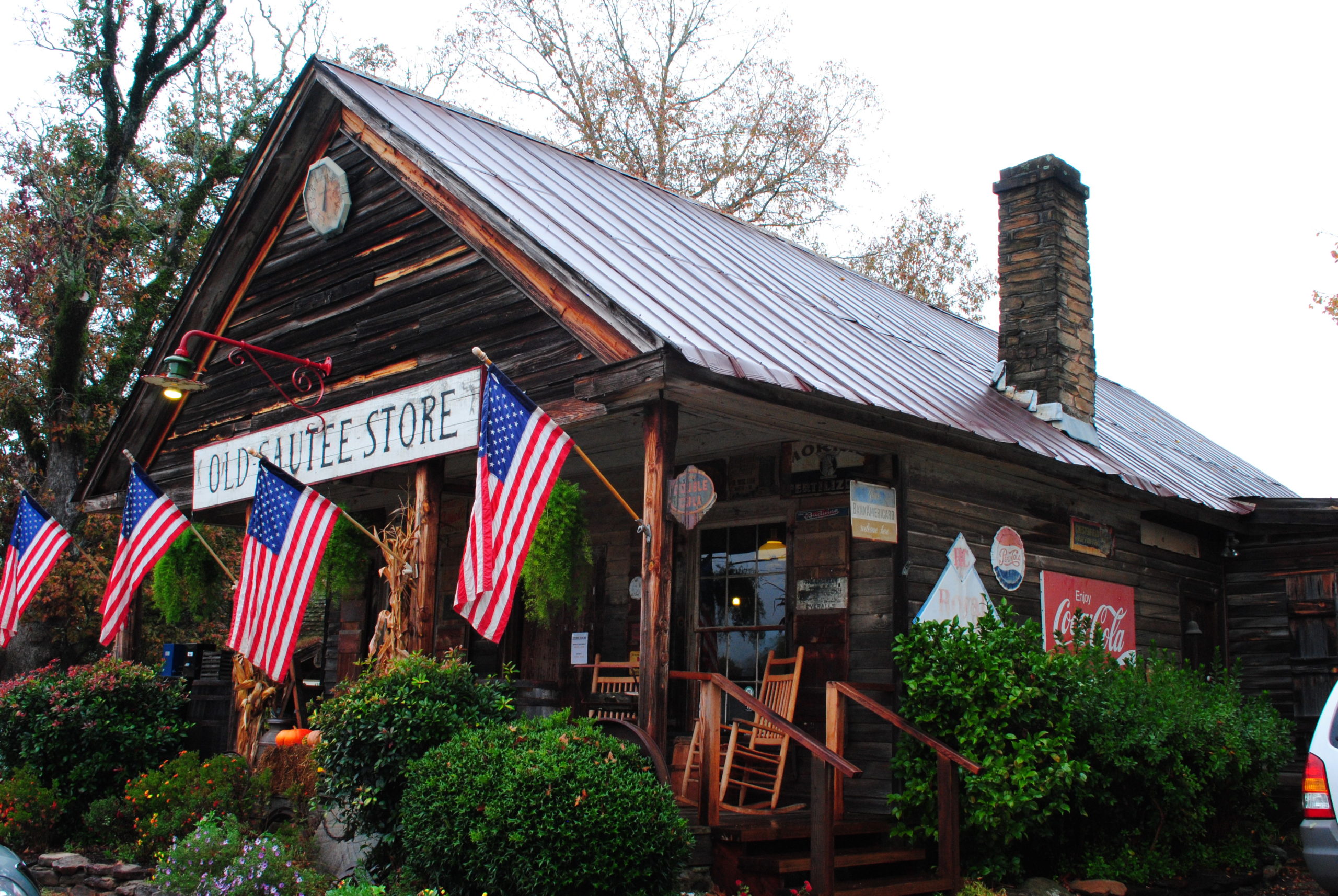 Explore The Artsy Quiet Side In Historic Sautee-Nacoochee.
Four miles from Helen, step into the past of a scenic rural community, with exquisitely preserved/restored artists cabins, home furnishings and mercantile stores.
Stop by the Old Sautee Store, established in 1872 and famous for its combination of museum, gourmet foods, clothing and jewelry.
Unveil the cultural history of this Appalachian Mountain region at the Sautee Nacoochee Center, a thriving cultural and community gathering place that blends the old with the contemporary in a restored rural schoolhouse and adjacent modern post and beam building.
The schoolhouse hosts juried events for regional artists, a gallery and museum.
The adjacent Folk Pottery Museum of Northeast Georgia showcases a 200-year tradition of men and women who shaped the earth and water of the Georgia mountains into once essential household items now valued and collected as distinctive folk art.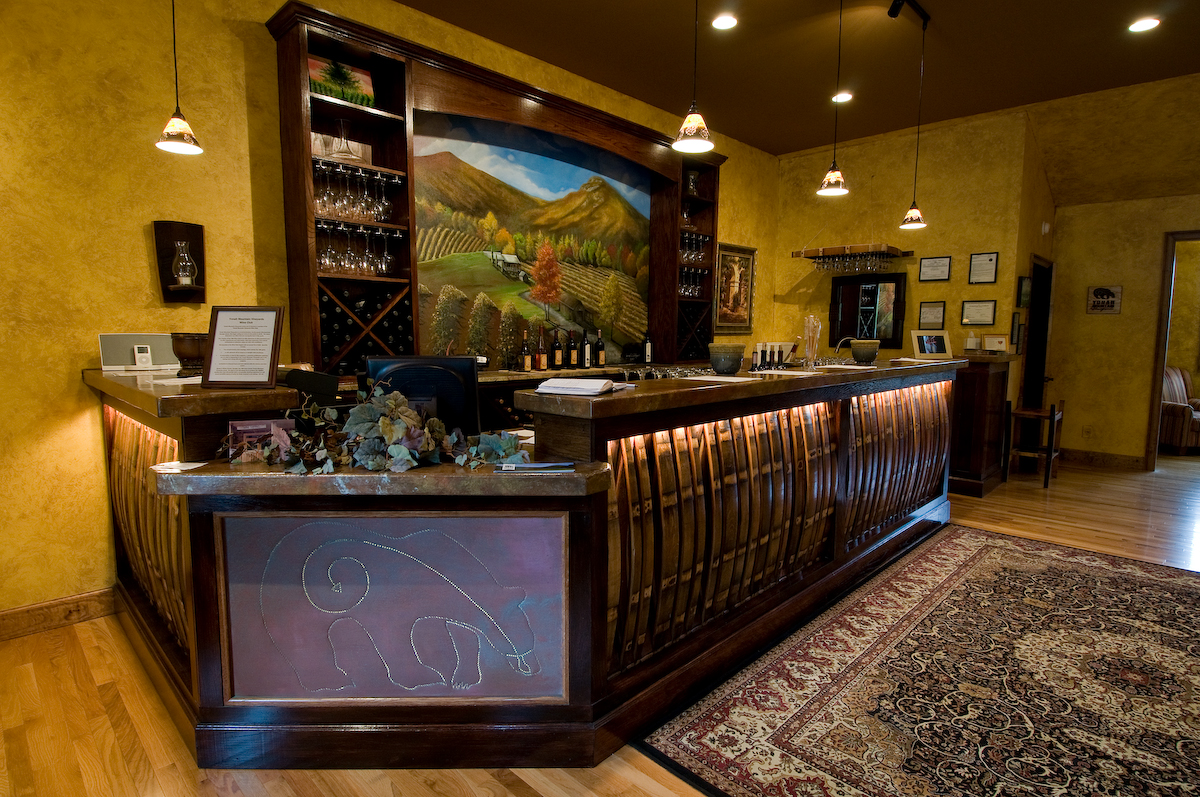 Sip and Savor Local Wines
The wineries around Helen, Georgia are the perfect setting for views, proposals and perhaps a future wedding.
Enjoy spectacular panoramas while sipping in the tasting rooms or out on the decks.
Savor sips with your sweetie at area wineries including:
CeNita Vineyards, Winery and Tasting Room with magnificent views of Yonah Mountain
Habersham Winery, recipient of more than 150 medals; award-winning Yonah Mountain Vineyards, home to Georgia's only wine cave
Kaya Vineyards and Winery with breathtaking views of the vineyards.
Visit the in-town tasting room of Sweet Acre Farms Winery, specializing in fruit-based "country wines," wine slushies and beer on tap.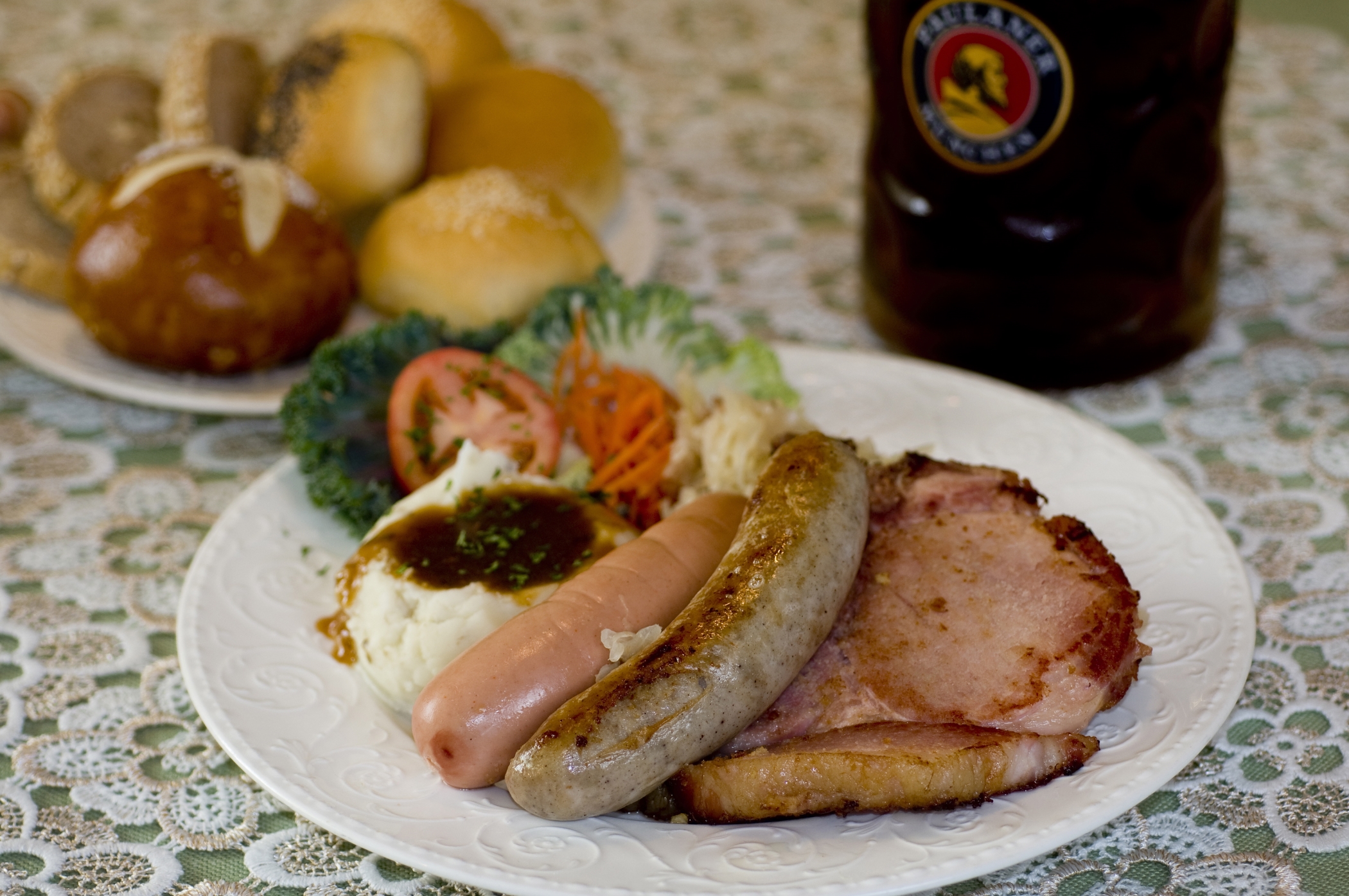 Where To Eat in Helen, Georgia
More than three dozen casual and fine-casual restaurants, gastro-pubs, bakeries, ice creameries and snack shops serve everything from authentic German cuisine to classic Southern to American steakhouse and barbecue.
Breakfast, lunch and dinner are served on patios and decks all over town, many overlooking the river. Find
all the options here
.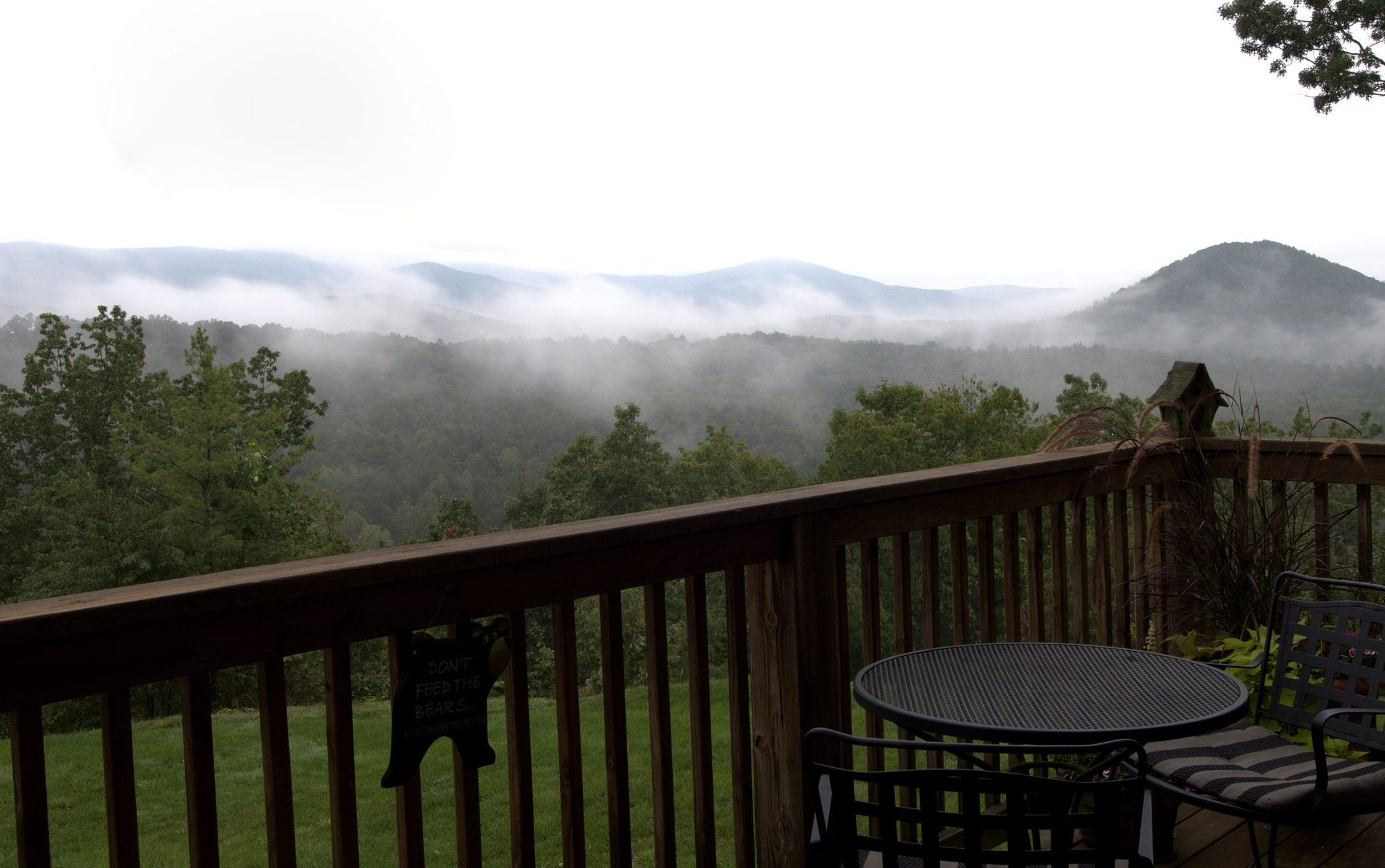 Where To Stay in Helen, Georgia
The
Castle Inn
is right on Main Street alongside the Chattahoochee with balcony views of the town and the mountains.
For a resort experience high above town,
Valhalla Resort Hotel
offers mountain views from king and VIP suites and the area's true fine-dining restaurant, within the Innsbruck Golf Community. Upscale amenities include concierge, valet, spa services, a relaxing pool and two additional dining areas.
Just outside the village of Sautee-Nacoochee, stay in a premium bed and breakfast like the romantic
Lucille's Mountain Top Inn & Spa
. Breathe in panoramic views of the Blue Ridge Mountains and the Sautee Valley and indulge in a menu of revitalizing therapeutic treatments.