I love visiting islands and finding fun islands in the Great Lakes is always a treat. Finding what makes an island unique is even better and the Golf Carts of Put-In-Bay do not disappoint.
We took the Jet Express ferry from Sandusky to Put-in-Bay, a quick 40 minute ride with a short stop at Kelley's Island to pick up and drop off passengers.
One of the best ways to get around either island is by golf carts, but those that spend a significant amount of time on either island know that golf carts come in all kinds of styles.
This is just a fun post to showcase some of the cool golf carts we spotted while visiting the island.
Golf Carts of Put-In-Bay
Growing up in Michigan I have been to Mackinaw Island numerous times. Mackinaw Island is known for being a car free island and transportation is by bike or, the main mode, horses.
Just as Mackinaw Island is known for its horses, Put-In-Bay is known for its golf carts.
And, yes, there are lots and lots of golf carts on Put-in-Bay.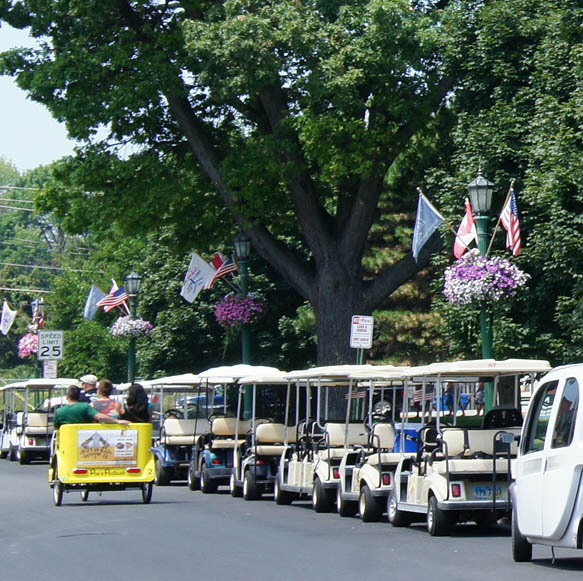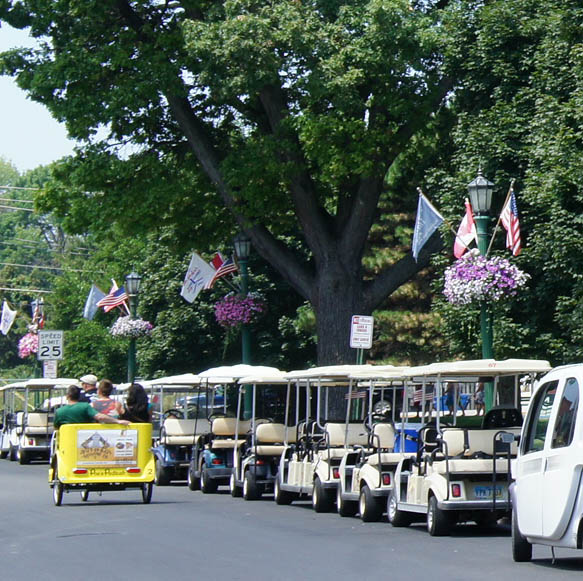 Instead of cars, golf carts line the streets of Put-In-Bay.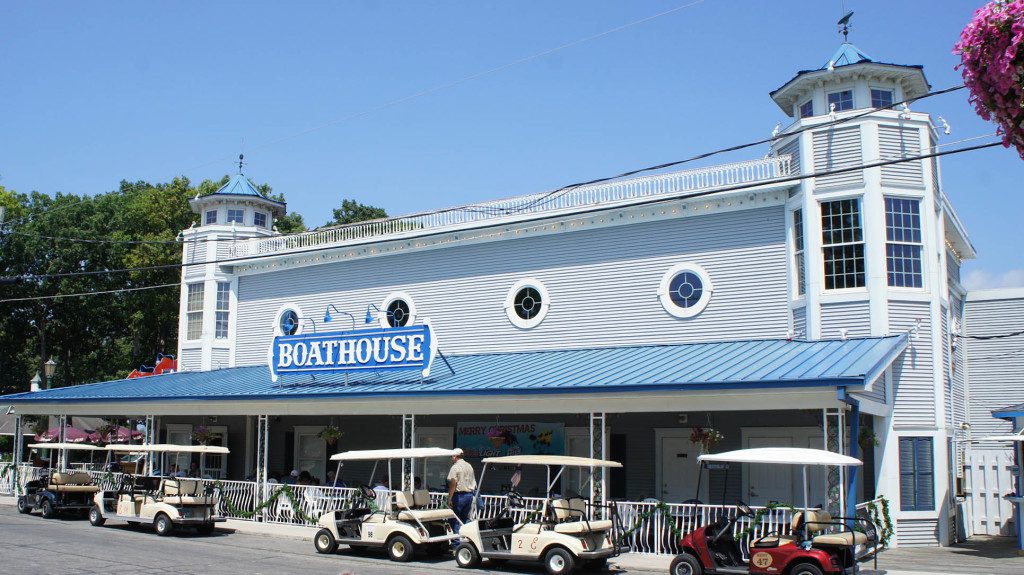 To be fair, most of the golf carts are just the plain, run of the mill, standard golf carts.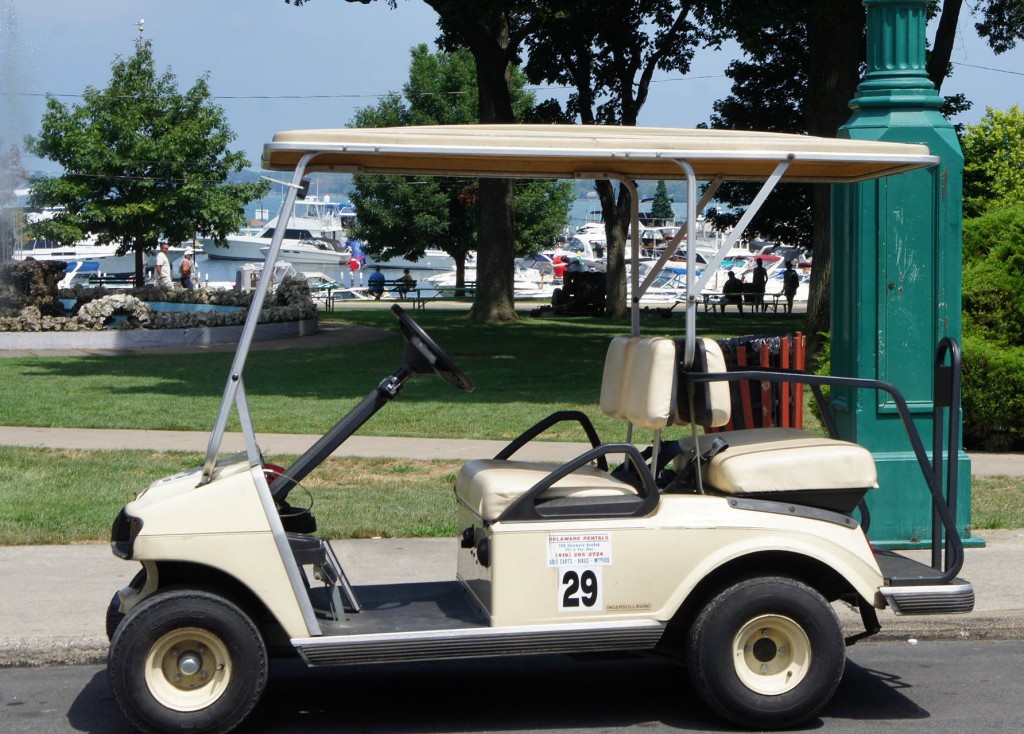 Now those standard carts do come in a variety of sizes. From carts that carry 4 passengers to ones that carry 8 or more people.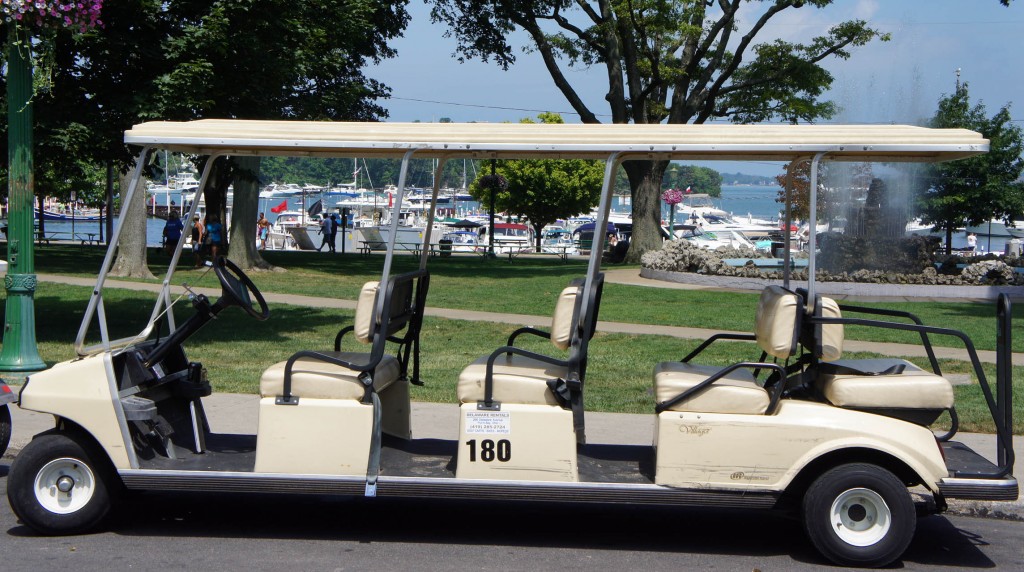 However, some residents either have luxury models or have taken the time to make their golf cart unique. I'm kind of a fan of this futurist looking white one.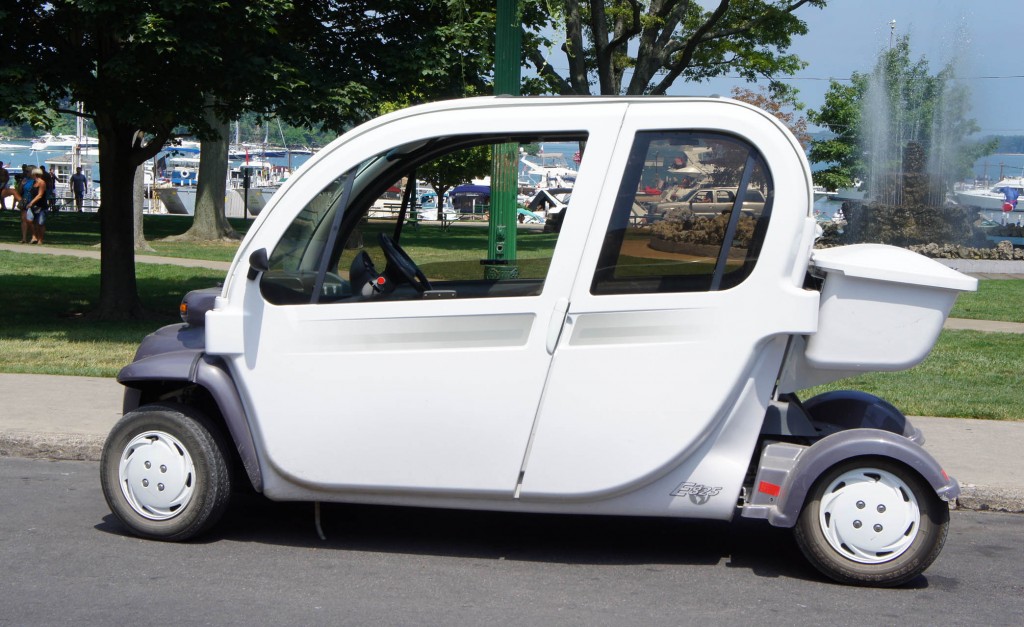 This takes beer cart to a fun new level.

Pretty sure this one might be able to go off road for a bit more fun.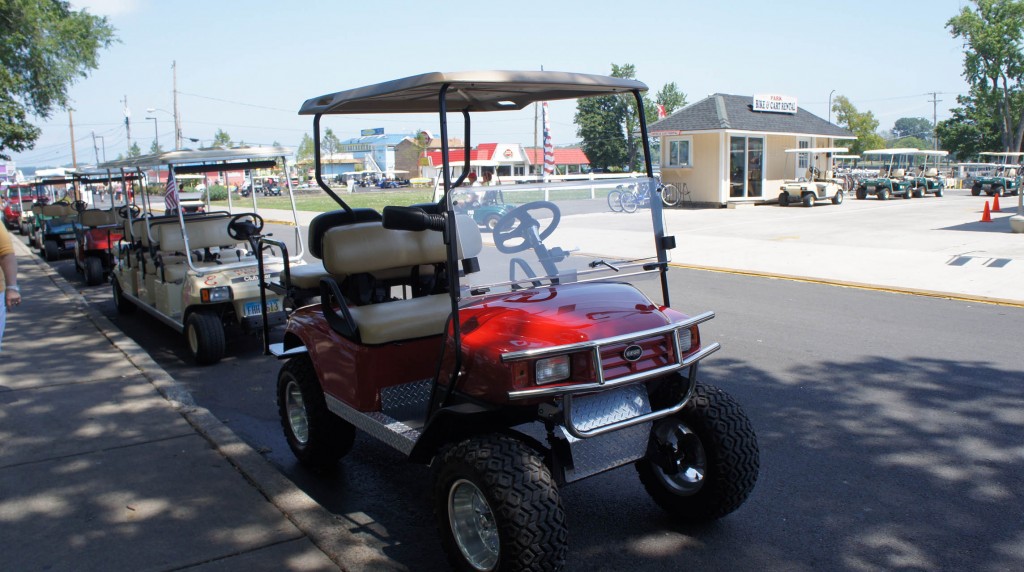 Kind of looks like the limo of golf carts.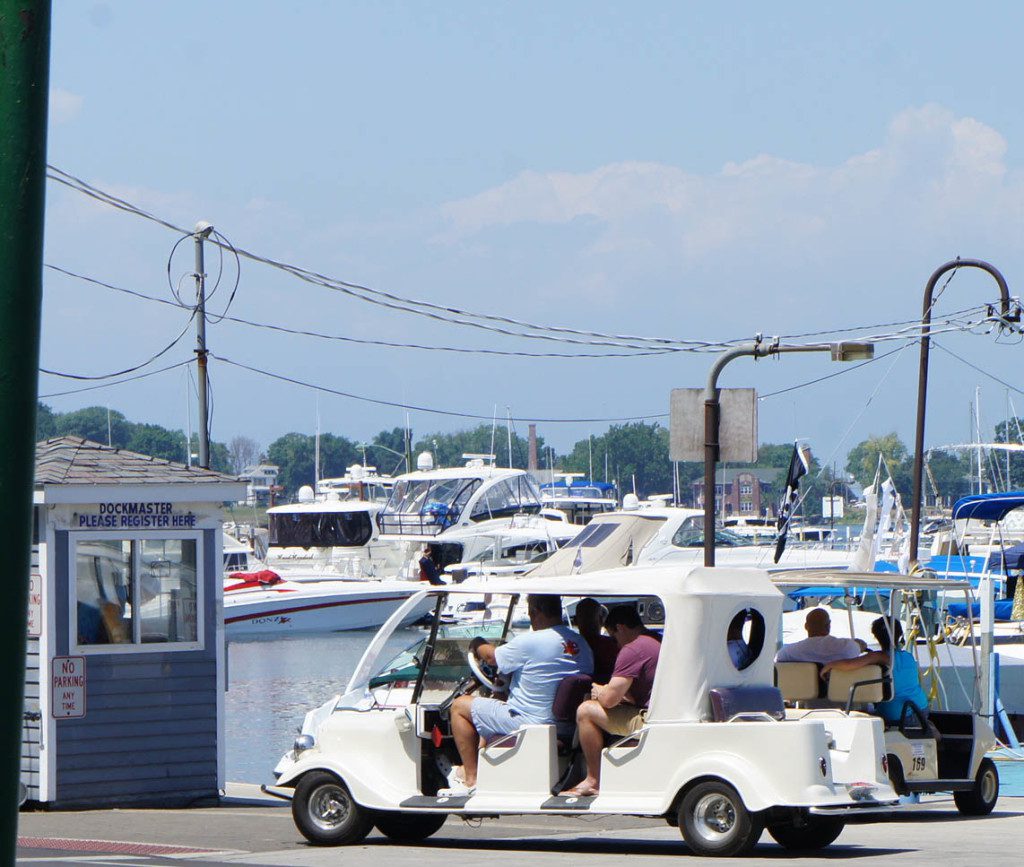 Even the shade covers for the carts add a bit of flair to them.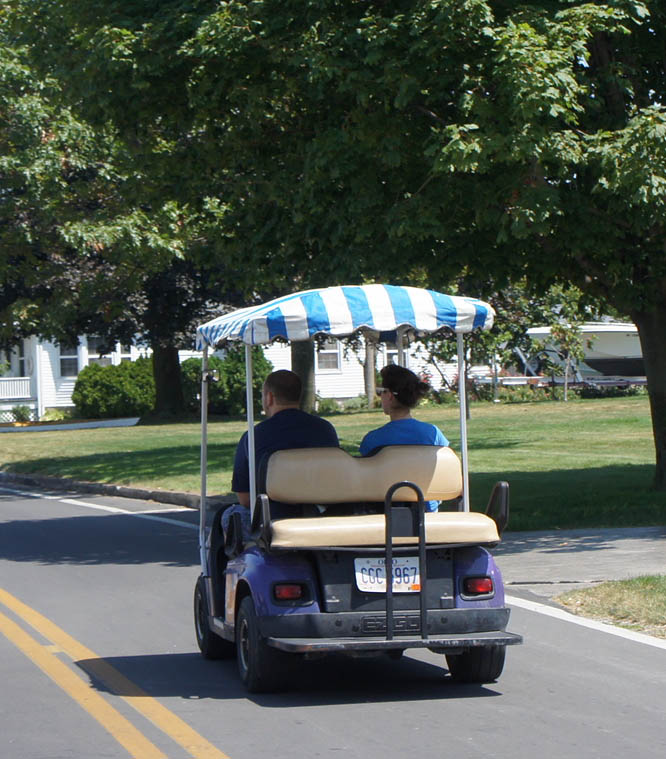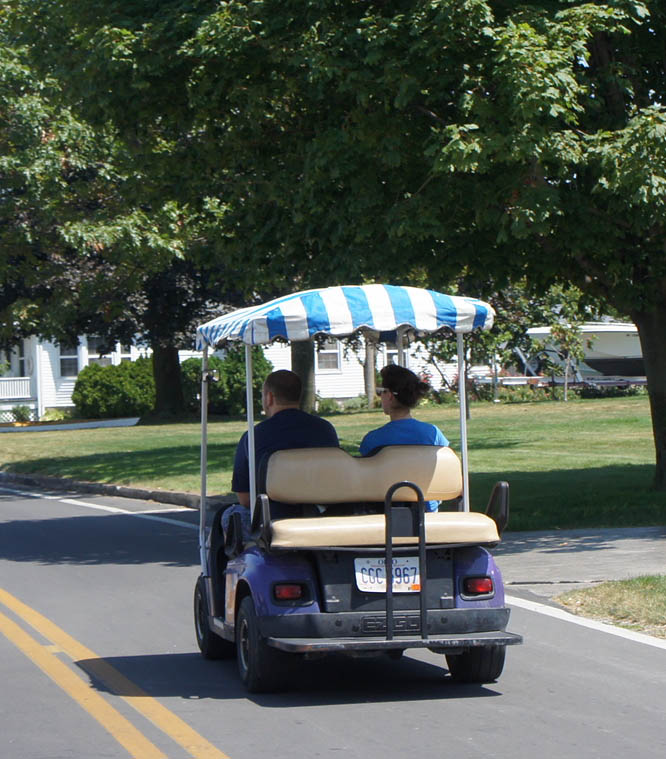 There is even an awesome cart for the National Parks Service. YAY!!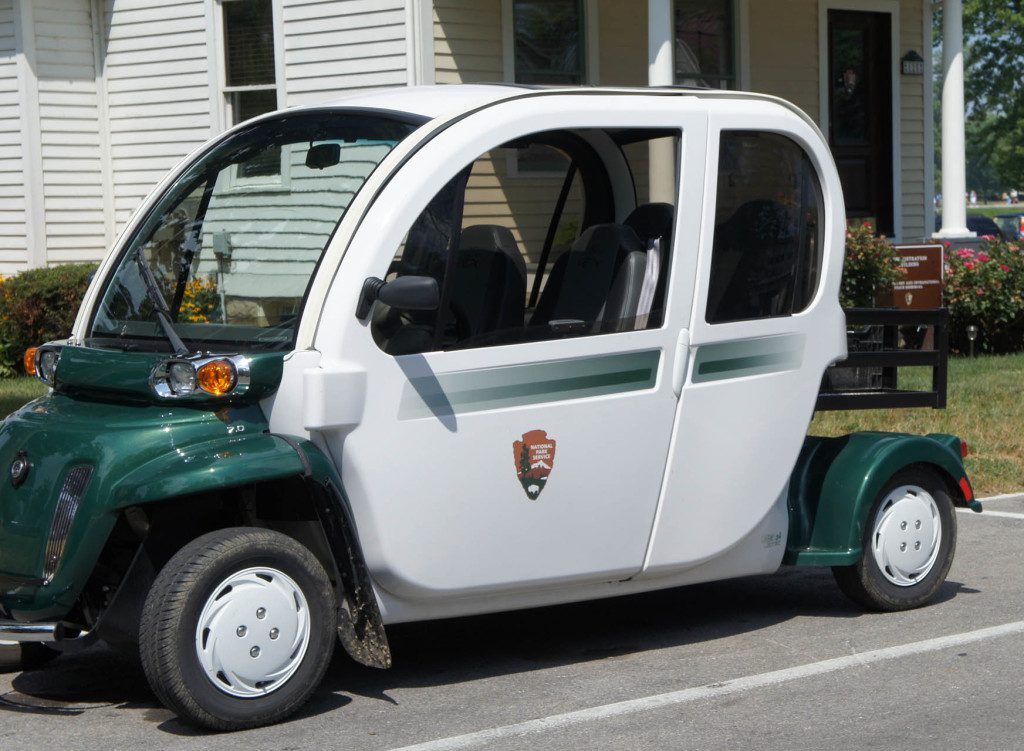 When you visit Put-In-Bay, OH be sure to rent a golf cart. They are available by the hour or by the day.
We had a lot of fun driving around this gorgeous island in our golf cart.
Pin To Pinterest: