This is Michigan's favorite playground. Sitting in Lake Huron between the state's Upper and Lower peninsulas its been welcoming visitors for over a hundred years.
What to do on Mackinac Island include the world-famous fudge, a historic fort, jaw-dropping sunrises and sunsets, outdoor activities and an abundance of so much more.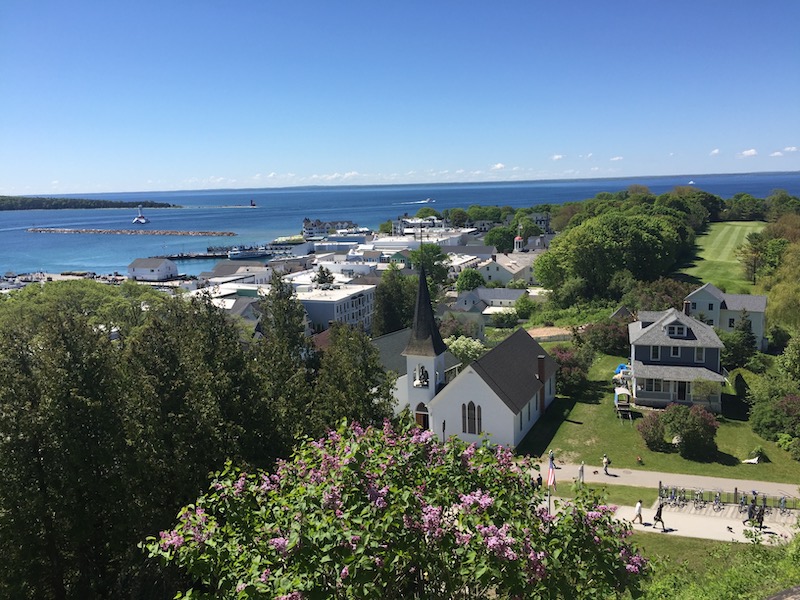 Your Ultimate Guide To Mackinac Island
When Is The Island Open?
The island is open year-round, but the tourist season generally runs from the last weekend in April through the last weekend in October.
However, during the offseason, you'll still find some restaurants and lodging open for winter and spring visits.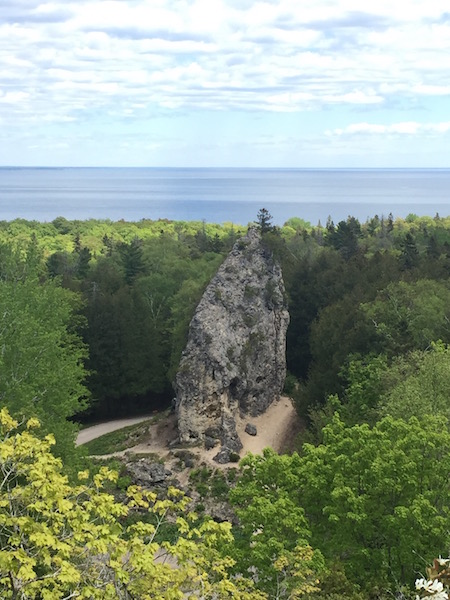 Mackinac Island State Park
The island is mostly a state park covering 85 percent of the island offering up a number of possibilities for horseback riding, exploring on foot or by bike.
There is a lot to explore and see.
You'll want to plan at least a couple of hours to visit all the highlights.
Add on a couple of extra hours if you want to hike some of the many trails.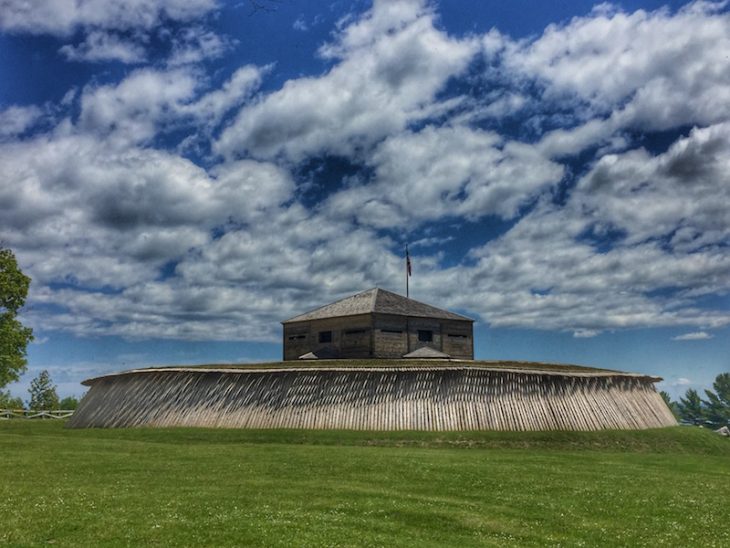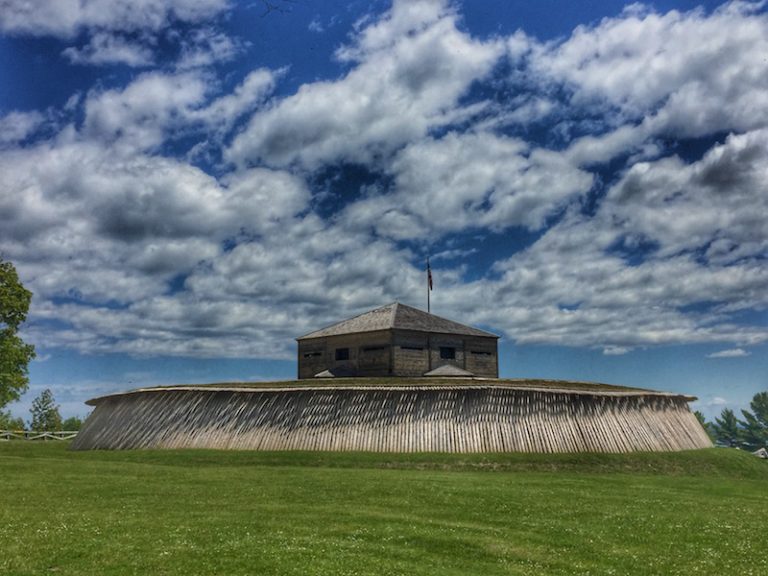 The state park also includes a historic fort where you can learn about the history of the park, how it was the second National Park in the United States, how it came to be part of Michigan and so much more.
In this guide, you'll find articles to help you plan the perfect island getaway.
Unique Things To Do
An extensive list of all the things to do on the island.

You don't have to spend a fortune when you visit Mackinac Island instead use this list of free things to do on Mackinac Island.

Use this guide to find the best things to do on the island

Tips from locals to help you make the most of your visit to the island.
Where To Stay
There are plenty of places to stay on the island. We're helping you narrow it down by sharing our favorite places to stay.
Everything Else You Need To Know About Mackinac Island
From packing tips to views from the top of Mackinac bridge. You'll find everything else you need to know about planning the perfect vacation.
Pin To Pinterest