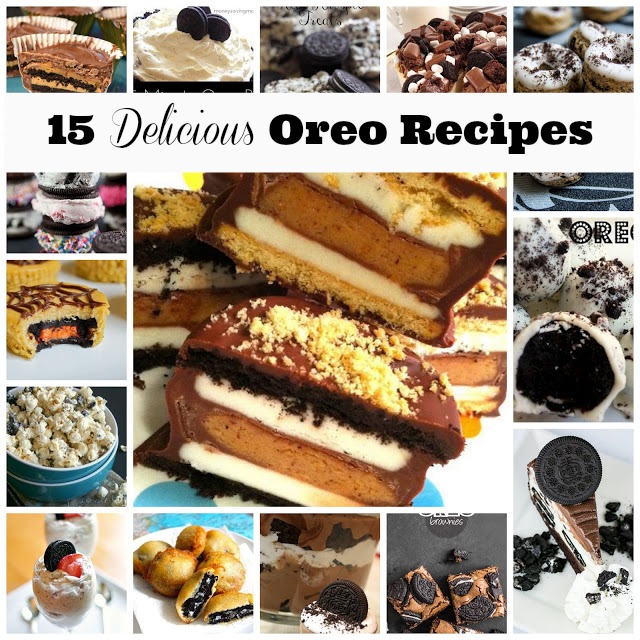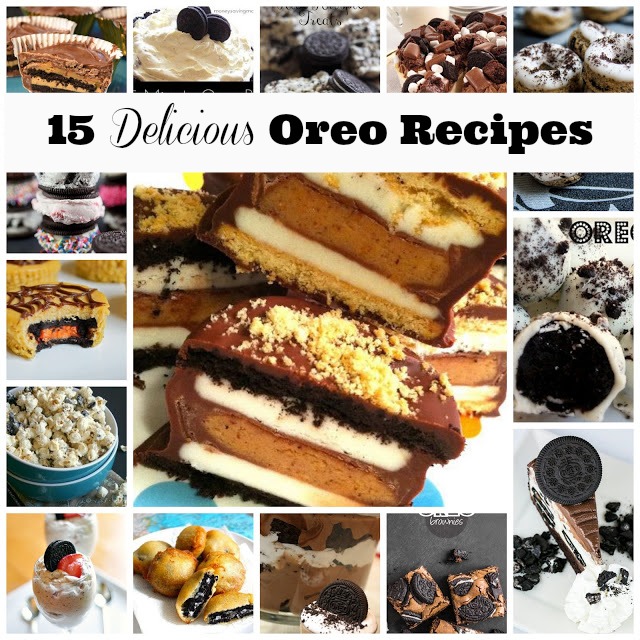 Photo Credit: Photos belong to their respective owners. All recipes are linked from the photographs – click on a photo to visit the creator's blog and view the recipes. 
Oreos are a favorite for kids and kids at heart and they only get better with these fantastic spins that I can't wait to share with you. Warning: If you are hungry, you better grab a snack because this post is going to make your mouth water and your tummy rumble! Why not get a few oreos and prepare to be inspired!
Movie night will never be the same again if you serve Oreo Popcorn. This looks sinfully yummy!
Oreo Eton Mess would make a perfect dessert for any occasion I can think of!