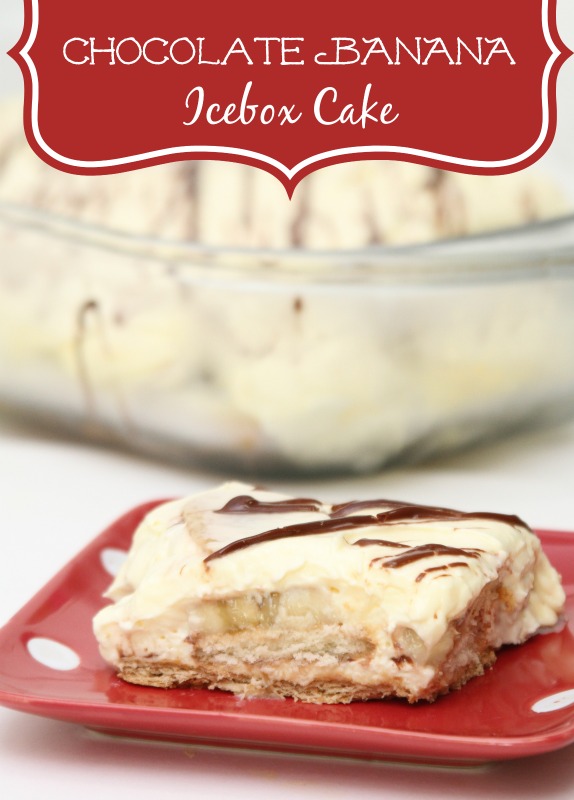 Kraft is hosting a For The Love of Cheese celebration this month and I'm thrilled to share my love of cheese with this chocolate banana icebox cake recipe. I love creating recipes using cream cheese and this recipe is no exception. It provides the perfect texture and flavor to make this icebox cake a hit with my family and friends.
This recipe originally started out as a banana pudding recipe, but I've altered, made changes, switched up ingredients and finally have perfected it to become Chocolate Banana Icebox Cake. The heat of summer is the perfect time to share this recipe with others. Take it to your next picnic, get-together or bbq and impress your friends with this tasty, yet easy to make, treat.
In addition to creating sweet treats using cheese there are lots of great savory cheese recipes. I love these bacon appetizer inspired recipes and this one using fresh tomatoes. These recipes are a perfect compliment to having chocolate banana icebox cake for dessert.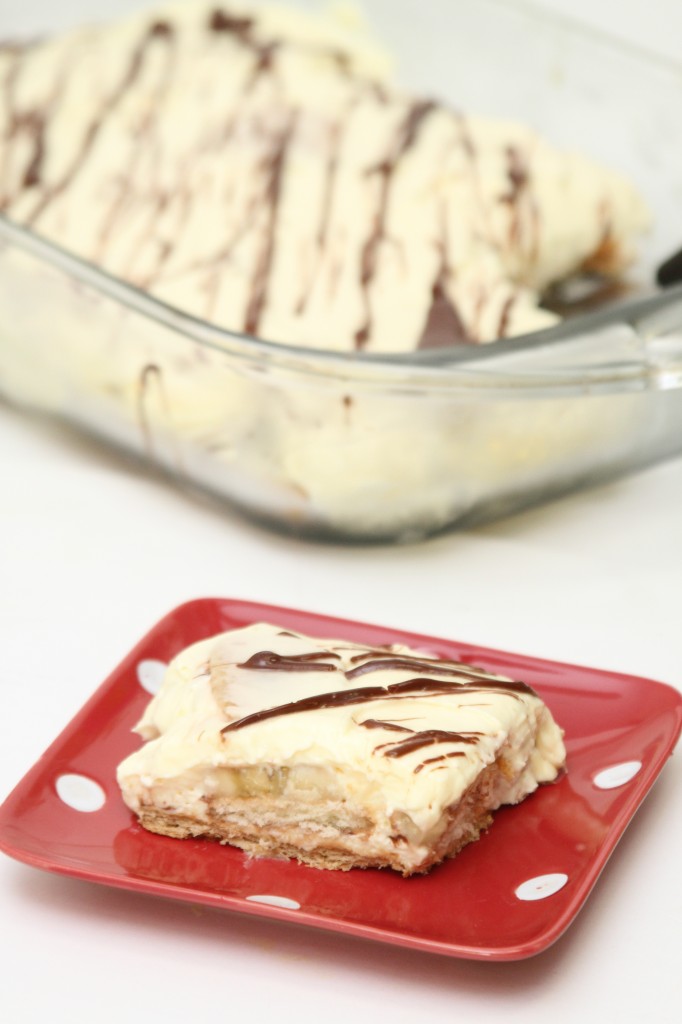 Click on over to Kraft Recipes to find my Chocolate Banana Icebox Cake recipe at http://www.kraftrecipes.com/recipes/chocolate-banana-icebox-cake-167159.aspx