So, you're planning a vacation but you don't want to miss any of the "must" things to do in Helen, Georgia. This is the place for you.
I've gathered all my favorite Helen articles and put them in one place for easy reference.
Use these articles to pick a place to dine, what outdoor adventures you should try, what unique/roadside attractions are here and see why Helen, Georgia makes a great destination for a romantic getaway and the holidays.
A Guide to All The Fun and Unique Things To Do in Helen Georgia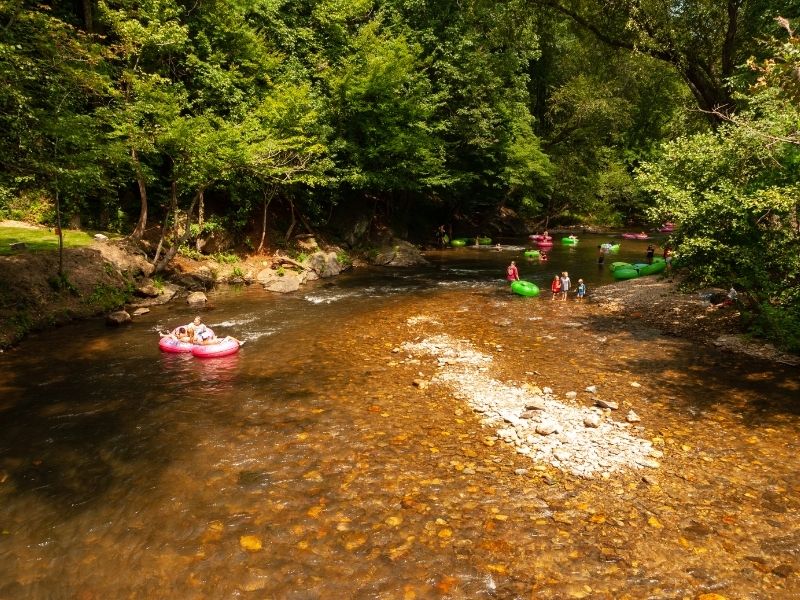 We love a destination that has fantastic outdoor adventures and Helen does not disappoint.
Enjoy hiking to waterfalls, horseback riding, zip lining and everything in between.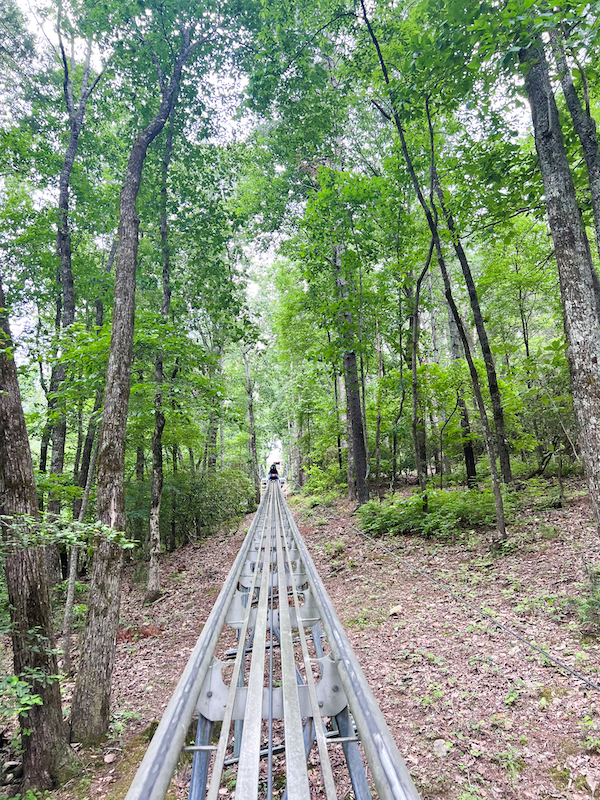 Legit, you can only do these Georgia attractions in Helen. No skipping over to the coast to enjoy them or thinking you'll find them in Atlanta. Nope, you have to make the drive to the north Georgia mountains and it's totally worth it!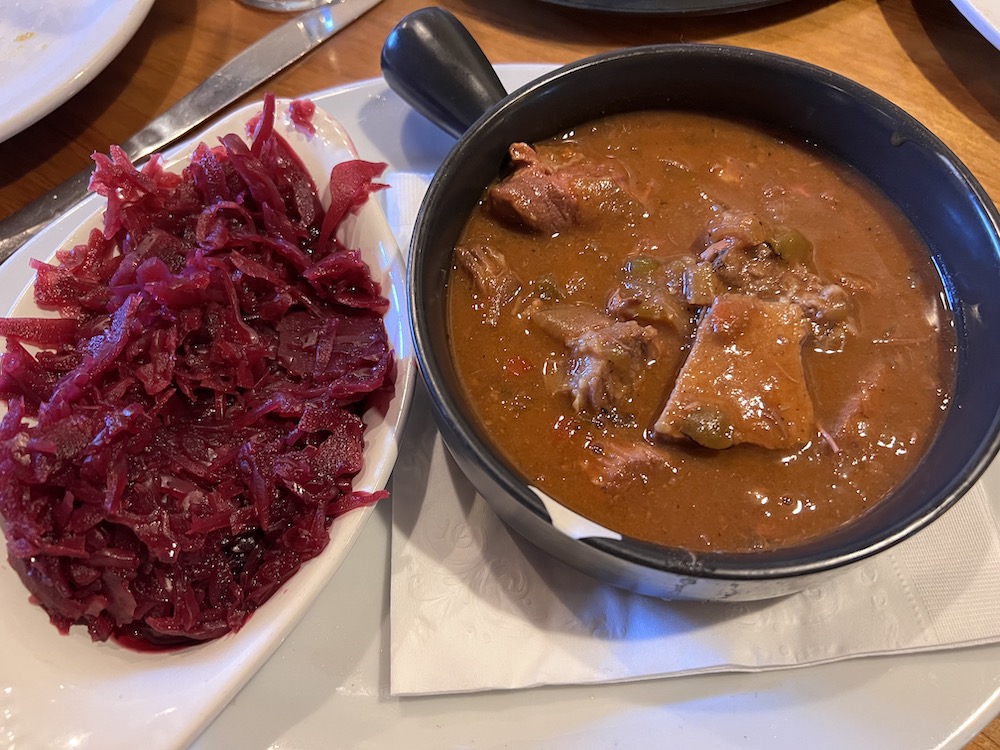 We're sharing out three favorite places to eat authentic German food. So many great options in Helen, but we've narrowed it down to three to make decisions easier.
What I haven't shared is that there are also great coffee shops in the area. Be sure to check out Jumpin' Goat Coffee and Yonah Coffee.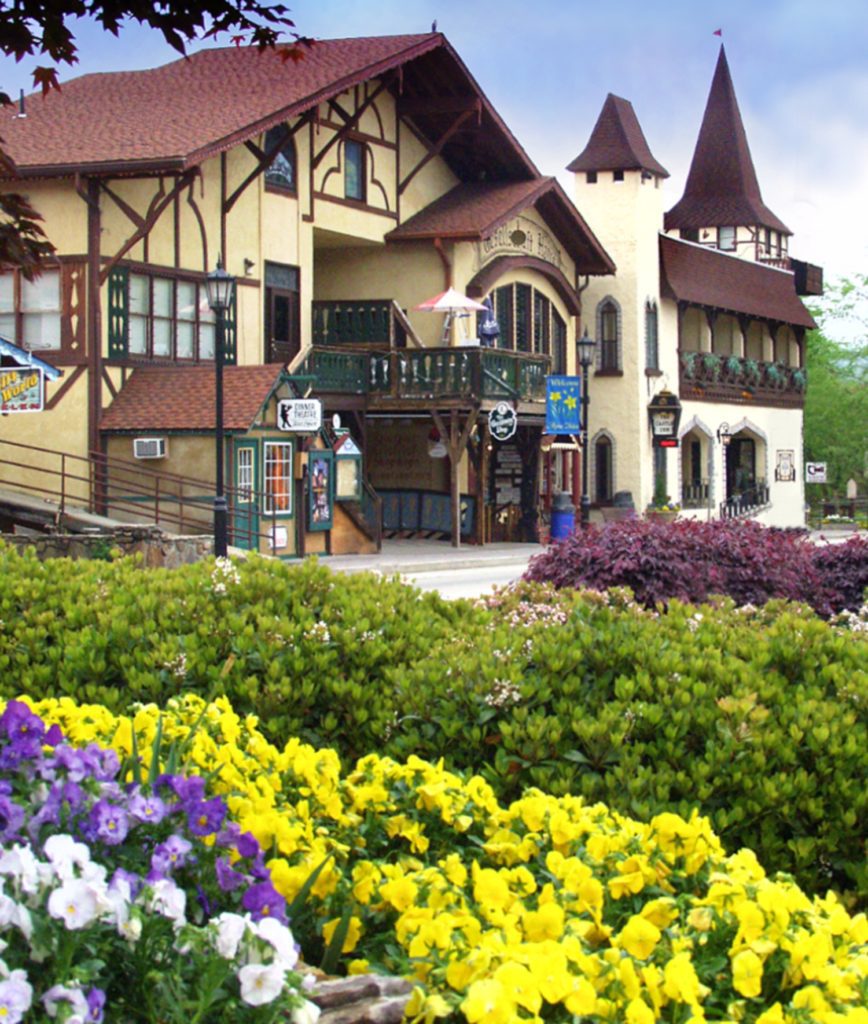 Need to plan a romantic escape? We have 5 romantic adventures that will impress the one you love. From remote, outdoorsy getaways to wine and culture. There is something for everyone.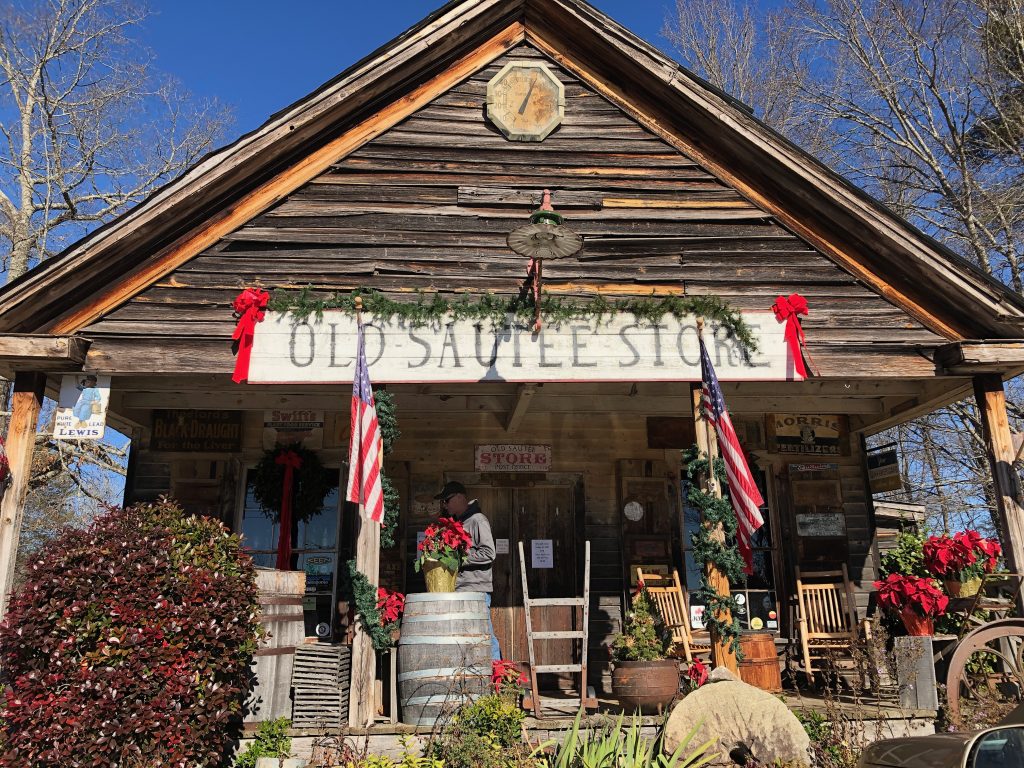 There are so many great places to celebrate the holidays, but see why we think you should consider spending some holiday time in Helen, Georgia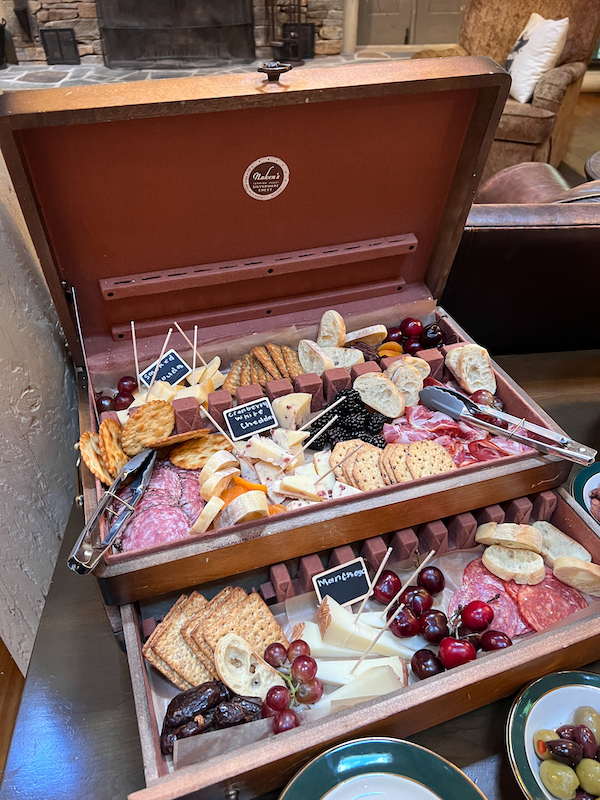 See why you should treat yourself to a private chef experience on your Helen Georgia vacation.
This is one of my most favorite experiences and one that I'll be repeating again (I hope!)
Did you even know there was a castle in Helen? Newly opened, the Uhuburg Castle is an opportunity to walk the grounds of a Renaissance Castle. You wont want to miss the stunning views from the lookout tower or the philosophical murals along the casement walls.
From camping to a resort to a secluded cabin in the woods. These three accommodation choices are our favorite in Helen.
More Ideas of Fun Things to Do in Helen
Need even more ideas? Check out 100 Things To Do In The North Georgia Mountains Before You Die – Available on Amazon or anywhere you love to buy books.
Pin To Pinterest