"Will we see a shark?" Miss S. asks. "Yes, there will be sharks" I reply. "Are we going to see fishies?" "Yes, there will be lots and lots of fishies!" I remind her. Her 3 year old excitement for her first visit to an aquarium starts to rub off on me and I'm just as excited as she is by the time we walk into Sea Life Aquarium.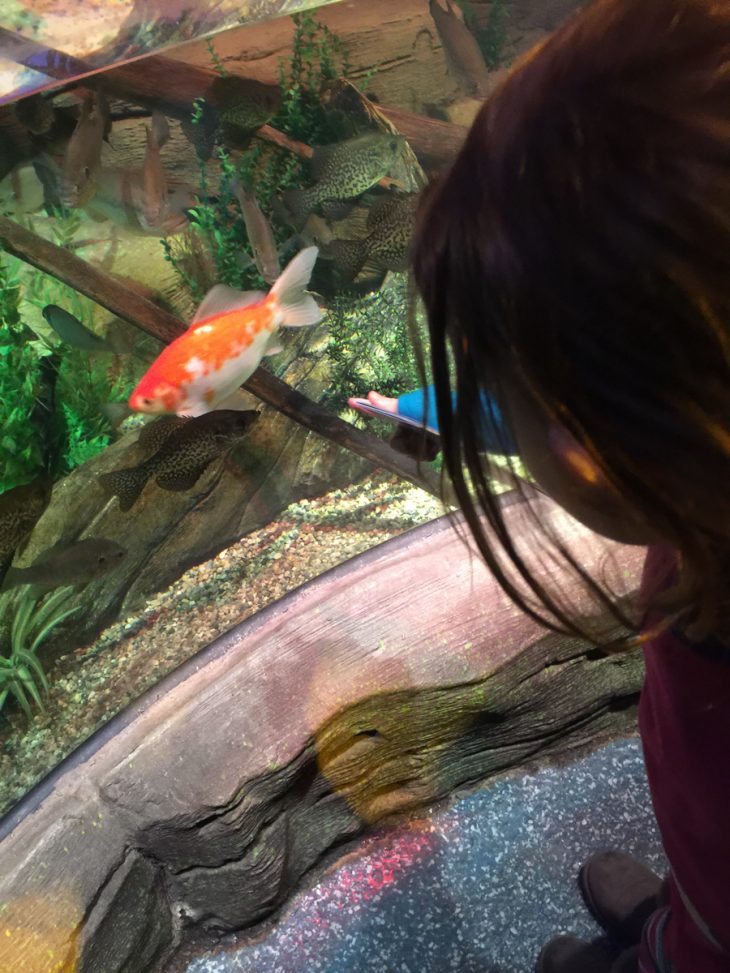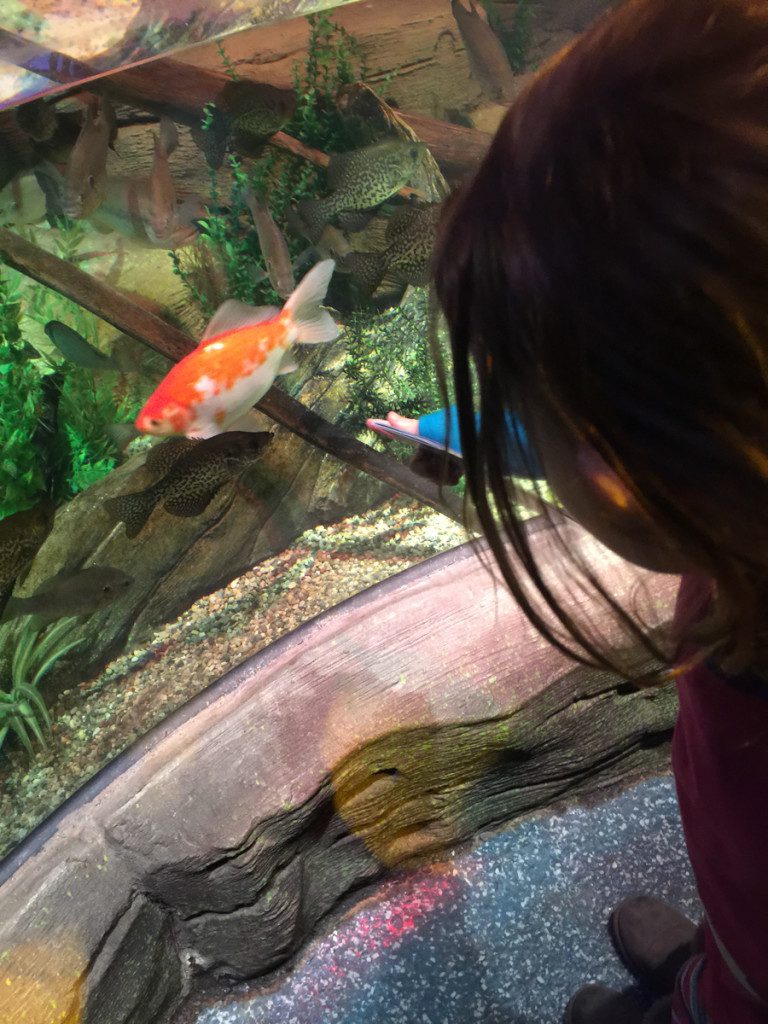 Walking through the aquarium Miss S. can hardly container herself as she bounces from one exhibit to the next. Fortunately, we are visiting during an afternoon mid week and there are few visitors during this time giving her room to roam.
She is completely fascinated by all the colorful fish we are seeing, but other things cause her to pause and move quickly away. Such is a visit with a toddler. I knew going in that I would have to be very flexible and let her guide the experience.
The Ultimate List of Things To Do In Michigan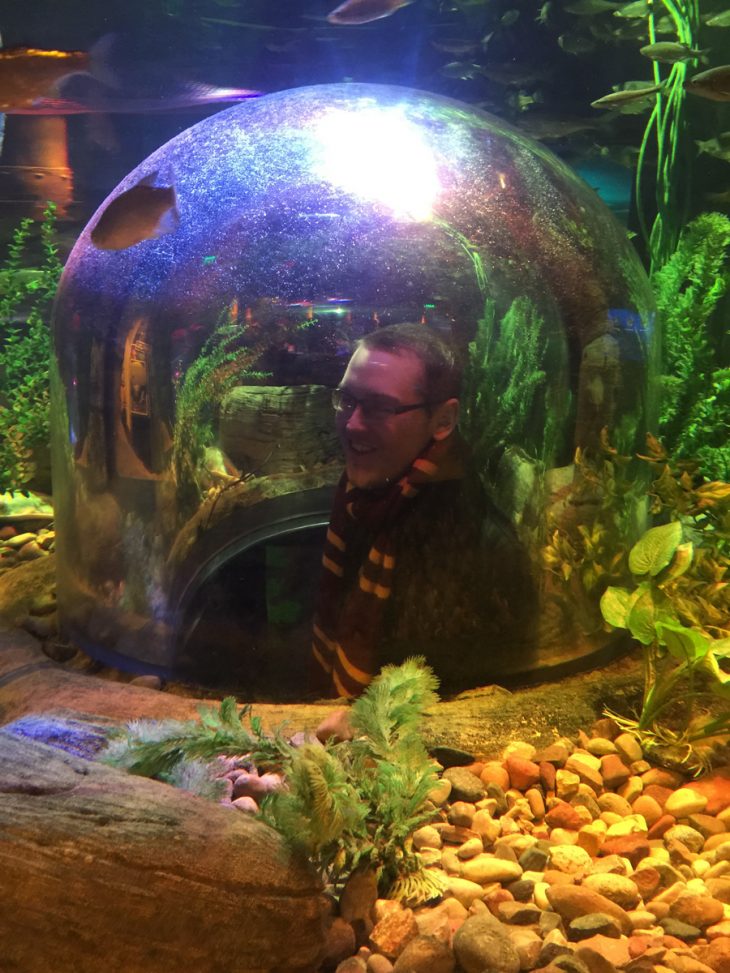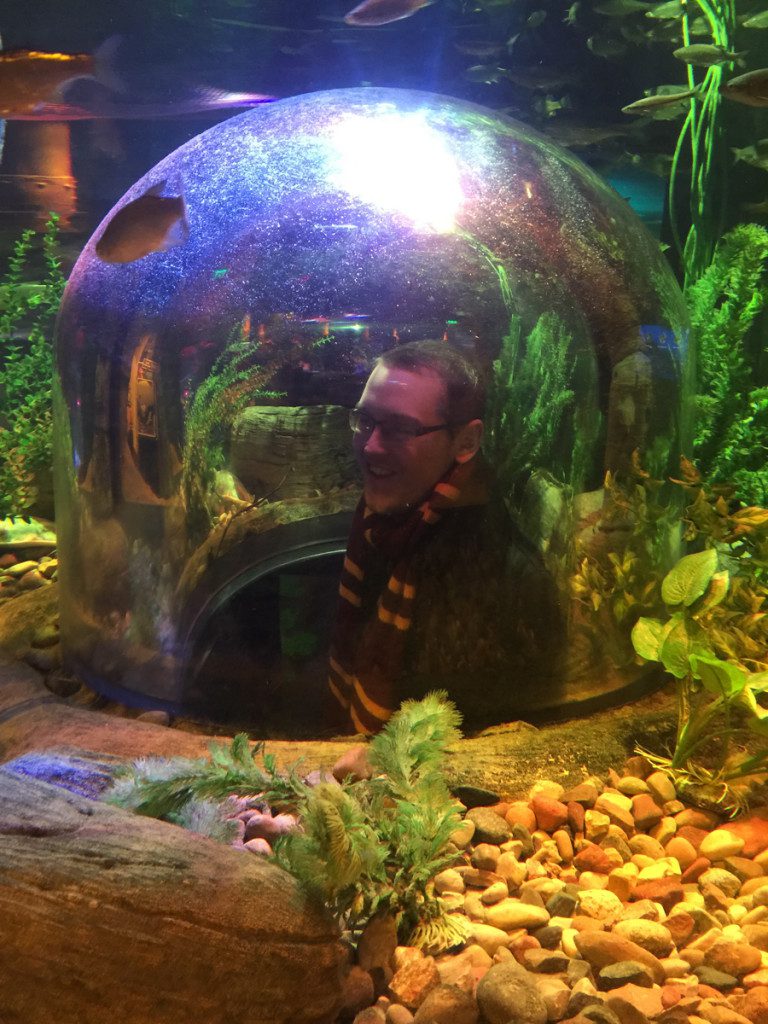 She wasn't a fan of the portholes that littles can put their heads in to be "inside" the fish tank and no matter how much encouraging we done or showing her what it looks like (thanks Dylan) she wasn't having anything to do with it.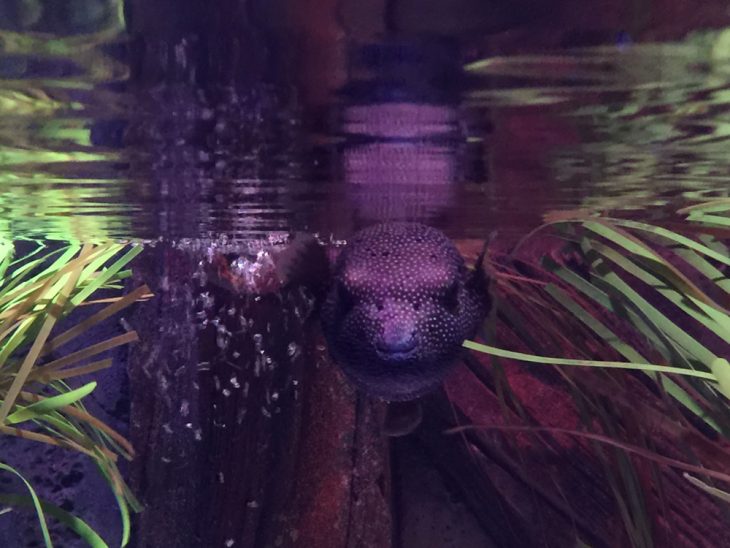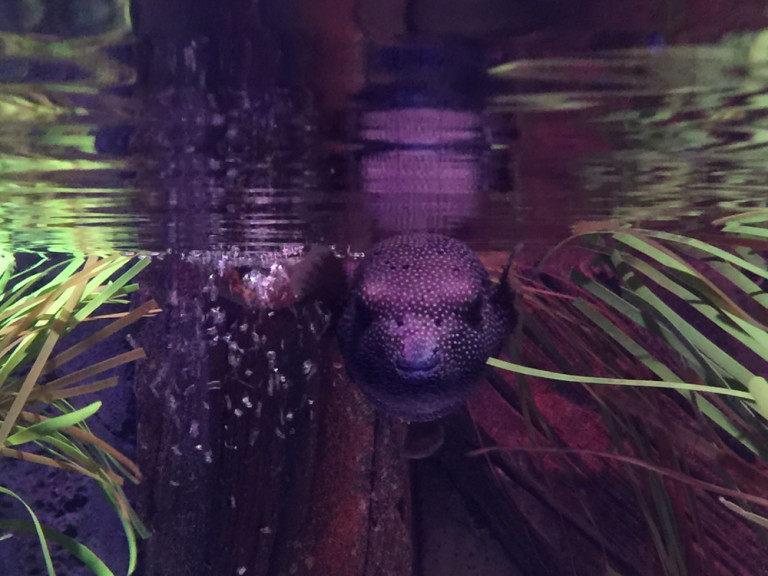 She also had absolutely no interest in touching any of the animals in the touch tank.
There is a room that has fish tanks on all sides with pretty blue light playing on the walls that I find relaxing and comforting, but caused Miss S. to run through quickly.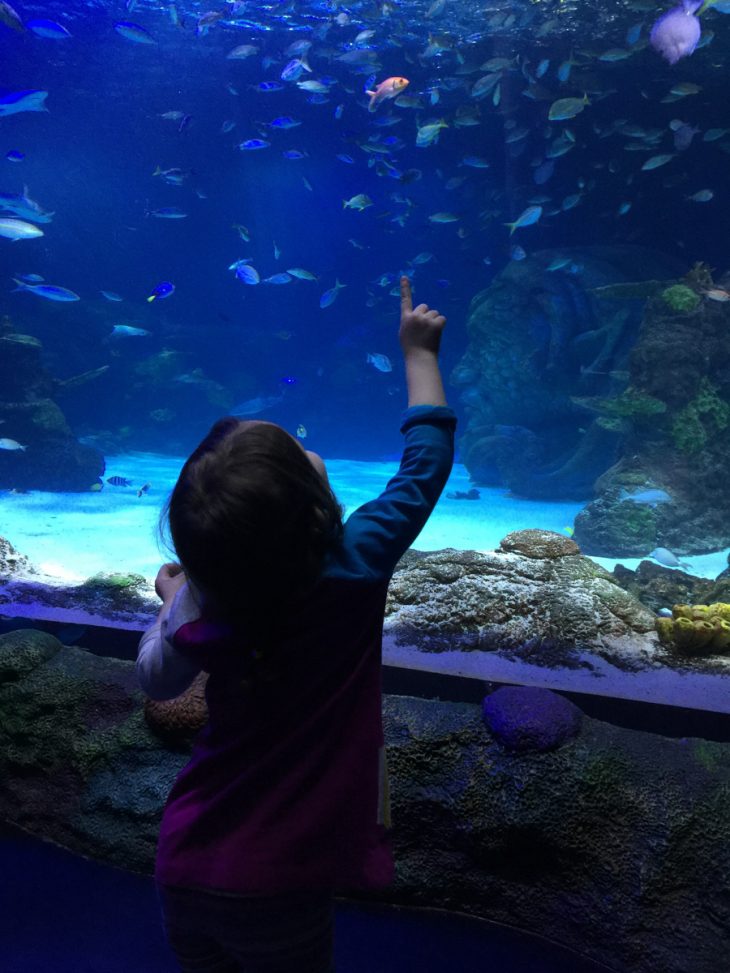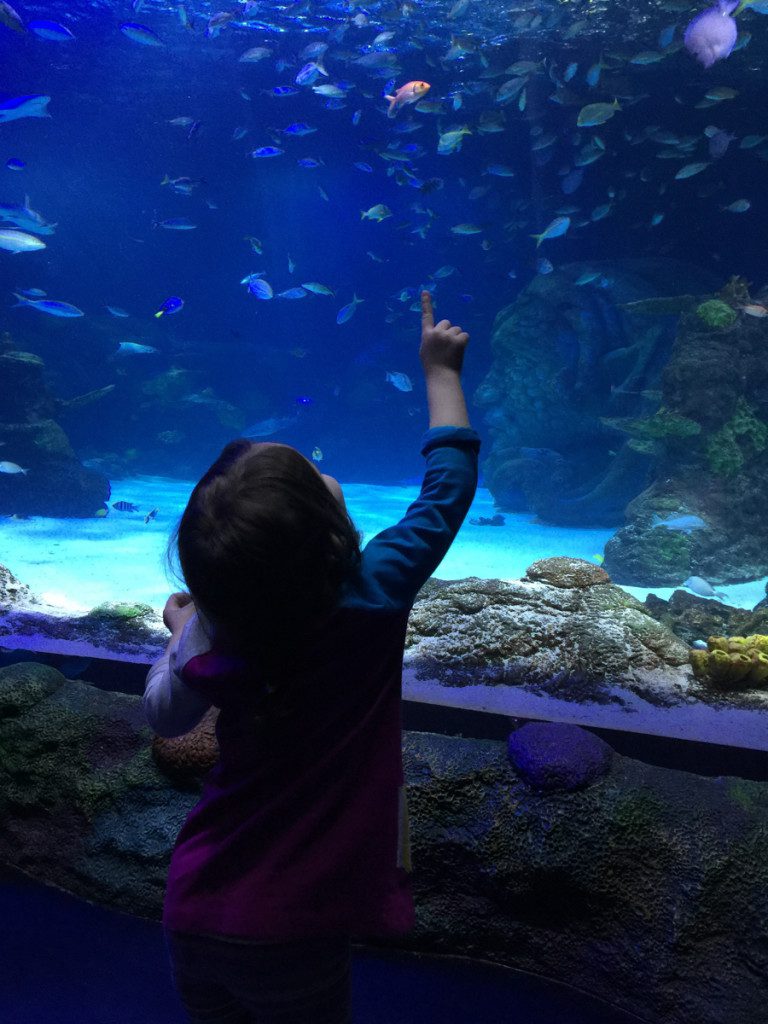 However, she completely fell in love with the 180 degree ocean tunnel and it's where we spent the majority of our time. Watching all the fishes swimming over head and around was completely fascinated her.
We loved looking for the turtle, sharks and other fishes.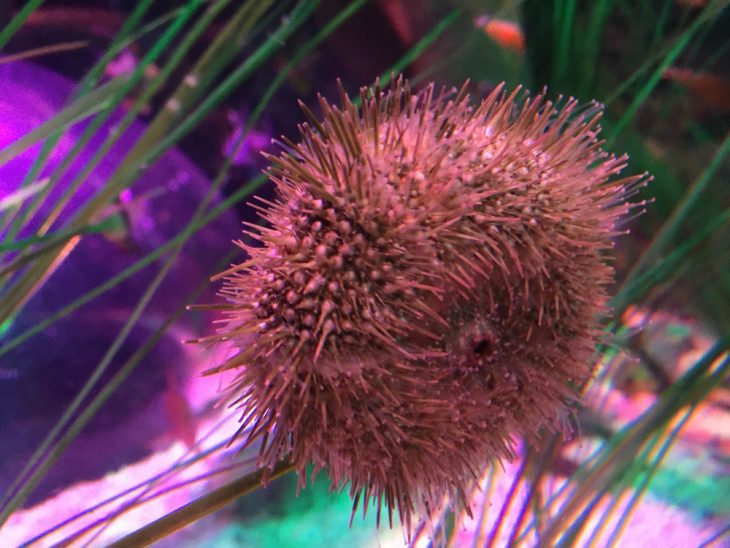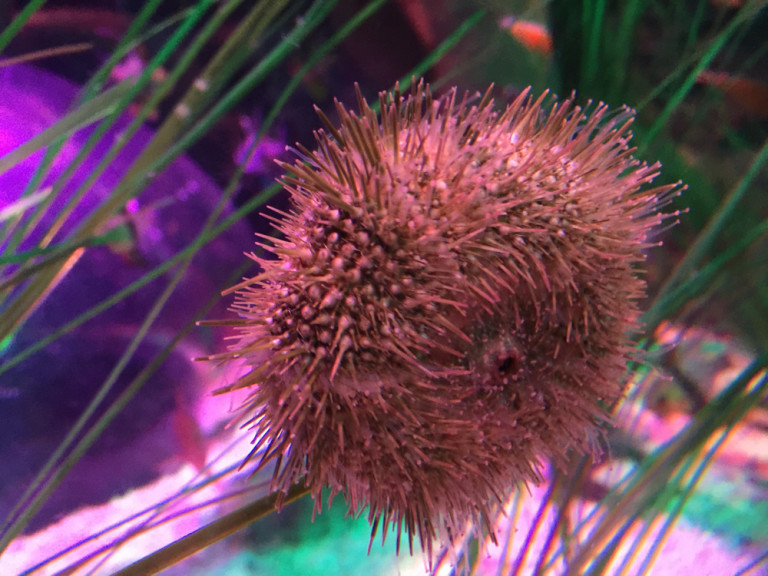 Another highlight for her was stamping her "passport", a little book we picked up at the entrance. There are dive stations throughout the aquarium and if the kids complete their book they receive a small prize when they exit.
I loved the staff at the aquarium. They took the time to talk to Miss S. and point out different fishes that are sometimes hard to spot (hello, flounder….we see you hiding under the sand).
They encouraged her to try the touch tank and made the experience very toddler friendly. Sadly, she wasn't putting her hand anywhere near the water. Maybe next time.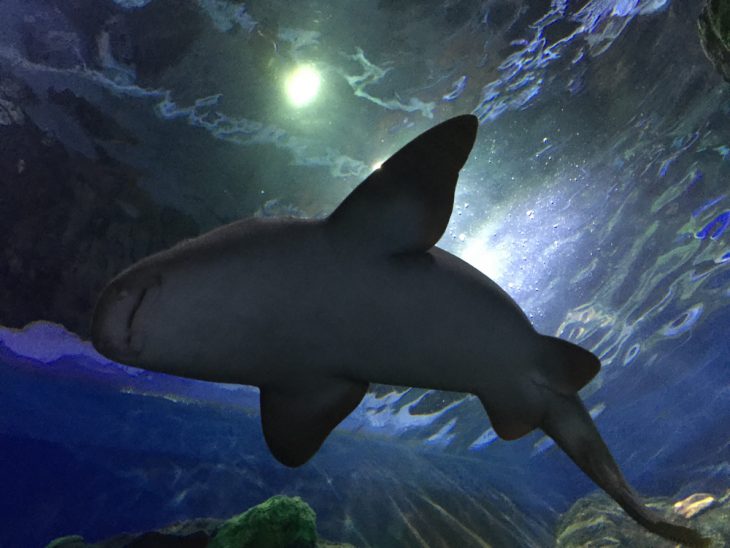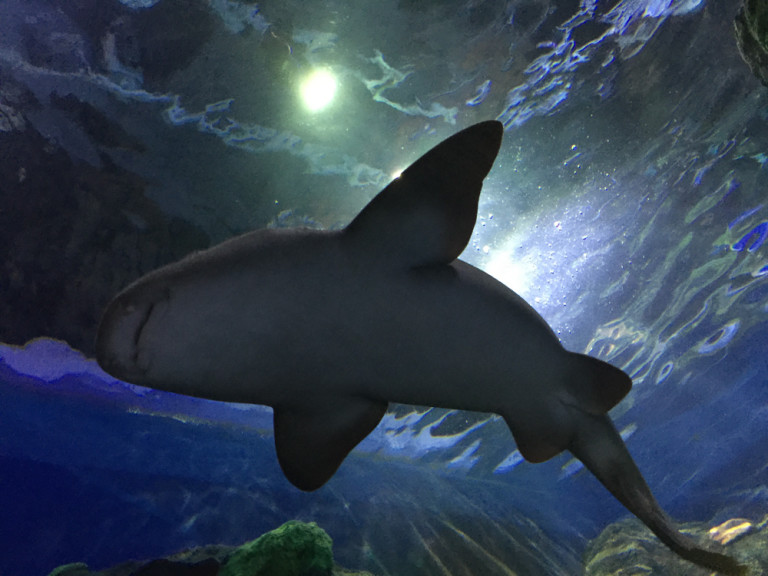 After she was done and had all the fish and shark time she wanted I asked her what her favorite thing was. "I loved the sharks, that is my favorite thing."
I asked her the same question an hour later and she told me "I like the yellow fishes!"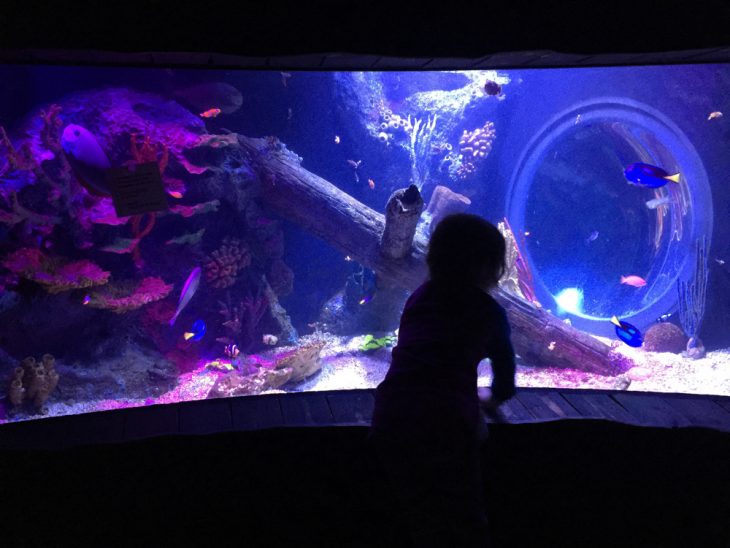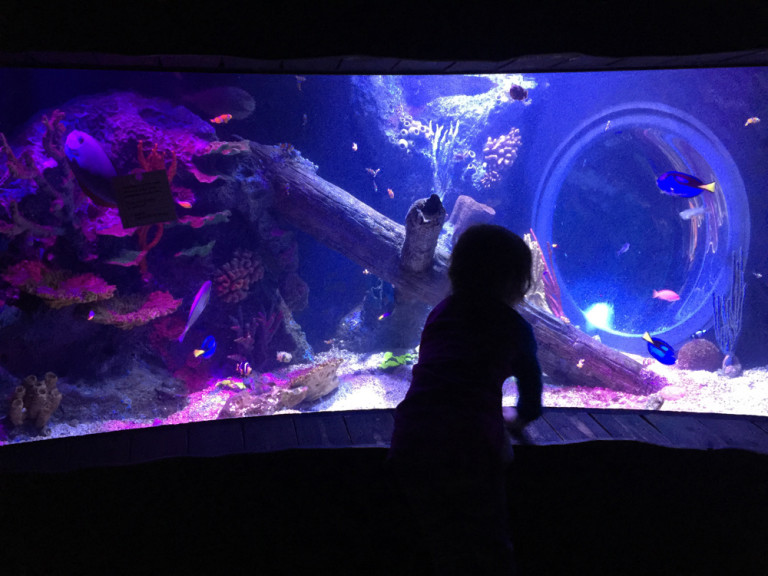 Overall, an absolutely wonderful place for a toddler to have an under sea adventure while remaining on dry land. If we lived closer to the aquarium I would definitely consider purchasing an annual pass for both of us.
Have you taken a toddler to Sea Life Aquarium? What is there favorite part?
You can learn more about Sea Life aquarium here.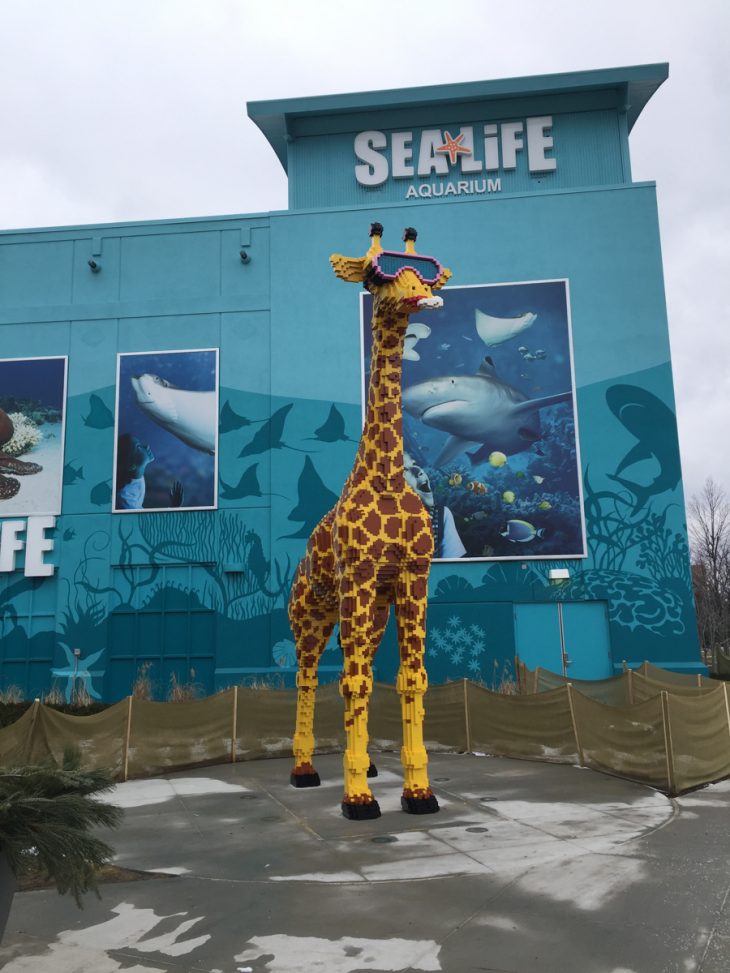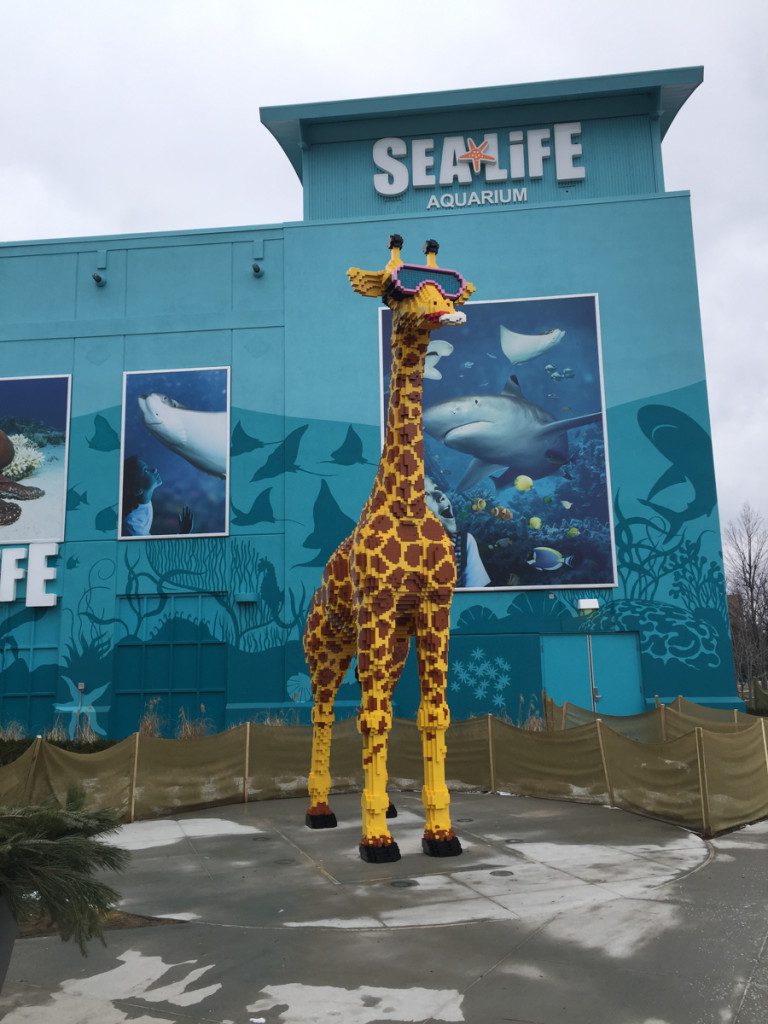 Just a heads up. Legoland Discovery Center is also located with Sea Life Aquarium at Great Lakes Crossing in Auburn Hills. LegoLand is a must visit if you have children that enjoy Lego's….so much fun! Learn more at LegolandDiscoveryCenter.com/Michigan.
Pin To Pinterest