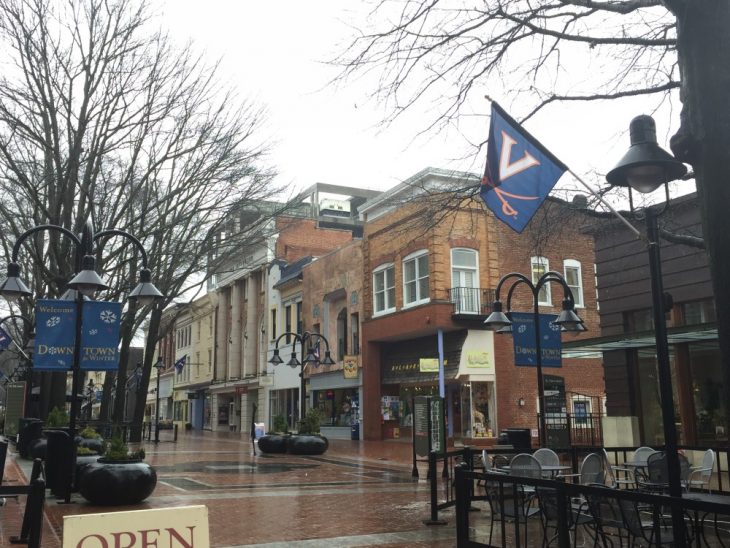 This is part two of a three part series about a Charlottesville Girlfriend Getaway! Read part one here and then join me here to continue following the fun.
RESIDENCE INN DOWNTOWN VISIT
After a very restful night we enjoyed a light breakfast of yogurt and sweet breads at the Clifton Inn and then it was off to tour the Residence Inn Downtown Charlottesville.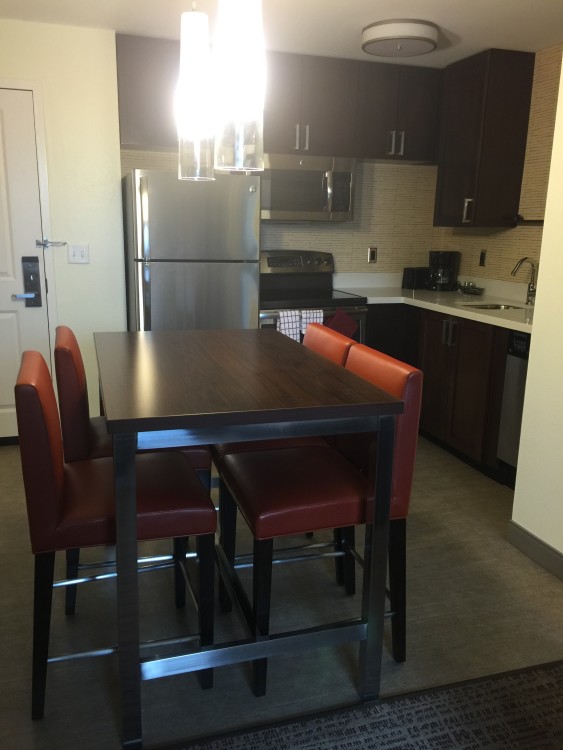 This property is still under construction, but we got a sneak peek and it is going to be a great spot for Charlottesville girlfriend gatherings. Be sure to book an extra large 2-bedroom suite. It has plenty of room to enjoy each others company PLUS a full kitchen.It's located just off the downtown mall so there are plenty of restaurants and shopping nearby.
SHOPPING THE DOWNTOWN MALL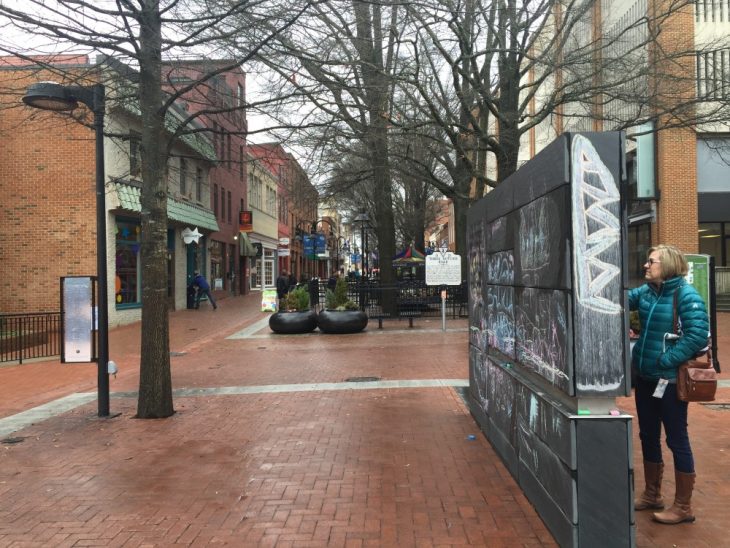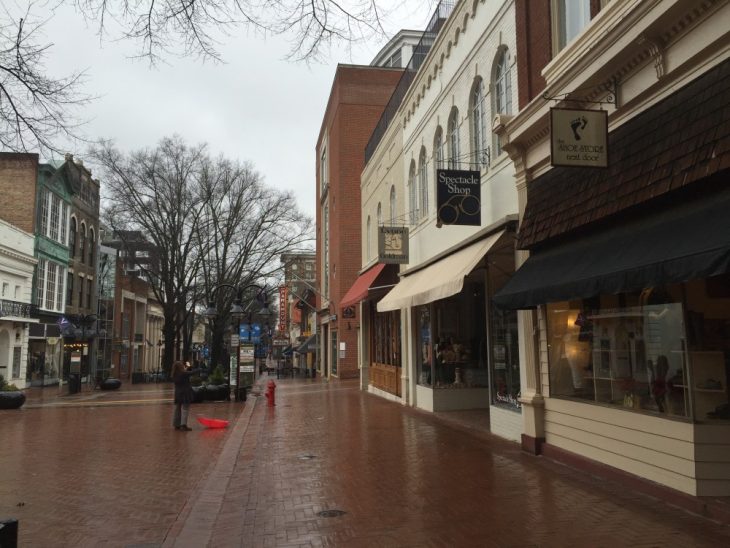 After our tour we took advantage of the downtown mall location went window shopping. It was fairly cold and rainy during our visit so we stopped into a coffee shop and visited their for a while before strolling over to the Whiskey Jar (how much do you love that name?) for some lunch.
LUNCH AT THE WHISKEY JAR

Let's just say they have a very extensive list of whiskey, bourbon and scotch available. The food is good (just say yes to the bread pudding for dessert), but it's really the whiskey and bourbon that make this place worth the visit.
AFTERNOON TEA CLIFTON INN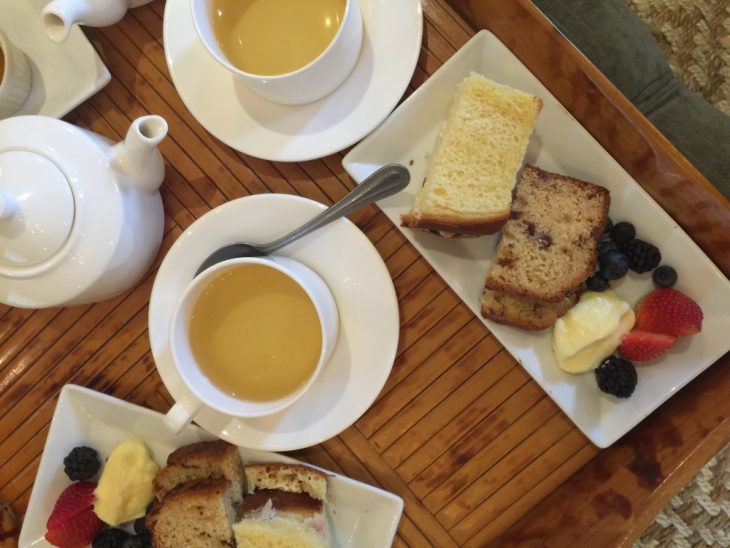 After lunch we were all ready for a nap so we decided to take a siesta back at the Clifton Inn. That is the great thing about girlfriend getaways. It doesn't have to be go, go, go all the time, you can take a few minutes to rest. Of course, that also allowed us to enjoy afternoon tea at the Clifton Inn before our next activity.
WINE AND DESIGN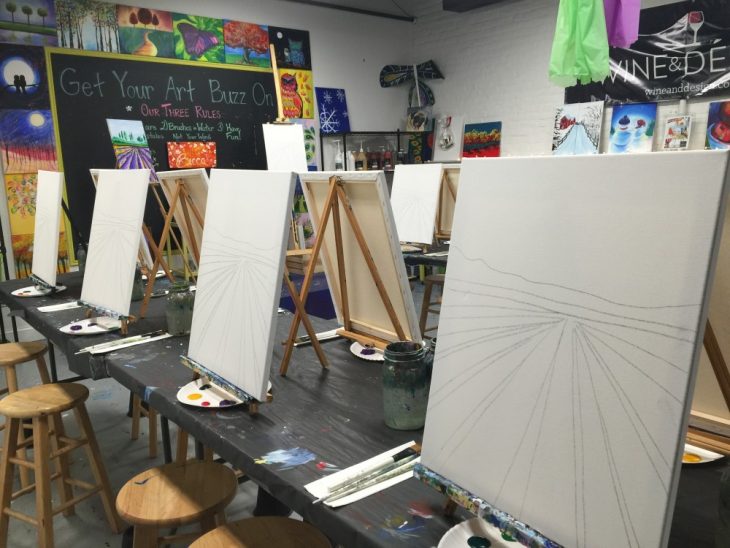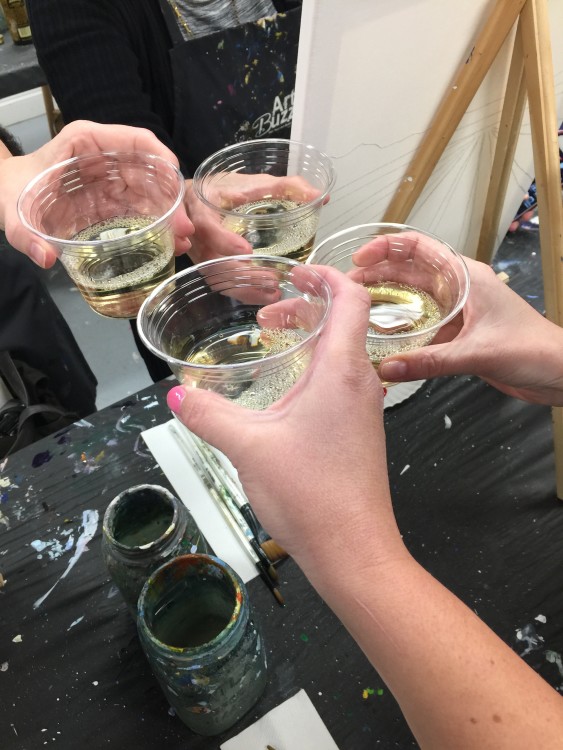 Stopping by the wine and design event I knew I would be good at half of the required activities. I can definitely drink wine, painting….well, maybe not quite as good. I did, however, have a lot of fun painting lavender fields and trees and the final picture is good enough. Plus, it's a great reminder of my time in Charlottesville.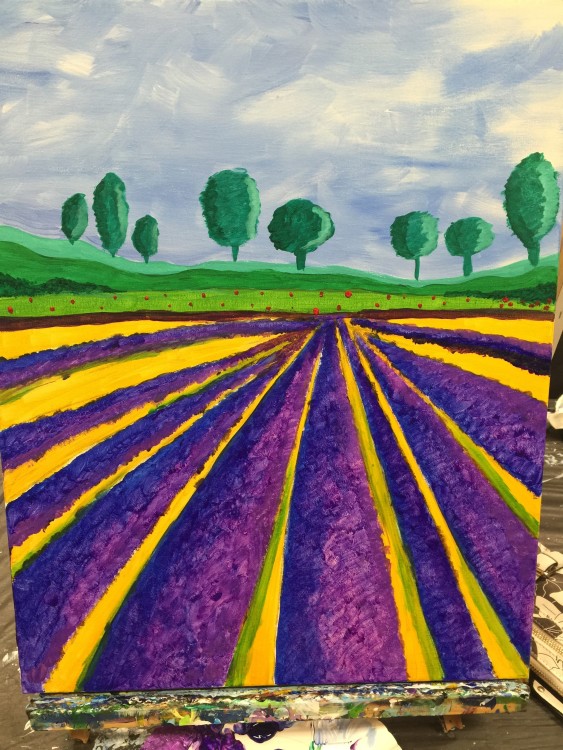 DINNER AT COMMONWEALTH RESTAURANT & SKYBAR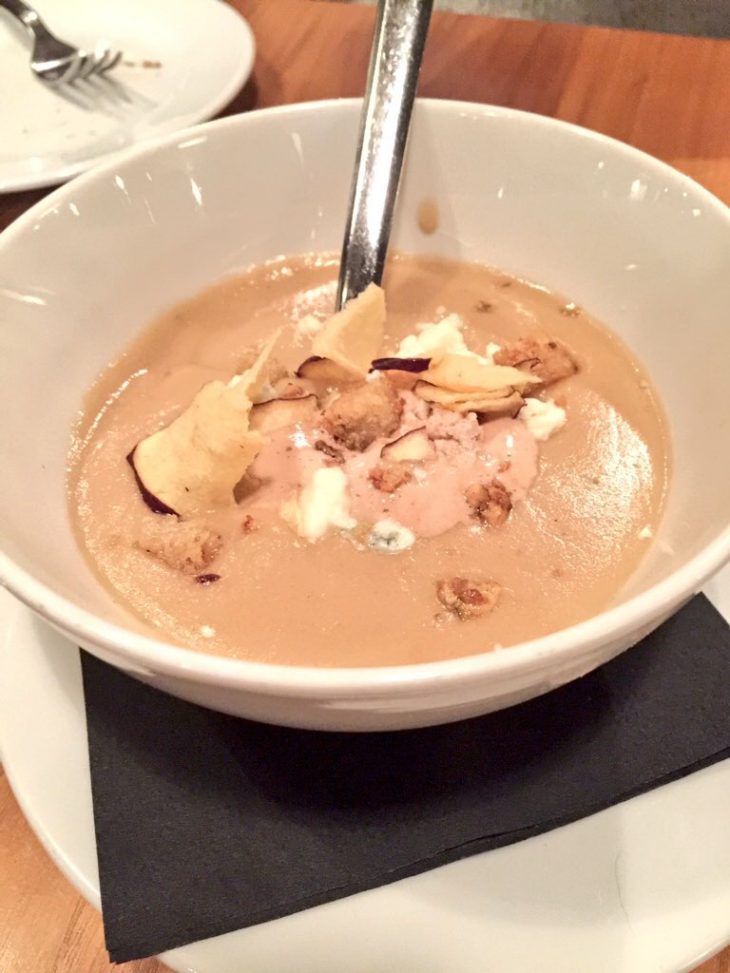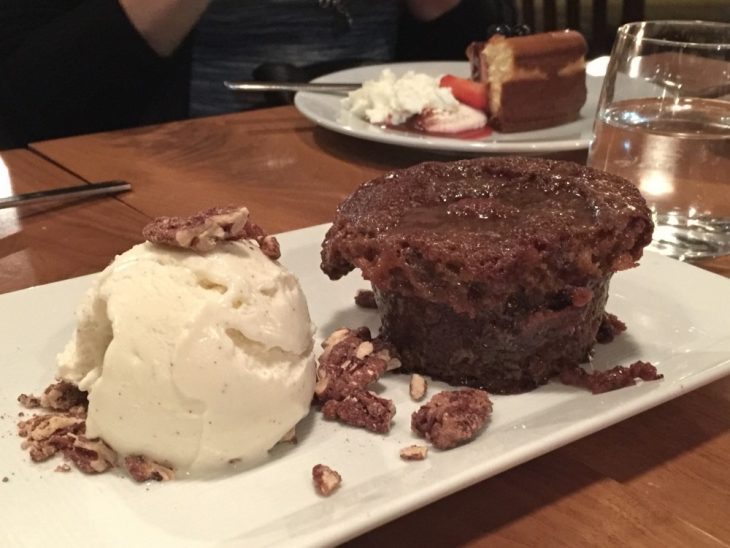 Painting and drinking can work up an appetite so once we were done with our paintings we decided to grab some dinner at the Commonwealth and Sky Bar. Located on the downtown mall the restaurant is warm and cozy with great ambiance and the sky bar is perfect for cocktails and dinner during the warmer months.  We enjoyed another leisurely meal before calling it a night.
Can't believe how much fun we've had in two days on our Charlottesville Girlfriend Getaway and there is another day to go. There are lots of nighttime entertainment options in Charlottesville, but we were tired (+had lots of work to do) so we went back to the Clifton Inn to work and then crash for the night.
Our first two days in Charlottesville were so much fun, see how we finish up the trip on the next blog post.
YOU ARE ALSO GOING TO LOVE
Studies have shown that if you loved this post you'll enjoy these posts as well.