They say there was something in the water that brought the French Lick Resort to life.
It all started in 1845 with a doctor and some "miracle water." Whether or not that water had any miraculous powers is not for me to tell. But the dream of the French Lick Springs Hotel was born, followed shortly after by the West Baden Springs Hotel only a mile down the road.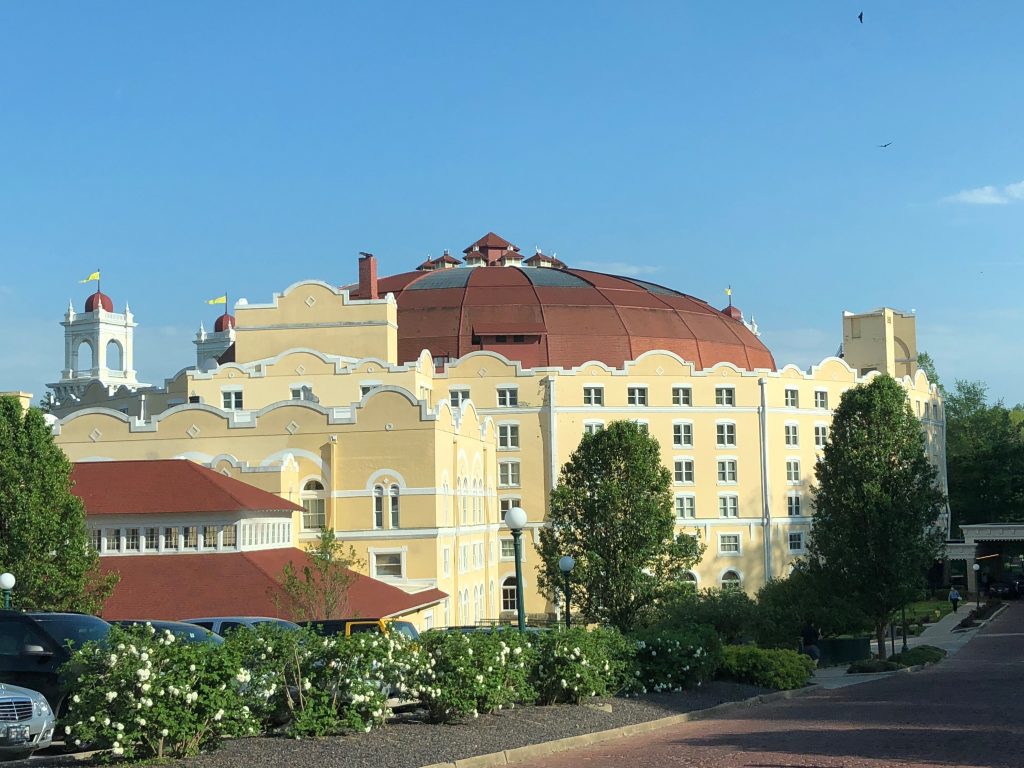 A Fire That Almost Destroyed It All
West Baden Springs Hotel lost a battle with a massive fire in 1901, but came back better than ever as a world-class resort. French Lick Springs Hotel followed suit and both hotels became luxurious internationally prominent landmarks.
Find more great things to do in the great state of Indiana here. 
Once Upon A Time, The Eighth Wonder Of The World
It wasn't all roses over the next century. West Baden Springs Hotel, which had actually been referred to as the "Eighth Wonder of the World" in its prime, partially collapsed in 1991. But just as it recovered from the fire ninety years before, West Baden Springs, along with French Lick, has been restored to its former glory in a huge way.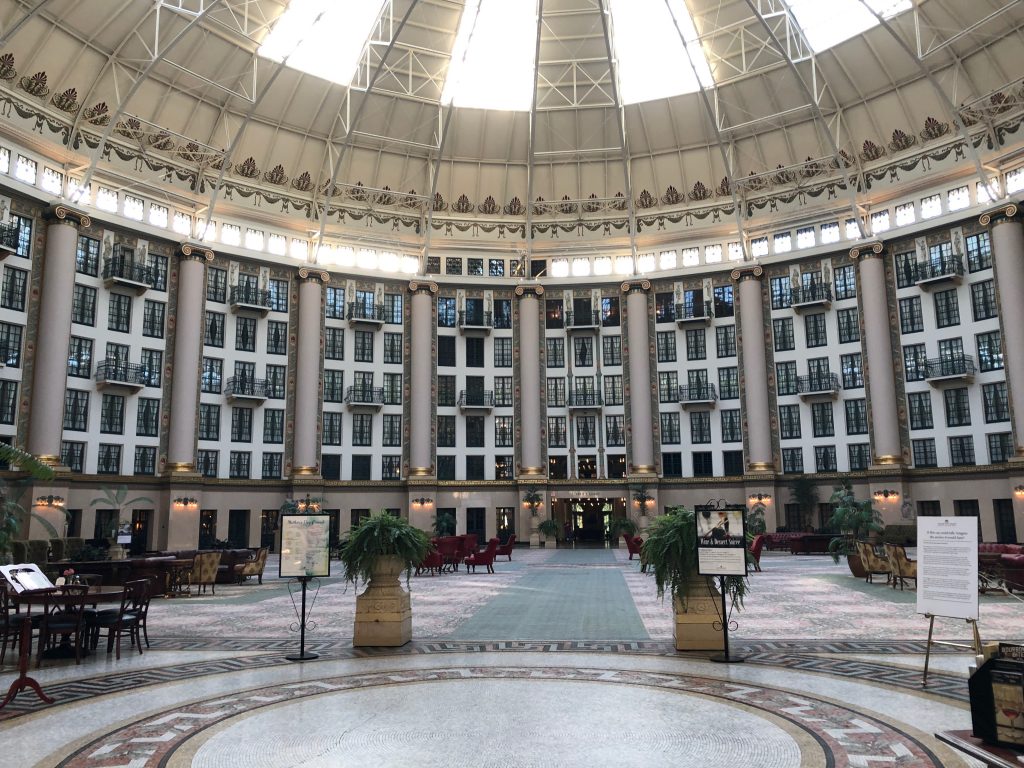 French Lick Resort Today
Now you can walk onto the grounds of the French Lick Resort, nestled within the Hoosier National Forest, and benefit from the historical beauty of both hotels, along with rolling golf courses, pristine landscaping, luxurious spas, and noteworthy casino.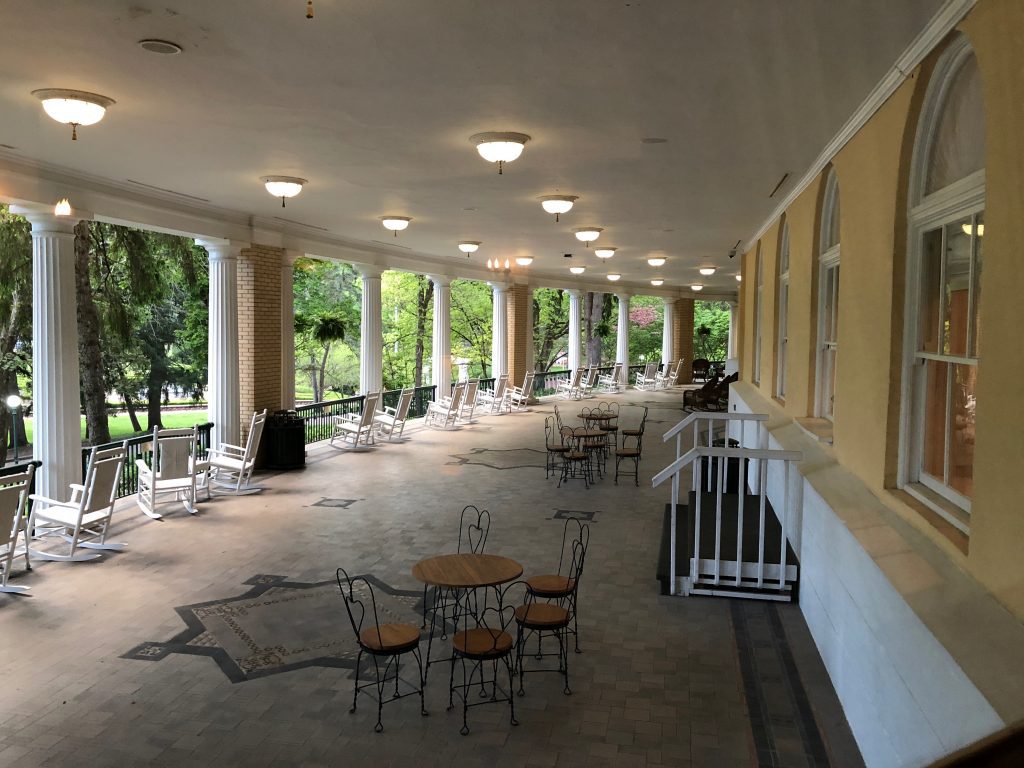 Each hotel is unique in its own right. French Lick is perfect for a family getaway. There are organized activities for kids so parents can soak up the grown-up fun like shopping, golfing, and stress-relieving massages. Family adventures could include horseback riding throughout the resort, taking a ride on the trolley, and enjoying a few games at the bowling alley. French Lick even boasts being one of the most pet-friendly hotels in the Midwest. It's family friendliness and American sophistication wrapped up in a perfect package.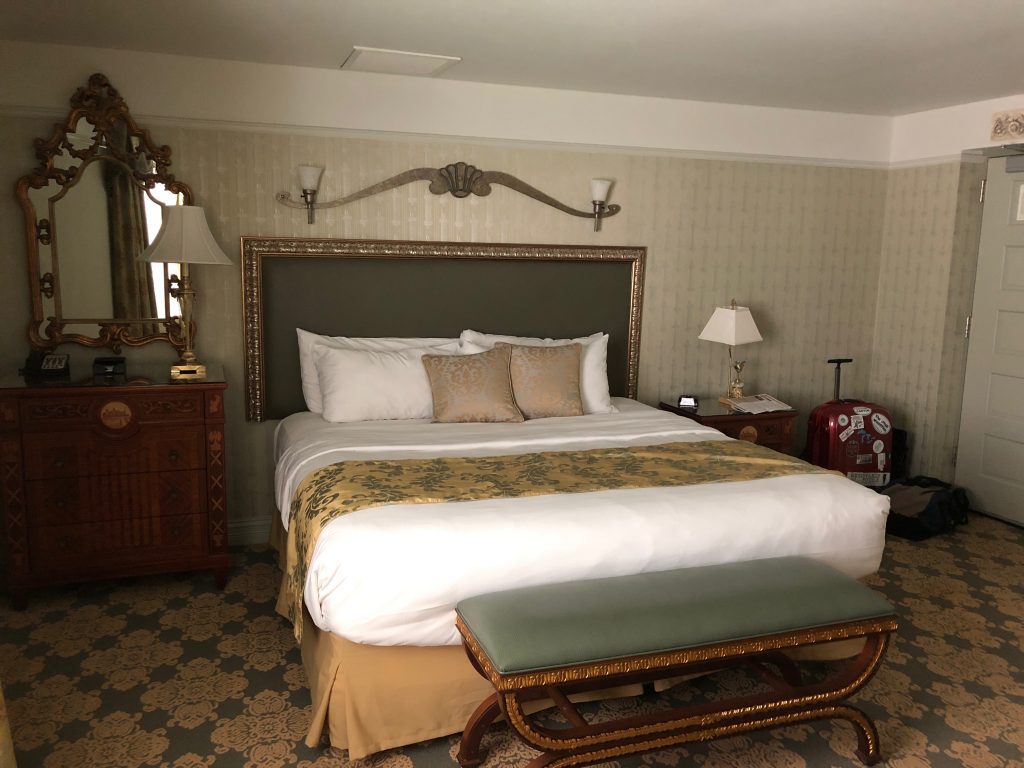 West Baden Resort for a Romantic Getaway
West Baden has Old World elegance and romance all figured out. Your romantic stay with your sweetheart could include a couple's massage, live music in the atrium, dinner in the famous dome (breathtaking, by the way!), and a carriage ride on the beautiful grounds.
The guest rooms and suites exude elegance and comfort. Both hotels celebrate the history of the resort throughout the rooms while, of course, providing all the amenities we love and expect.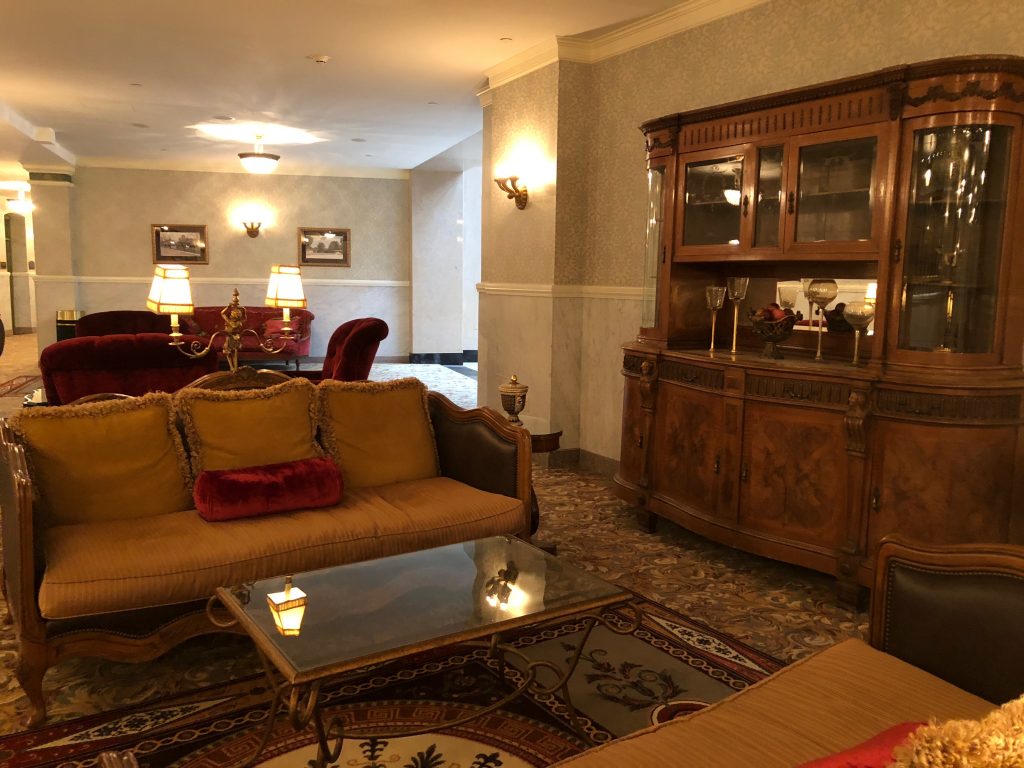 Dining At French Lick Resort
Let's talk about the most important part of any resort: the food! French Lick Resort offers everything from fine dining to grab-and-go. Reserve Table One, the private chef's table right inside the kitchen, for an intimate affair. Sit down for drinks and burgers at the Power Plant Bar & Grill, which features the electrical switchboard that once powered the hotel itself. Grab Starbucks Coffee and a bagel at the French Lick Mercantile. Or stay nice and cozy in your room and order just about anything your taste buds desire delivered to you. There are a dozen more dining options to choose from so you can try something new every meal of your stay.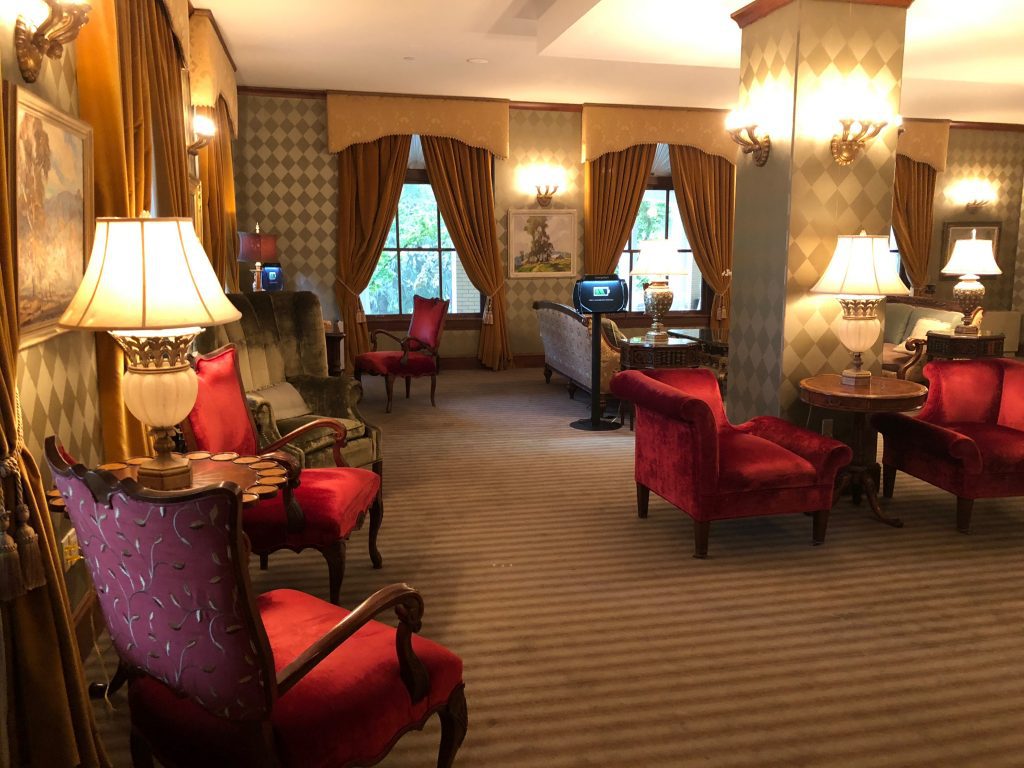 French Lick Resort, Beyond the Rooms
Beyond the vast dining options are the vast activity options! There's pools, hiking trails, bike rentals, horse stables, carriage rides, foot golf, regular golf, and spas. Be sure to try your luck at the 51,000 square foot casino, where you'll find all your favorite games.
In order to fully appreciate your stay at French Lick Resort take a historical tour. You'll learn all the fascinating tidbits surrounding this amazing resort, including what exactly was in that "miracle water" that started it all.
Enjoy a great resort stay and looking for some fun in the sun?  Check out my pick for the Best Sandals Resort!
Pin French Lick Resort to Pinterest