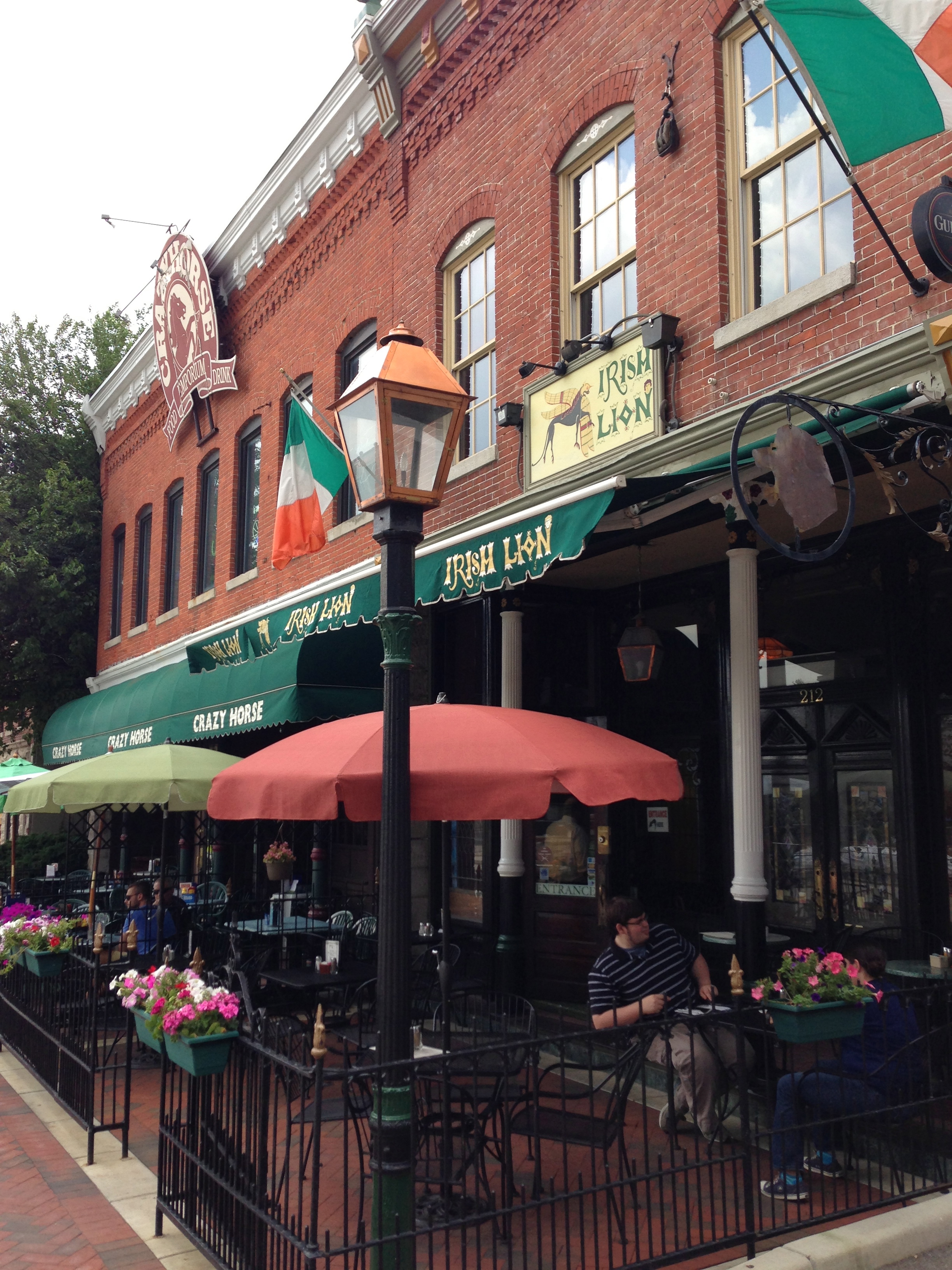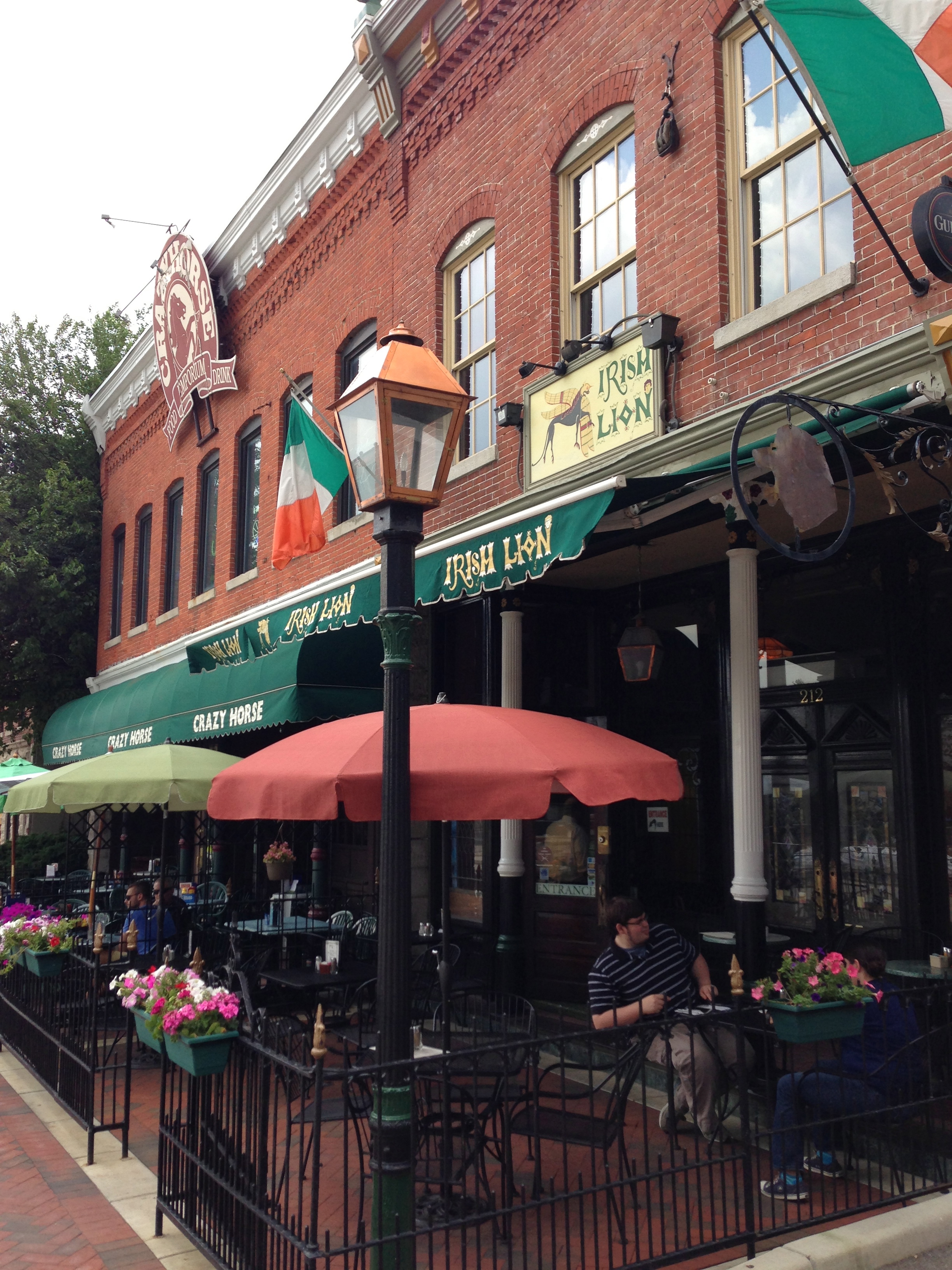 Having spent several great days in Bloomington, IN and eating some fabulous food, I did not think it could get any better. But it did with the Irish Lion Restaurant & Pub. The Irish Lion is one of Bloomington's oldest establishments founded in 1882 as a pub & Inn.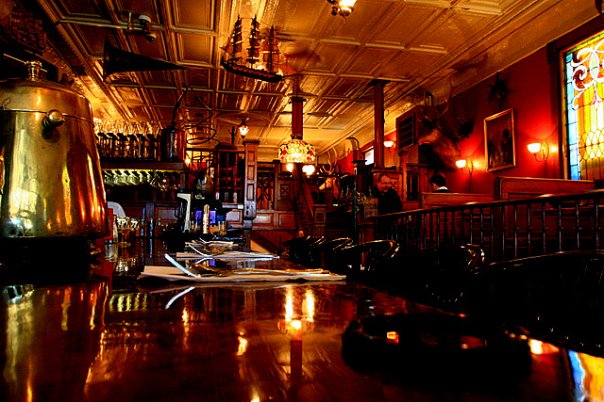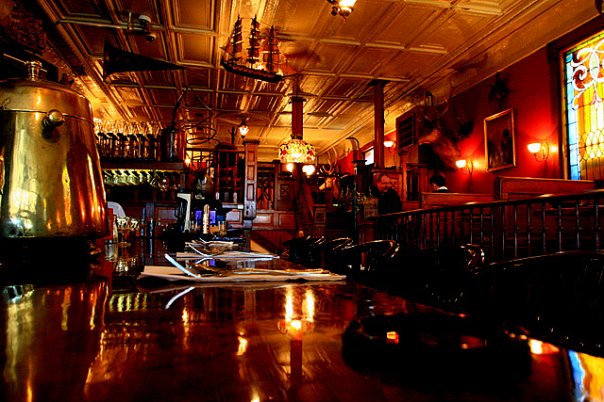 Through the years the building has always hosted a Tavern and hotel and this continued for the next 96 years except for during the time of Prohibition then the business changed to billiards and tobacco. The building was finally turned into the Irish Lion Restaurant and Pub in 1982. I would say it is the closest you will come to Irish food without going to Ireland.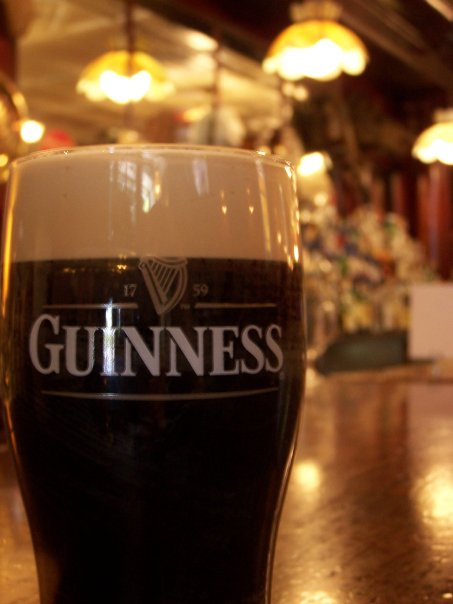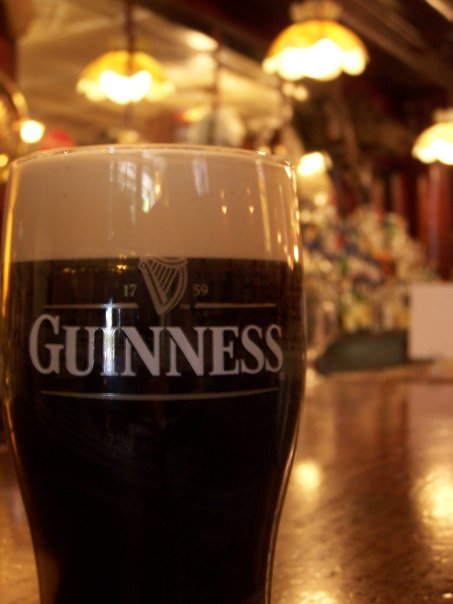 While at the Taste of Bloomington I was able to sample their Blarney Puffballs and I knew that if their menu was half as good as their puffballs, I would be in for an amazing meal. So on my last day in Bloomington, IN, I made sure to make a stop and have a wonderful lunch.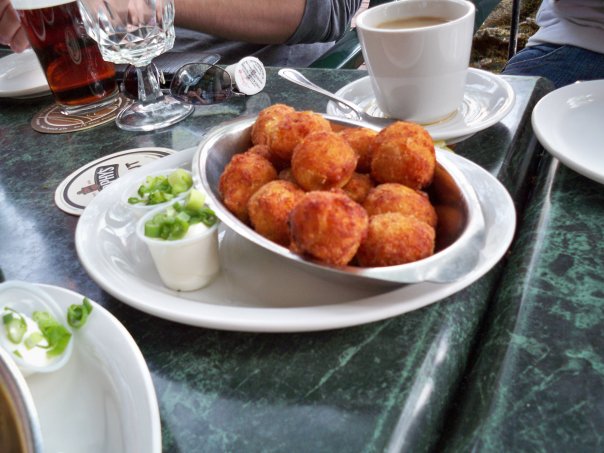 It started out with the Imported Cheese Plate, which was warm imported Brie served with homemade soda bread, grapes and apple wedges. This was a great way to start off a lunch as the Brie was nice and gooey with perfectly made soda bread and crisp apples. It was a perfect appetizer for 2 to 4 peoples.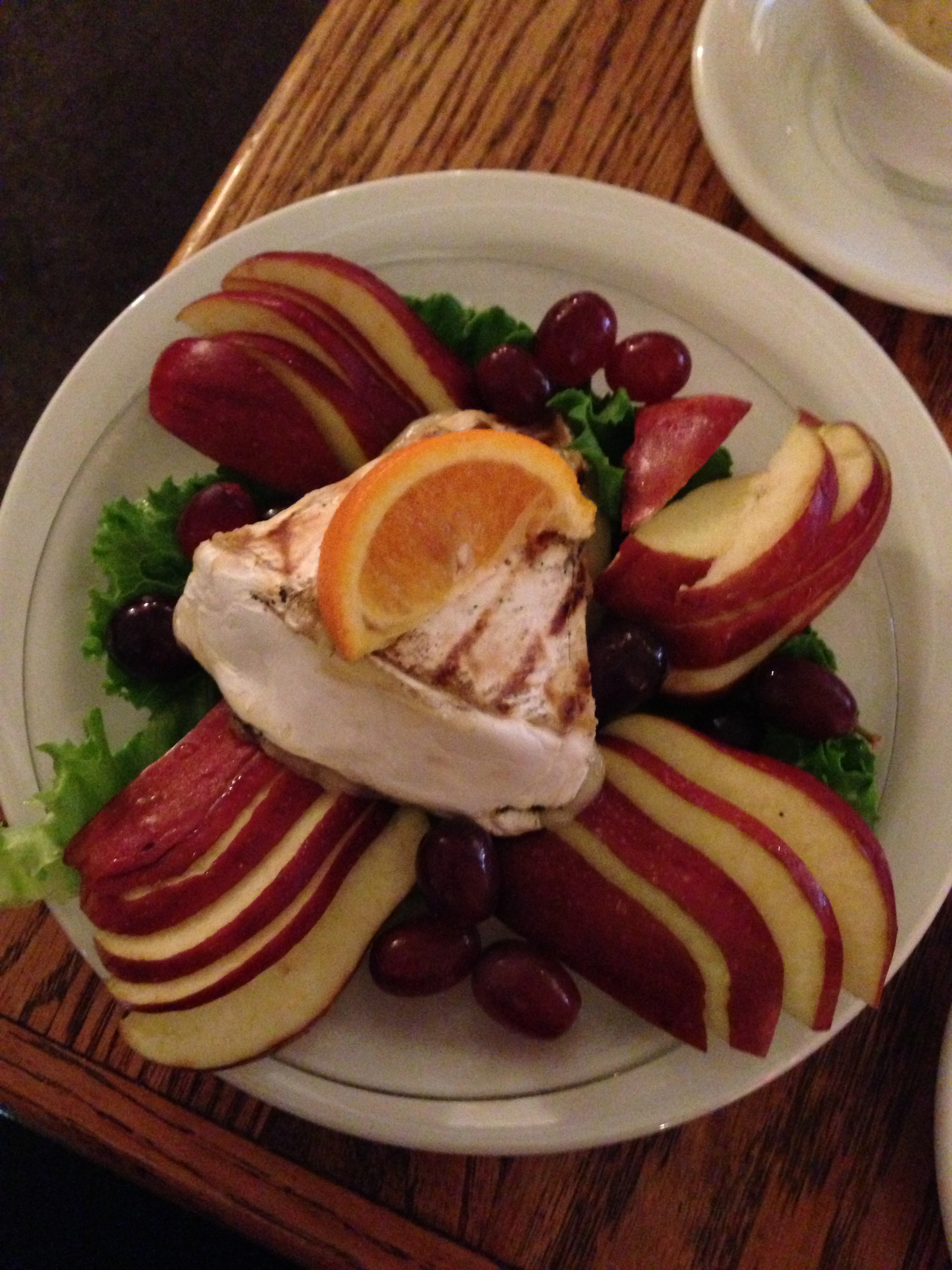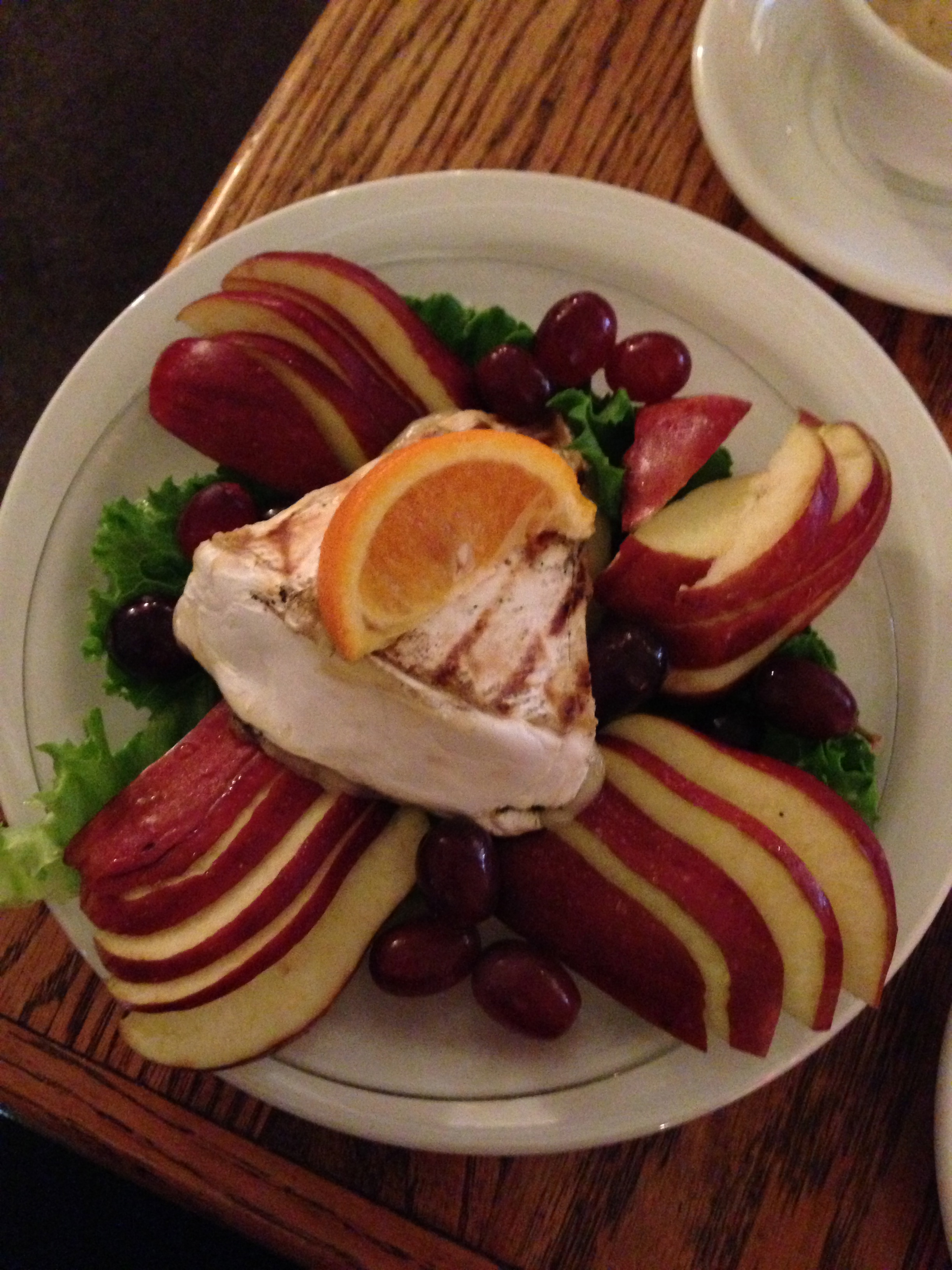 In addition to the cheese plate, I also order the Blarney Puffballs, oh my, these are so good. They are deep fried potato ball made with cheese and garlic mixture then served with sour cream. When they come to the table they are hot and then you dip them in the cool sour cream the flavors just dance in your mouth. My German grandmother used to make potato pancakes that were rich and creaming and simply amazing and these puffballs reminded me of her pancakes, but so much better. This dish can be ordered as an appetizers but I recommend if you are with a group you get more than one as your not going to want to share.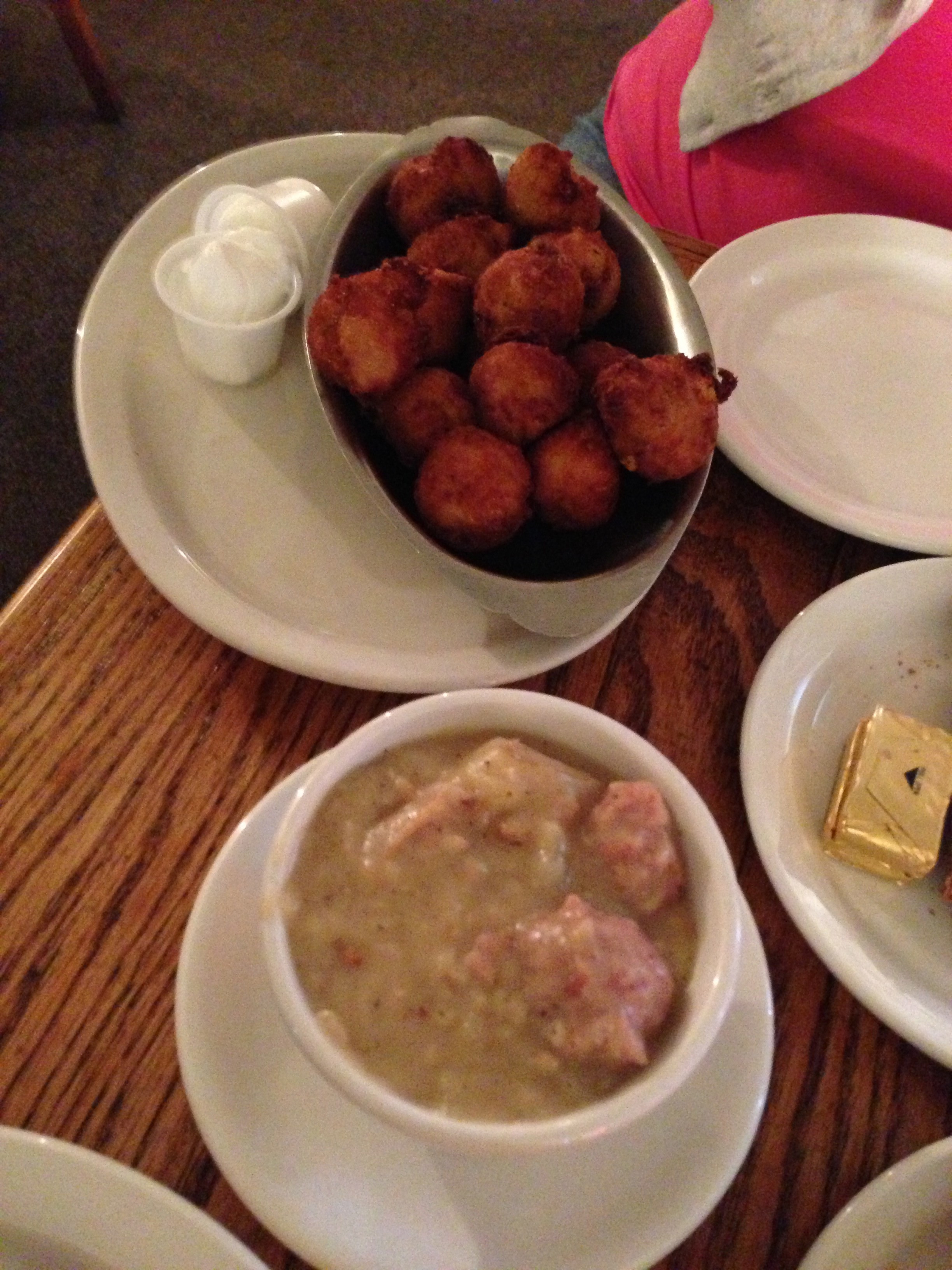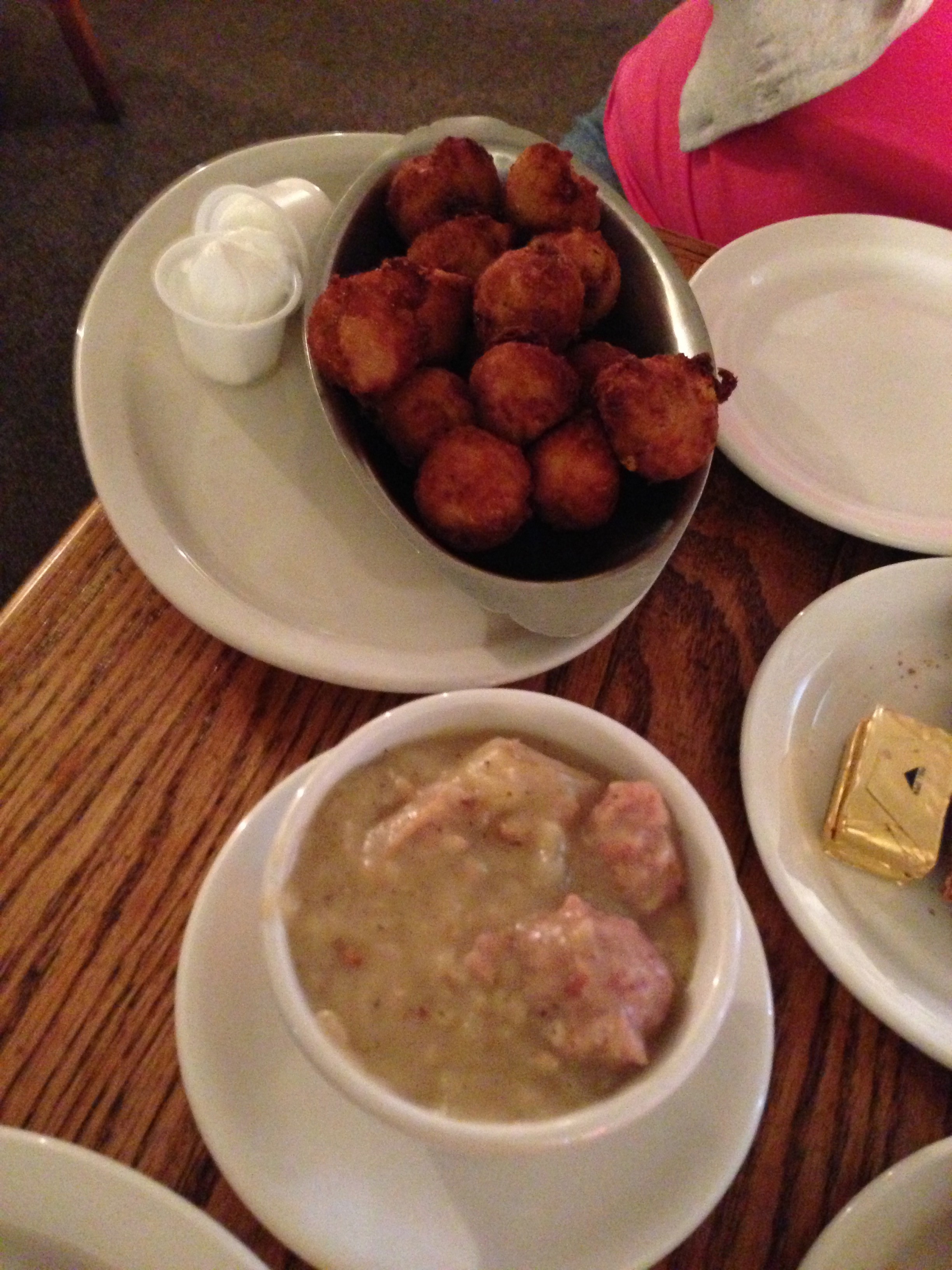 I finished off my meal here with a bowl of Coddle. Now, I have never tried Coddle before so I was not sure what to expect. It is a house made Irish stew made with potatoes, sausage, bacon and onion. I am told this is a typical stew you might find in Dublin's pubs and supposedly the locals use it to prevent hangovers. This stew was delicious. It reminds me of a thick and creamy potato soup with bacon and sausage added to it and you can never go wrong with adding bacon to anything. It was the right combination of ingredients and it would be the perfect soup for a cold winter day to warm you up.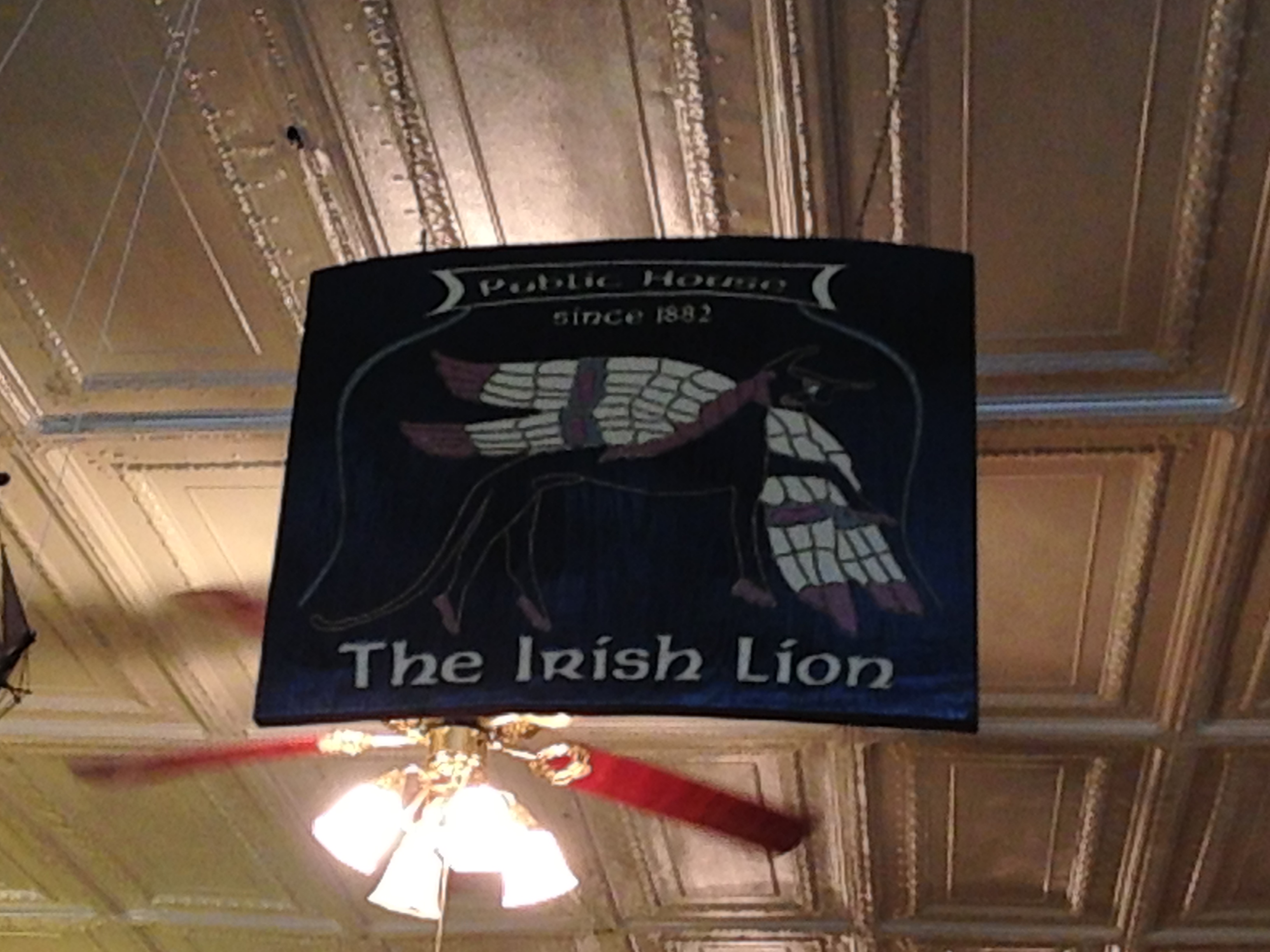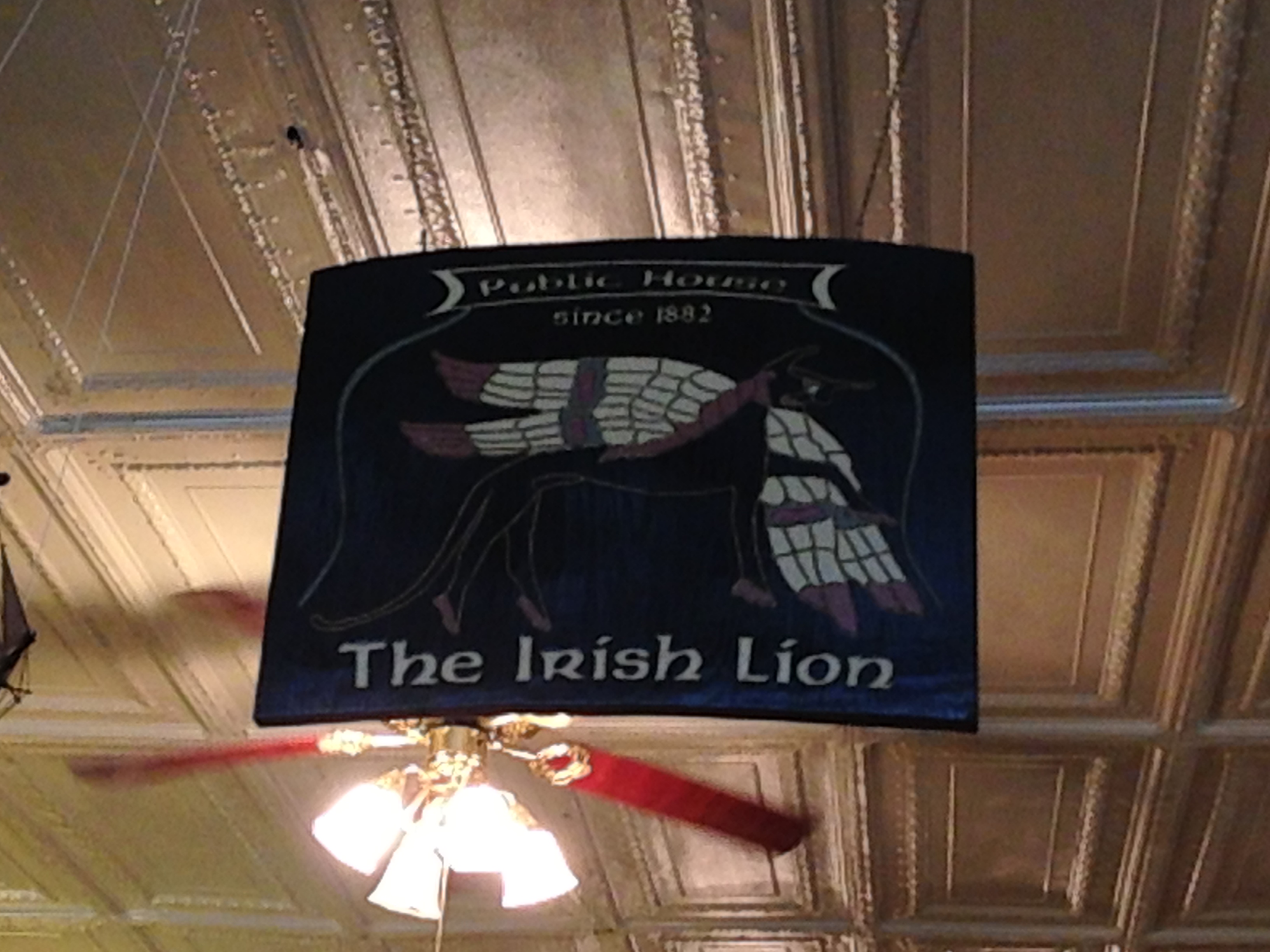 So the next time you get a craving for Irish food make the drive to Bloomington, IN and stop in at the Irish Lion it's a great place to enjoy Irish food in the Midwest.
IRISH LION RESTAURANT & PUB
Open 11 a.m.-Late Night Daily
DOWNTOWN BLOOMINGTON
212 West Kirkwood Avenue
1/2 Block West of the Courthouse Square
Bloomington, Indiana
812-336-9076