Last weekend I attended the Mitten Moms Conference as part of the United Dairy Industry of Michigan (UDIM) team. There were 5 of us representing UDIM and we all had a great time. The best part was Liz from the Lemon Bowl creating 3 no-cook breakfast recipes featuring dairy products. She shared the recipes during the breakfast cooking presentation and I have to say that all the recipes are incredibly easy to make and taste delicious.
When I compare milk to other drinks nothing even comes close to provide the protein and vitamins that I need on a daily basis. If I'm going to drink some calories I'd rather drink calories that will provide me with goodness rather than have them be empty calories.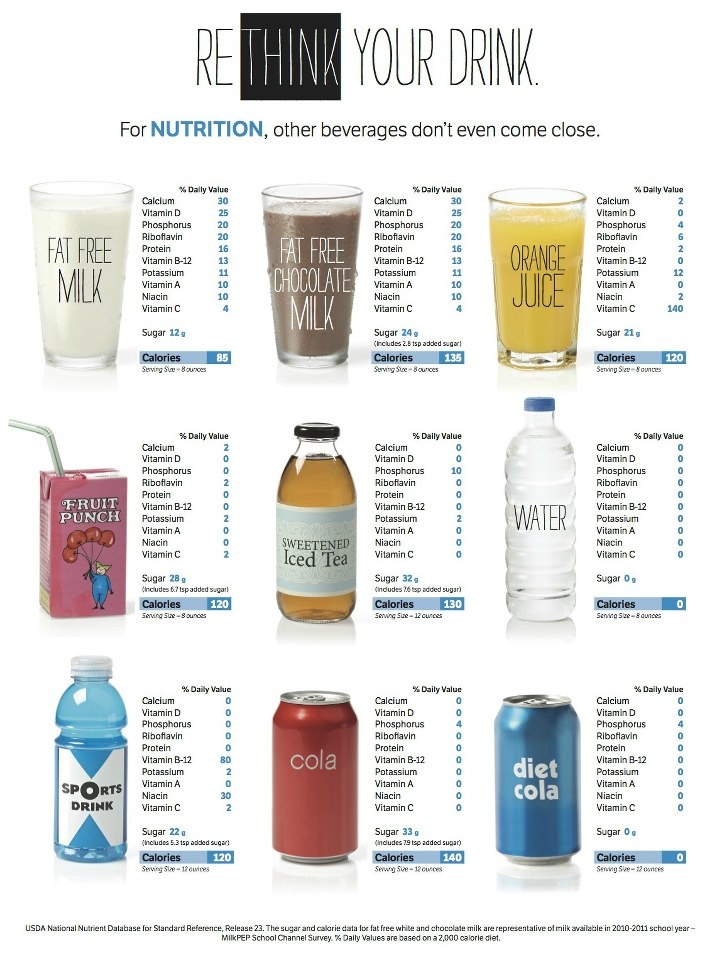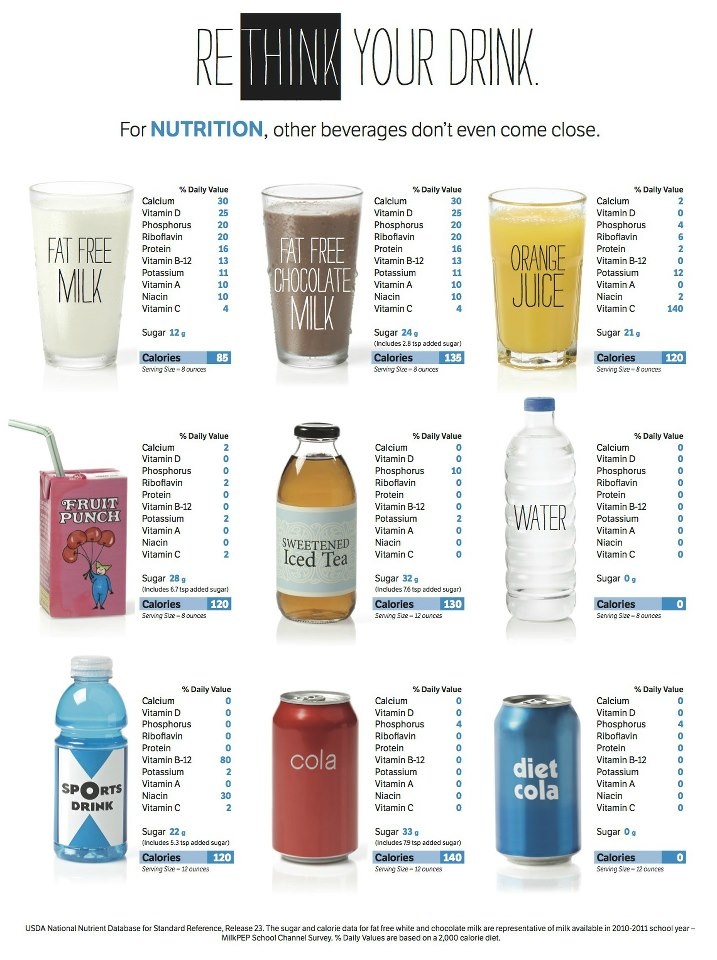 These are all great breakfast ideas for those busy school mornings when it feels like there just isn't enough time to get everyone ready and out the door. Plus, each breakfast is full of vitamins and packed with protein that will keep your little ones full until lunch. Enjoy!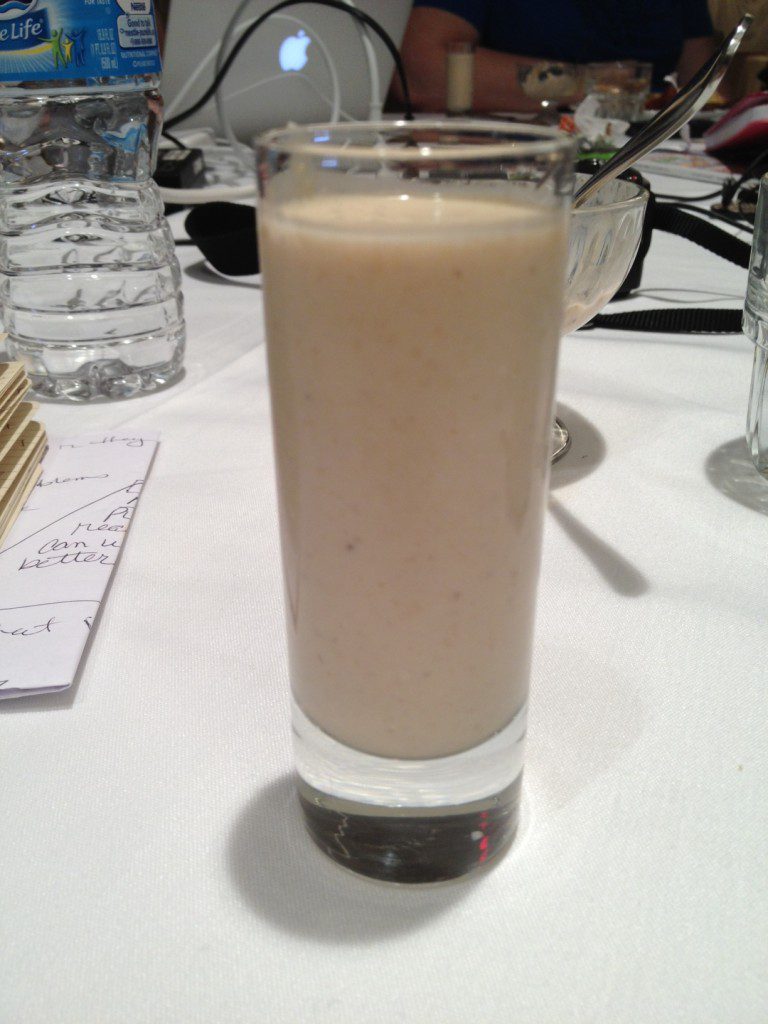 PEANUT BUTTER BANANA OAT SMOOTHIE
2 Bananas

1 cup skim milk
1 cup vanilla yogurt-low fat
1 cup oats
1/4 cup natural peanut butter
1 teaspoon cinnamon
2 large scoops or more of ice
Place all ingredients in a high-speed blender and puree until smooth. For a thicker smoothie, add more ice.

COTTAGE CHEESE, AVOCADO AND TOMATO TOASTS
8 slices hearty, whole grain bread

2 cups cottage cheese-low fat
1 ripe avocado-sliced
1 tomato-sliced
salt and pepper to taste
Lay slices of bread out on a large cutting board and top each one with 1/4 cup of cottage cheese.
Top cottage cheese with avocado and tomato slices then season with salt and pepper to taste.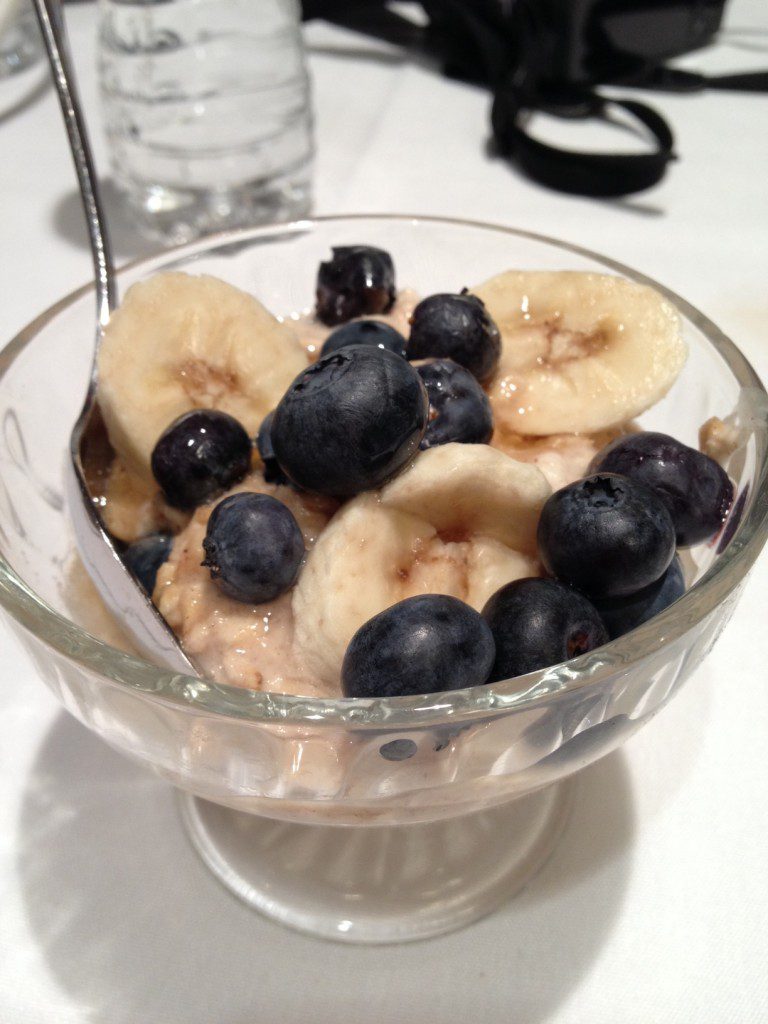 OVERNIGHT REFRIGERATOR OATS WITH FRESH FRUIT
1/2 cup old fashioned oats

1/2 cup skim milk
1/3 cup plain yogurt-low fat
1/2 teaspoon cinnamon
pinch salt
1/2 cup fresh fruit-banana slices, raspberries, strawberries, etc
1/2 tablespoon honey
In a small resealable jar (1 cup or larger) add oat, milk, yogurt, cinnamon, and a pinch of salt. 

Seal jar with lid and shake well. Refrigerate jar overnight.
Top with fresh fruit and honey before serving the next morning.
Thanks again to the United Dairy Industry of Michigan for sponsoring me to attend the Mitten Moms conference and learn more about cooking with Dairy.