Corinth, MS has a wonderful combination of downtown charm and relaxing atmosphere that makes it a perfect spot for a girls' getaway.
Located in the northeast corner of the state, it's just minutes from Tennessee's southern border and is known as Mississippi's gateway city.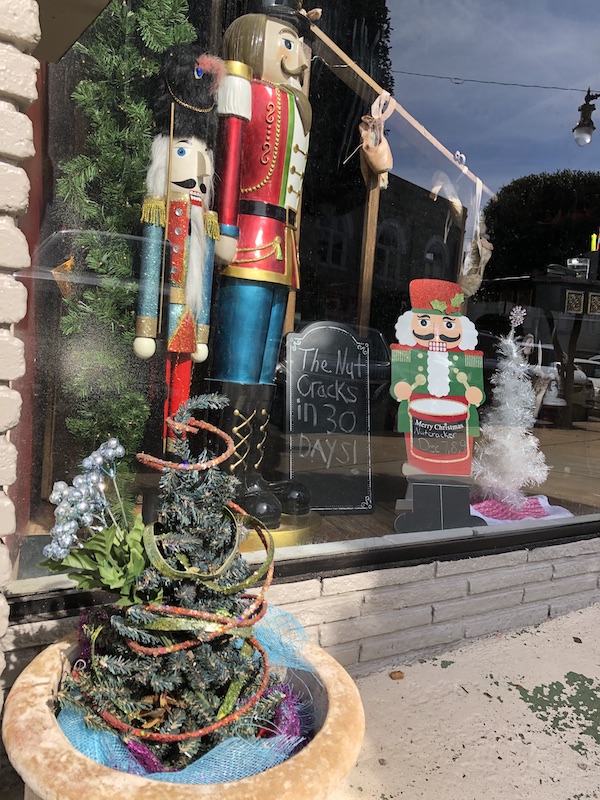 Plan A Girlfriend Getaway to Corinth, MS
Explore Downtown
Taking a walk through the beautiful neighborhoods of the small town of Corinth is the perfect way to see the sites and learn the narratives of this classic Southern town.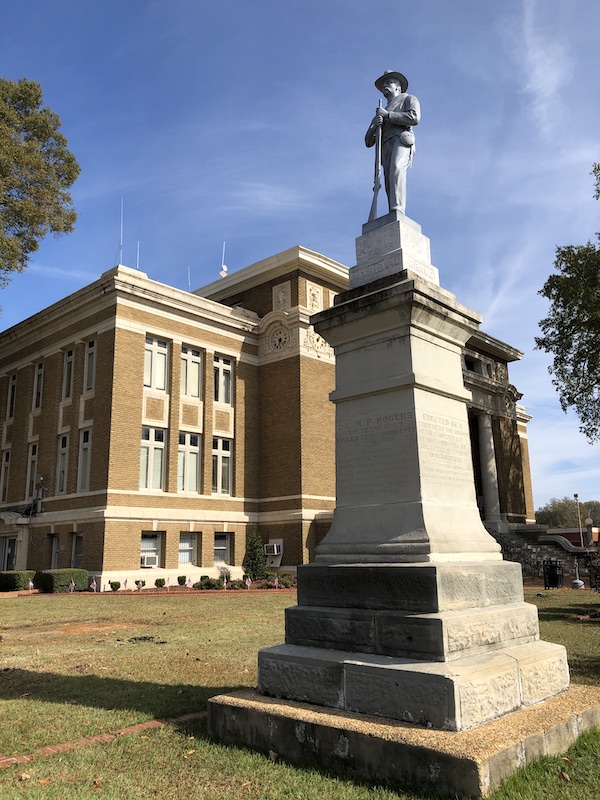 The 60 Sights in 60 Minutes Historic Walking Tour self-guided tour tells the storied history of downtown homes, businesses, churches and more.
Highlights include Corinth's oldest church, the Fillmore Street Chapel and the Verandah House, now a city-owned museum.
An afternoon of shopping is a must, as the streets of Corinth are lined with local boutiques and specialty shops, owned by local merchants, artists and entrepreneurs.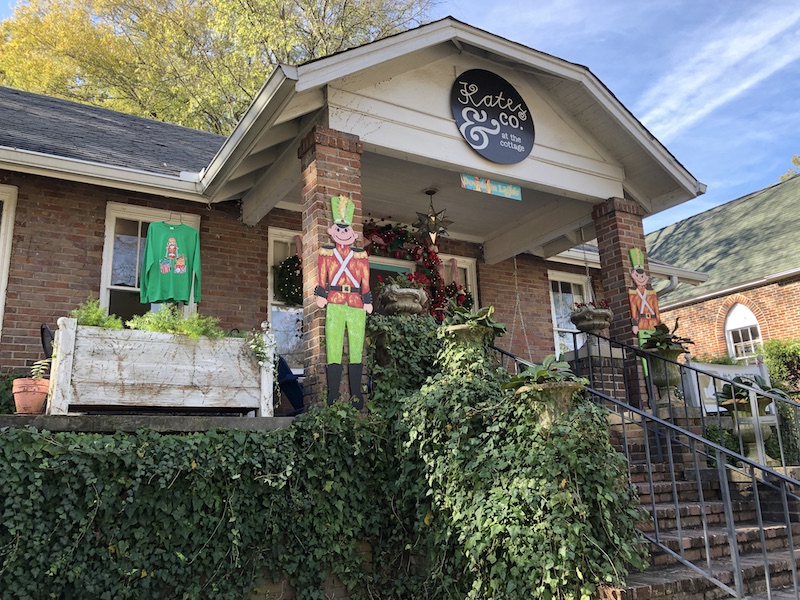 T. Feazell is the spot for the latest fashion trends, from cocktail to casual, as well as sunglasses, candles and more.
Shirley Dawgs specializes in men's and women's clothing, featuring a variety of brands, as well as gifts for young and young at heart.
Sanctuary Antiques is a unique shop featuring antique furniture and rugs, artwork and lighting and an amazing collection of vintage home accessories.
If your trip includes a Thursday night (and it should), you are in for a local treat.
Head to Court Square for the Pickin' on the Square, where local musicians gather every Thursday night for an evening of bluegrass and other fun music.
Explore Historical Sites and National Historic Landmarks In Corinth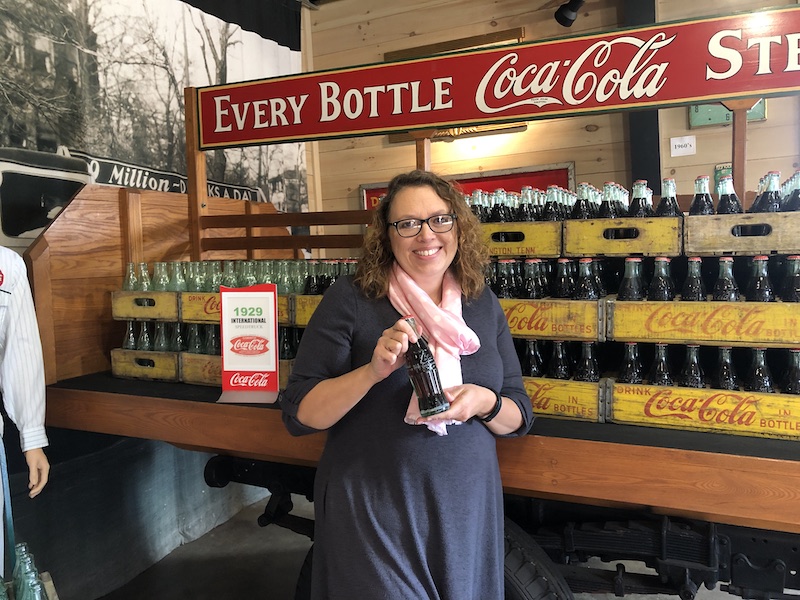 Start out the day with a Coke and a smile! The Corinth Coca-Cola Museum has drawn on the fascinating 100+ year history of Corinth Coca-Cola
Bottling Works to create a unique collection featuring more than 1,000 pieces of authentic Coca-Cola memorabilia, plus a large collection of old-fashioned drink machines from years gone by.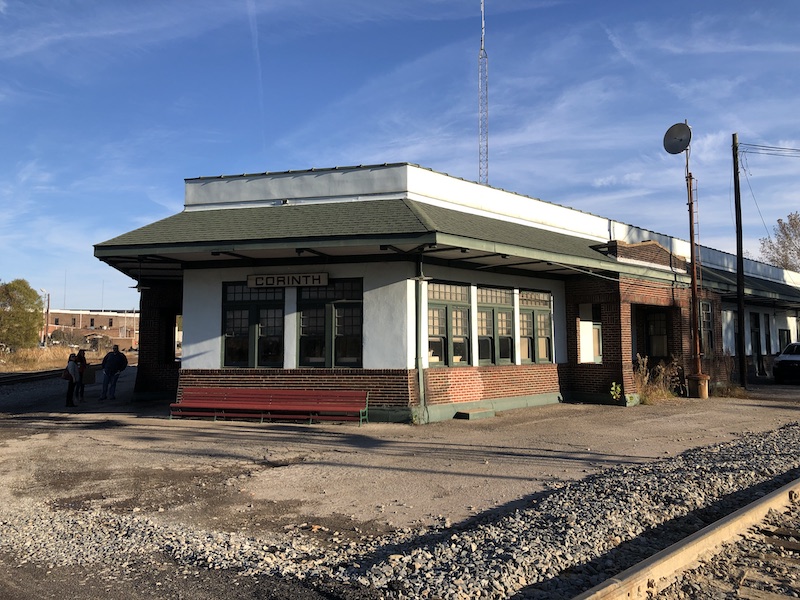 Located in the Corinth Depot at the city's historic crossroads, the Crossroads Museum, tells the stories of this historic transportation hub.
Corinth was born in 1853 as Cross City at the spot where the Memphis and Charleston and the Mobile and Ohio railroads crossed, making the city the most strategic transportation hub during the Civil War.
The museum sits only a few feet from the original tracks inside the Historic Corinth Depot. It's famous for being haunted so if you have the opportunity to do a ghost tour there take it!
For those interested in Corinth's Civil War involvement as well as the culture of the times, there is an amazing attraction to explore. The Corinth Civil War Interpretive Center is one of the National Park Service's newest visitor centers.
Displays and installations interpret the key role of Corinth in the Civil War's Western Theater. The facility features interactive exhibits, a multimedia presentation on the Battle of Shiloh and a video about the Battle of Corinth.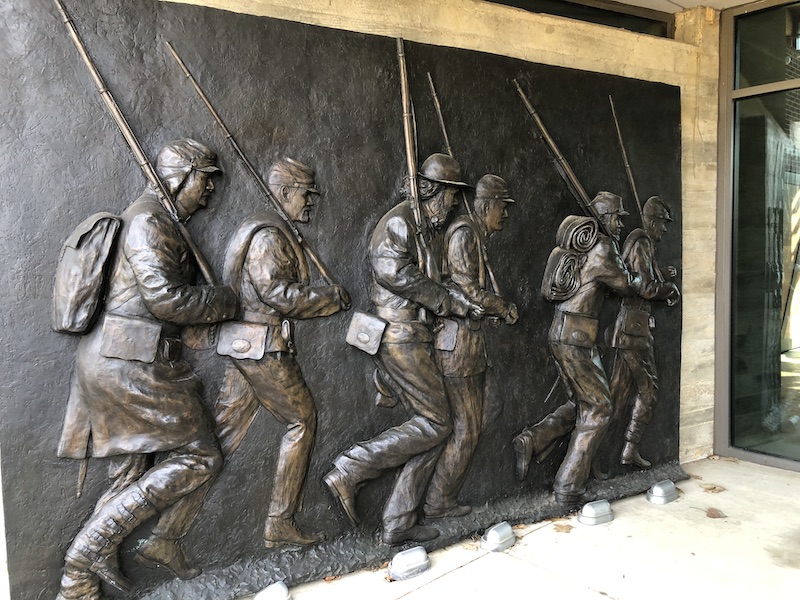 Head to Shiloh National Military Park which includes a wide array of historic sites, including the Shiloh Battlefield, a United States National Cemetery and a National Historic Landmark in its own right, the Shiloh Indian Mounds. The visitors center and museum are a great place to get the lay of the land.
Check the Corinth Theatre-Arts calendar and plan your trip to include a visit to this innovative community theatre and performing-arts venue. Its multi-show season features a variety of drama, comedy, musicals and children's productions as well as other events.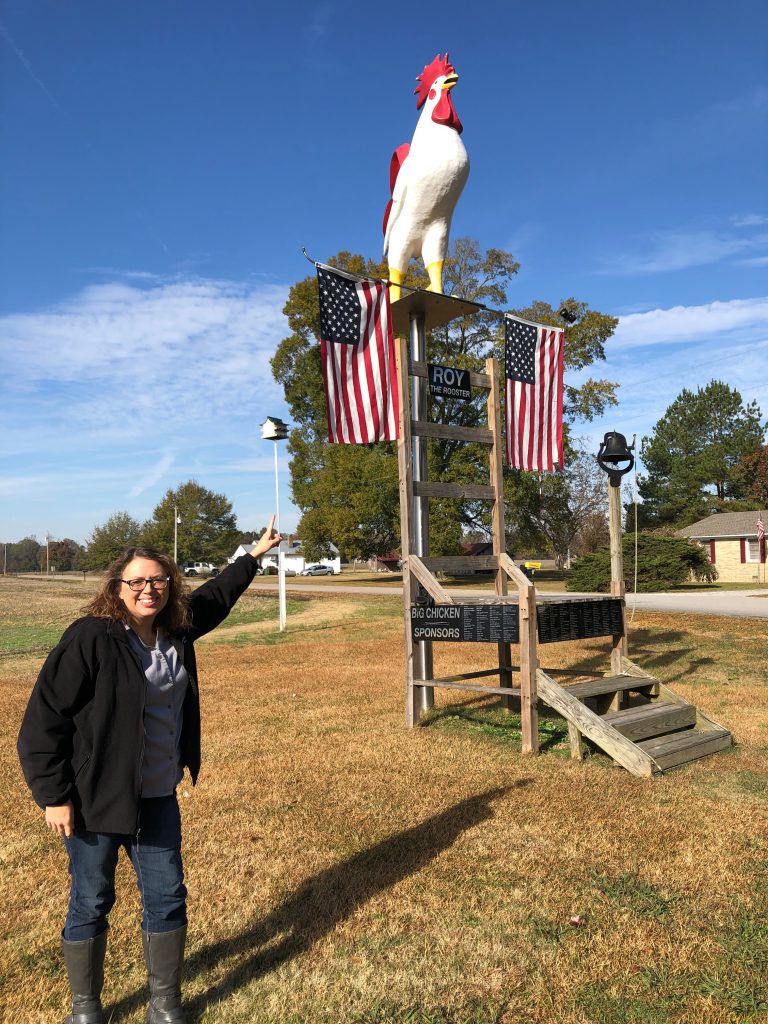 Don't miss these 7 hidden gems in a small Mississippi town including the African American experience at Corinth Contraband Camp and Roy the Rooster
Tasty Choices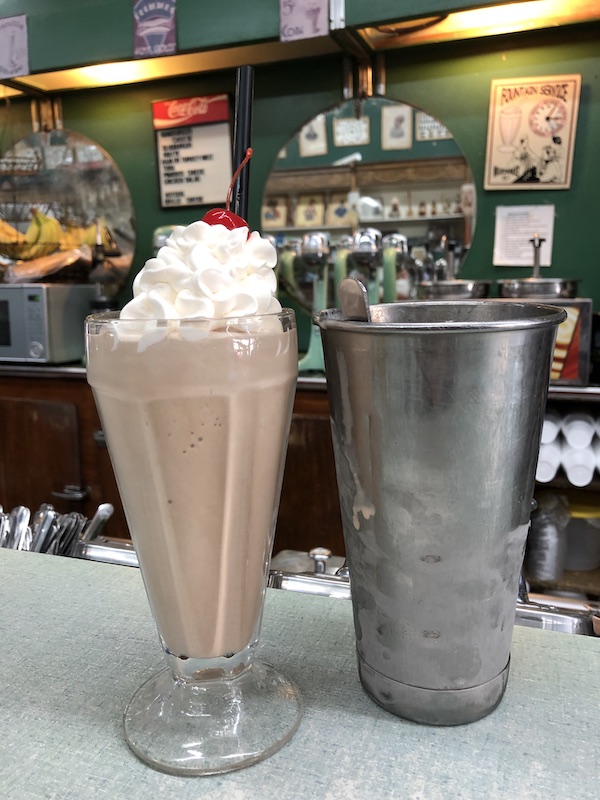 Enjoy an old-time soda or milkshakes along with a locally famous Slugburger in a nostalgic setting. Lunch at Borroum's Drug Store is a true treat.
The store has been owned and operated by the Borroum family since its founding in 1865. The oldest drug store in continuous operation in Mississippi, it houses Native American artifacts and Civil War relics in addition to an authentic, working soda fountain.
Buck's BBQ & Burgers is the perfect spot for Corinth comfort food. Burgers and fries, barbecued ribs, chicken or pulled pork, are all excellent choices. Join the locals at this favorite spot for casual fare.
Conservatory by Vicari is the perfect spot to wind down the day (although the lunch menu is excellent, too). This new Corinth favorite has a rooftop patio overlooking downtown and a trendy dining room. It's a lovely setting for afternoon happy hour featuring a small place menu.
Move on to dinner at Vicari Italian Grill. The Italian-inspired menu and beautiful presentation and warm ambience combine for a fine dining experience.
There is also a full-service bar upstairs with nightly entertainment.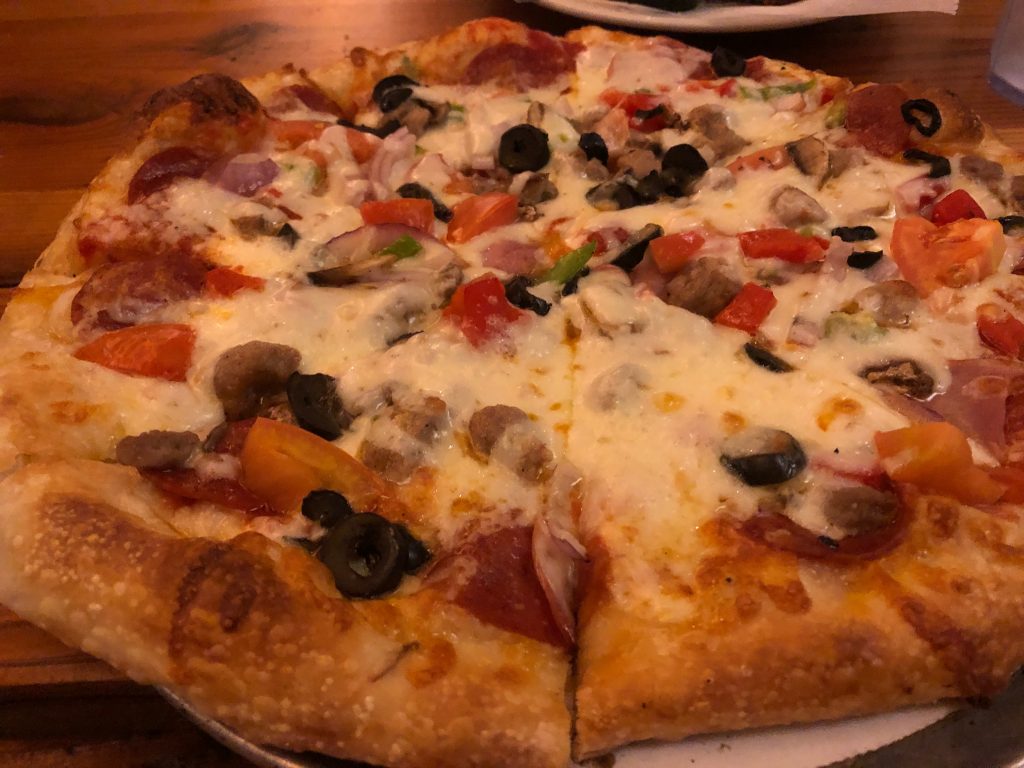 For dinner, Pizza Grocery is another traditional favorite. One of Corinth's flagship downtown restaurants, Pizza Grocery serves up classic Italian dishes as well as unique creations, all made from scratch.
Whether it's for a special dinner "in" or an amazing breakfast send-off, having an at-home meal by Chef Joey Thompson is a wonderful memory-maker in Corinth. His Moondog Makers & Bakers brings fresh ideas and fresh fare to any location. He will prepare and deliver or cook for you on-site.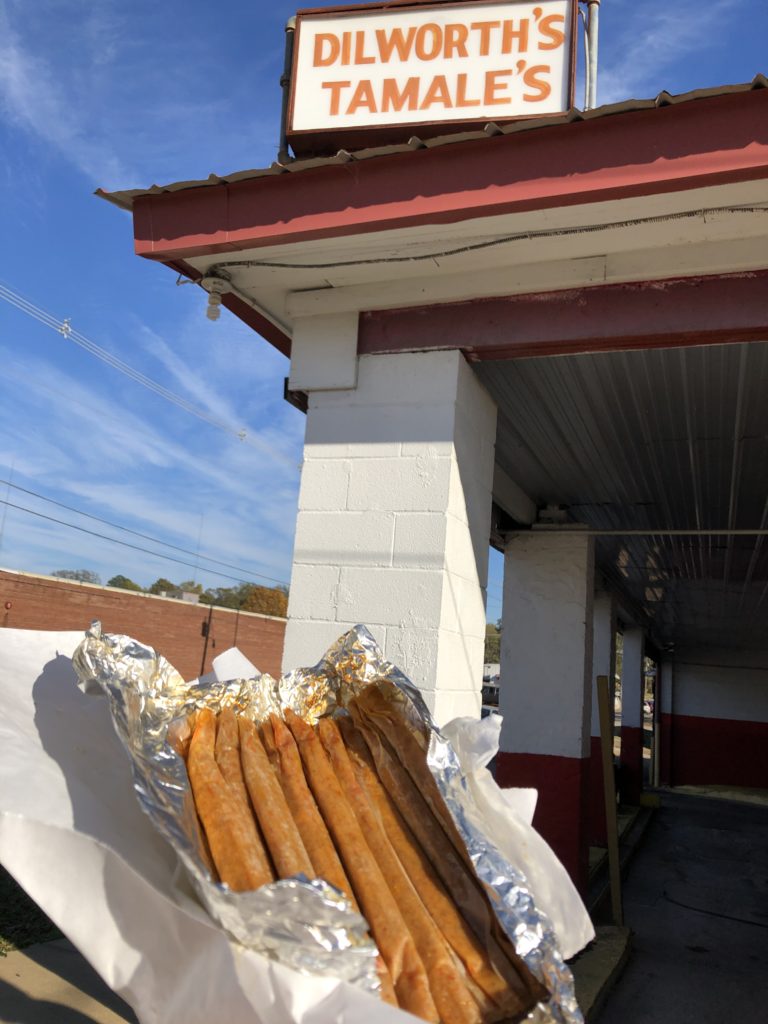 You'll also want to be sure to try these three foods in Corinth, includes hot tamales! We also have the ultimate guide of where to eat in Corinth.
Where To Stay
Warm and welcoming accommodations offer the perfect setting for your getaway. Unique lodging options, offering personalized touches, are becoming a hallmark of a stay in Corinth, as vacation rental options increase.
The Carriage House is perfect for four or more. Built in 1906, this beautifully renovated home has four bedrooms and 3.5 baths. The spacious kitchen includes a 15-foot island.
The Cottage, also located in downtown Corinth, has two bedrooms, comfortable living space and a front porch complete with swing. This cozy, newly renovated home is just a short walk from dining and shopping.
For a more rustic setting, The Oakley House, located in a quiet neighborhood, is a beautiful log cabin featuring a vaulted ceiling and custom-made beds. It sleeps four comfortably.
While you may never want to leave the comfort of your weekend home, there are plenty of reasons to do so. You won't regret spending a day or two out and about in Corinth.
Pin Plan A Girlfriend Getaway to Corinth, MS