When I arrived in Corinth, MS I had no idea that I'd find three foods unique to the area. Sometimes I might find one at a destination, but Corinth has three! How cool is that?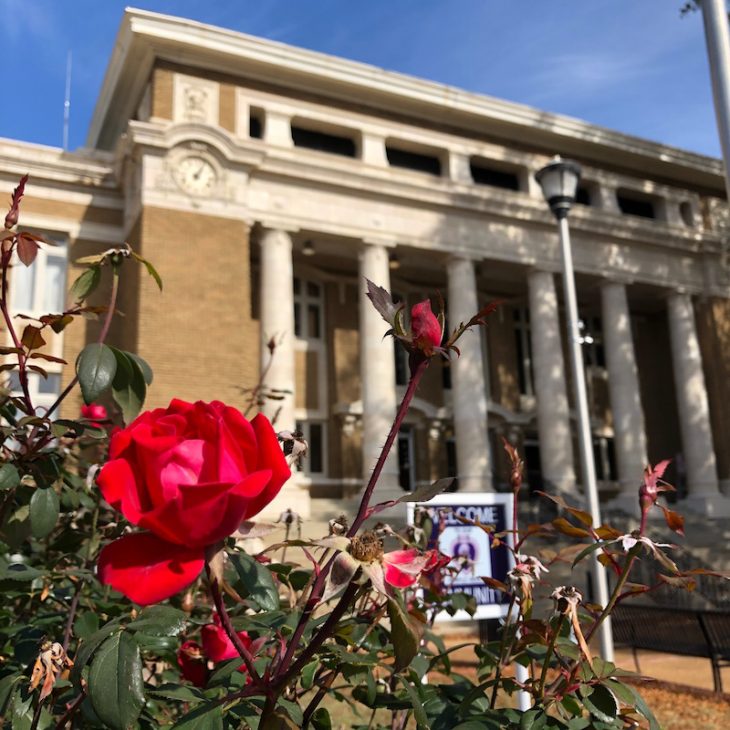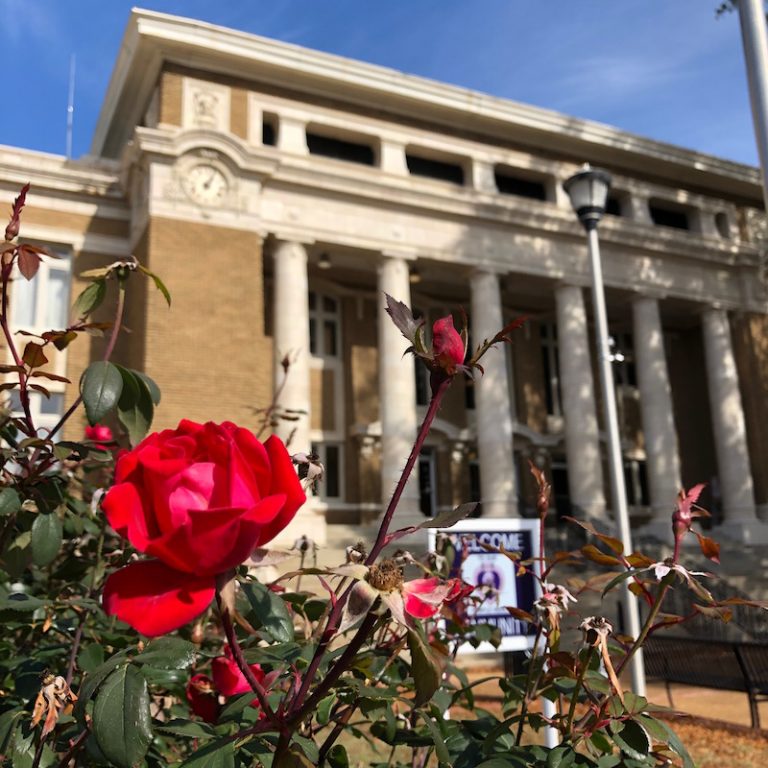 Finding unique foods in small towns is always a pleasant surprise and I found three!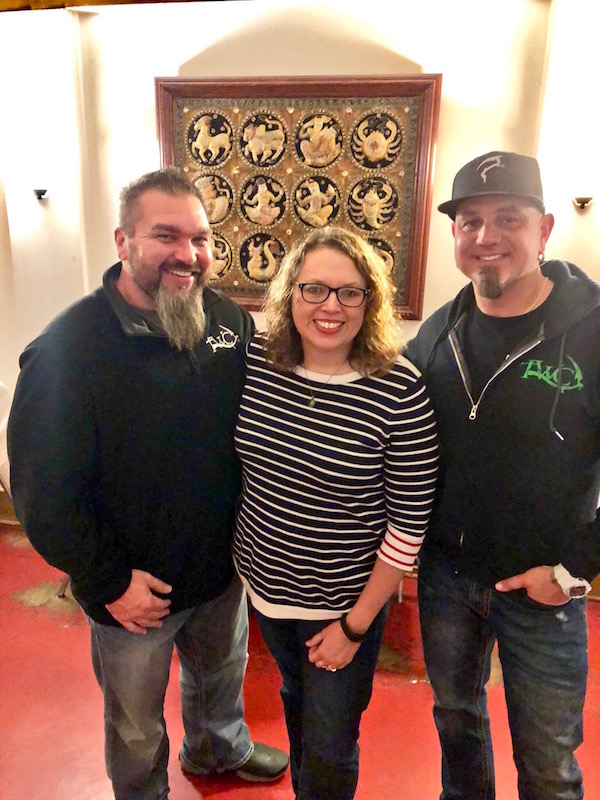 Not only did I find really unique foods, but I also crossed paths with the Tennessee Wraith Chasers while I was in town. This is one epic small town that you're going to want to visit and here are three food you're going to want to try.
THREE FOODS YOU MUST TRY IN CORINTH, MS
Slugburger
I know, it doesn't sound very appetizing, but slugburgers are THE thing to eat in Corinth and the only place you should order one is Borroum's Drug Store & Old Fashioned Soda Fountain. Other restaurants will have them on the menu but do yourself a favor and go to Borroum's. While you're there you may as well order an honest to goodness old fashioned milkshake, you won't be disappointed.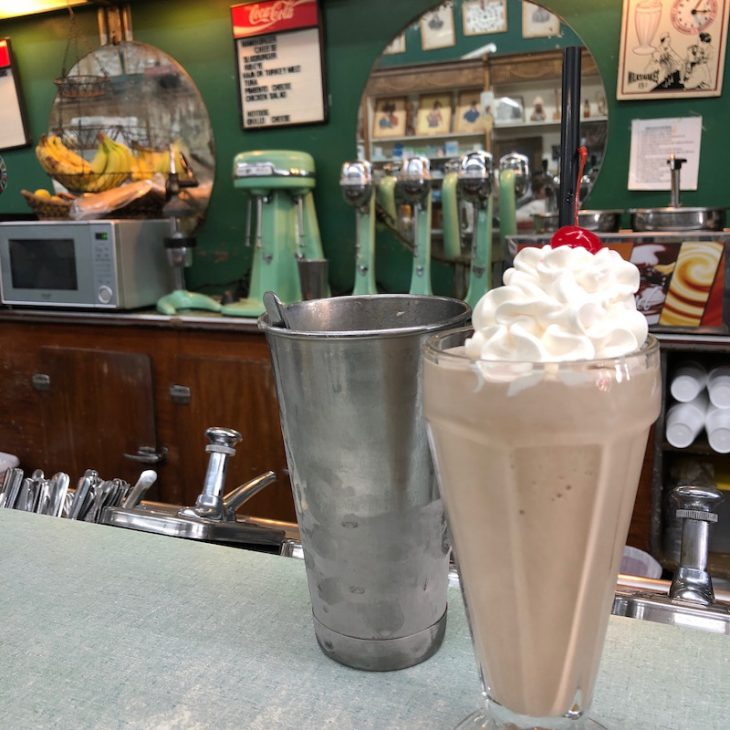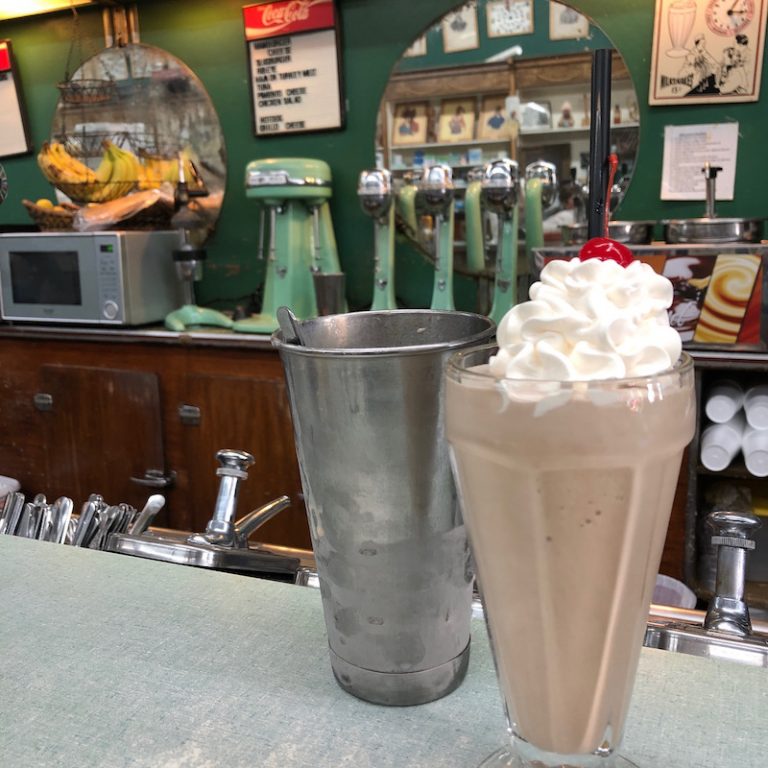 What is a slugburger? I know that was my first question. I might be open to trying it but you have to tell me what it is first because the name is definitely not appealing. Well, slugburgers are a mix of ground pork, soy flour, and spices. It's all mixed up and flattened into a patty and deep fried. Its served on a hamburger bun with mustard, onion, and pickle.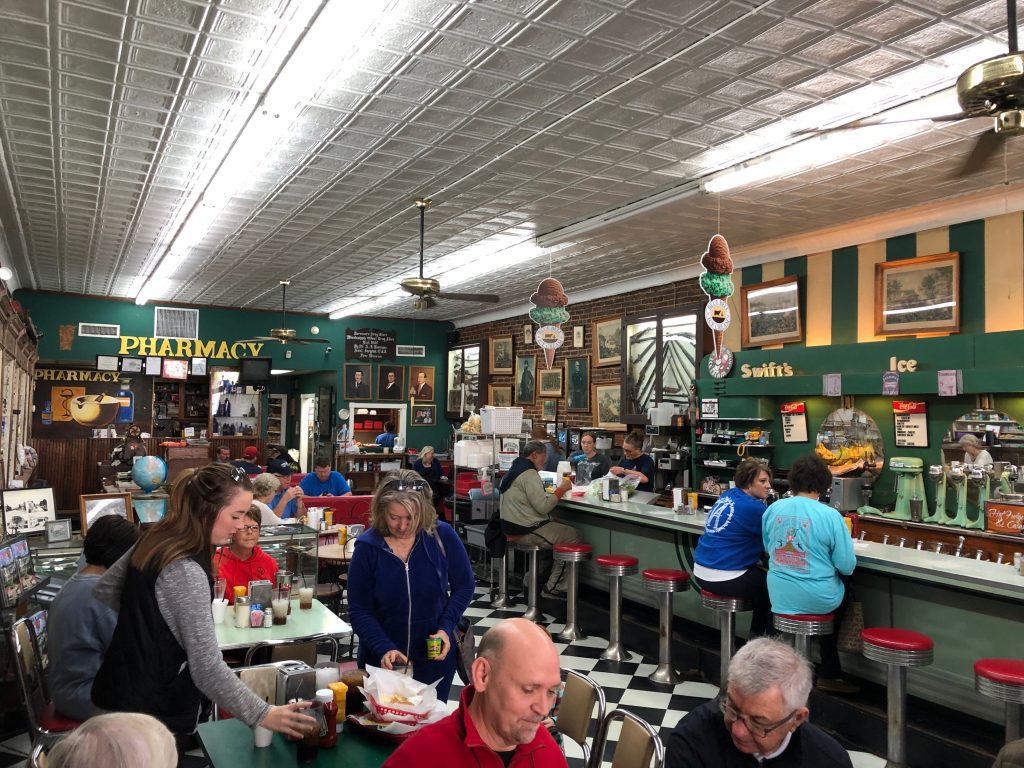 Why is it called a slugburger? During the Depression when money and food were scarce slugburgers were made with beef, pork, potato flour, and spices and then fried. The flour was used to make the meat go a little farther and the credit for the creation belongs to Mrs. Weeks who sold the slugburgers for a nickel (sometimes called a slug, hence slugburger) at the family hamburger stand.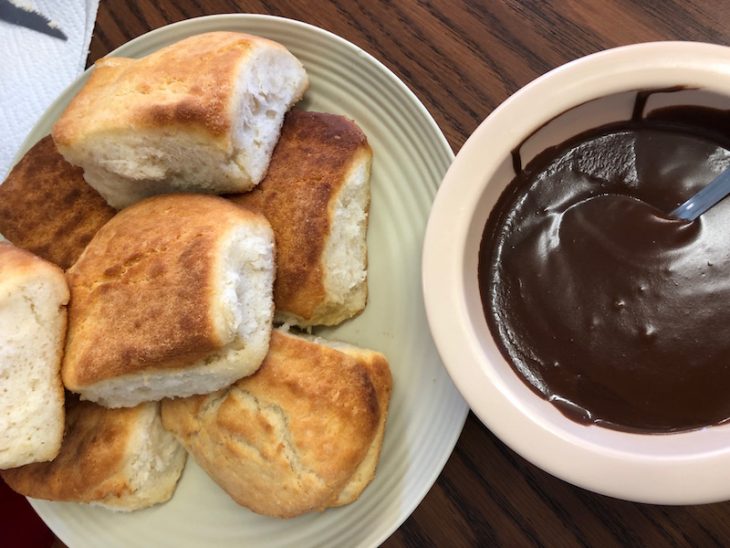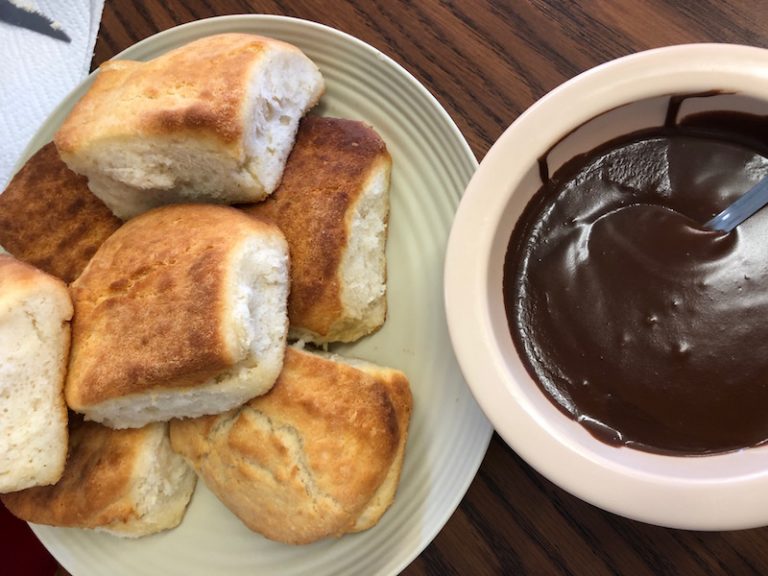 Chocolate Gravy
I'm going to admit I took a pass at trying this one. I am not the person you want judging something chocolaty (I am NOT a chocolate fan), but everyone else at the table loves chocolate and they loved chocolate gravy. In its simplest form it has a gravy base (flour, milk, butter), but then add cocoa and sugar, and ta-dah!, you have chocolate gravy.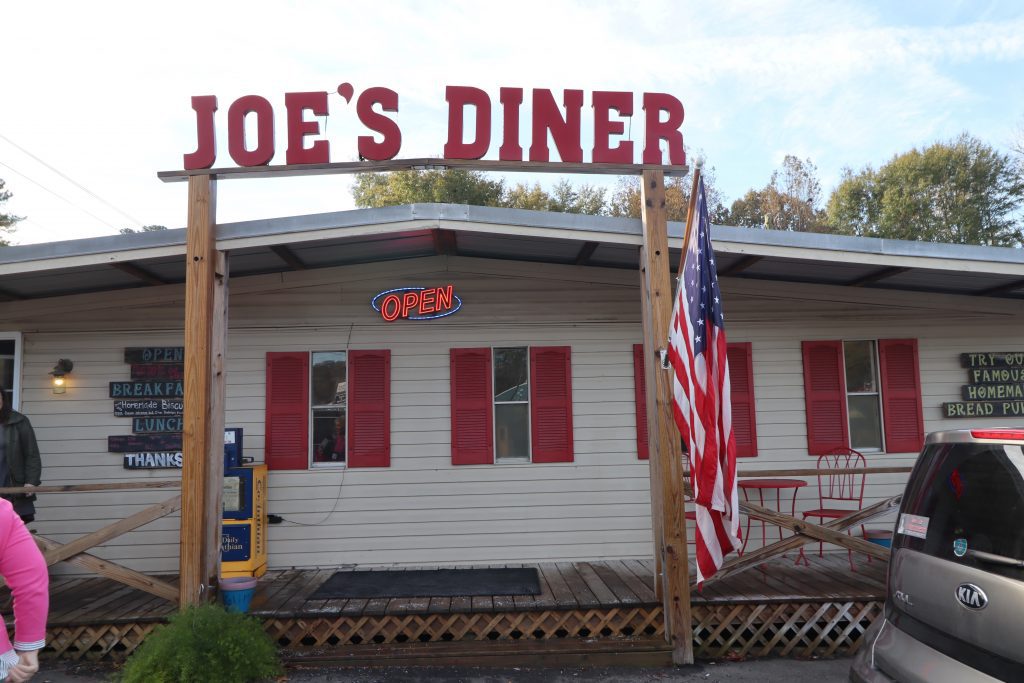 We had ours at Joe's Diner, a local favorite named after a prominent citizen in his memory. Just a side note: Joe's has bread pudding for a dollar. I didn't try it, but if I'd have had more time I would have given that a go!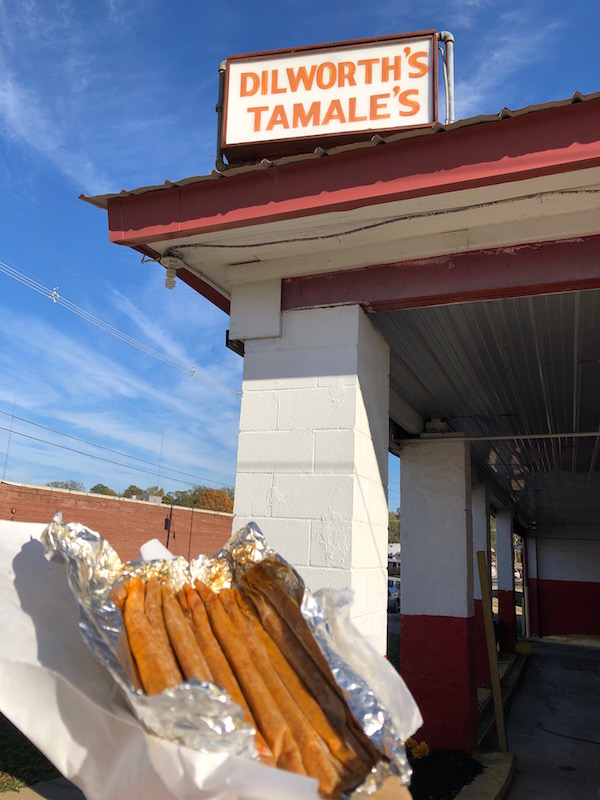 Dilworth's Tamales
Now, the last place I expected to find hot tamales was in northern Mississippi. Yet there I was standing on a street corner in south Corinth with the hottest bag of tamales ever. Dilworth's Tamales started in 1967 and has been going strong ever since.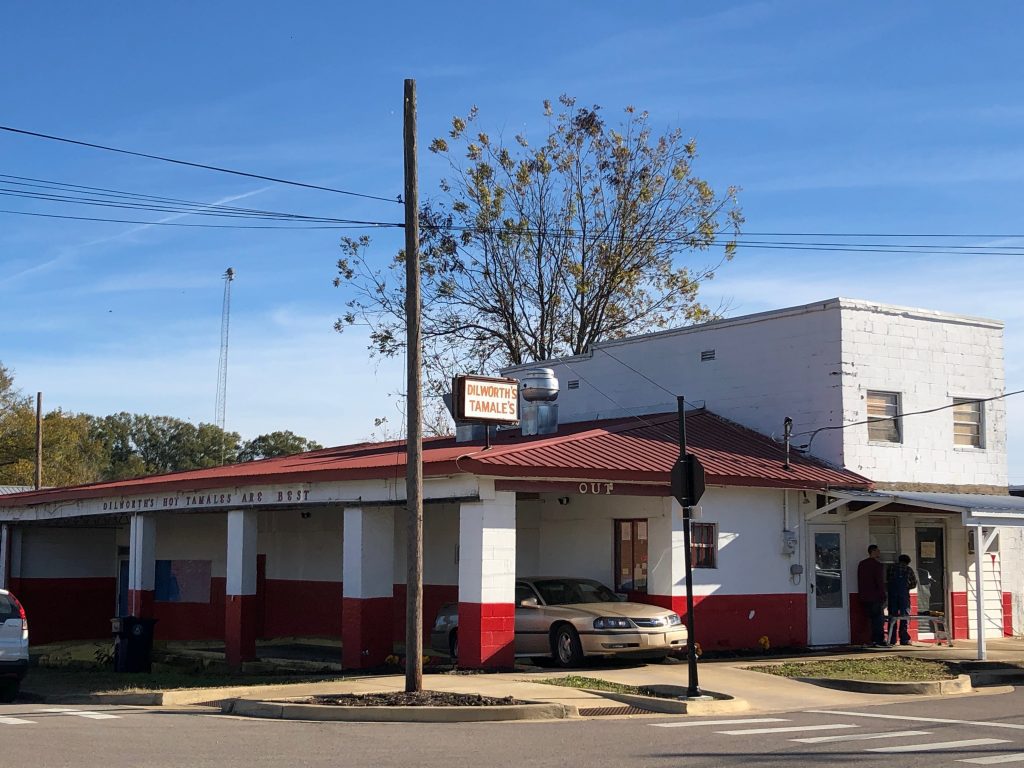 Dilworth's Tamales is drive through (or walkthrough, as the case may be) only. If you are sensitive to spicy foods, be sure to order mild. This is a cheap snack at $4/dozen and 75 cent drinks! We ordered a dozen for 4 of us and didn't finish them so order accordingly.
I had so much fun exploring Corinth and was pleasantly surprised by all the great food I discovered. Learn more at Corinth.net.
More Fun Things To Do In Mississippi
Three Foods You Need To Try In Corinth
Ultimate Guide of Where To Eat in Corinth
Luxury Stay at The Roost in Ocean Springs
Beau Rivage Casino Resort in Coastal Mississippi
Where to Stay in Bay St. Louis
Pin Three Foods You MUST Try in Corinth, MS