A few years ago I traveled to Europe for a 2-week vacation only taking a backpack. I'm sharing how I made that happen and include videos on how to pack a backpack for two weeks.
No suitcase required. I didn't think it could be done, but I made it happen. It was so nice not dragging a big suitcase around behind me.
Yes, the backpack was pretty full, but I carried it with ease and had everything I needed for my adventure. It does require some tough decisions on what you can take, but if you want to travel light this is the way to go.
My backpack was a 40L pack that I picked up over at Amazon. Note, it does come in colors other than purple.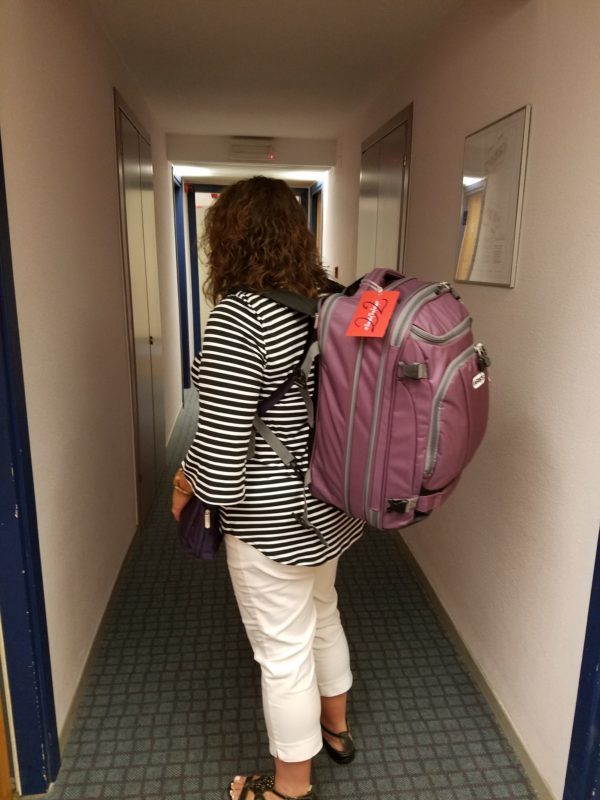 I packed enough clothes, all my essentials, and my computer and charging cords. And I got everything to fit nicely right inside a 40L backpack.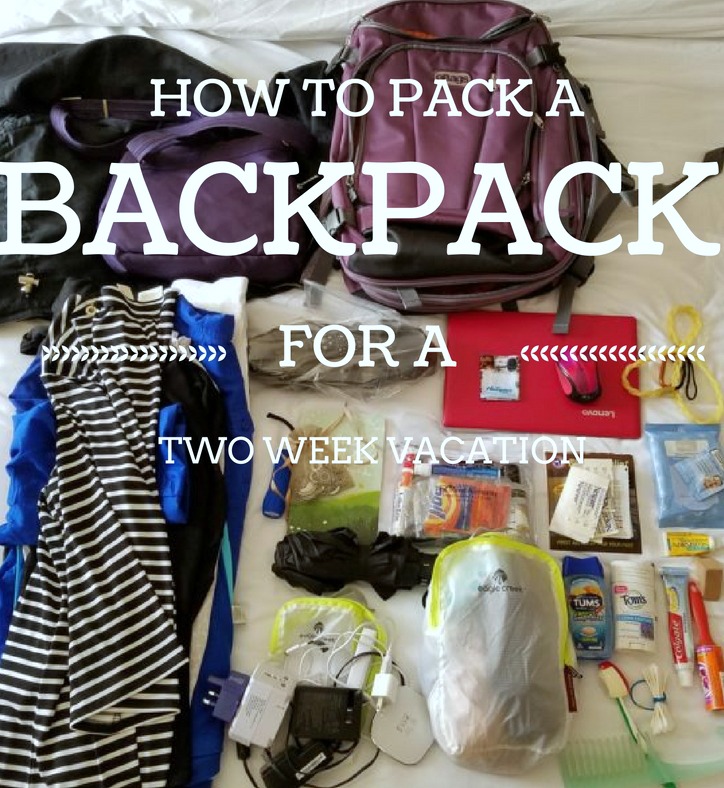 Using this method you can spend less time worrying about luggage making it to your destination and more time having fun.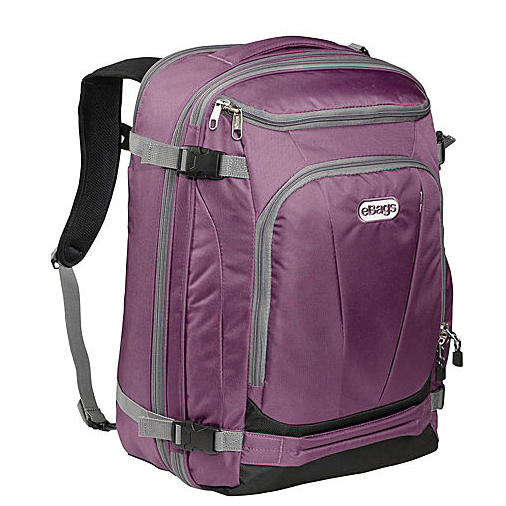 Note, the video quality is pretty good, but I want to put a disclaimer that I am NOT a professional videographer nor do I claim to be one.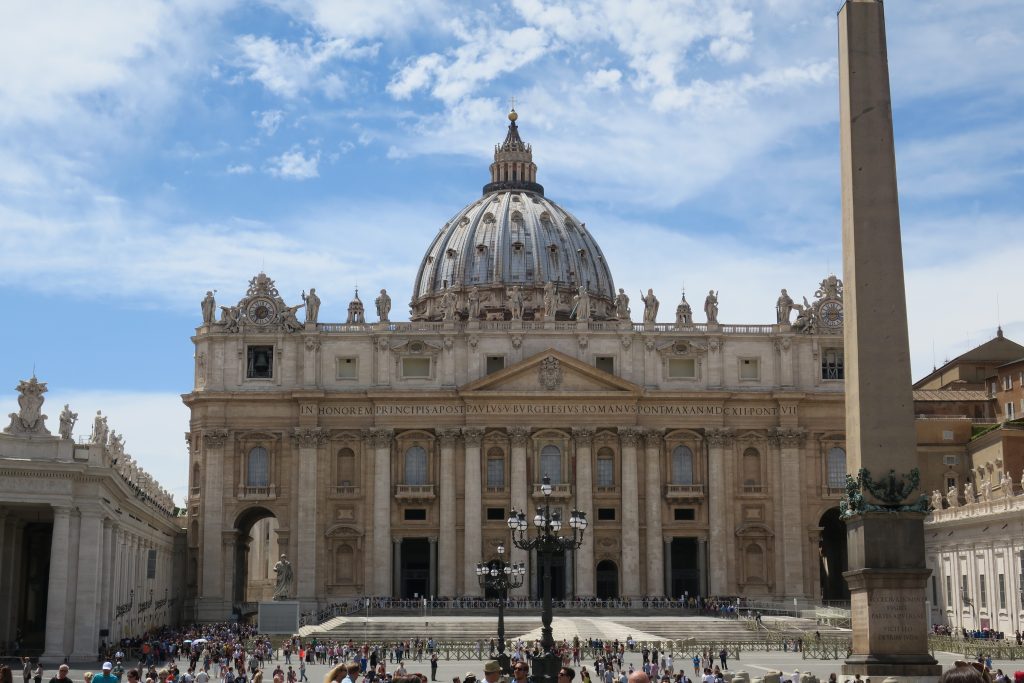 These videos, however, should give you a good feel for what I packed and how I packed it for a 2-week adventure to Italy and Ireland.
This backpack fits nicely above your seat on the plane so you save money on checked luggage fees and saves you time not having to wait for your luggage to show up at baggage claim.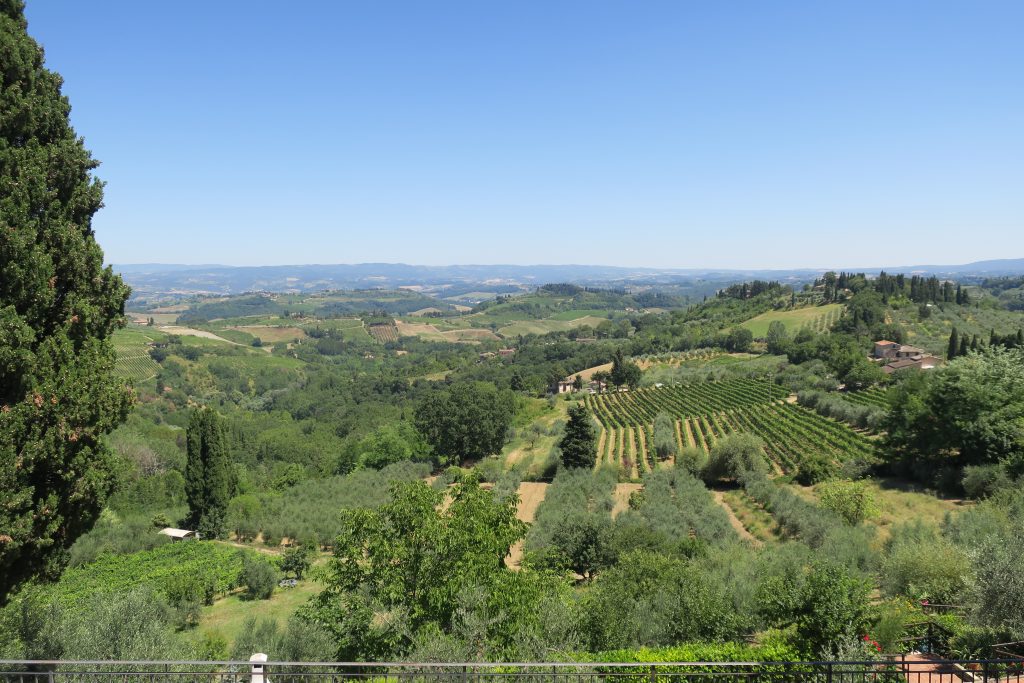 Imagine all the time and money you just saved simply by using a small bag and packing less. It's win-win all around.
The backpack I used is an eBag TLS Mother Lode Weekender Convertible Junior.
There is a non-junior version that is bigger, but it was too much for what I needed so I stuck with the junior version and was very happy.
I also used Eagle Creek packing cubes to organize bathroom items, electronics, and dirty clothes. This was my first time using packing cubes, but definitely won't be the last. I love how easy it is to find items in my pack because of the cubes.
In addition to the backpack, I also carried a Travelon Anti-theft Classic Messenger Style Crossbody purse. Here's a video about the purse and why I love it.
I have to give a great big THANK YOU shout out to Chico's for providing me with two outfits for this adventure.
More travel tips: Travel clothes that make a curvy girl look good and some cold weather travel clothes options
What to Pack for a 2 Week Vacation: Technology
1 small laptop + cord
1 cell phone + cord
1 Canon P&S camera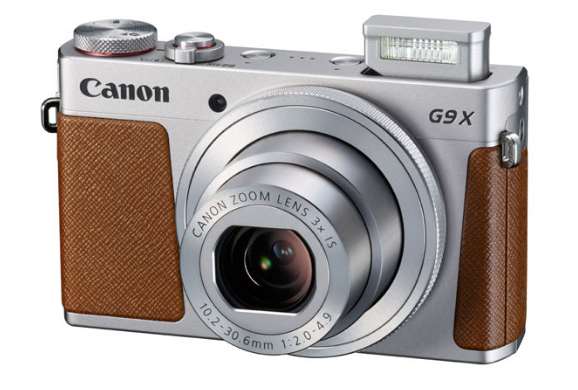 What to Pack for a 2 Week Vacation: Essentials
1 travel umbrella
1 mini flashlight
2 electrical converters (1 for Ireland, 1 for Italy)
1 door lock
1 laundry cord
1 packet tide soap (inside two ziplock bags to prevent leakage on clothes)
1 mini lint brush roller
1 Tide To-Go pen
1 Bleach pen
1 small first aid kit
1 small bathroom kit (toothbrush, paste, makeup, hair stuff)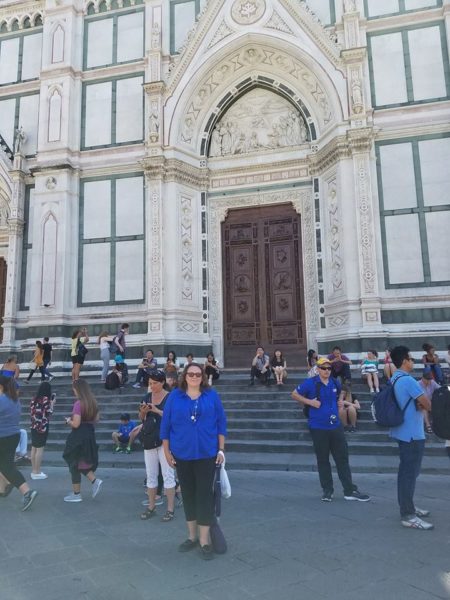 What to Pack for a 2 Week Vacation: Clothes
1 White Capri
1 Black Capri
1 Black pant
1 Black maxi skirt
1 Black & white top (Knit Kit line)
1 Royal Blue shirt
2 Royal Blue & Light Blue Tank Tops
1 Cardigan
1 lightweight jacket
1 Multi-blue scarf
1 silver necklace
1 silver pair earrings
5 undergarmets
1 bra
1 pair sandals
1 Skeetchers GoWalk Slip-on shoes, black
1 pajama
Don't forget a crushable travel hat!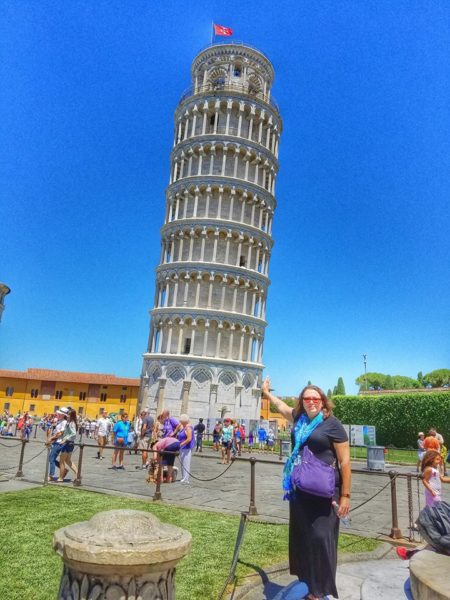 Note, all my clothes are in the same color family allowing me to mix and match everything. I had 4 bottoms and 5 tops for a total of 20 outfits to wear during my two-week holiday.
What About Cell Phone Coverage in Europe?
I'm a Verizon customer (have been for forever) so it was simple enough to enroll in the Verizon Travel Pass plan to use my data, text and talk while visiting Europe. Verizon charges a small daily fee of $10/day to use your plan. If there is a day you don't need or use it you don't pay. Easy as that.
I found many wi-fi hot spots throughout Italy & Ireland to check in on social media and used the phone to stay connected with family back home.
****How To Pack A Backpack For A 2 Week Vacation****