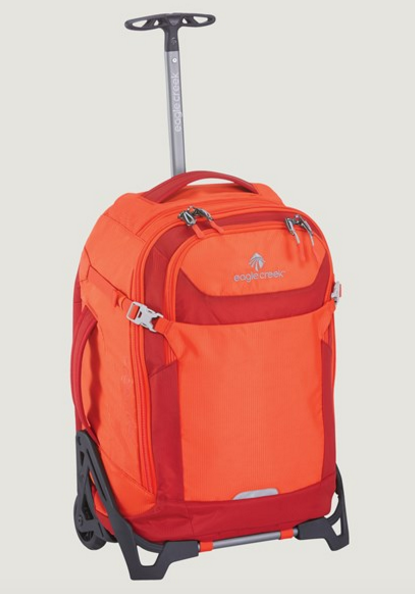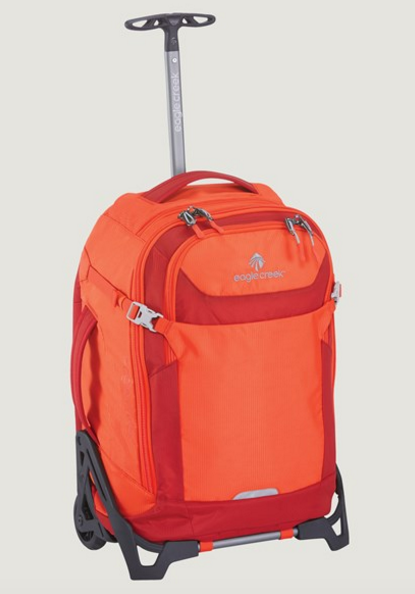 Having the right travel bag when on vacation can, at times, make or break the experience. The wrong bag leaves you frustrated and questioning why you didn't invest in new luggage or packs before you left.
The right bag makes traveling more organized leaving you to enjoy the moments. However, finding the right travel bag can be a challenge since there are thousands of options out there.
Luckily, you really only need to go to Eagle Creek to find the perfect travel bag for your next trip.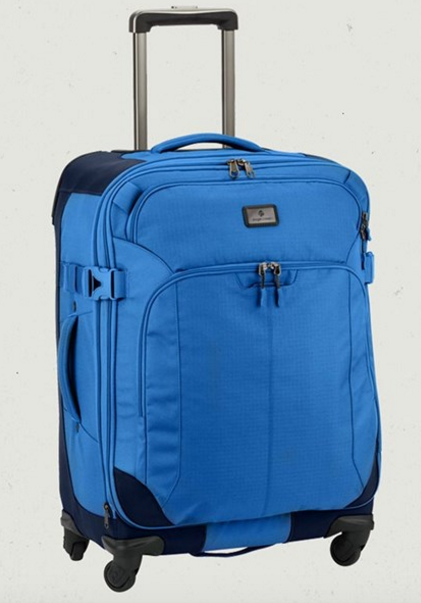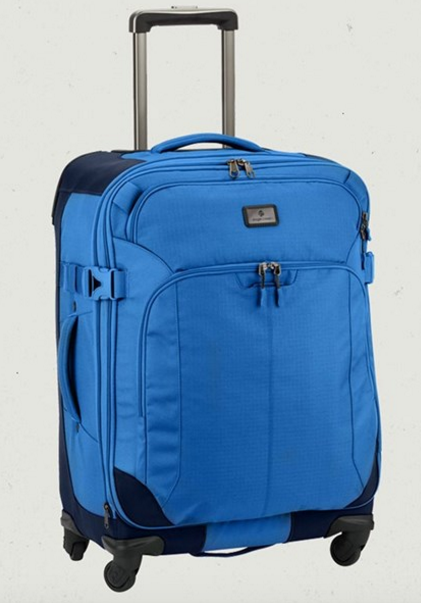 I've only used the packing cubes from Eagle Creek, but I have my eye on a couple of other pieces. I'm pretty happy with my backpack for long term travel, but wheeled bags have a place for those who prefer to have more room to pack more and there is nothing wrong with that.
This travel bag looks like it would be a great traveling companion. Plenty of space to bring extra clothes OR bring home clothes you buy while on vacation.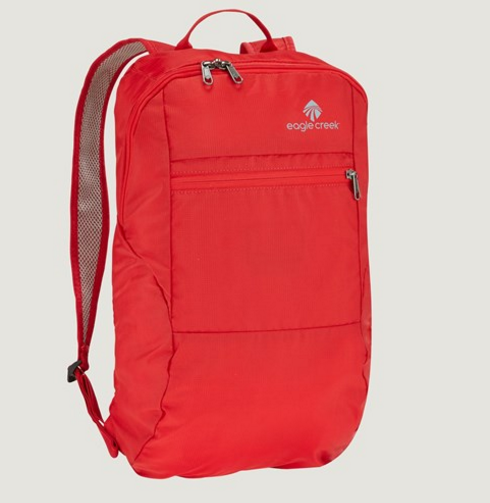 Eagle Creek also has a packable day pack which I adore. This will probably be my next travel bag purchase. It's compact and folds up small to slip into your suitcase or backpack and then opens up into a day pack for exploring new cities or to bring home extra souvenirs. It also comes in blue and black.
I love the red, but would probably opt for the black since it's a little more low key which is important for travel, in my opinion.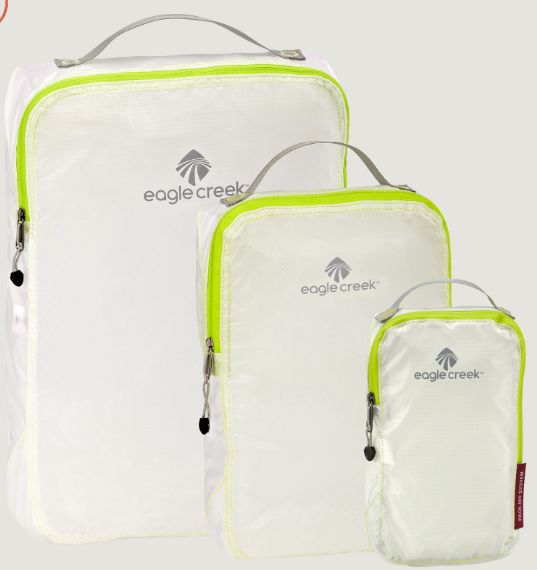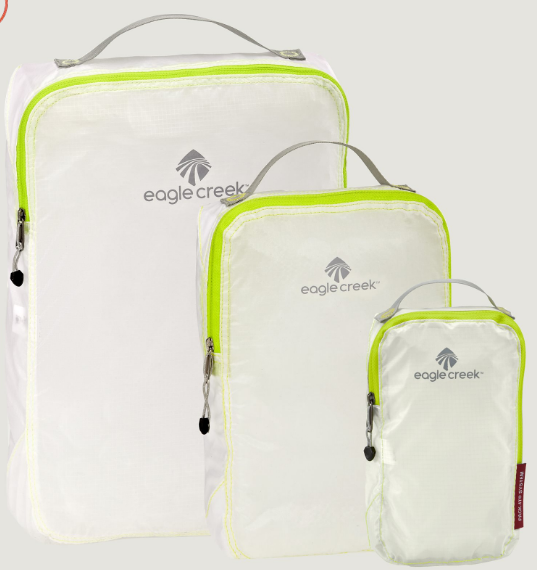 Packing cubes are a nice accessory for your travel bag. They are fantastic for keeping things organized while traveling. I purchased (yep, with my own hard-earned money) the Pack-It Specter Cube Set which has 3 different size cubes.
The smallest held all my cords for my travel gadgets, the next size upheld all my bathroom necessities and undergarments and the largest was used as a dirty clothes bag.
See how I used the packing cubes to pack for a 2-week trip. I'm also sharing how to pack like a travel blogger as well as a post on travel clothes that make a curvy girl look good and cold weather prAna travel clothes.
The next time you are in need of new travel bag be sure to head over to Eagle Creek and explore all the options available. I think you'll be pleasantly surprised by what they have to offer.
disclaimer: Thanks to Eagle Creek for helping keep the lights on here by sponsoring this post. It is much appreciated.