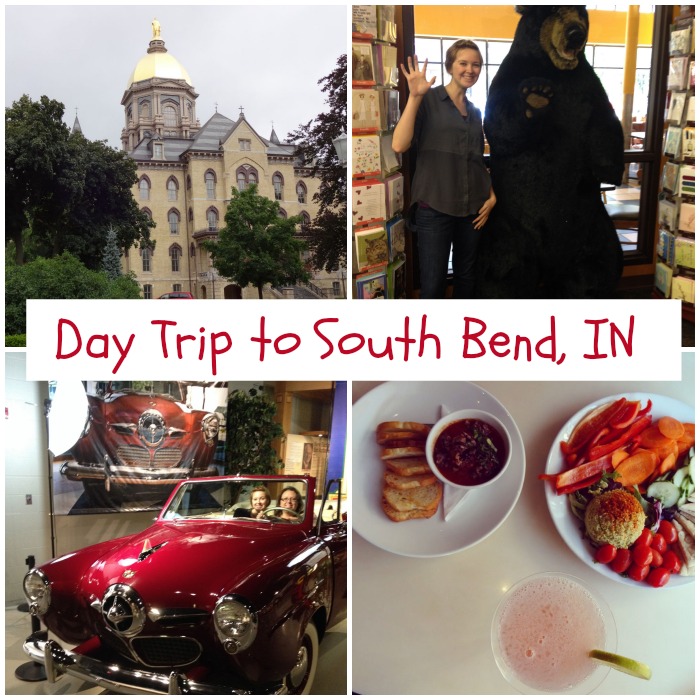 Located in northwest Indiana, South Bend is known for Notre Dame, college football, a new foodie trail and so much more. It is well worth a day trip, but if you have the time I suggest staying longer. South Bend is a very family friendly destination and offers plenty to do for both children and adults alike. I didn't get to spend nearly enough time in South Bend, but what time I did spend there was so much fun. I'll definitely be making more visits to South Bend, Indiana.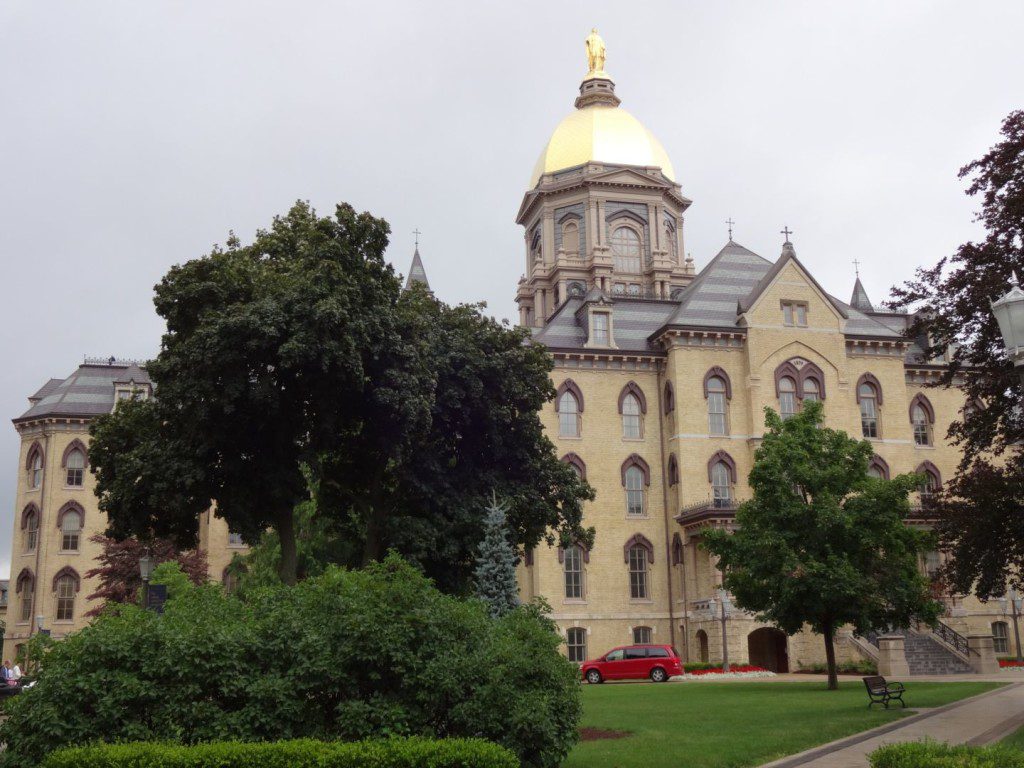 NOTRE DAME CAMPUS TOUR
Be sure to arrive on campus via Notre Dame Ave off Angela Blvd to get the full visual impact of the Golden Dome at the end of the tree lined street. It is quite awe inspiring. During your tour you will have the opportunity to experience some of the most recognizable landmarks on campus including the Golden Dome, Touchdown Jesus, the Grotto of our Lady of Lourdes and the Basilica of the Sacred Heart. If you have time stop by the nanotechnology school. It is fascinating to learn about the work they are doing and how the nanotechnology lab works.
Address: 100 Eck Center, Notre Dame, IN 46556 Phone: 574-631-6000
Website: http://mynotredame.nd.edu
Summer Free Public Tour Times: 10:00 a.m., 1:00 p.m. and 3:00 p.m.
Parking: Free at the visitors center
Private tours are available for $30 plus tip, last about 2 hours and are set up through the Visit South Bend Mishawaka visitor's center.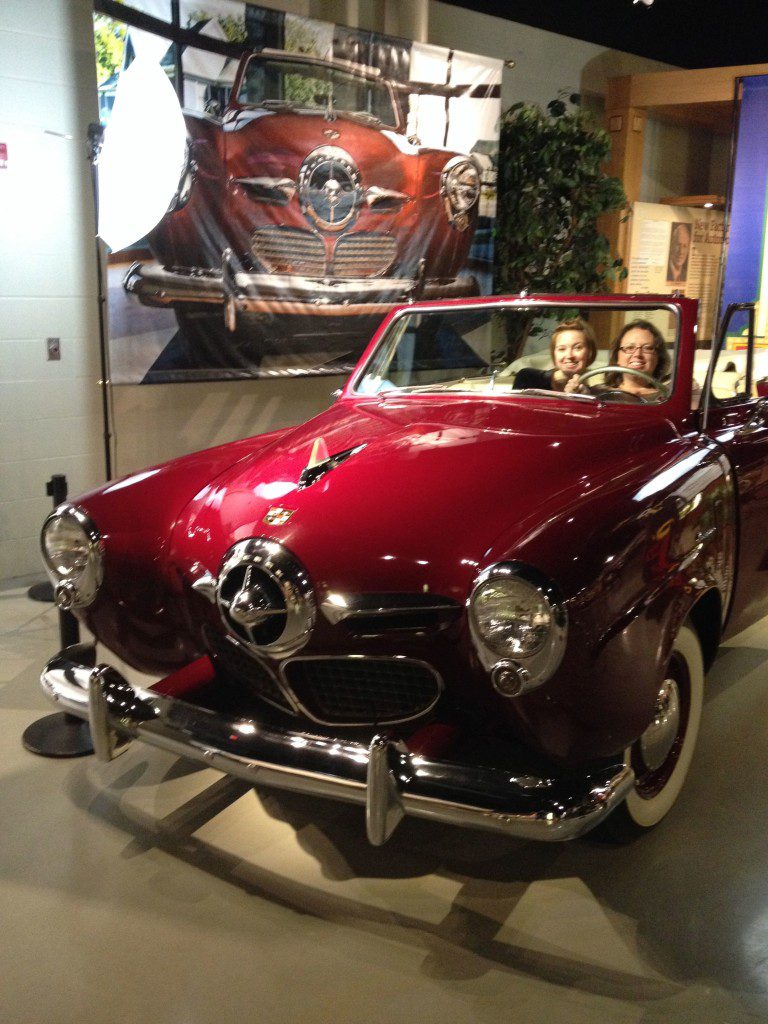 MUSEUM CAMPUS
The museum campus is home to the Center for History, Oliver Mansion, local history gallery, Notre Dame history gallery, a children's museum, special exhibit hall and the Studebaker National Museum. Walking through the mansion is a step back in time. Everything is as it was when the family lived there. The Studebaker National Museum houses everything from President Lincoln's carriage to classic 1950 Studebaker that you can sit in for a photo opp (it's a VERY comfy seat).
Center for History
Address: 808 West Washington St. South Bend, IN 46601 Phone: 574 235 9664
Website: http://www.centerforhistory.org/
Hours: Mon-Sat 10a-5p Sun Noon-5p
Admission (includes Center for History and Studebaker Museum): Adults $12 Children (ages 6-17) $7
Studebaker National Museum
201 Chapin St, South Bend, IN 46601
Phone: 888-391-5600
Website: http://www.studebakermuseum.org/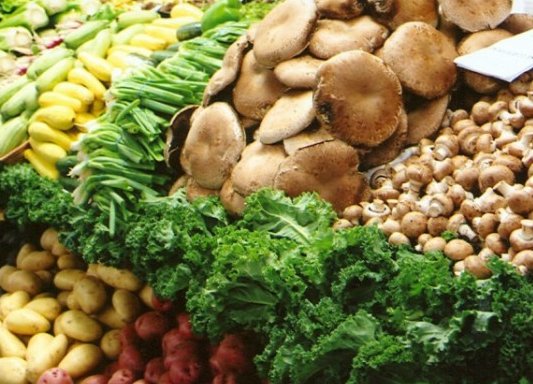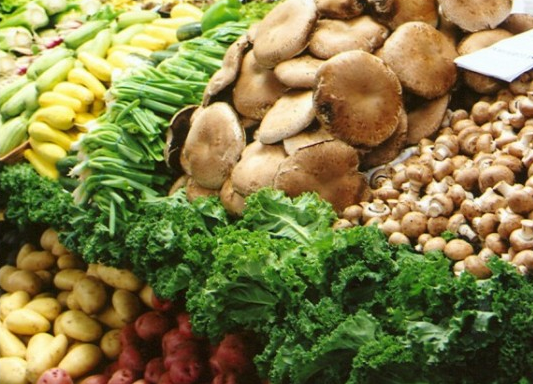 FARMERS MARKET
The South Bend farmer's market has everything you would expect to find at a market. Produce, flowers, honey, jams, baked goods, cheeses, eggs, and so much more. The market is busiest during the weekends, but there is still plenty of produce to select from on Tuesday. Wandering farmer's markets is one of my favorite activities when visiting a new destination.
Address: 1105 Northside Boulevard, South Bend IN 46615 Phone: (574) 282-1259
Website: http://www.southbendfarmersmarket.com/
Hours: Tues, Thurs, Fri 7am – 2pm; Sat 7am – 3pm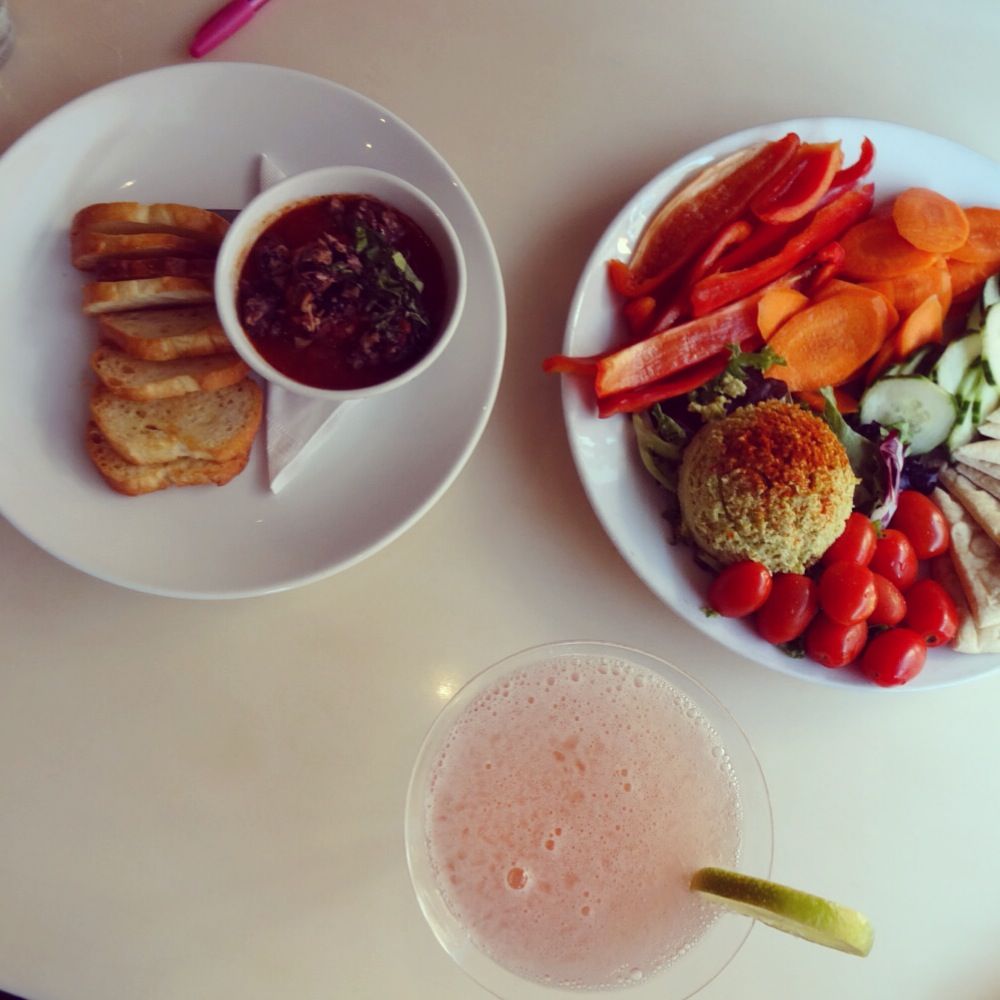 FOODIE TRAIL
The brand new foodie trail shares the top 10 places to eat and drink in South Bend. I had the opportunity to try 2 of the 10 places listed on the trail and I was not disappointed. I enjoyed a grilled cheese & truffle sandwich at Sorin's at Morris Inn. The Mark Tap & Dine offers a delicious menu of farm fresh items. The vegetable stir fry is delicious and is plenty for 2 people. Don't leave without trying the edamame hummus and baked goat cheese appetizers.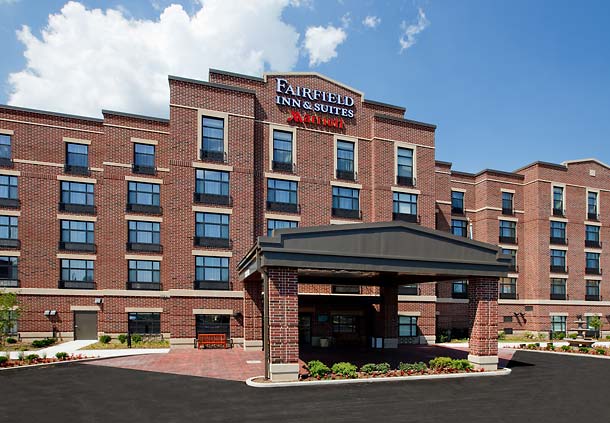 (c)www.marriott.com
FAIRFIELD INN
Located right across the street from Notre Dame with views of Touchdown Jesus and a block away from the Eddy Street Commons the Fairfield Inn provides the perfect location for exploring South Bend. Free hotel perks include breakfast, WiFi, on-site parking, outdoor BBQ/picnic area and indoor pool.
Address: 1220 E Angela Blvd, South Bend, IN 46617 Phone: 574-235-9664
Website: http://www.marriott.com
Other fun things to do in South Bend include:
Take in a Silver Hawks game at Four Winds Field
South Bend Chocolate Factory Tour and Chocolate Museum
Potawatomi Zoo
18 Vodka Distillery
Satek Winery