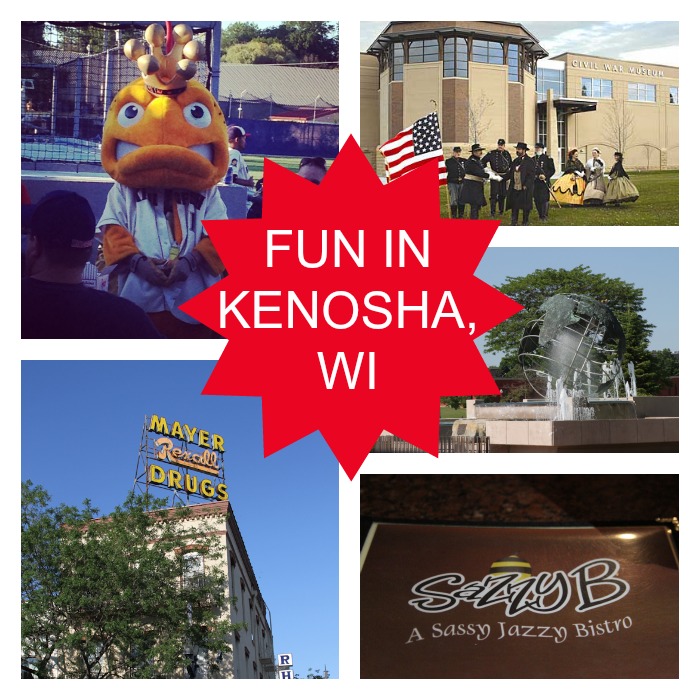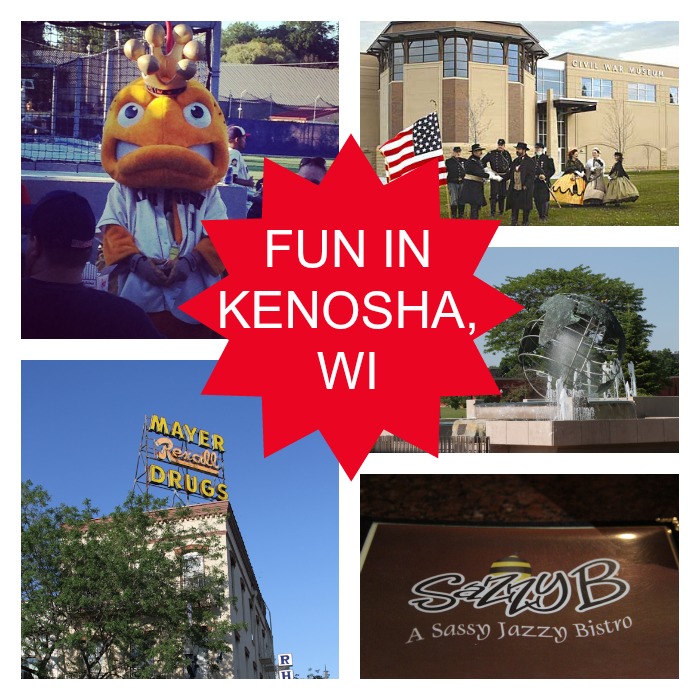 Originally called Southport the town of Kenosha, WI used to be a shipping port for the automotive industry. Recessions, bankruptcies, and a general economic downturns seen the shut down of the shipping port and had other industries, stepping up to make Kenosha their home of operations. Now, this friendly town on the shores of Lake Michigan, is a favorite weekend destination for Midwesterners.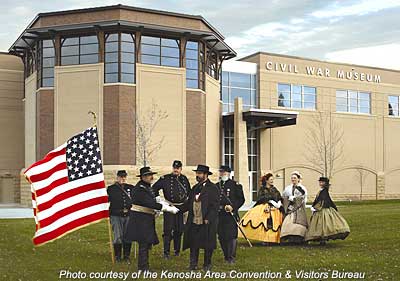 CIVIL WAR MUSEUM
Built in 2008 the $15 million dollar Civil War museum is a highlight of the region. The Civil War Museum is unique in that it focuses on the stories of the people from the upper Midwestern states including Illinois, Indiana, Iowa, Michigan, Minnesota and Wisconsin. The museum includes a 360 degree theater that tells the story of citizen soldiers. Other highlights of the museum include The Fiery Trail exhibit, Civil War artifacts and a Veteran's Memorial exhibit.
Address: 5400 1st Ave, Kenosha, WI 53140 Phone: 262-653-4141
Website: http://www.kenosha.org/wp-civilwar
Hours: Monday – Saturday 10am – 5pm; Sunday Noon-5pm
Admission: Adults $9, under 15 free
Parking: Free parking available on site.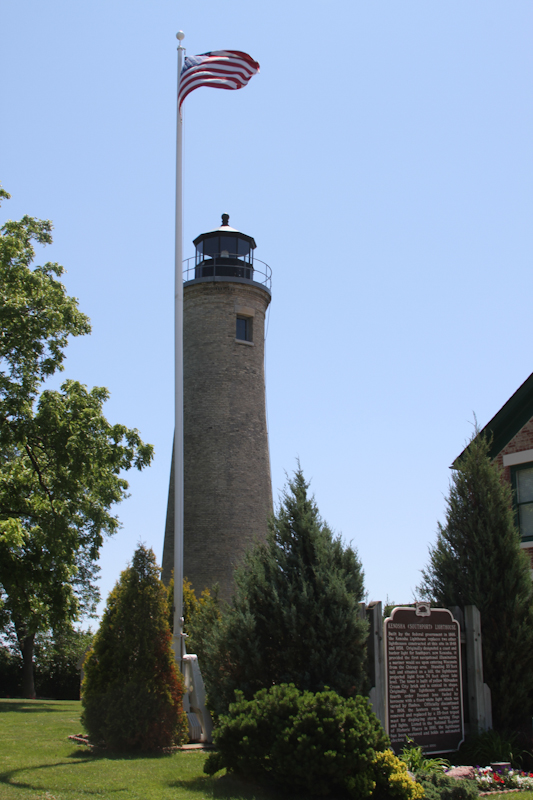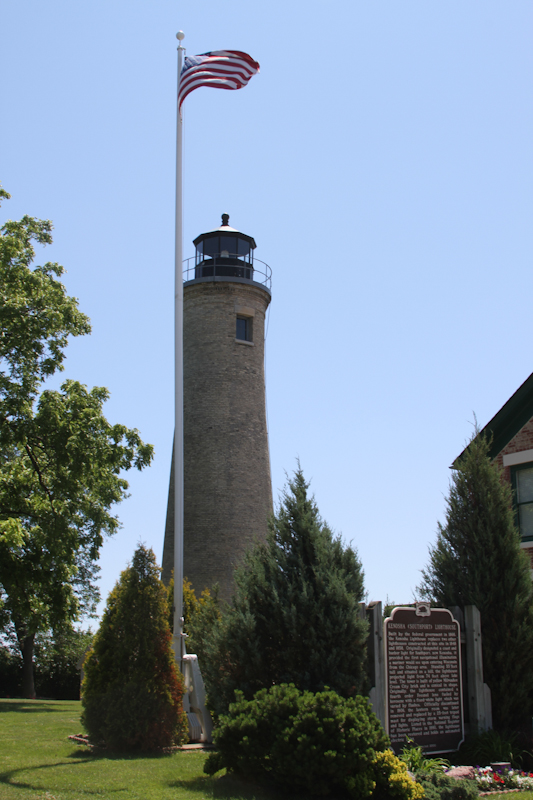 SOUTHPORT LIGHTHOUSE & MUSEUM
The 1867 Light Station Keeper's Cottage opened as a maritime museum in 2010. The museum highlights artifacts, maps and harbor history of Kenosha. A two story building that is well organized and maintained. A Fresnel lens, on loan from the U.S. Coast Guard, is on display and is quite interesting to see. Be sure to make the climb to the top of the lighthouse. It is a short 72 steps up a spiral staircase to the top. Not for the faint of heart, but well worth the view.
After your visit be sure to take time to explore the Lake Michigan waterfront parks.
Address: 5117 4th Ave. Kenosha, WI 53140 Phone: (262) 654-5770
Website: http://www.kenoshahistorycenter.org/
Hours: Open May through October: Fri.-Sat. 10 a.m.-4 p.m., Sun. 12-4 p.m.
Admission: Museum $2, Lighthouse climb $10
Parking: Free street parking and a small lot just south of the museum.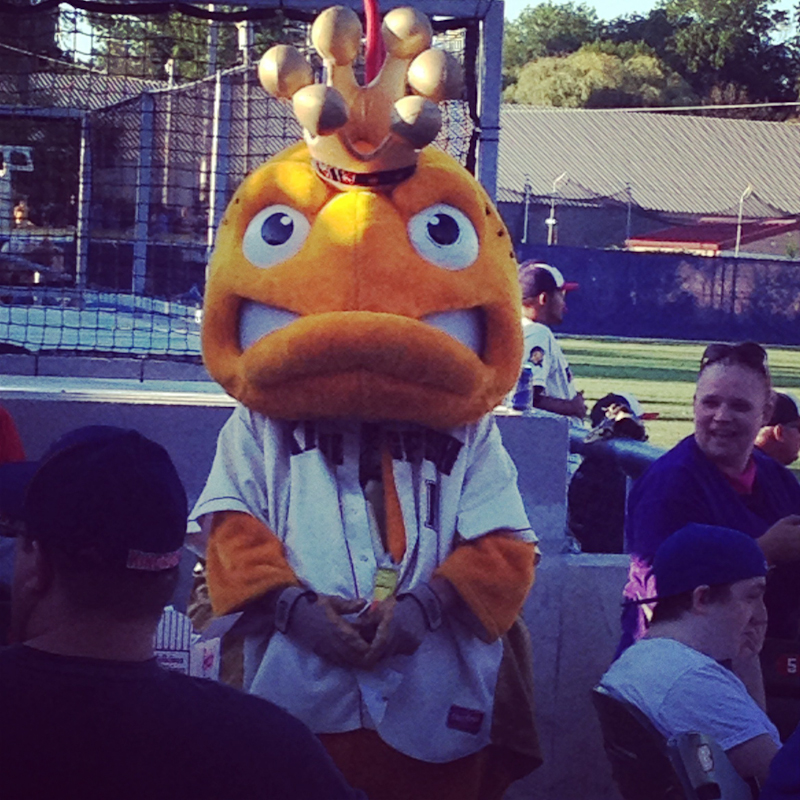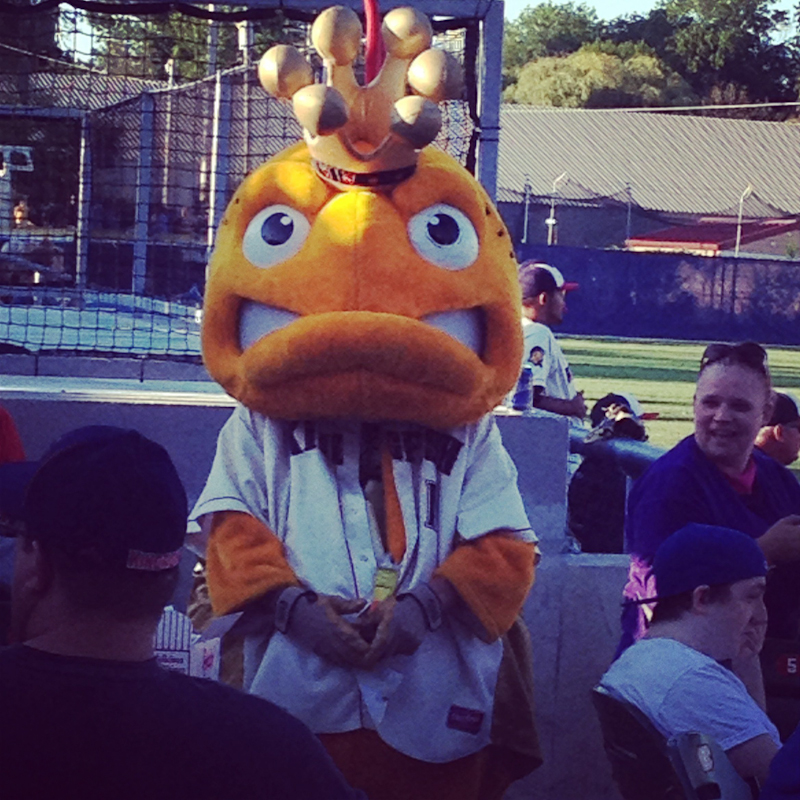 KENOSHA KINGFISH BASEBALL
America's favorite pastime has arrived in Kenosha. The Kenosha Kingfish is an elite collegiate baseball team playing at historic Simmons field. The field recently underwent a $1 million restoration project. Major league stadium seats from Camden Yards in Baltimore were installed during the restoration. When you watch a Kingfish game you'll also be sitting on a bit of Camden Yards history. The Kenosha Kingfish offers great evening of entertainment.
Address: 7817 Sheridan Road Kenosha, WI 53143 Phone: (262) 653-0900
Website: http://northwoodsleague.com/kenosha-kingfish/
Admission: $8-$12
Parking: There is available parking to the north and south of the field. Do not park behind the field, as fly balls have been known to bust out car windows.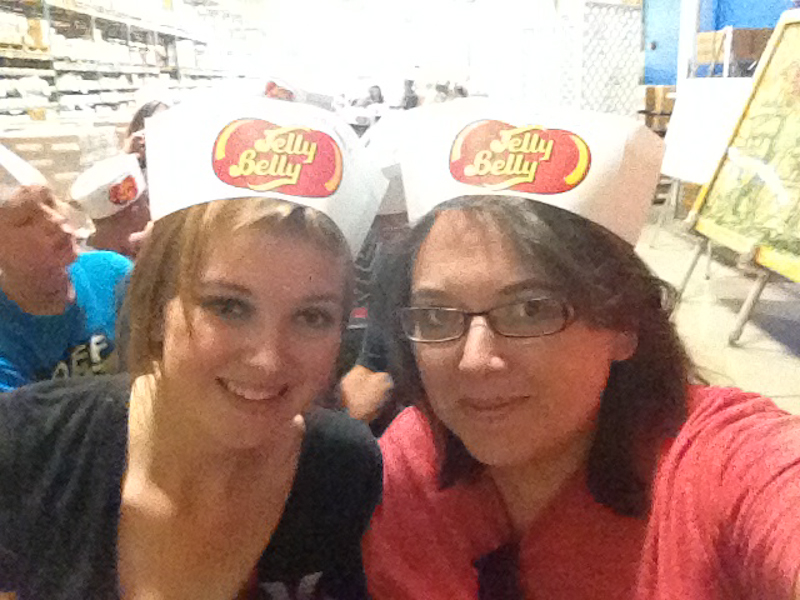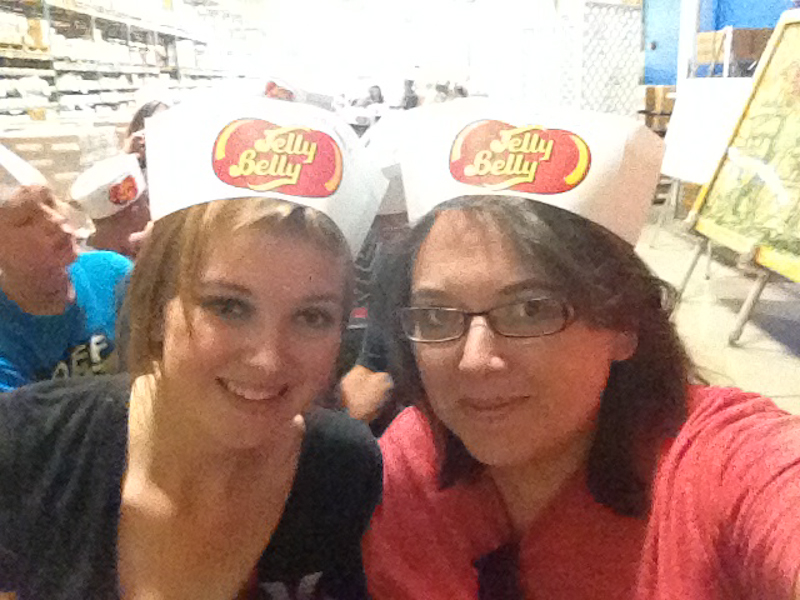 JELLY BELLY TOUR
Sweet tooth addicts will love a visit to the Jelly Belly distribution center. The large warehouse offers a train tour and a Jelly Belly outlet store. The tour provides the history of the candies shows how they are made and has Jelly Belly works of art on display. After the tour stop in the outlet store to sample your favorite beans and take home a sweet souvenir.
Address: 10100 Jelly Belly Lane, Pleasant Prairie, WI 53158 Phone: (262) 947-3800
Website: https://jellybelly.com/
Hours: Store 9 a.m.-5 p.m. Tours 9 a.m.-4 p.m. daily.
Admission: Free
Parking: Free parking on site.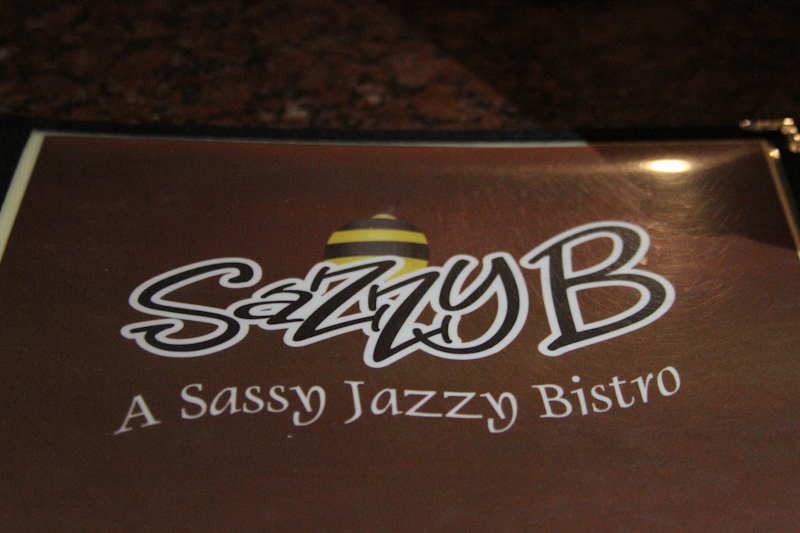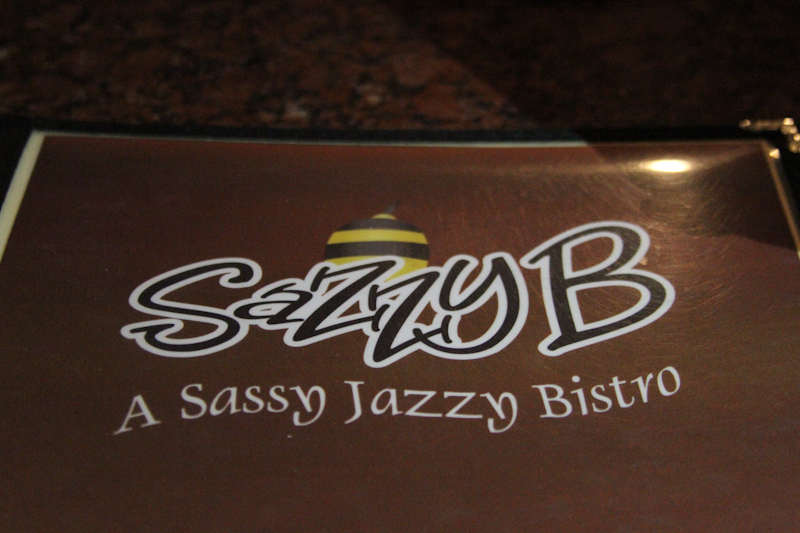 WHERE TO EAT
SAZZY B's: Sazzy Bs offers the style and taste of the big city in a small town. When you walk through the doors you can expect to find a welcoming ambiance (serious, "NORM" vibes here), excellent food, and hand crafted beers and cocktails. Live entertainment four nights a week. Tuesday is open mic night, Wednesday offers a dinner piano theater, and the weekends provide a different band each night. Open for dinner Monday – Saturday from 4p to 10p and from brunch on Saturday and Sunday from 9a to 2p.
Address: 5623 6th avenue, Kenosha WI 53140 Phone: 262.925.8499
Website: Sazzybhive.com
Parking: Street parking
TG's: One of the oldest restaurants in the region and notorious for being visited by John and Bobby Kennedy. Other famous figures, including Hubert Humphrey, have dined her as well. Must try the tg's Hot Beef and the dessert of the day. n
Address: 4120 7th Avenue, Kenosha, Wisconsin Phone: 262-658-8080
Website: http://www.tgskenosha.com/
Parking: Free lot parking
OTHER THINGS TO DO
Be sure to see the list of 100 Things To Do For UNDER $10 in Kenosha!
Have a great time in Kenosha!!!