Answering the questions you didn't know you had about visiting Daytona Beach.
These are things you might want to know before you start planning a trip. From location and parking to when to visit and, most importantly, how to get there.
FREQUENTLY ASKED QUESTIONS ABOUT DAYTONA BEACH
The number one asked question:
HOW FAR IS DAYTONA BEACH FROM DISNEY WORLD AND UNIVERSAL STUDIOS?
It's not quite 90 minutes from the parks to the beach. An easy addition to your Orlando vacation.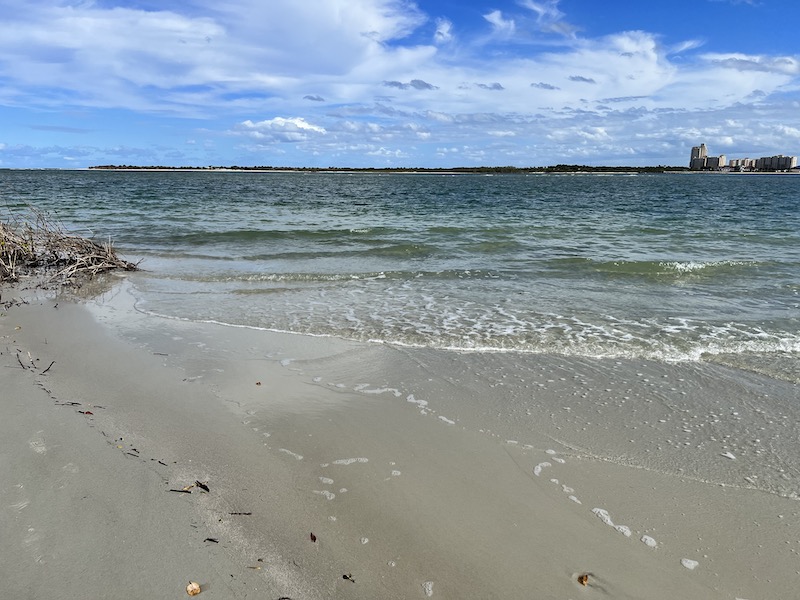 WHERE IS DAYTONA BEACH LOCATED?
Located along the coast in central Florida, it is a short drive south of St. Augustine, a not bad drive from Miami and a really long drive north from the Florida Keys or Key West.
WHO SHOULD VISIT DAYTONA BEACH?
Everyone from the entire family to girlfriend getaways to romantic escapes. There is something here for everyone.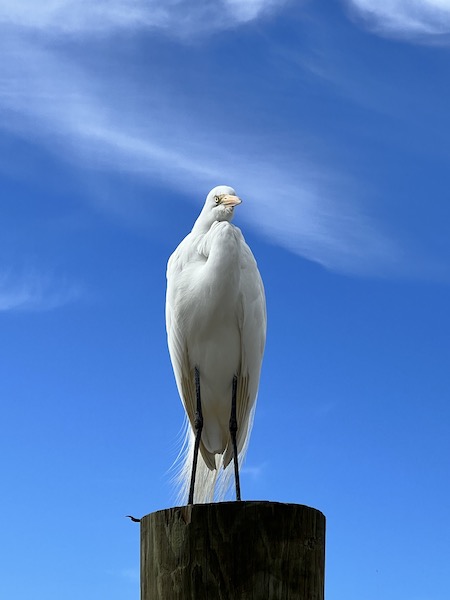 WHEN SHOULD I VISIT DAYTONA BEACH?
That really depends on what you'd like to do. There really isn't a bad month to visit, but there are some events you'll want to be aware of so you can either join or avoid.
Busy time: Spring Break, Summers (Mid-May through Mid-September),Bike Week, Biketoberfest, and the Daytona 500 NASCAR event
Slower time: December – February, but expect cooler temps and it's probably not "swim in the ocean" weather, but still quite enjoyable.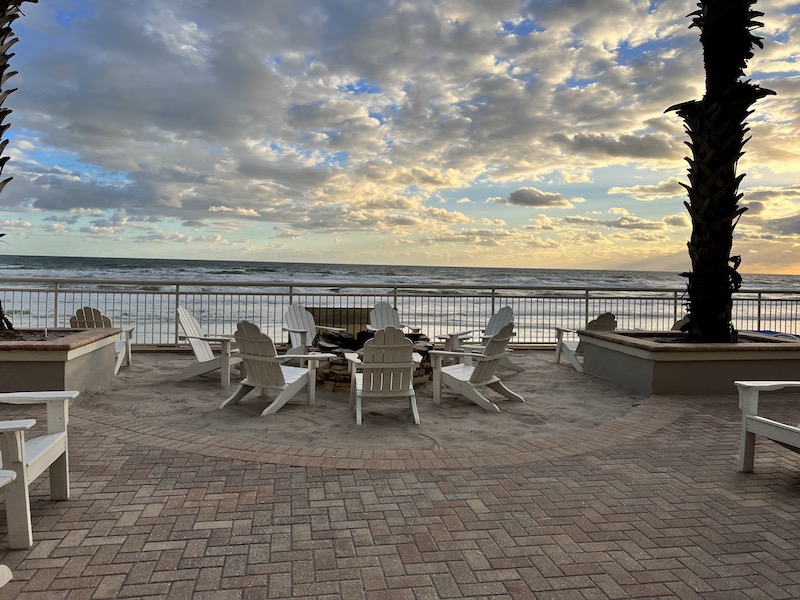 HOW TO GET TO THE BEACH AT DAYTONA BEACH?
Follow your map over to Highway A1A and simply head north or south watching for parks, beach parking or beach entrances along the way. A1A hugs the coastline and there is plenty of places to access the beach once there.
IS THERE FREE PARKING AT DAYTONA BEACH?
Yes!!! There are a number of parks and parking areas along the beach. The parks have free parking and restrooms, picnic areas and beach access. It is awesome.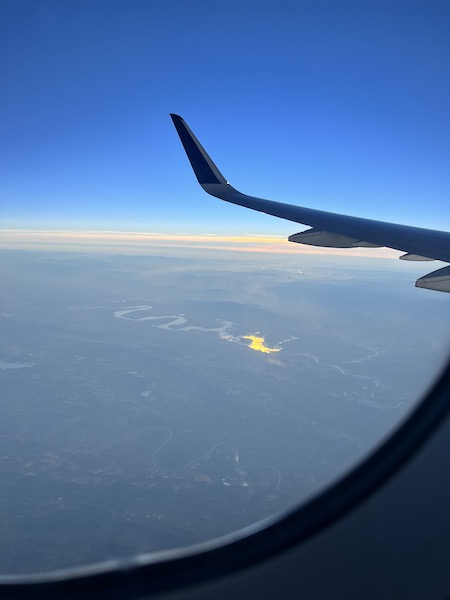 HOW TO GET TO DAYTONA BEACH?
If you live close enough I would make the drive so that you have a car at your disposable without added expense. However, the Daytona Beach International Airport has a number of flights every day and car rental options so flying in is a really great option.
Plus, the airport is a short drive to the beach.
WHICH AIRPORT IS CLOSET TO DAYTONA BEACH?
Daytona Beach International Airport puts you right at the heart of everything there is to do. However, you might find a cheaper rate in/out of Orlando airport which is about 70 miles from Daytona Beach. Easy drive and could be worth it.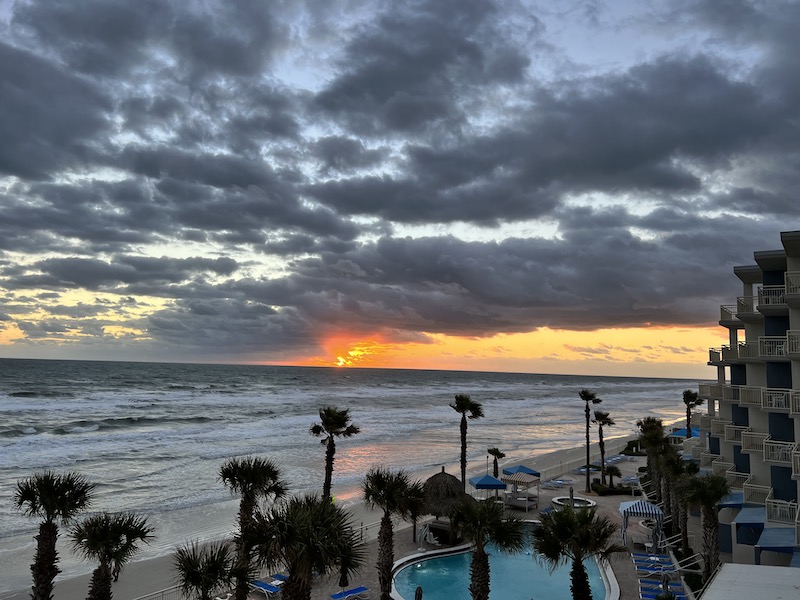 DO I NEED A CAR IN DAYTONA BEACH?
Yes, the Daytona Beach beach is 23-miles long with memorable attractions, accommodations, and restaurants along that stretch. Having a car will make it so much easier.
IS DAYTONA BEACH SAFE?
I get this question about every place I visit and my reply is always the same. Every town (yes, even your own) has good parts and, let's say, not so good parts, the same holds true everywhere.
And, just like at home always take these precautions:
Be aware of your surroundings <<–most important. Head up, be aware of what's happening in your immediate circle and don't go where things don't look safe. Use common sense and stay safe.
Don't swim/hike/kayak alone, always have a buddy or someone that you check in with upon return that will know what to do if you don't check in.
Need more information to plan your visit to Daytona Beach?
Find more information here:
The Ultimate Guide to The Best Things To Do At Daytona Beach
Visiting Daytona Beach? You'll Want To Stay At One of These Unique Hotels
13 Fun Things To Do Around Daytona Beach On A Rainy Day
The Perfect Getaway At The Shores Resort and Spa in Daytona Beach
Pin To Pinterest: