It's not like one really needs a reason to drink when they are in New Orleans, but if you find yourself in need of a good excuse I give you the Sazerac House.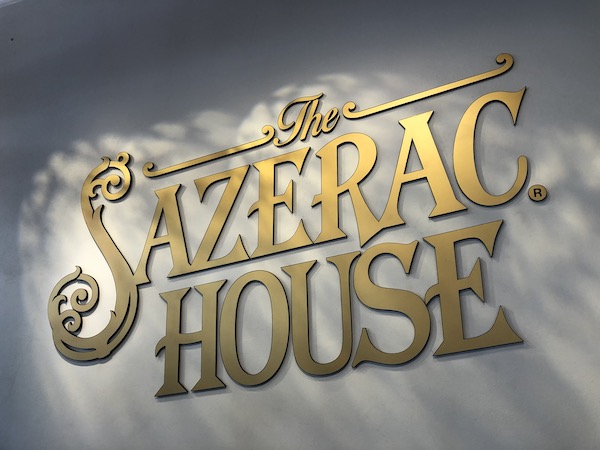 Not only is it a good excuse to try this New Orleans classic cocktail, but the museum is also FREE! Yes, free and it includes complimentary samples. Seriously, what are you waiting for?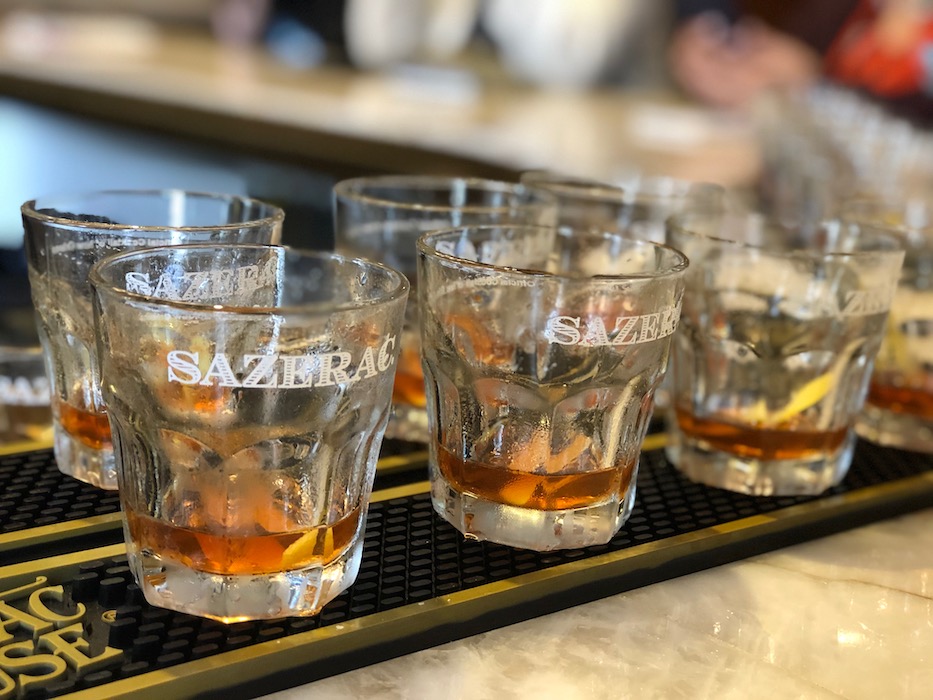 Located on the edge of the French Quarter at Canal and Magazine, whiskey and Sazerac lovers will find themselves oohing and ahhing with glee. While those unsure, if they like whiskey or not, may soon discover a new favorite cocktail.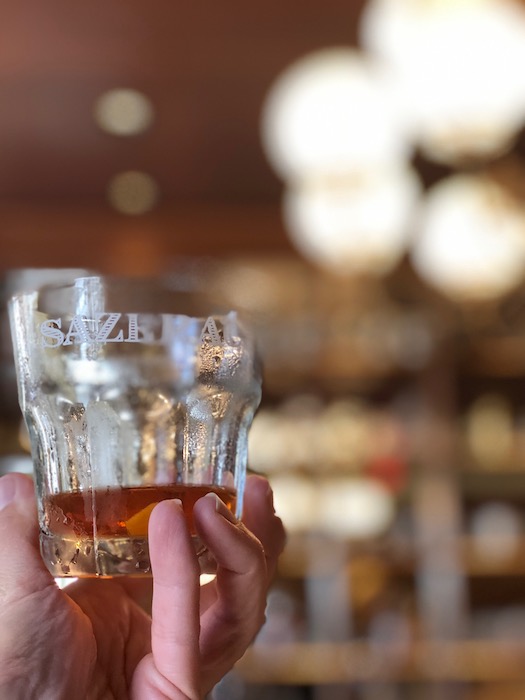 The Sazerac House is an interactive history to current day museum that entertains, educates, imbibes, and overall is an incredible experience.
Visitors move through three floors of exhibits using the stunning open staircase that guides guests past thousands of bottles of liquor.
Each floor is designed to allow visitors to guide themselves through the exhibits and interact with the hands-on displays that make the museum experience a lot more fun.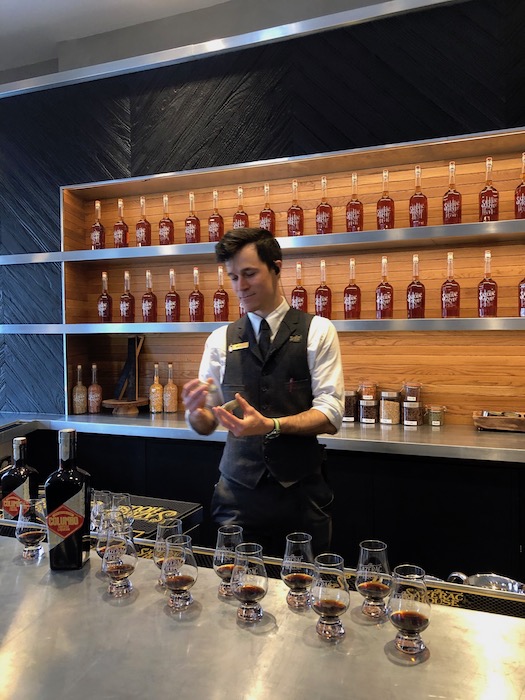 The Sazerac Cocktail
The Sazerac House focuses on, of course, the Sazerac, a drink made famous in New Orleans in the 1850s.
Here you'll discover the culture and traditions of this classic cocktail, including methods on distilling Sazerac Rye and learning how they handcraft the world-famous Peychaud's Bitters.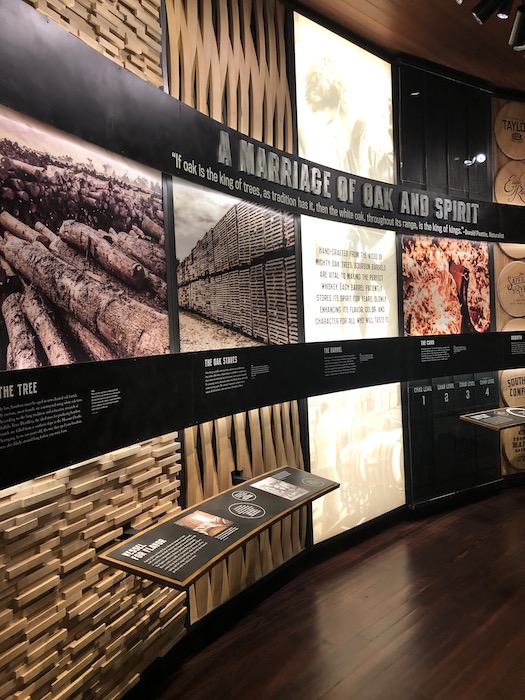 Sazerac House Floor One: The Distillery
Showcasing how a grain makes its way into your glass the distillery gives visitors a behind-the-scenes look of whiskey production and allows them to watch whiskey makers do what the do best, still whiskey.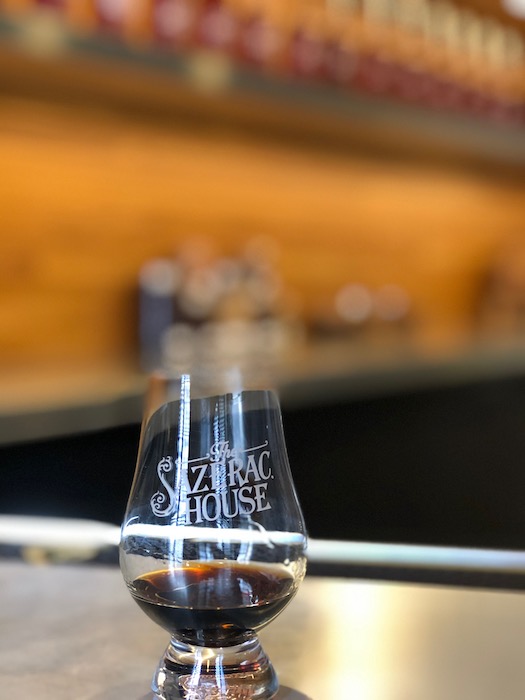 Sazerac House Floor Two: The Art of the Craft
Here you'll find interactive exhibits that help you explore pairings along with tasting notes of a variety of spirits. Pick your favorite flavor and they'll find the perfect drink.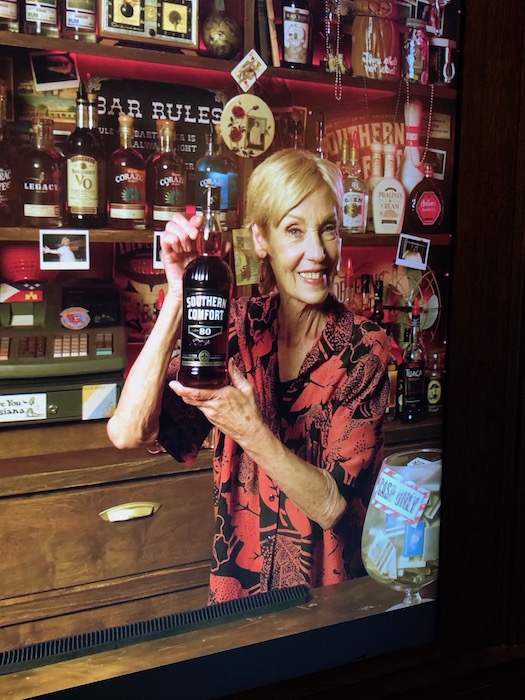 Belly up to an interactive bar and let one of several bartenders shake you up a specialty cocktail. That is worth the visit alone.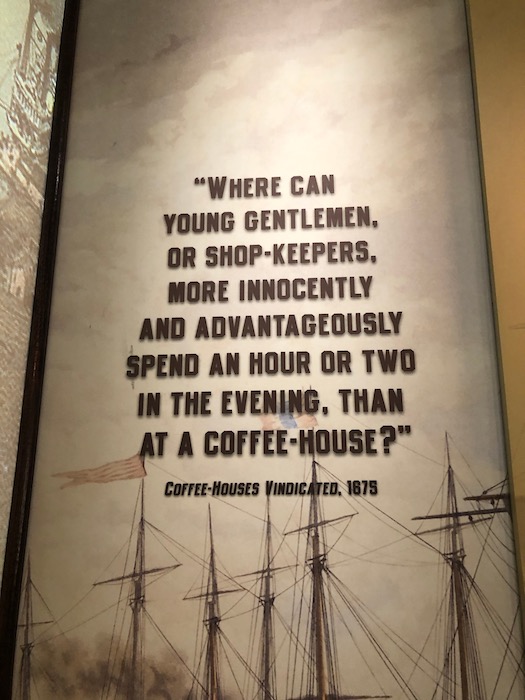 Sazerac House Floor Three: New Orleans Heritage
This is where you can learn more about the cocktail culture of the Big Easy. See its evolution over the years, what has changed, and what will always stay the same.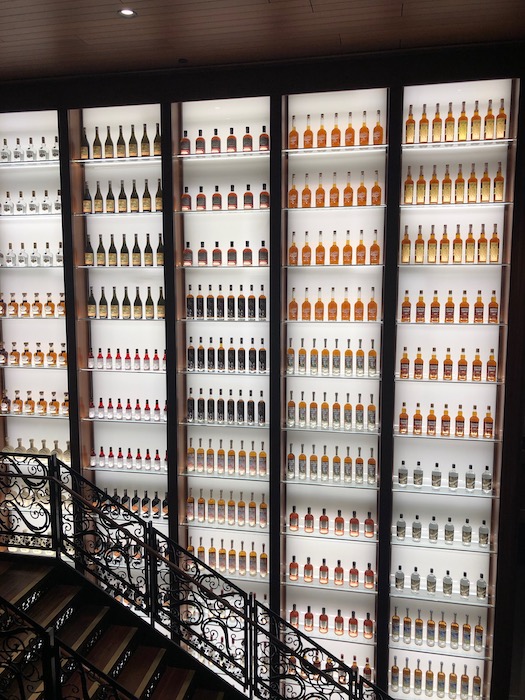 Gift Shop
Every museum has a gift shop and the Sazerac House is no different. Well, except this gift shop has a nice selection of liquors available to purchase as well as a well-curated selection of whiskey inspired gifts. You'll want to save room in your suitcase.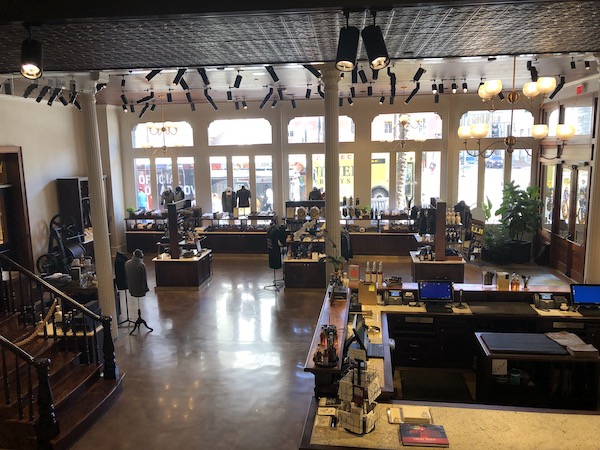 The Sazerac House is every whiskey drinker's dream come true. Finally, a museum dedicated to the craft of the Sazerac and a good glass of whiskey, however, you like to drink it.
Be sure to check the Sazerac House website for museum hours and to schedule your complimentary tour at https://www.sazerachouse.com
Pin the Sazerac House to Pinterest