Mooresville, NC is also known as Race City USA. This is, after all, home to a number of NASCAR garages that fans can visit, but Mooresville offers so much more than racing.
Located about an hour north of Charlotte you'll find one of a kind spa and bodywork treatments, outdoor fun, shopping, culture, delicious dining and, of course, racing.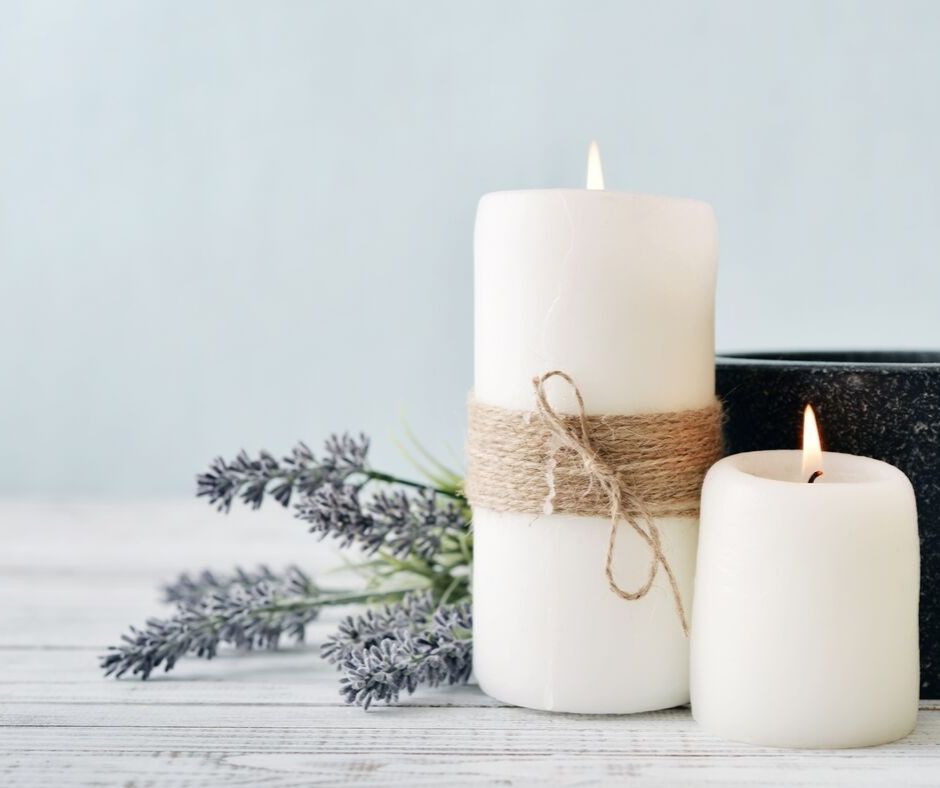 Treat Yourself to a Spa Day at Ahlara International Spa
You are in for a treat when you book a spa day at Ahlara International Spa.
At Ahlara you'll be able to renew body, mind, and spirit from the various services they offer.
From the basics of massages and mani/pedis to upgrades of body wraps and scrubs to guided meditation and yoga.
Ahlara really is THE place for your next spa day.
Stepping into the spa is instantly relaxing and calming. It has the spa lighting and ambiance that we all come to expect for exceptional spas.
Checking in is a quick process and before you know if you'll be whisked away to a changing room and shown the zen room to wait in for your treatment.
Upon checking you'll be monetarily distracted by the lovely boutique in the spa. Pretty clothes, jewelry, and lotions will all beckon you to shop, but wait until after your treatments to indulge in a few pretty new things.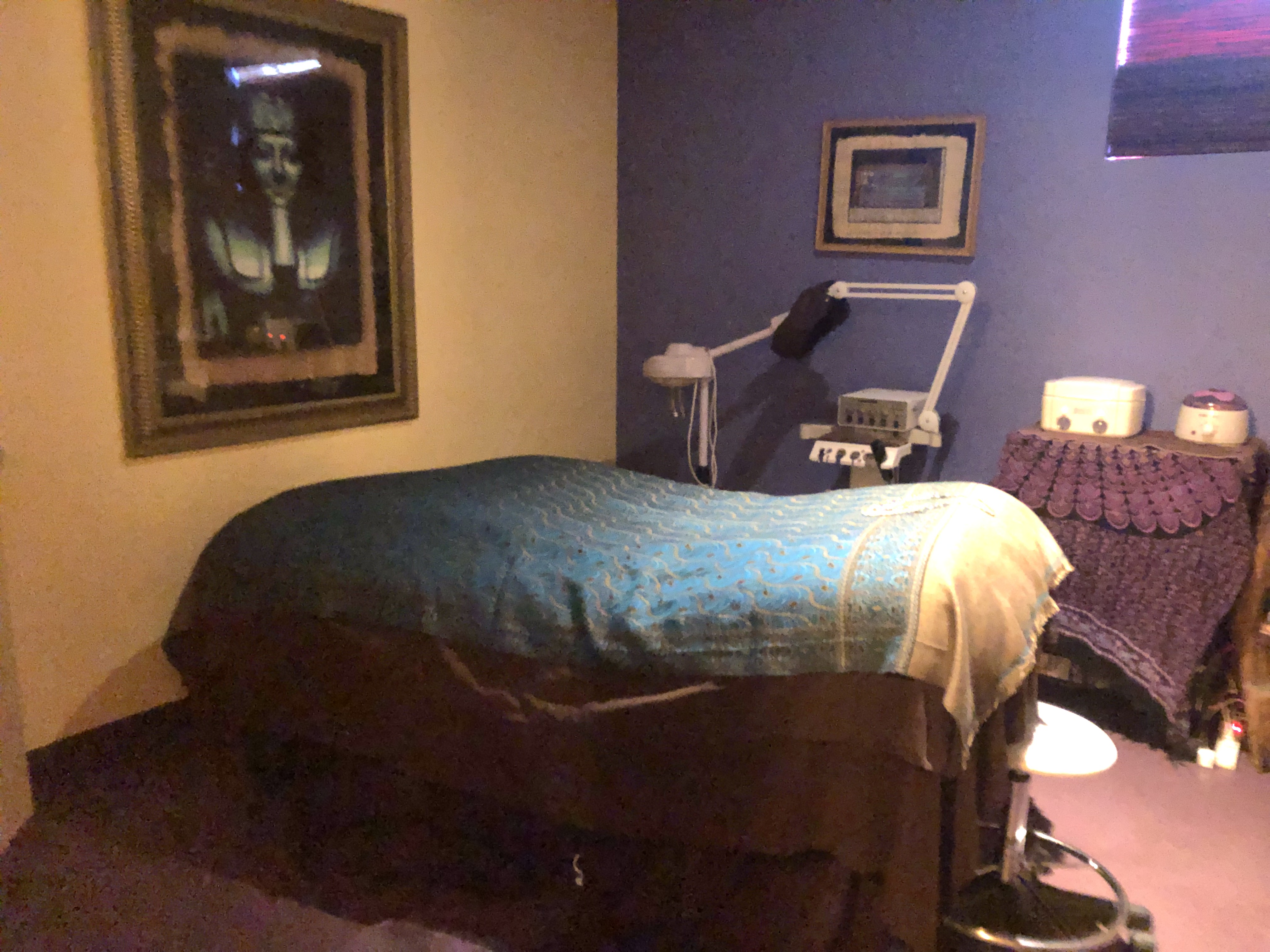 By the way, the prices, for a boutique clothing store are AMAZING! I may have walked away with a few more items then I really needed but it was completely worth it.
My afternoon at Ahlara included a massage, pedicure and guided meditation.
After spending hours and hours in the car the massage was exactly what I needed. My therapist worked out all the stiff muscle pain and made sure I felt completely relaxed by the time she was done.
Pedicures are always fun as I like chatting about local life with whoever is making my toes extra pretty and flip flop worthy.
It's another relaxation method that just lets you be in the moment without any cares.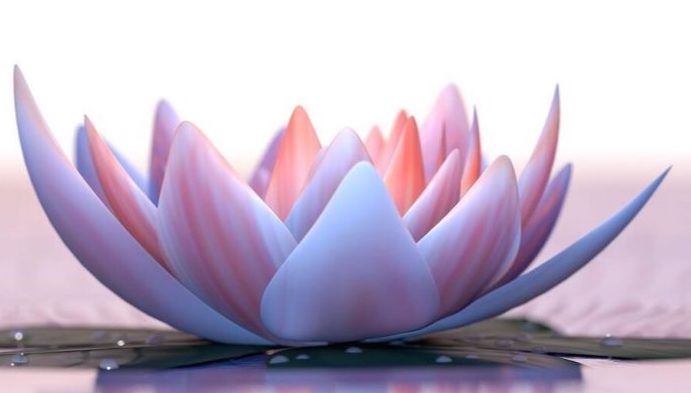 The Best For Last – A Guided Visualization Journey
The most intense thing that day at Ahlara was my guided visualization session.
Guided visualization, simply stated, is a process where your senses are engaged to experience deep relaxation and then, with eyes closed, you are asked to visualize a peaceful scene and see yourself taking a journey to accomplish a goal.
In this case, heart healing.
You don't have to have any visualization experience to book a Heart Healing Session with Joy.
I share about the entire guided visualization session in-depth, so if you're wondering exactly what a Heart Healing Session with Joy looked like for me then be sure to click over and read the post.
I think you'll like it.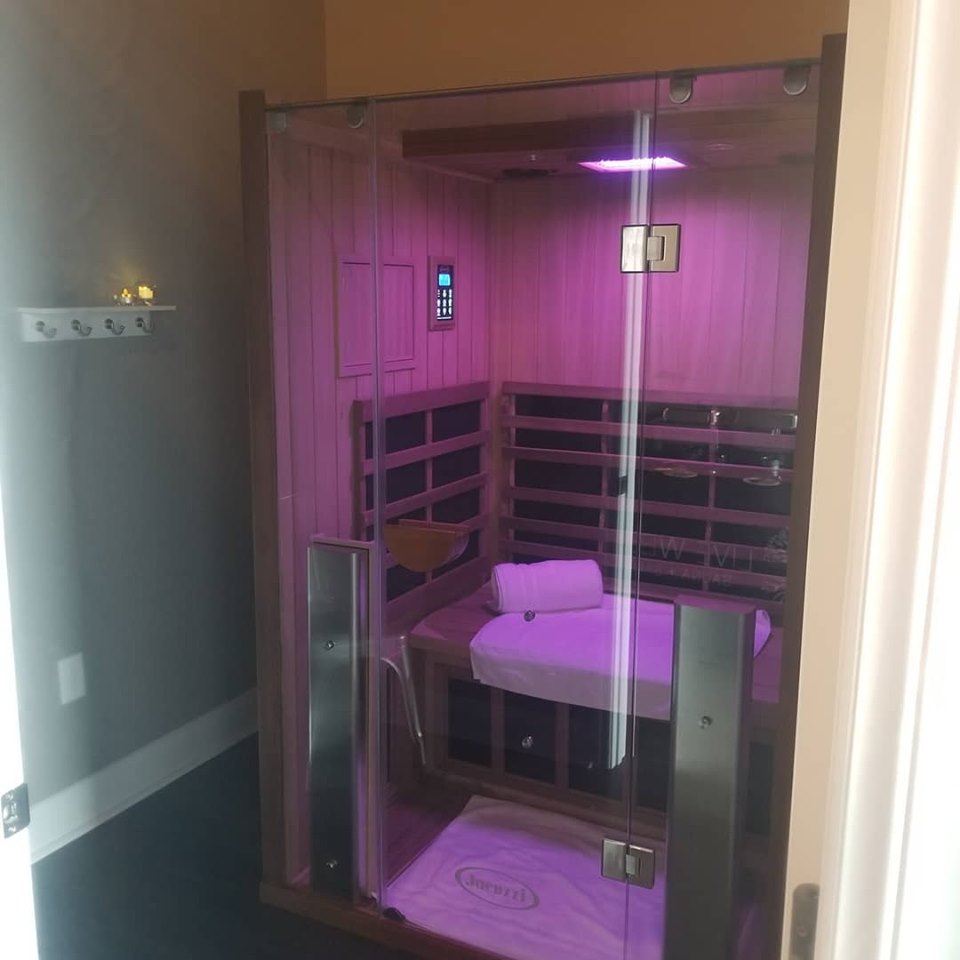 Take A Well Deserved Time Out At Live Well Sauna and Salt
Live Well Sauna and Salt is another great spa experience. This is great for those that aren't big fans of massages but are still looking for the health benefits that good relaxation can bring.
Live Well Sauna and Salt offers both infrared saunas and dry salt rooms.
The infrared spa helps relieve stress and is good for the muscles, skin, immune system and even weight loss.
You control the temperature in the room and can also Bluetooth your phone to listen to music while relaxing.
I had the heat set around 145-150 degrees. The heat absorbs right into all the achy muscles. This is so much better than those steamy saunas.
I can never breathe in the steam ones, but the dry heat of infrared makes this a really enjoyable experience. Honestly, this needs to be on a weekly rotation in my world.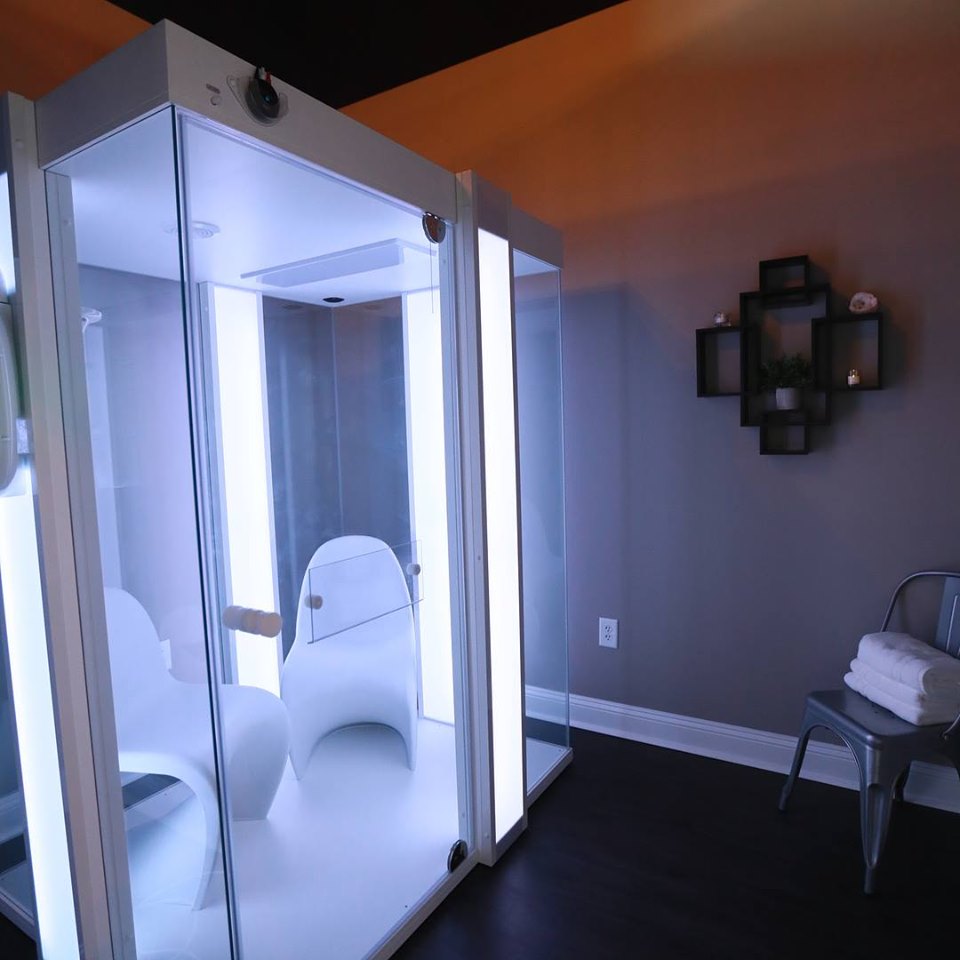 Dry salt therapy helps guests suffering from skin problems like acne and psoriasis and even those with allergies and asthma.
Its also great for a "beach" escape without going to the beach. I could have spent hours in the salt room just absorbing the salty air and relaxing in the heated room.
Honestly, I loved both of these experiences. Stop in at Live Well and talk to them about what would be the best option for you or just sign and enjoy both you don't have to commit to one or the other. 🙂
Live Well is open from Monday to Friday, 9am-8pm with shorter hours on weekends 10am-3pm and is located in Langtree Lake Norman.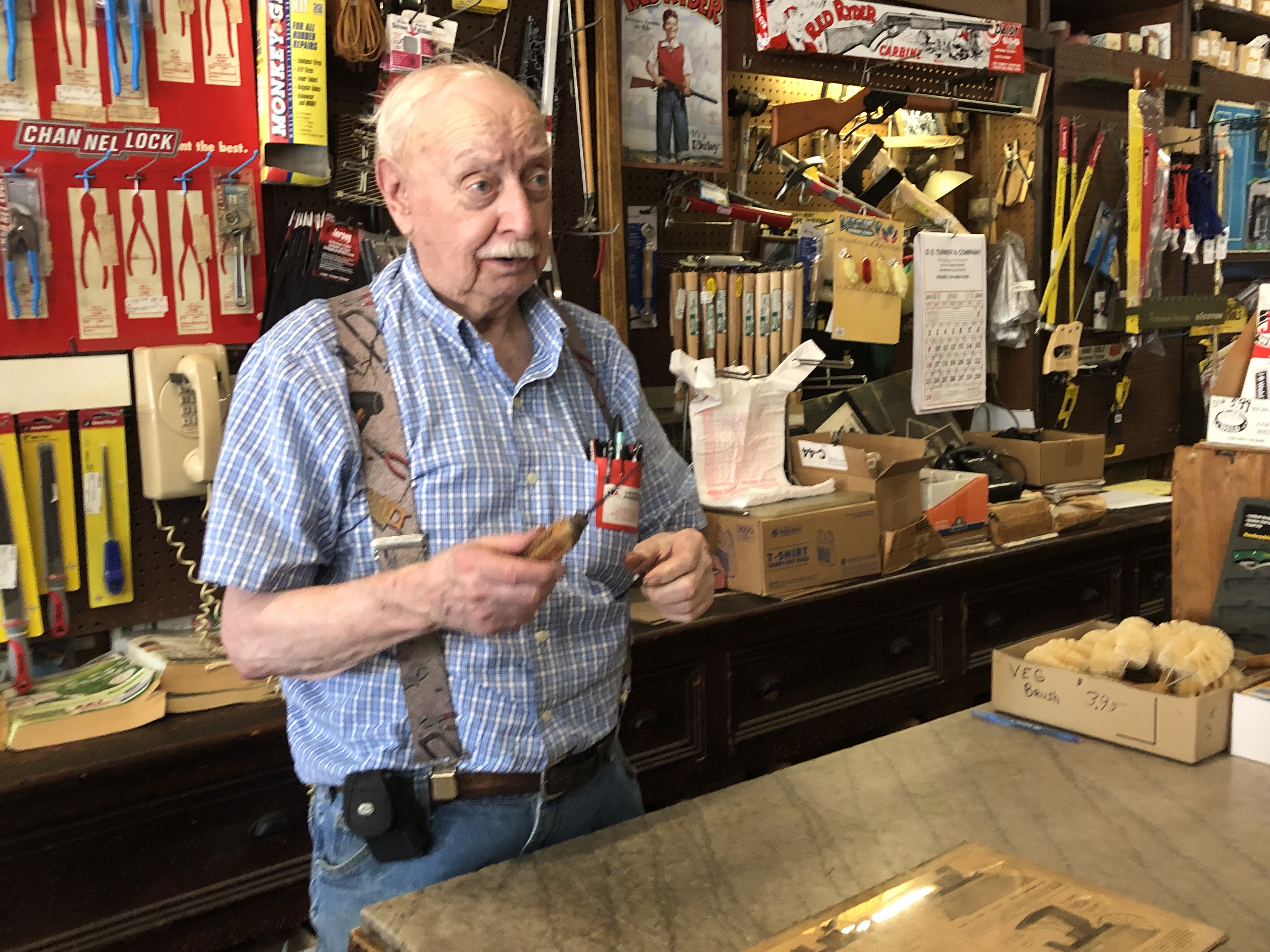 More Fun in Mooresville
There are so many other activities you can do in Mooresville including, but not limited to:
Swim, fish, and camp in Lake Norman State Park.
Play golf in Mallard Head Golf Course or Mooresville Golf Course.
Shop the boutique stores of downtown. A stop at D. E. Turner Hardware is a must!
Bring out the artist in you in Painting with a Twist.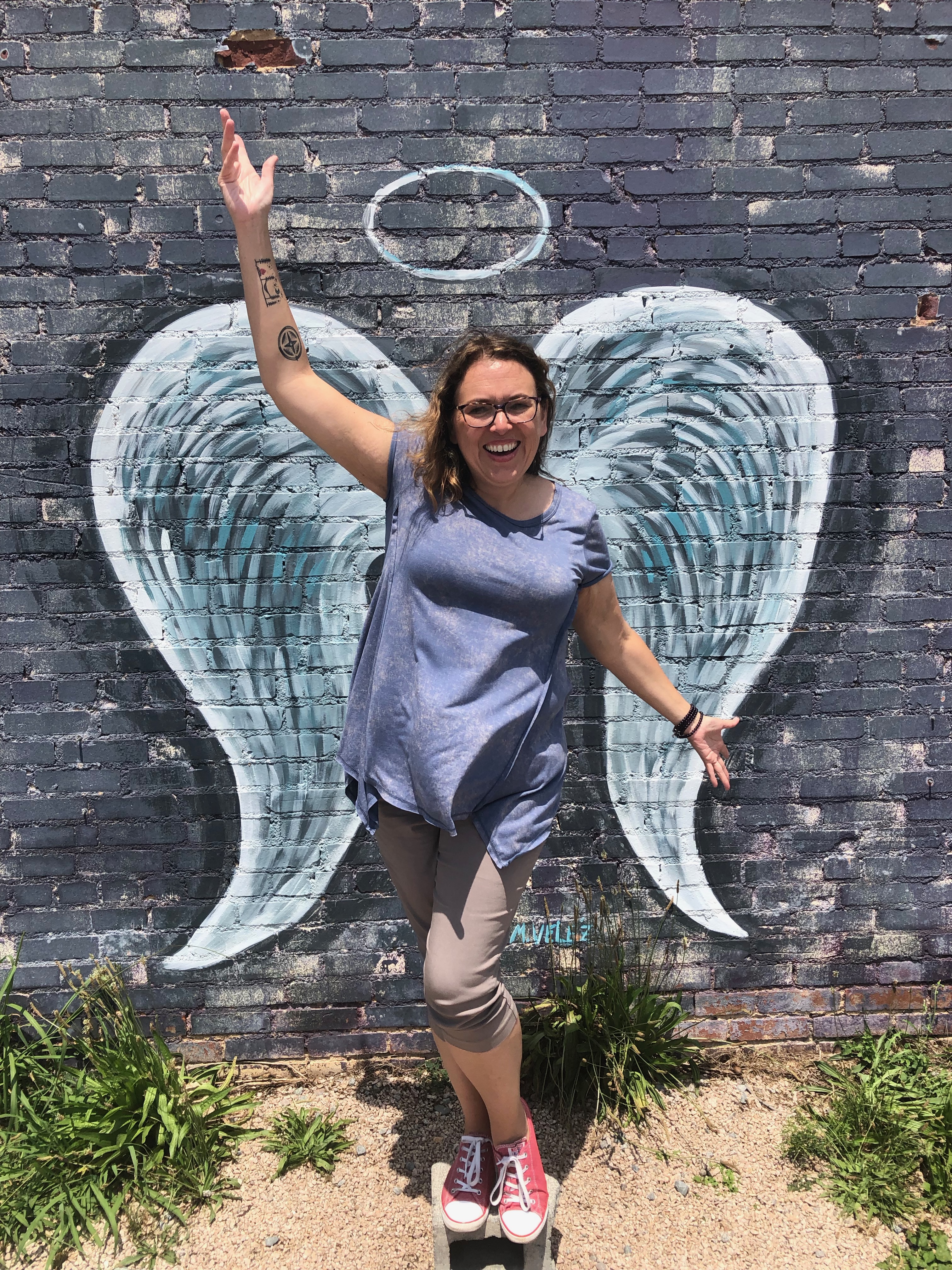 Play at the Mako BeachVolleyball Club.
Pick fruits and vegetables in Carrigan Farms.
See about 700 animals in Lazy Five Ranch.
Go wakeboarding in STP Wake.
Do some shooting at Point Blank Range.
Go rock climbing at Cliff Hangers Rock Climbing and Fitness Gym.
Hit the trails and go mountain biking at Mazeppa Park Mountain Bike Trail.
Take angel wing photos at the angel wall.
And that's just a sampling of the fun you'll find!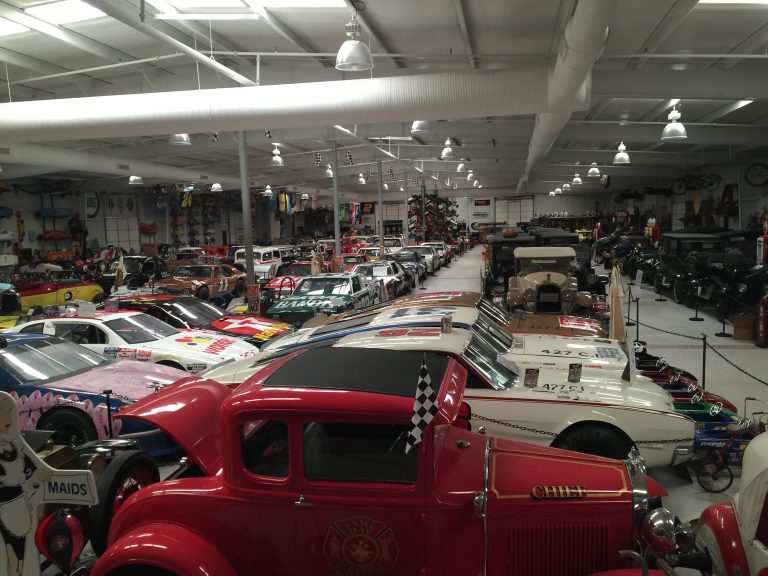 You'd Be Remiss Not To Explore Mooresville's Racing Side!
Get an adrenaline rush when you drive rental karts at GoPro Motorplex or PIT Indoor Kart Track.
If you just want to practice racing without going on the track, Crimson Simulation will be great for you.
Visit homes of race car teams at Kyle Busch Motorsports and Team Penske Fan Walk.
Be sure to make a pit stop at Memory Lane Motorsports and the North Carolina Auto Racing Hall of Fame.
Pin Getaway in Mooresville NC to Pinterest