At Ahlara International Day Spa in Mooresville, NC you can experience healing for body, mind, and spirit. I booked sessions that would cover all three, but the most intense session I had that day was my Heart Healing with Joy, a guided visualization session.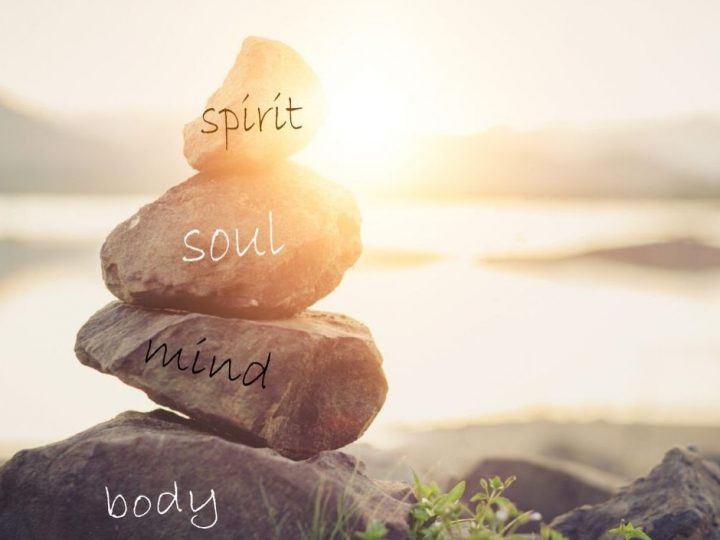 What is Guided Visualization?
Guided visualization, simply stated, is a process where your senses are engaged to experience deep relaxation.
Then, with eyes closed, you are asked to visualize a peaceful scene and see yourself taking a journey to accomplish a goal. In this case, heart healing.
Joy guides you through the visualization process with a calm and soothing voice that helps you relax and really visualize the experience.
What is Heart Healing with Joy?
Enjoy the warmth of the amethyst BioMat as Joy provides a healing of Mind, Body and especially Heart. Through a guided visualization, Joy will help release from your Heart that which is no longer serving you. Then, you will find Comfort and Peace as Gifts of the Spirit are bestowed upon you. Enjoy the Beauty and Grace of an Angel Whisper brought forth especially for you. Ask a question and receive Angelic Guidance.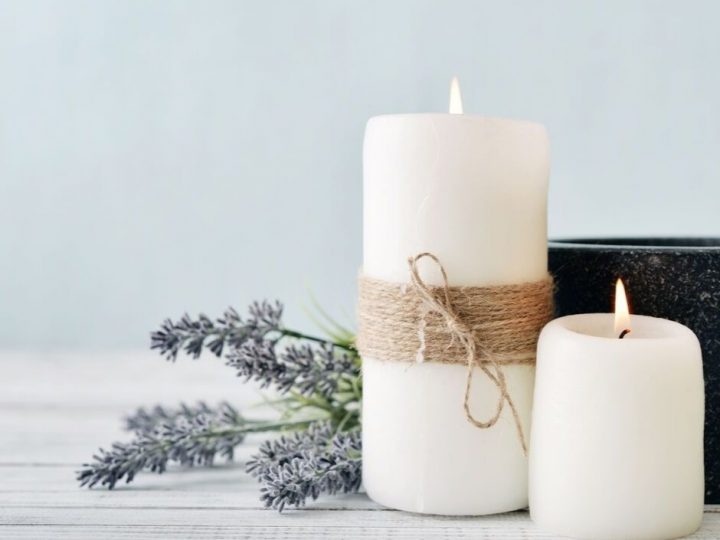 What is an Amethyst BioMat?
The BioMat is a high-quality infrared heating mat used in healing practices all over the world. The BioMat has been shown to treat chronic pain, support core body temperature, speed the healing of joints and tissue, improve circulation, detoxify, boost the immune system, promote deep relaxation, improve sleep and mood, reduce stress and anxiety. The core of its technology is the combination of three healing components: far-infrared light, negative ions and amethyst crystals.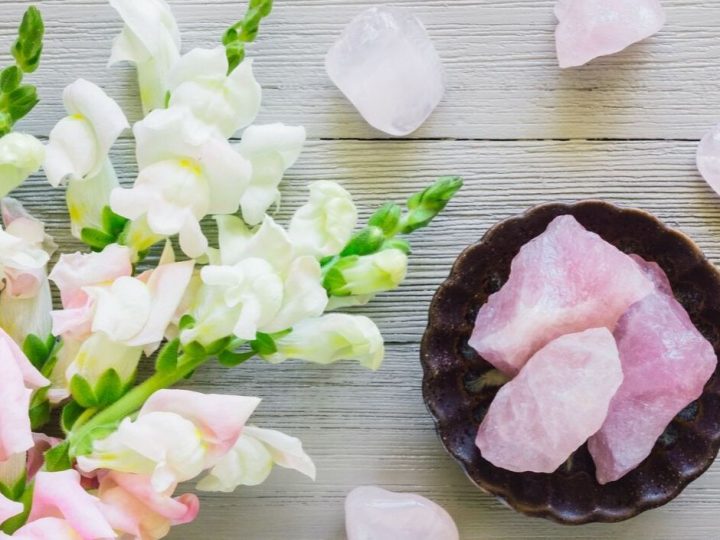 My Heart Healing with Joy Experience aka Best Guided Visualization Experience
I was a bit apprehensive walking into the session. It was one I requested because I always like to try new things but I wasn't really sure WHAT to expect.
Joy warmly greeted me and we sat down and spent a few minutes chatting and getting to know one another.
During our conversation, she gifted me with a notebook, pen, a rose quartz stone, mala beads (which I still wear) and an angel card that she requested I leave turned over until after our session.
After our chat she asked me to lay down on the biomat covered massage table. It is very comfy and warm and the warmth helps the body relax.
Once on the table Joy placed the rose quartz stone over my heart, asked me to close my eyes, take a couple of deep breaths and then started to walk me through the guided visualization.
My number one tip for anyone wanting to experience this is to be open to the journey. Don't let your brain get in the way and fight relaxing and visualizing.
During this session, all you have to do is listen to Joy and let her guide you.
It should be the easiest thing in the world, right? It's a little harder than it sounds but within five or so minutes you should be well on your way to an incredible experience.
This Heart Healing session with Joy took me, mentally, to a place where I was able to start healing past hurts and eliminate the guilt that I had been carrying with me for many, many years.
Y'all are going to think I done lost my mind, but during my visualization, I visually/mentally walked with my spirit guide, met with my cousin that passed years ago and listened as she spoke about forgiveness, love, and life.
Our time together was short and Joy, in her quiet, soothing voice, was walking me back to where we began before I was ready.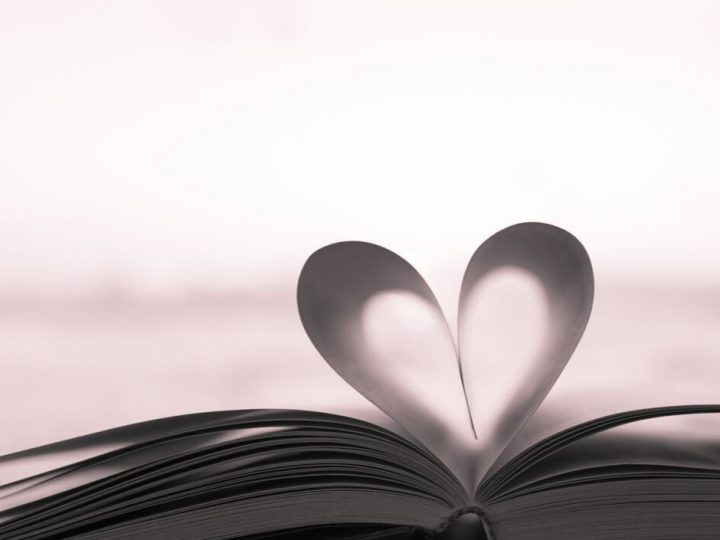 What Happens After The Guided Visualization Session?
The session was emotionally overwhelming and tears were involved. Afterward, Joy had me take a seat and handed me the journal and pen and left me for a few minutes to write about my experience.
I wrote: "You are loved" as well as a number of other notes that only really make sense to me.
During my visualization, I "saw" my cousin look at me and tell me "You are loved!" Apparently it was what I needed to hear. I think a lot of us not only need to hear that but, deep down, we really need to believe it.
A few minutes later Joy rejoined me and we talked about what happened. Well, mostly I cried while trying to tell her and she listened. She's a great listener.
I'm usually not the "crying, spill my guts to strangers" type of person, but apparently this session opened up a whole lot of new things for me to try and Joy patiently listened while I calmed down.
A big part of my heart healing session was about letting go of past hurts and a tremendous amount of guilt that I had been carrying with me. I really feel that emotional baggage has been holding me back from a healthier me.
During the session, I felt free from those emotions. I felt lighter than I had in years. It was amazing.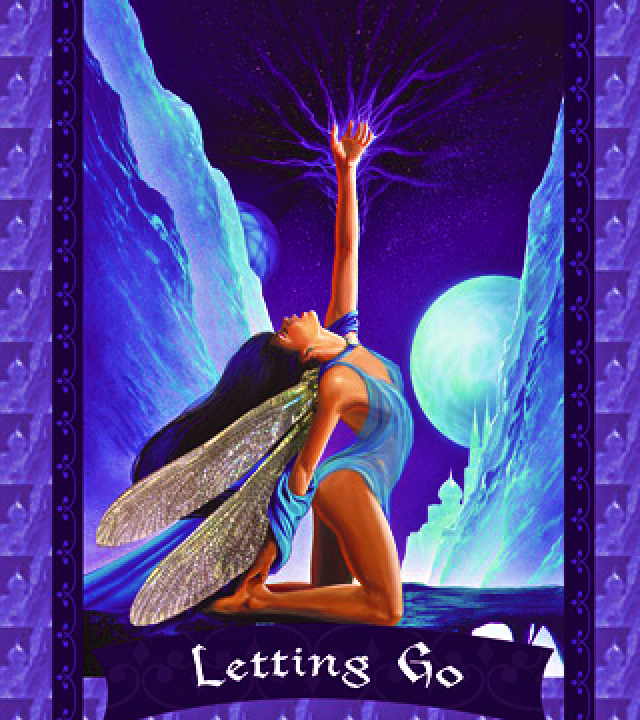 The Lesson Learned: Letting Go
Now if feeling better wasn't enough to blow your mind then keep reading because it's about to get a lot more real.
When Joy thought I was ready she asked me to turn over the Angel card she had given me at the start of our session.
Flipping it over the words "Letting Go" stared at me. WHAT JUST HAPPENED!
Letting go was a huge part of my journey and now I'm looking at a card that says Letting Go.
Mind. Blown.
There is no way Joy could have known that would be my experience, right?
When I asked her why she gave me this card she said that she had prayed about our session and asked for guidance on what card I should receive and that is the one she knew I needed.
Alrighty then, the universe works in mysterious ways.
What Does the Letting Go Angel Card Mean?
Of course, I had to do some research about what my card meant. Google image search is a beautiful thing. I simply uploaded a photo of the card and google led me to a site that shared the following:
Daily Angel Oracle Card, from the Healing With The Fairies Oracle Card deck, by Doreen Virtue, Ph.D: Letting Go

Letting Go: "You are not receiving positive results because you are struggling too much to solve the problem. By letting go, you are opening yourself up to a miraculous resolution."

"Problems are caused by human thinking and action. That is why problems are not solved by additional human thinking and action. When we think hard or struggle to resolve a crisis, things can actually get worse!

By drawing this card, you are being asked to stop the human struggle. Stop thinking about the problem, since a focus on negativity can manifest even more negativity. Say aloud or silently, 'I am willing to surrender this situation to my Creator right now.' By affirming this statement, heaven is able to intervene on your behalf. You will instantly feel relief, and will be gratified to see how easily and naturally the situation resolves itself."

Affirmation

"I am willing to surrender this situation to my Creator right now. When I let go, everything turns out perfectly."* – Doreen Virtue, Ph.D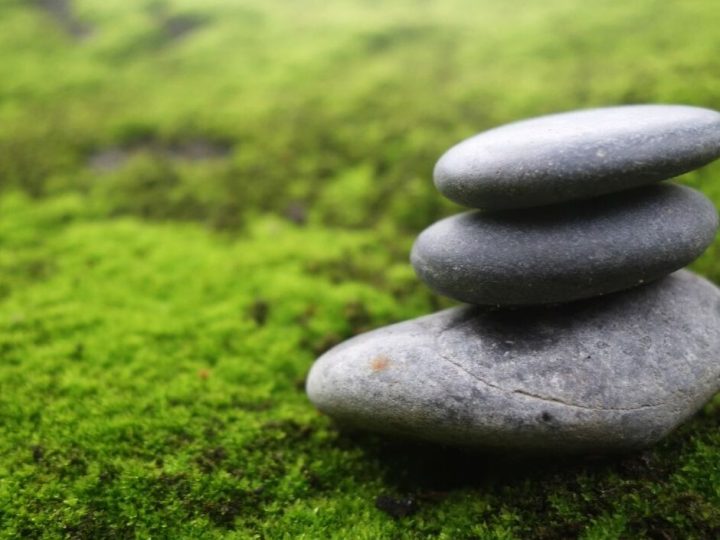 What Will You Experience During a Heart Healing with Joy Session?
Do I think everyone will have the same experience as me?
No, I think everyone's Heart Healing is different. We are all on a unique journey so its to be expected that your experience will be different.
My friend had a session as well and while she enjoyed it, it didn't have the same intense emotional outcome as mine.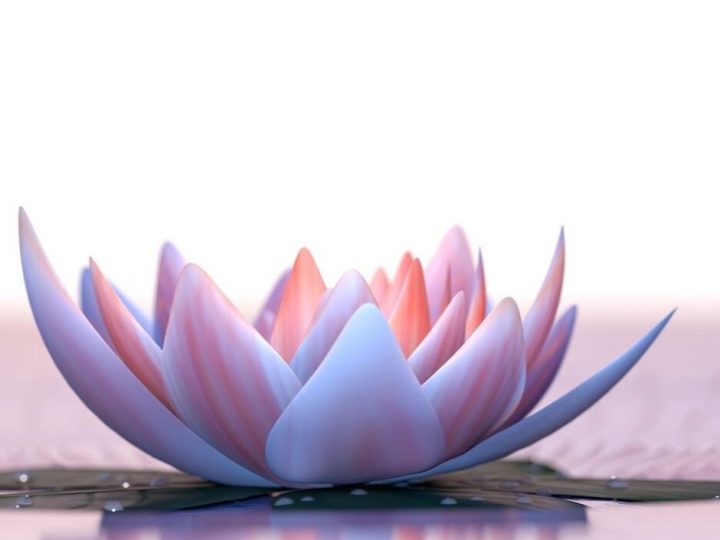 Do I Recommend Booking a Guided Visualization Session?
ABSOLUTELY! I had my session with Joy about two months ago and I'm just now able to write about it. It's taken me a while to process all that happened, but I'm so grateful to her.
I still feel great and happier than I have in ages.
If you are looking to experience a deeper spiritual connection with yourself than I highly recommend a Heart Healing with Joy appointment.
What to Wear & How to Prepare?
Wear comfy clothes, nothing too restricting.
To prepare, just go in with an open mind and no preconceived notions.
How To Book An Appointment?
Simply contact Ahlara International Day Spa or Joy directly at [email protected]
When you go please let me know about your experience!!
Pin How to Have the Best Guided Visualization Experience to Pinterest