Festivals, amusement parks, shopping malls, cruises, and a day at the beach are a few times you might just run into the issue of having your cell phone die and no way to charge it. That will never happen if you have the myCharge Powerfold with you.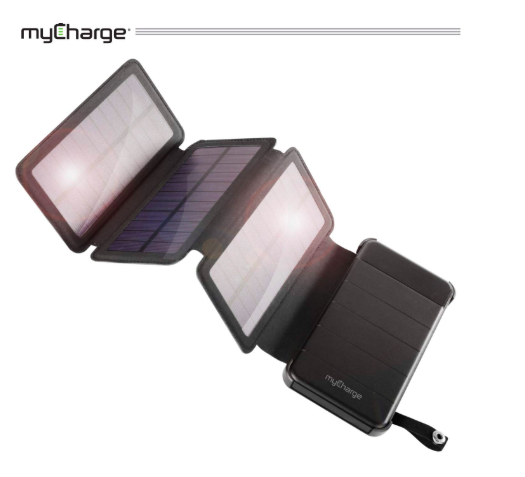 This handy little gadget uses the power of the sun to charge the power bank so that you can charge your phone regardless of where you are.
I recently used this at an amusement park and it was a game-changer. Since it was the first time I took my niece to this park I was taking loads of photos and video to share immediately with my sister. Needless to say, the battery started to run low pretty darn quick.
Thankfully, I had the myCharge Powerfold with me. While S was on some ride I simply charged my phone with the Powerfold. When I was done charging I simply let the solar panels recharge the charger.
This gadget is simply magical. I love it. Plus, it folds into a small wallet size so it doesn't take up hardly any room at all in my purse.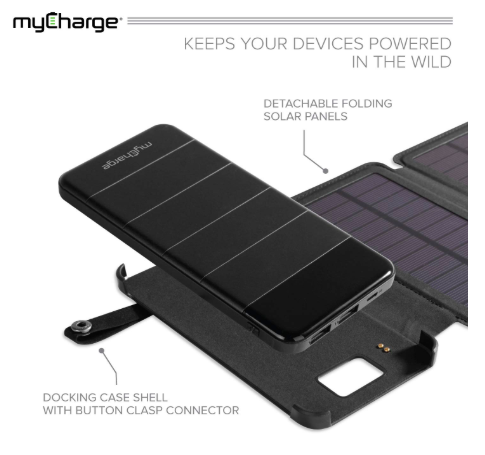 If I don't feel like hauling the solar charger portion with me I can simply pop the charge out of the carrier and just take that along.
It's like myCharge thought of EVERYTHING.
I received so many questions and comments from other parents at the park. They all loved it and definitely saw the benefit of it.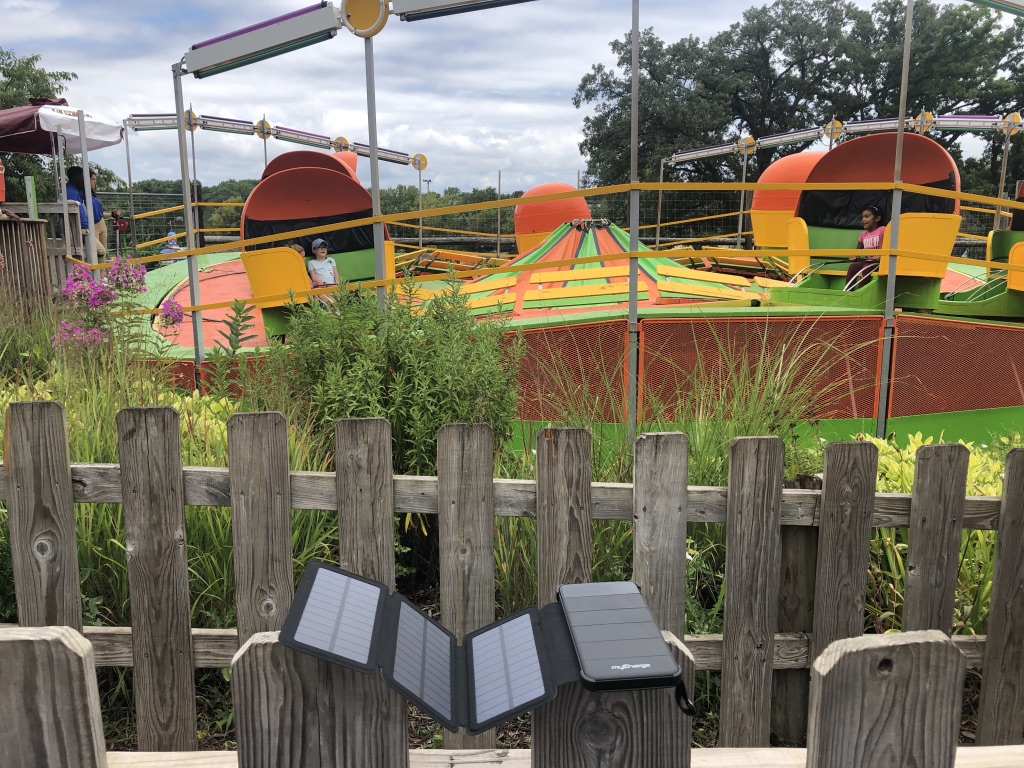 One mom actually asked me to take photos of her kids on a ride because her phone had died and she wanted a photo memory.
I happily took and texted the images to her and may have dropped mention of my handy dandy little gadget.
By the way, I'm not throwing shade on that mom. I've so been there and was devastated when I realized my phone was dead.
Mommas, I got your back, I'm happy to help you out with photo memories. We should all be willing to support one another in this game of Motherhood 🙂
More packing tips on how to squeeze everything you need for 2-weeks into a backpack!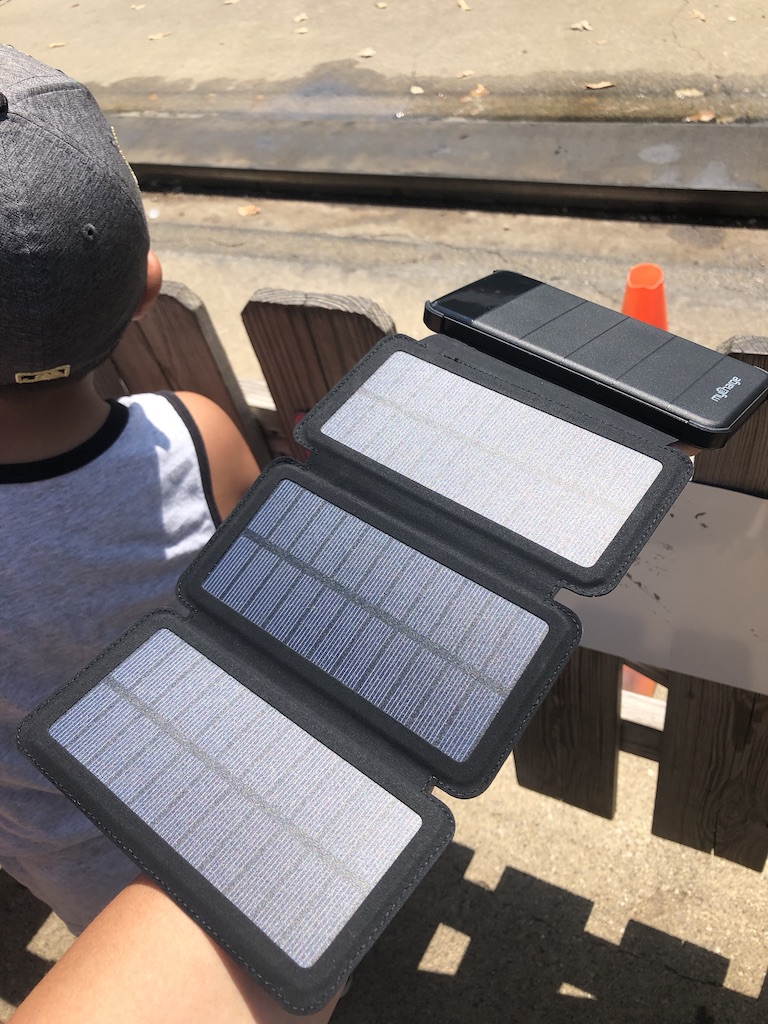 myCharge Powerfold Features
8000mAh portable charger with 2 USB ports, allows you to charge 2 devices at one time

Solar panels for recharging portable charger, 4 hours of solar will provide 1x extra battery

Input: Choose between: 3 solar panels​ or Micro USB port. 2.4A Max

Output: 2 x USB-A 2.4A Max

Powerbank is detachable from solar panels and includes a flashlight
myCharge Powerfold is available on Amazon!
Pin myCharge Powerfold to Pinterest