My kids are long past the time of exchanging Valentine's Day cards at school, but I've been seeing so many cute Valentine's kids cards that I decided to do a round up of my favorite ones and share here. Many of these are easy to create making them perfect for moms on the go. I've also included a couple non-sweet options for those that prefer to send a sugar free treat to school. No matter which Valentines Day cards  you decide to make the kids are sure to love them!
Just click on the photo to go to the Pinterest or blog page to learn how to create each Valentines Day cards.
VALENTINES DAY CARDS IDEAS
You're Just Write For Me…seriously adorable!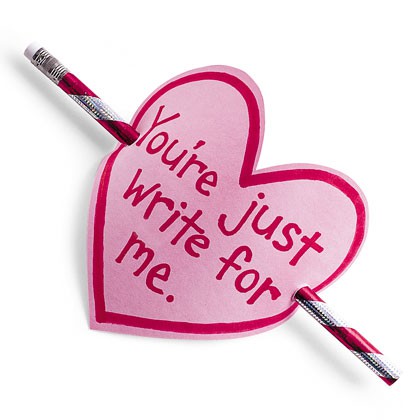 I'm A Sucker For You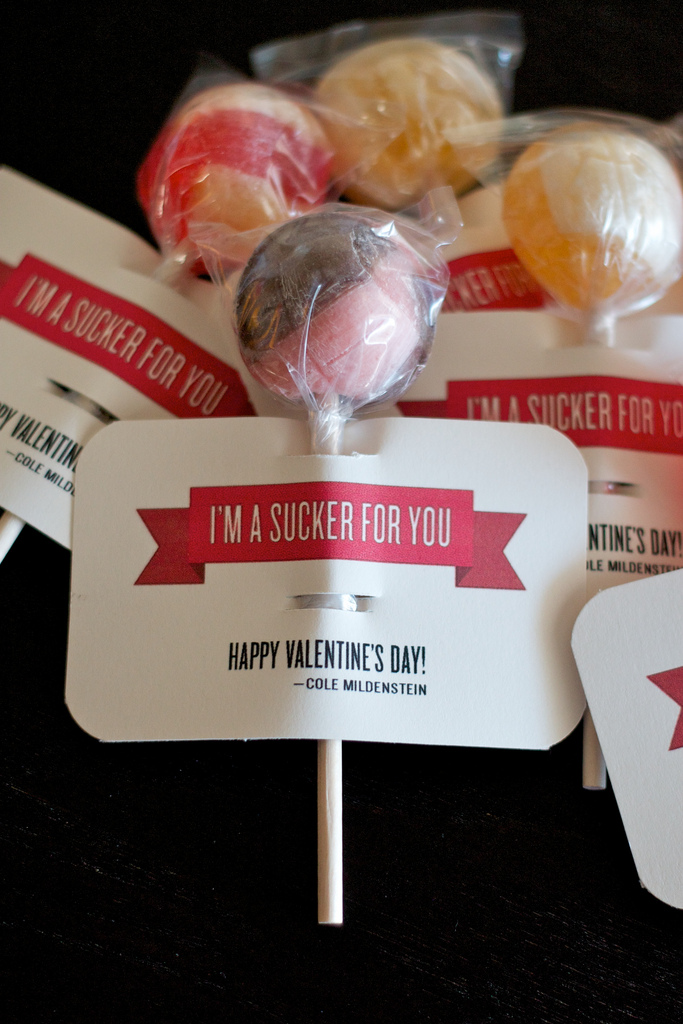 I'm Bananas For You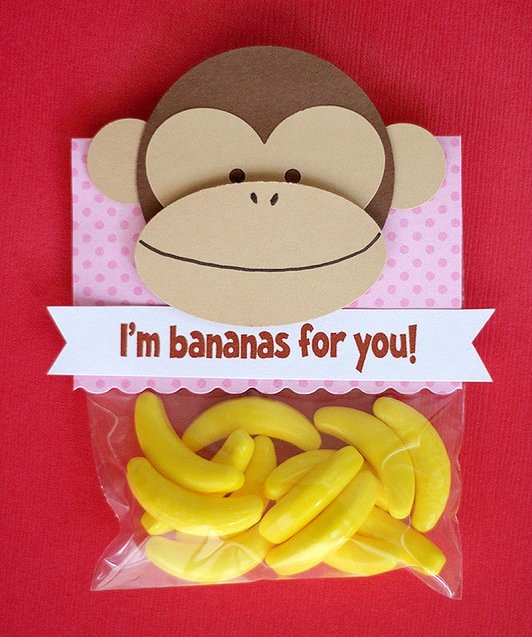 Never Lego My Heart <<–Love it!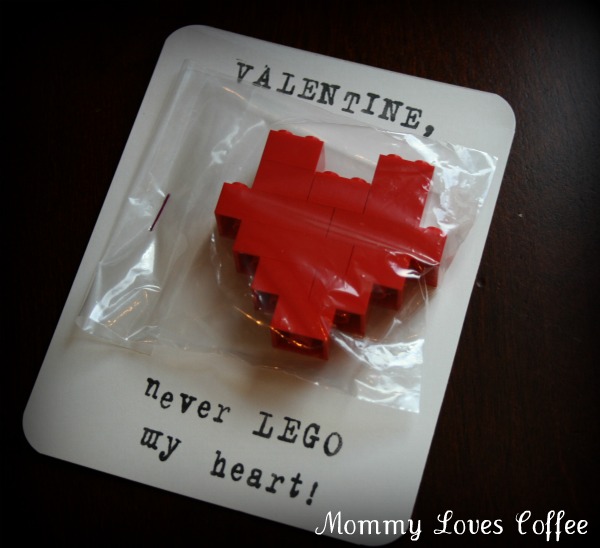 Happy Heart Day, Love the airplane made out of candy.
You're Out Of This World