A bathroom remodel usually has the same components regardless of your house. You'll generally need a shower or tub, toilet, sink/counter, flooring, and ventilation fan.
Upgrade your bathroom and increase the value of your home and make it more appealing to potential buyers. If you're not getting ready to sell a new bathroom can help you love your home even more.
We recently worked on remodeling our bathroom and the key feature we updated was our bathtub shower.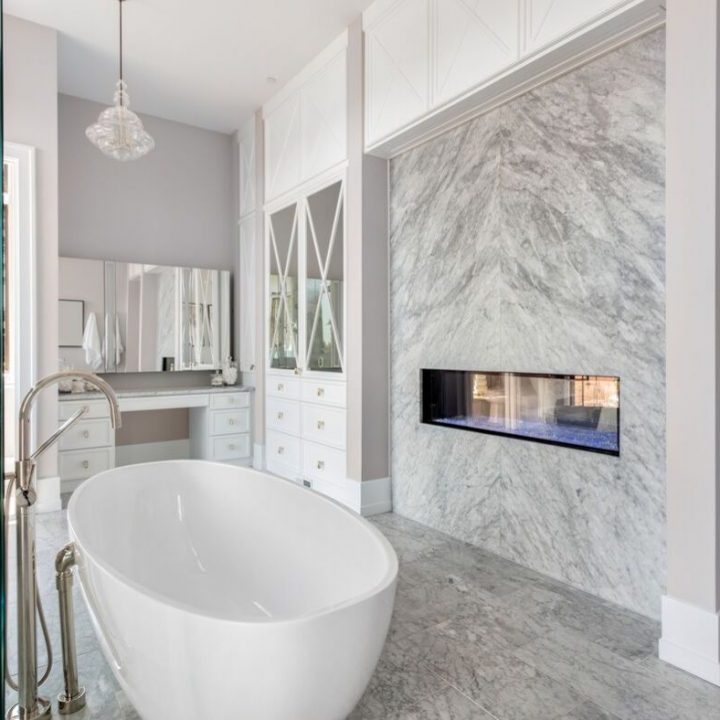 Replace Shower
Our house was built in the 1970s and pretty sure our bathtub was from that time frame.
It was in serious need of being replaced. Every time I walked in the bathroom I was frustrated that it looked so dated.
Thankfully, we finally got a plan together to update our bathroom. After a lot of deliberation, we decided to yank the tub out and replace with a walk-in shower and surround. It was a heck of a job, but we were able to make it happen.
Now, replacing a tub isn't for the faint of heart. We are pretty handy with home repairs so we felt ok doing our own remodel. However, if you're not you might want to consider hiring a contractor for your bathroom remodel.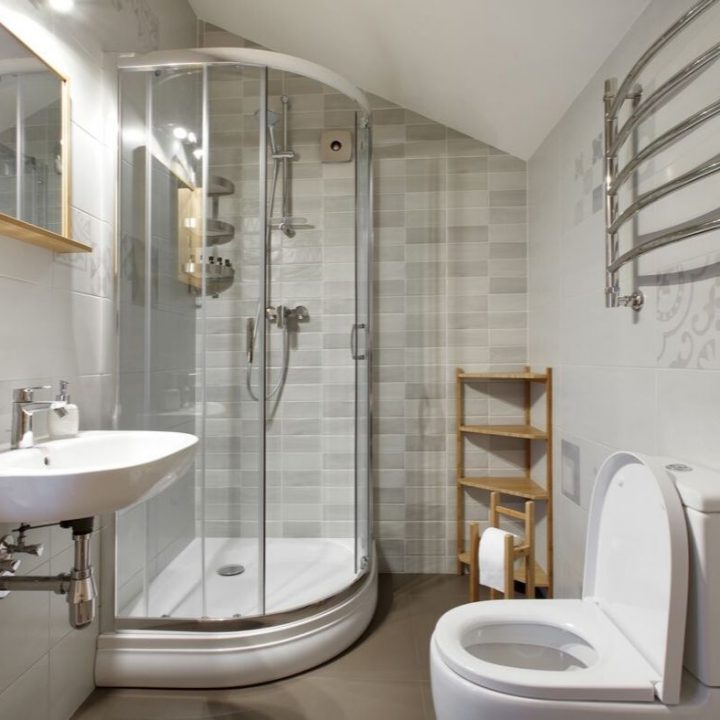 How to Pick a Contractor
Length of Contractor Business? Is this their first job or 500th? The more experience the more likely the job will be a success.
Is There Insurance? This is so important. Confirm that the contractor has insurance AND that it's valid.
Talk to their recent clients. Ask them for a list of their last 3 or 4 customers and give them a call. Most people will be happy to share their experience.
Does the contractor provide a warranty and how does it work? You don't want to be five months or years down the road and something happens. Understand exactly how the warranty works, especially if the contractor is now out of business. Who do you call to file a claim?
Ask for a quote. Make sure the quote includes EVERYTHING to remove, dispose of old and install the new shower.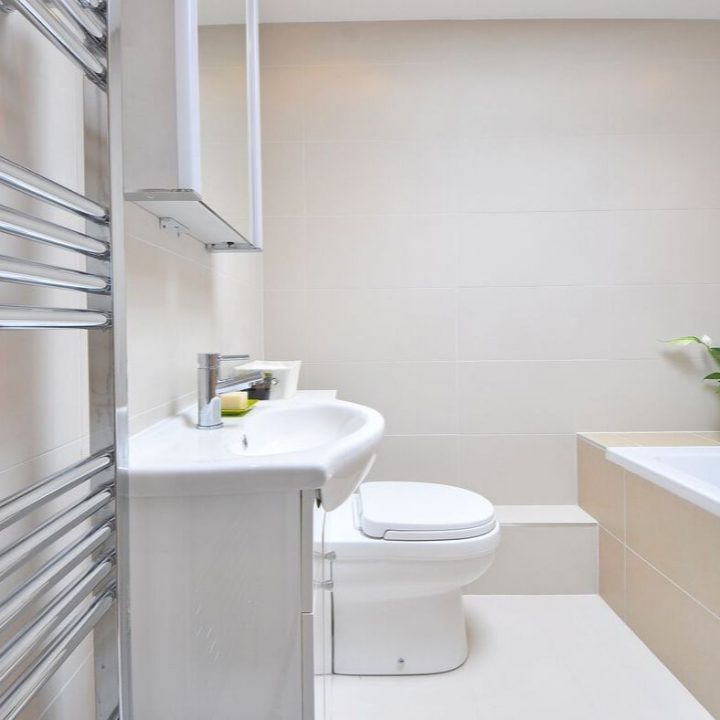 Replace Toilet
If you are older or have aging parents living with you a higher toilet may be a requirement. That will make it easier down the road.
That was one thing we didn't think about when Mom came to live with us while recovering from her illness. Thankfully, that is easy to replace so were quickly made the switch.
In a perfect world, we would have used a low-flow toilet to help the environment.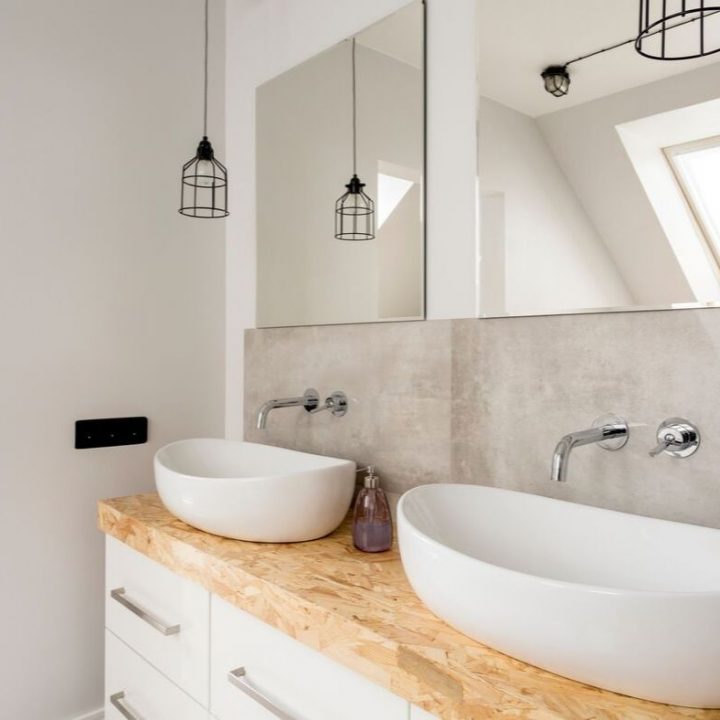 Update that Vanity
This is one reason I've always wanted a bigger bathroom. I love those big vanities with plenty of counter space and those fun bowl sinks and faucets.
In our case, we have a tiny vanity with just an edge of counter space, but it's cute and looks good in our bathroom so that's all that matters.
If you're wondering how to save money on a bathroom remodel I found this help article on HGTV.