Frederick County is home to Maryland's second largest city, Frederick, and is home to an abundance of outdoor recreation.
There are plenty of options for getting outside. In fact, the list is so extensive that there is no way I can highlight all of them here but what I can do is share my favorites.
Note: I was a guest of Frederick, Maryland.
FREDERICK COUNTY NATIONAL AND STATE PARKS
There are numerous options for National and State parks in Frederick County. Historic parks, battlefields, and state parks offer a variety of hiking, camping, biking, kayaking, fishing, swimming and so much more.
To top it off, many of the sites are pet-friendly so fido can go with you. I took a short hike to Cunningham Falls at Cunningham Falls State Park. Parking is plentiful and the fee for out of state cars is only $5.
There are a couple different trails to get to the falls. A well maintained, fairly easy, trail and a much more intense trail that requires excellent hiking shoes.
Taking the lower trail the 1/2 mile walk probably took 10-15 minutes. I kept stopping for photos so its hard to know for sure, but it wasn't too long.
At the end of the trail is a boardwalk that takes you to a waterfall viewing platform. If the water flow is low you will see people on the rocks and climbing alongside the waterfalls.
There are signs advising against this but the state parks own brochure shows an image of a park ranger with a family posing on the rock.
After hiking to the falls be sure to take a dip in the lake (opposite direction of falls, same parking lot area). There, during the season, you can also rent water sports equipment or grab a snack.
It would be easy to fill an entire day at the park hiking, swimming, and playing.
FREDERICK COUNTY HISTORIC PARKS
If you prefer a more historic park Frederick County has those as well. The C&O Canal is 185 miles of fun and runs right along Frederick County.
See lock houses, take a ferry across the river and explore the natural beauty of the canal. Nearby Monocacy Historic Battlefield, the battle that saved Washington DC, gives history lovers a chance to see this historic place.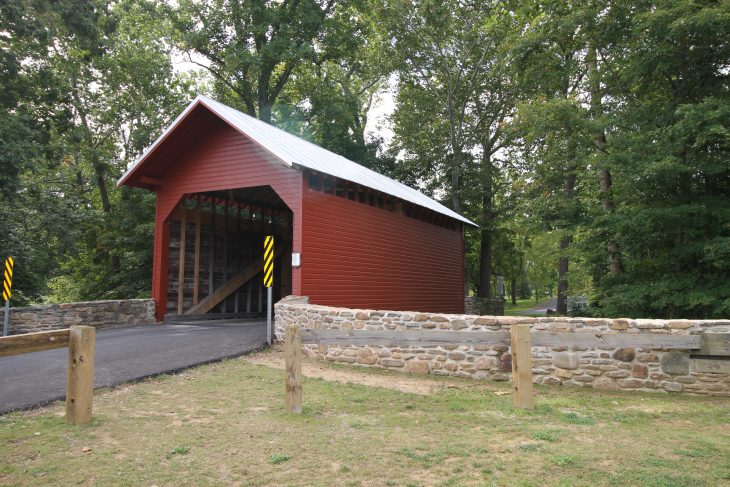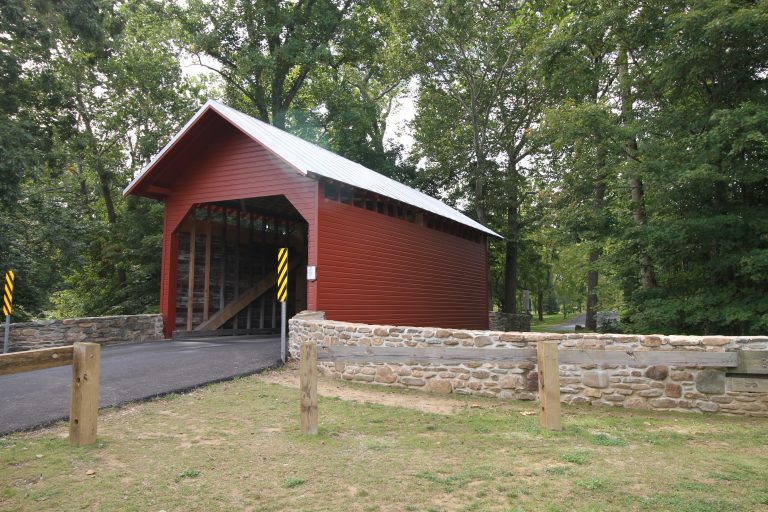 FREDERICK COUNTY COVERED BRIDGES
There are three covered bridges in the area for bridge fanatics. The Roddy Road covered bridge also has an adjacent playground and picnic area.
The other nearby bridges are Loys Station and Utica Mills. If you want to see all three the Frederick Visitor Center has a great driving tour mapped out.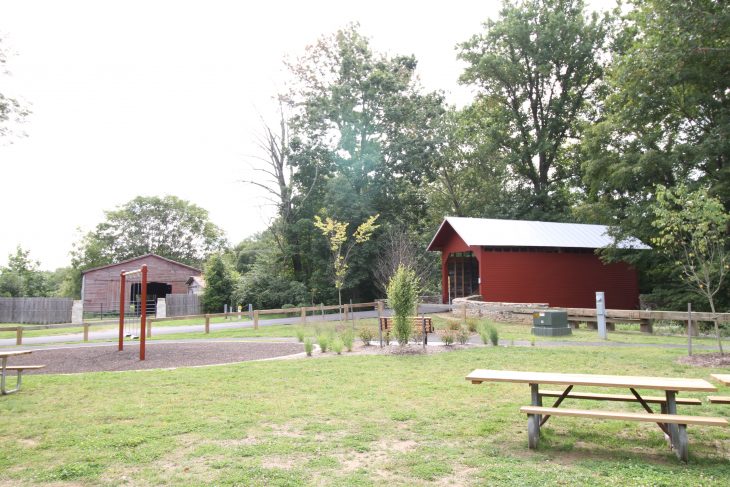 FREDERICK COUNTY FARM MARKETS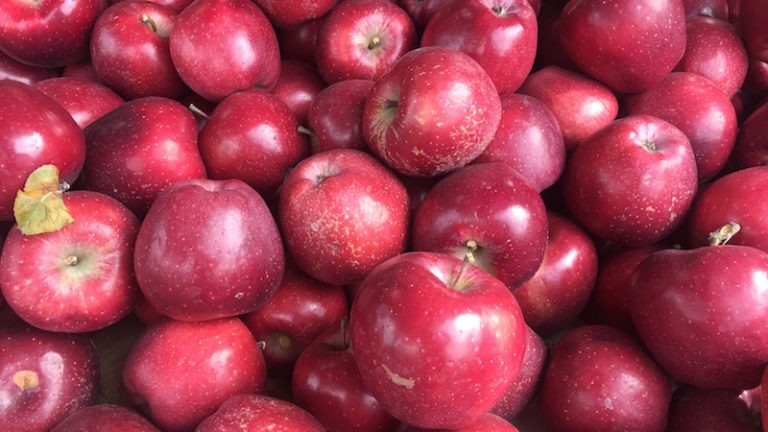 Catoctin Mountain Orchard is so much more than apples. They have an entire selection of farm fresh produce including pumpkins.
You can choose to pick your own apples or select from the ones already picked. If you are there in the fall be sure to pick up some fresh donuts and apple cider, the perfect fall treat.
Gaver Farm in Mount Airy really kicks off the fun in the fall with pick your own pumpkins. Additionally, there is a farmers market and during the holidays you can purchase a Christmas tree.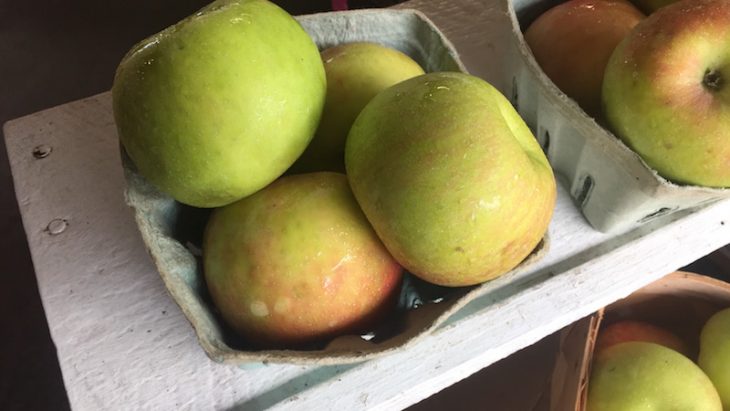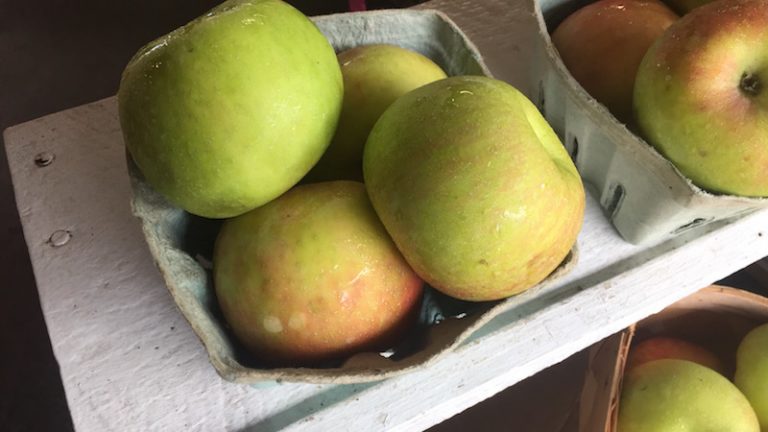 CATOCTIN WILDLIFE PRESERVE & ZOO
Get up close and personal with wild life at the Catoctin Wildlife Preserve & Zoo. Take a safari ride which gives you the opportunity to take lots of photos and feed the animals.
You can also take a camel ride and visit the petting zoo. The zoo is home to 450 animals and is sure to entertain all day long.
FREDERICK COUNTY TOURS
Here are some fun, pre-planned tours provided by the Frederick Visitor Center:
Saints and Sinners (this one has my name all over it)