Seeing fall foliage actually makes the end of summer not seem so bad. Try taking a drive, a tour or even a fall cruise to get the most out of the season.
One of the wonders of living in a temperate climate is that the best of all four seasons get to be experienced and we have some of the best places to be leaf peepers.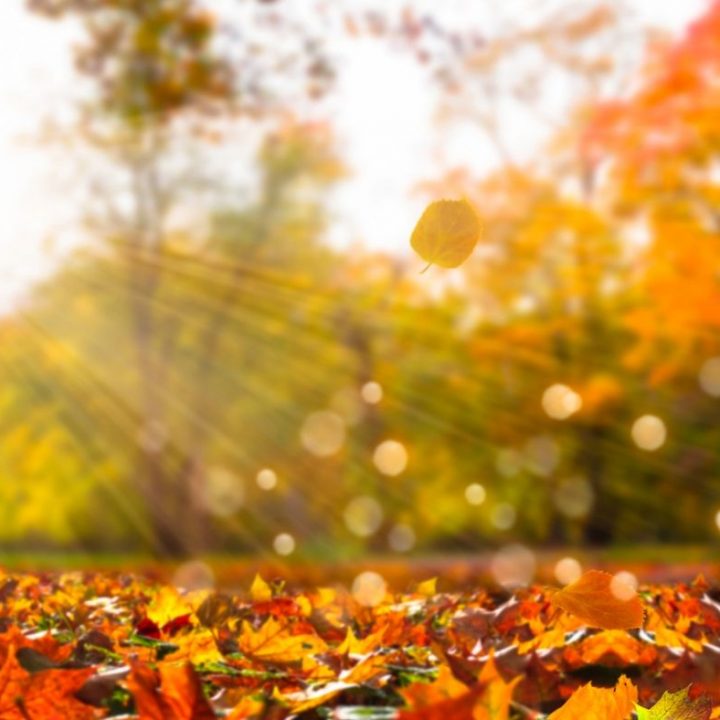 As the warm, long days of summer slowly begin to shorten, slowly, leaf-by-leaf, trees begin to change from a deep green to fiery tones of yellows, oranges, and reds.
Arguably the best place to experience fall foliage is throughout the northeast United States and the Canadian Maritimes.
There are various ways to see the vibrant colors of fall.
Whether on a day trip, a guided coach tour or the ever-growing in popularity fall cruises, there is just something unforgettable about passing by a colorful forest on a crisp autumn day.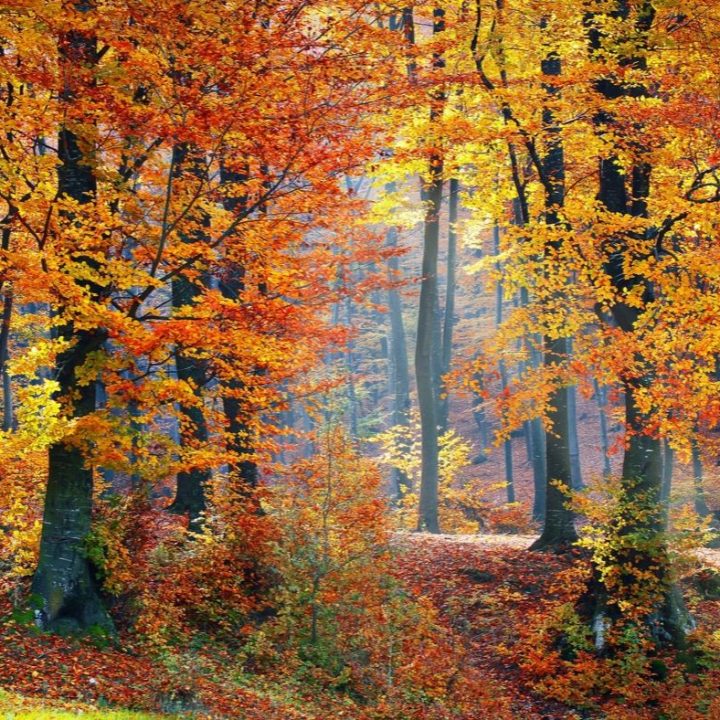 Best Places to be a Leaf Peepers Day Trips – Northeast US
Depending on where in the Northeast US your hometown is, there are many possibilities for fall day trips.
If you live in and around the New York City area, there is Harriman State Park and Ringwood Manor State Park which is in New Jersey, which is both just 30 miles from Manhattan. Both parks offer different trails perfect for fall hikes.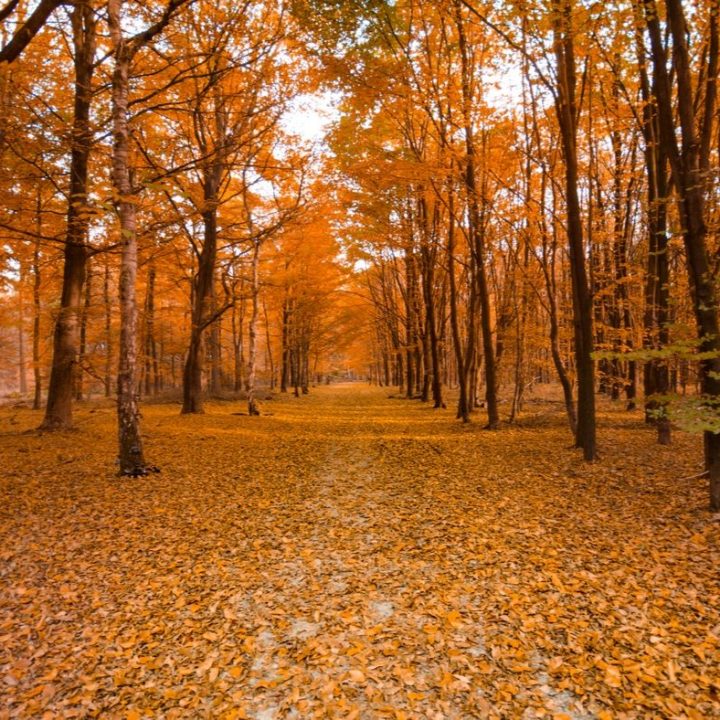 If you live closer to Boston, although it is only open for camping until the end of October, Wompatuck State Park is less than 40 minutes outside of the city.
Another state park, perfect for a fall day trip, is Massasoit State Park. Approximately 30 miles south of Boston, like Wompatuck, Massasoitís camping season ends in October.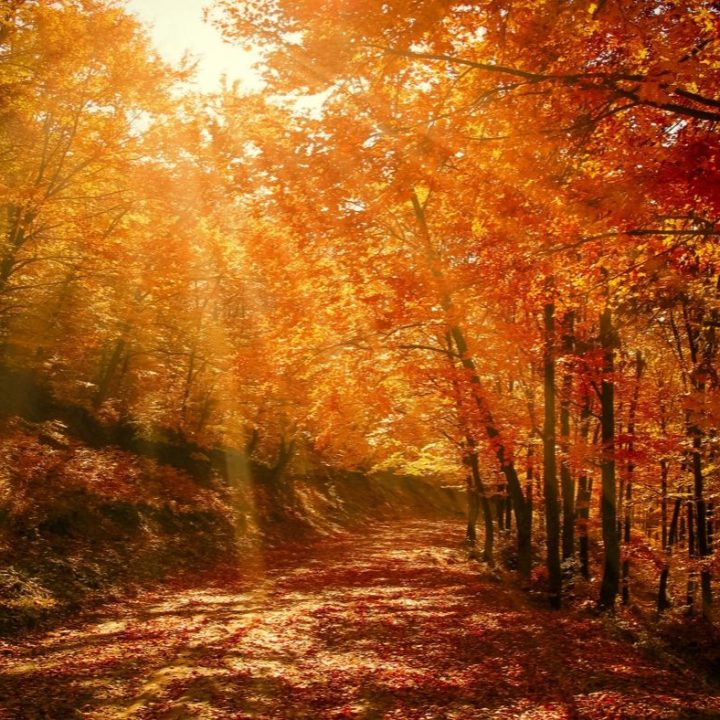 Best Places to be a Leaf Peepers Fall Cruises
As the market for cruises continues to soar, the demand for fall cruises rises as well. More and more cruise lines are beginning to offer Canada and New England cruises that run during the fall season and provide a perfect opportunity to see fall beauty along shorelines.
Fall cruises are a great option for those who may not live in the Northeast and are able to take a day trip.
The benefit of these cruises is that travelers get to experience the scenery from the water, but they get a chance to visit a variety of cities as well.
Most of the cruises stop in major ports along the Eastern Seaboard, providing not only a scenic trip but a chance to visit cities like New York, N.Y., Boston, Mass. and Halifax, N.S.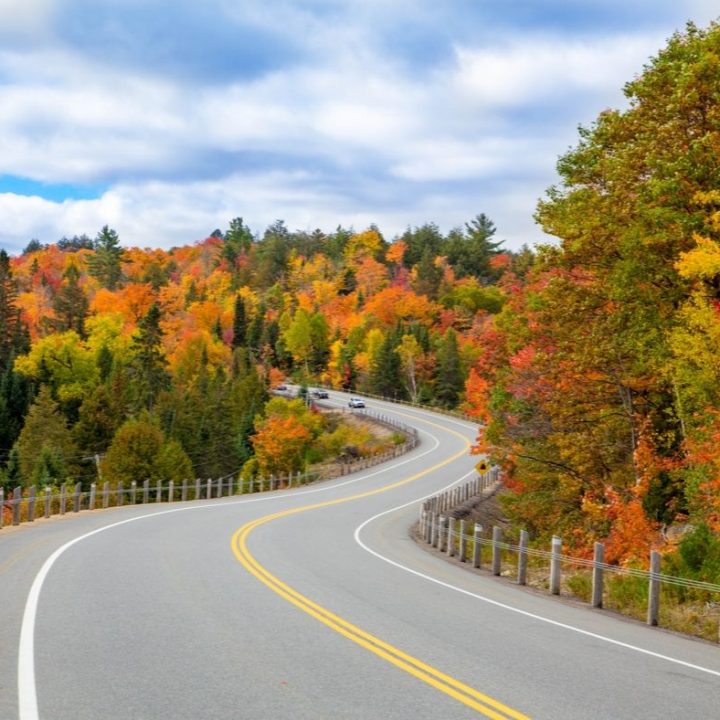 Best Places to be a Leaf Peepers Coach Tours
There are various coach tours that take scenic routes through the northeast to get travelers the most of their trip. Travelers have the option of choosing day trips or multi-day trips.
Here are a few examples of some coach tours offered:
Viator tours offer a 10-hour bus trip that leaves from various locations in the Boston and Cambridge areas from the end of September to the middle of October.
The buses pick passengers up at different hotels, making it easy for tourists who donít live in the city to go on the trip.
Caravan Tours runs an 8-day trip beginning and ending in Boston. The trips visit Hyannis and Marthaís Vineyard among other cities in the northeast.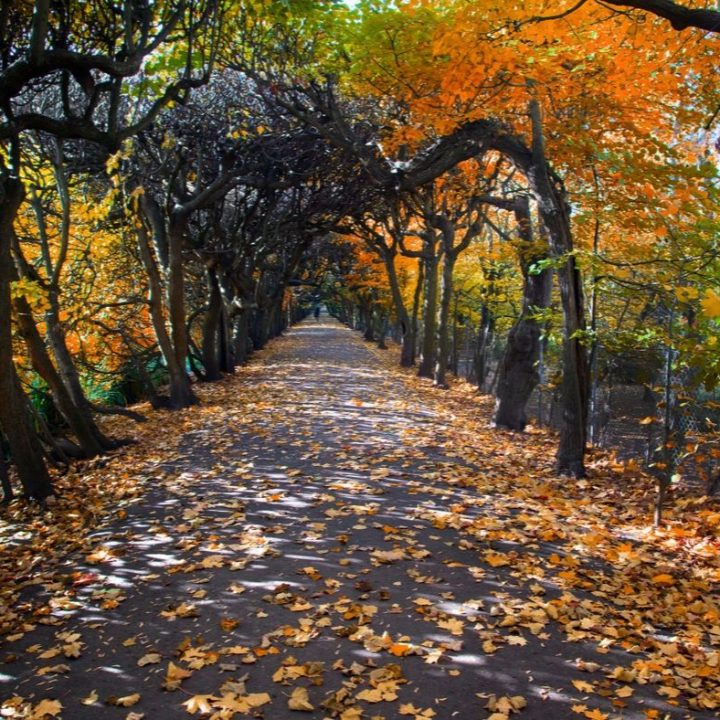 While this trip runs throughout the summer, there are three or four times as many tours leaving during the months of September and October.
No matter which way you choose to visit the northeast this fall, the views of the foliage are incredible. Whether cruising, driving or even just taking a hike, enjoy the scenery and, most of all, have fun!
Pin Best Places to be a Leaf Peepers to Pinterest