Charming is the best way to describe the Mentone Inn and its surrounding town of Mentone, Alabama. Located on the top of Lookout Mountain, Mentone is the "highest town in Alabama."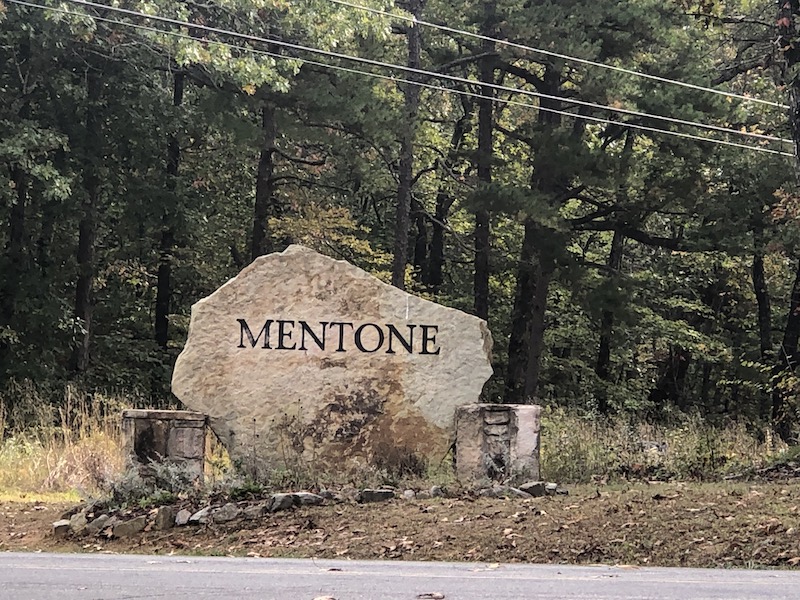 The Mentone Inn is situated right in the heart of this charming, mountain town.
The Mentone Inn is a B&B that was built in 1927, originally called Hal's Hotel.
It's been a staple in the Mentone community ever since.
Everything from its creaky floors, antique furniture, and quaint rooms celebrates the history of this *charming* B&B.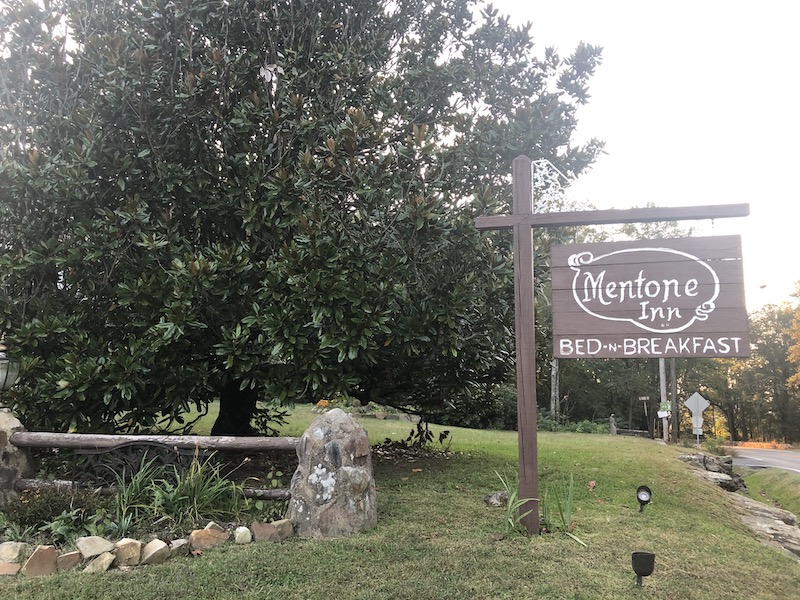 Its location is a nature-lovers dream. Surrounded by beautiful landscaping, Mentone Inn invites you to bask in the peacefulness that is Lookout Mountain.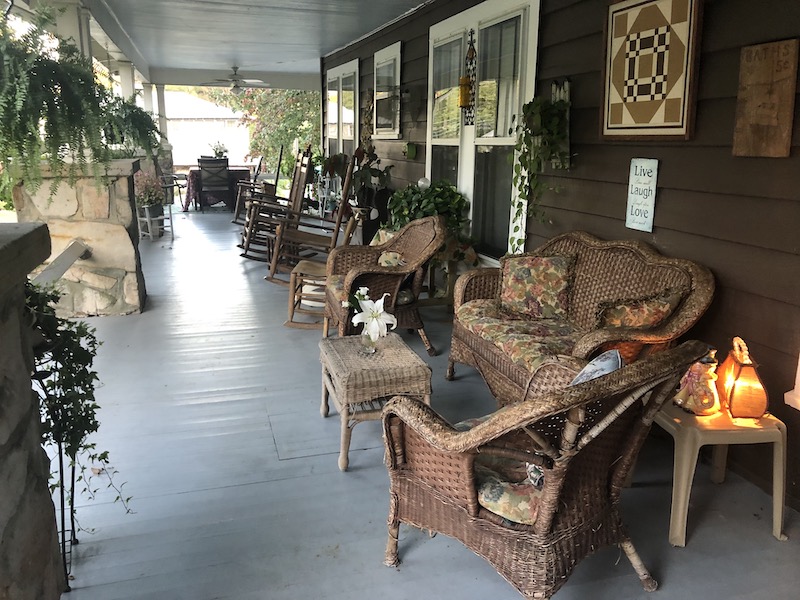 Settle into a rocking chair on the front porch and enjoy the view. Or take a walk around the grounds and catch a glimpse of some unique art.

Mentone Inn
Twelve quaint and cozy rooms fill Mentone Inn. Each room has its own private bathroom.
Most of the rooms are equipped with a comfortable, queen sized bed. You can also reserve rooms with one or two full beds.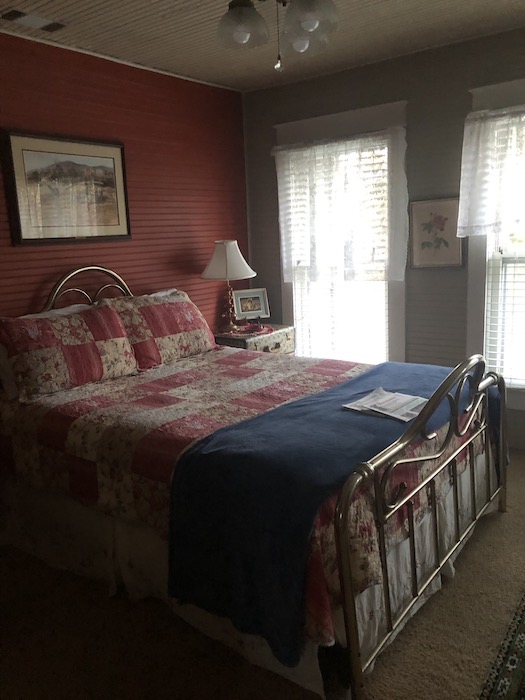 It is clean and peaceful in each of the rooms. The antique decor and furniture make it feel like you're spending the night at grandma's house.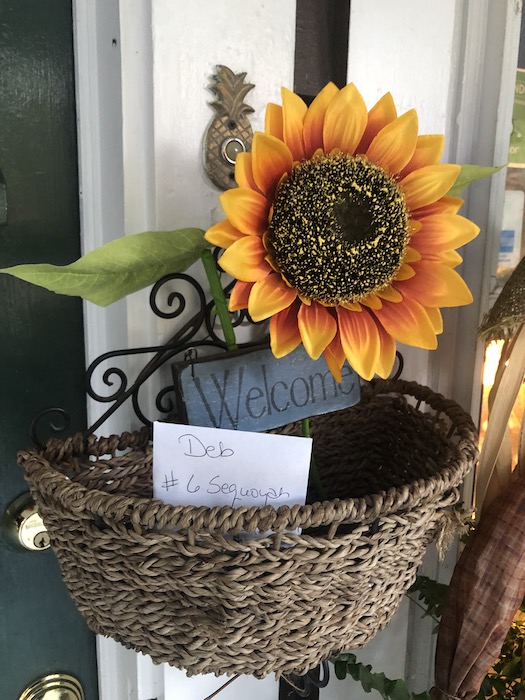 And just like grandma always made the best breakfasts, the Innkeeper, Cynthia, pulls out all the scents and flavors that your morning palate craves.
Wake up to the enticing smells of casseroles, crispy bacon, and coffee. And you don't have to do any of the cooking or the cleaning.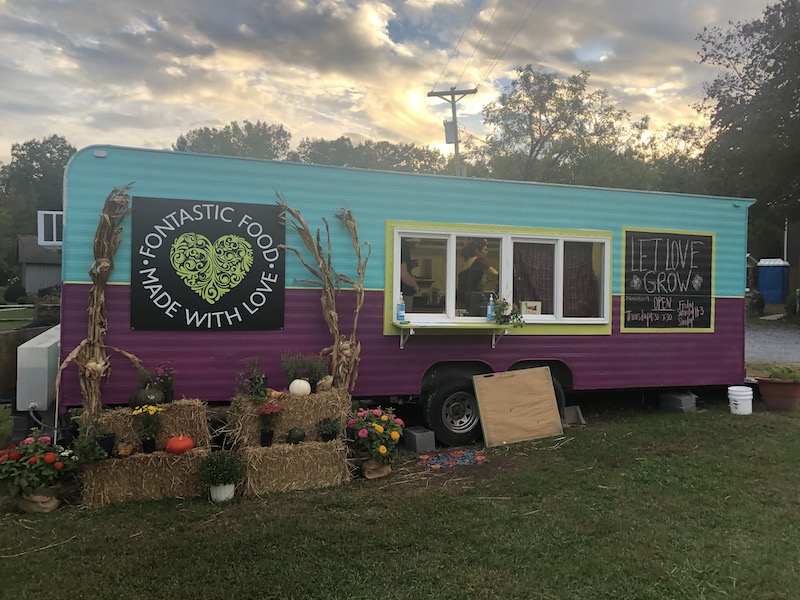 Things To Do In Mentone
The Mentone Inn is within walking distance of plenty to do. Some of which happens right on the grounds of the Inn.
The town of Mentone is known for its antique shops that could easily fill a weekend visit. And for the nature-lovers, breathtaking views at Desoto State Park are a short drive away.
Farmer's Market
Every Wednesday and Saturday, Mentone Inn hosts a farmers market in the parking lot. Local farmers bring their harvest for purchase.
Cloudmont Ski Resort
Mentone is also known for being the only place to ski in Alabama! If you happen to be visiting in the winter when mother nature decides to gift the mountain with snow, hit the slopes at Cloudmont Ski Resort.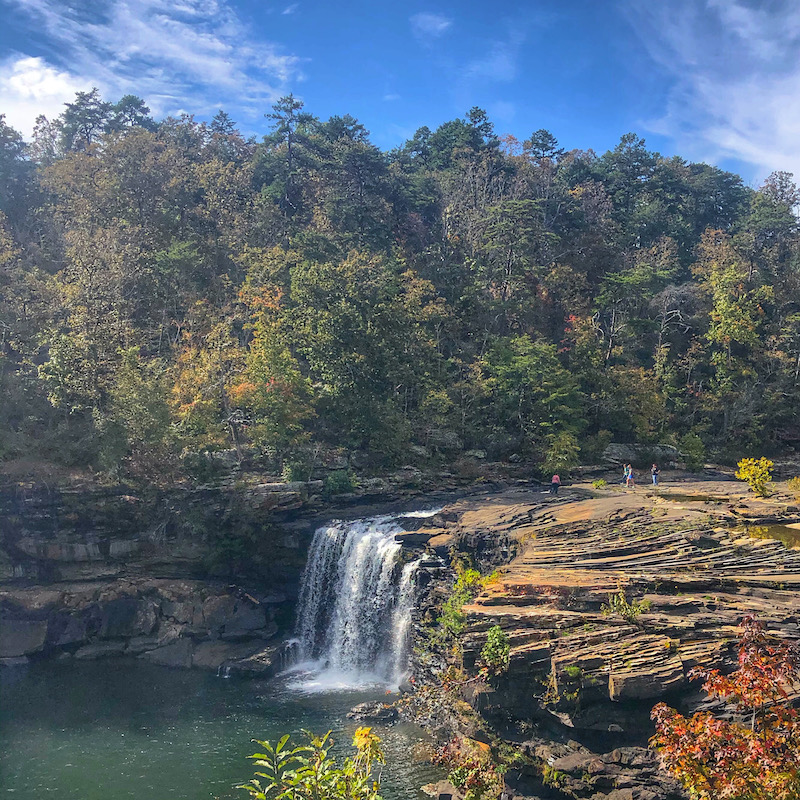 Desoto State Park
A stay in Mentone, Alabama would not be complete without visiting Desoto State Park. Lots of hiking trails and absolutely stunning views of the waterfall.
With several different routes to the falls, you can choose a more advanced route down to the bottom of the falls, or a simple and easy trek for a view from the top. Spend an hour or spend the day.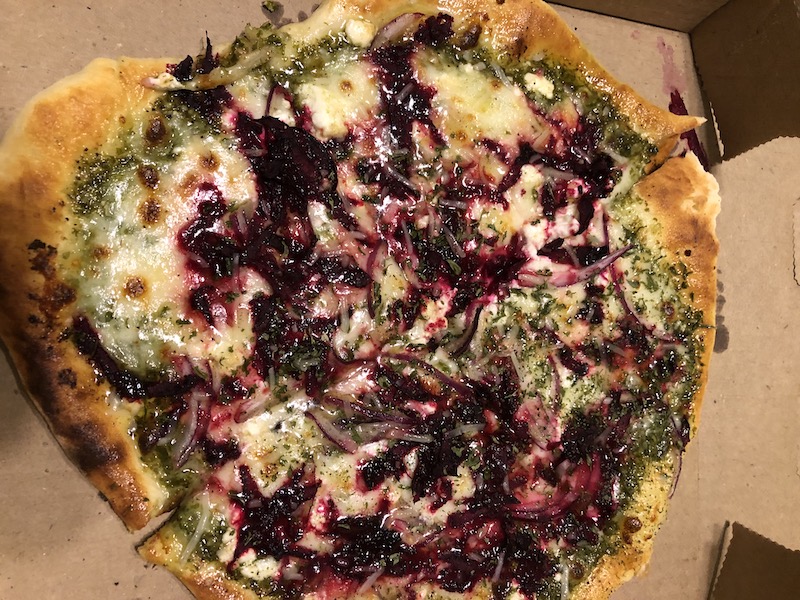 Places To Eat
Cynthia's delicious breakfast at Mentone Inn will certainly tide you over for a while. But after a full day of antique shopping or hiking at Desoto, you're sure to work up quite the appetite. And Mentone will not disappoint.
Wildflower Cafe
A local favorite is the Wildflower Cafe which happens to be just steps away from the Inn. Enjoy classic American food and a unique, family-friendly atmosphere.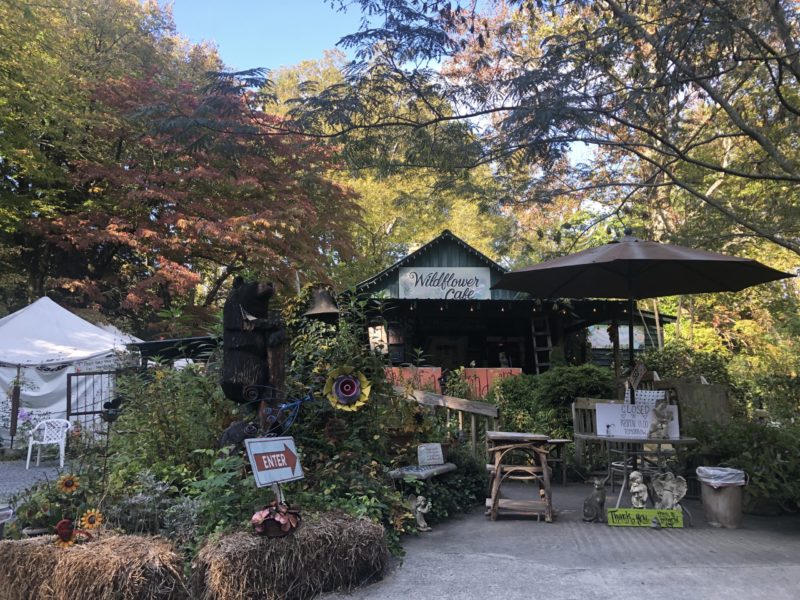 Mentone Market
Also conveniently located nearby, Mentone Market is a great lunch stop. They also have a little store where you can grab some snacks for your hike.
Aunt Fanny's Fudge
Don't forget dessert! Aunt Fanny's Fudge has a plethora of homemade fudge options. Grab extra to take home with you. Note that Aunt Fanny only opens her fudge shop on Saturdays.
Pin Out and About in Mentone to Pinterest