Keto has become part of my daily life. I do a blend of keto and Weight Watchers and its working great for me. I know that everyone has to find their own blend of "what works".
I recommend giving some form of Keto a try and finding some delicious recipes, like this Baked Pesto Chicken Meatballs and Zoodles Recipe, in the Keto Comfort Foods Cookbook.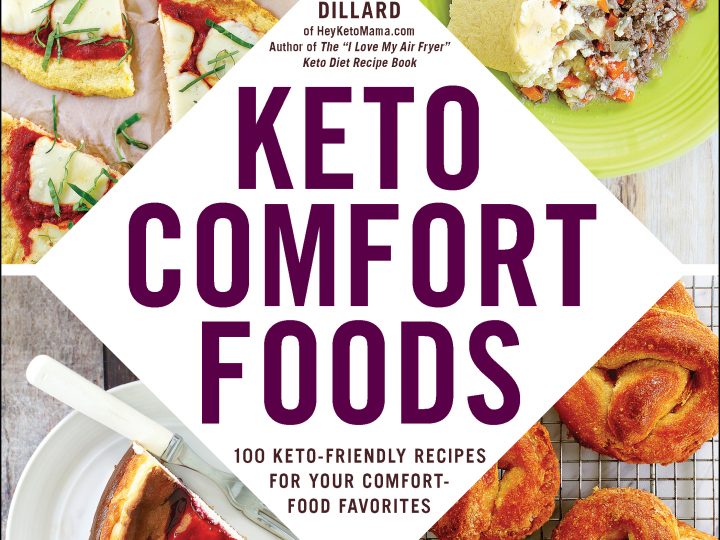 Excerpted from Keto Comfort Foods by Sam Dillard. Copyright © 2019 by Simon & Schuster, Inc. Photographs by James Stefiuk. Used with permission of the publisher, Adams Media, an imprint of Simon and Schuster. All rights reserved.
BAKED PESTO CHICKEN MEATBALLS AND ZOODLES RECIPE
Pesto is great as a sauce, but it also adds a ton of flavor as a mix-in with meat.
Its fresh taste makes the perfect complement for the chicken to give you a meal that's filling but won't weigh you down.
Just look for some keto-friendly pesto at the store.
This meal is also perfect as a make-ahead meal. You can double or triple the recipe, bake, then freeze the meatballs to use throughout the month!
Just store them in an airtight freezer bag in a single layer for up to 5 months.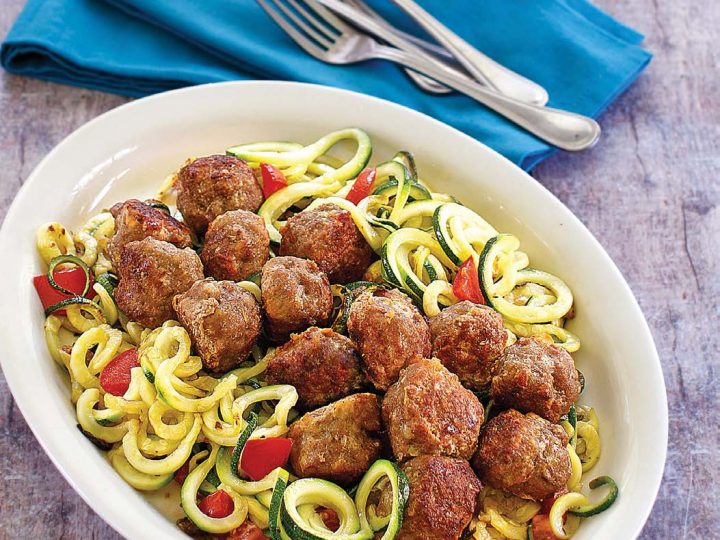 Prep time 10 minutes | Cook time 30 minutes | Serves 4
Baked Pesto Chicken Meatballs and Zoodles Ingredients
1 pound ground chicken thigh
¼ cup basil pesto
¼ cup plus 2 tablespoons grated Parmesan, divided
¼ cup shredded mozzarella
¼ teaspoon garlic powder
1/8 teaspoon ground black pepper
2 tablespoons coconut oil
2 tablespoons olive oil
¼ teaspoon dried basil
¼ teaspoon dried oregano
4 medium zucchini, spiralized
½ medium vine tomato, chopped
Baked Pesto Chicken Meatballs and Zoodles Directions
Preheat the oven to 375°F. Line a large baking sheet with parchment paper.
In a large bowl, mix chicken, pesto, ¼ cup Parmesan, mozzarella, garlic powder, and pepper. Take about 2 heaping tablespoons of the mixture and form into sixteen balls.
In a medium skillet over medium heat, melt coconut oil. Brown the meatballs then transfer to the prepared baking sheet. Bake for 20 minutes or until fully cooked to an internal temperature of at least 165°F.
In a large skillet over medium heat, add olive oil, basil, oregano, and zucchini. Cook for 3–5 minutes until zucchini is just beginning to soften. Move to a large bowl and toss with tomatoes.
To serve, top zucchini noodles with four meatballs. Sprinkle with the remaining Parmesan.
Per Serving
Calories: 382 | Fat: 28g | Protein: 22g | Sodium: 412mg | Fiber: 2g | Carbohydrates: 10g | Net Carbohydrates: 8g | Sugar: 5g
Make Your Own Ground Chicken
Ground chicken is growing in popularity, but it can still be hard to find in some areas. If you're having trouble finding it, you can use ground chicken breast, which is much more common.
You can also place boneless, skinless raw chicken thighs in your food processor or meat grinder and make it yourself!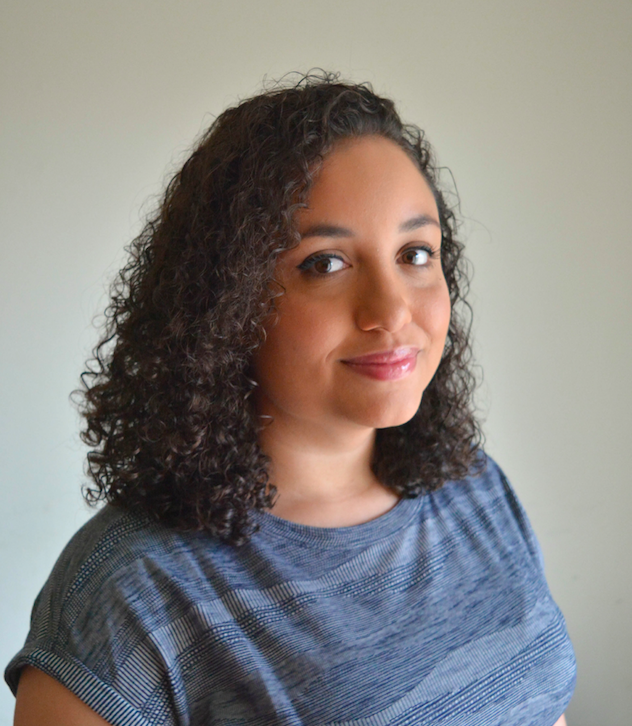 Author Bio
Sam Dillard is the author and photographer behind Hey Keto Mama, a food blog that cuts carbs and strikes out sugar without sacrificing yummy flavor.
Her recipes have been featured in numerous publications including Women's Health and Brit + Co.
She is the author The "I Love My Instant Pot" Keto Diet Recipe Book, The "I Love My Air Fryer" Keto Diet Recipe Book, and Keto Comfort Foods. Sam lives in Missouri with her husband and two young children.
Pin Baked Pesto Chicken Meatballs and Zoodles Recipe to Pinterest
More Recipes To Try: