The Drury Plaza Hotel Cleveland, Ohio is a great destination, and I am excited to share with you some of the amazing features that make it a destination you will want to visit.
These reasons are some of our top picks for why you too should make the Drury Hotels in Cleveland, Ohio your home away from home when visiting the city.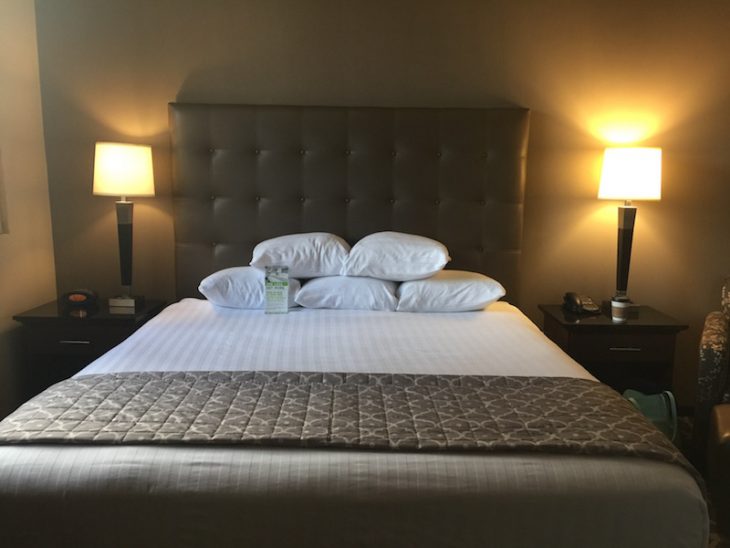 Reasons To Stay At Drury Plaza Hotel Cleveland Ohio
Amazing architecture: One of the best things about this particular Drury Plaza Hotels is that it is actually a renovated Board of Education building.
When it comes to updating an old building that could otherwise be demolished, this is one of the most spectacular uses we've seen. This building features the exterior of a historic building and the interior that plays homage to that while also giving you the modern amenities you desire.
The lobby even includes two restored murals painted by Cora Holden in 1931. Not only is it a luxury stay, it is an art lover or historians dream location.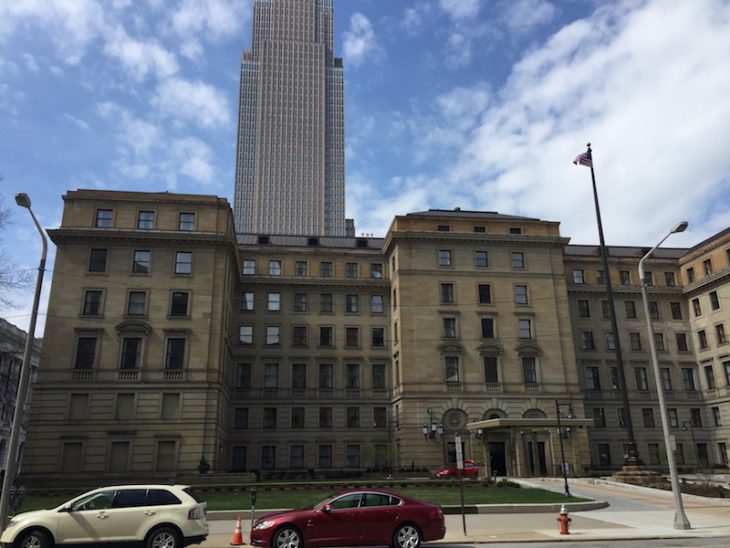 Evening reception: When you travel, there are multiple reasons to look for a hotel like the Drury Plaza Hotels Cleveland, Ohio location. My favorite is the evening reception that includes free drinks and snacks.
After a long day out and about exploring the city, you may not be ready for dinner but still, want a drink and snack to keep you happy until dinner later in the evening.
As with all Drury Hotels, the 5:30 Kickback is a reception that is great for relaxing, having a drink, snack, and winding down for free in your hotel. There is also free soda and popcorn from 3-10pm every day.
That means if you are traveling with kids, you can keep them happy easily until dinner!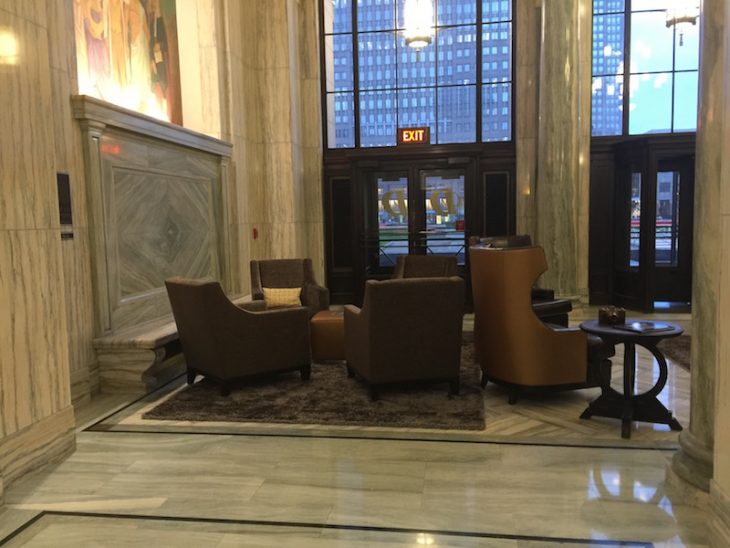 Hot breakfast: Starting your day off with a hot breakfast including pancakes, biscuits, sausage, eggs, and fresh fruit is just what you need when traveling.
Having this included in your stay makes travel more affordable, and makes it easy to keep on the schedule each day as you explore the region.
Dry cleaning and laundry on-site: Monday-Friday the Drury Plaza Hotel in Cleveland offers same day dry cleaning and has an on-site laundry facility. This is a common occurrence in hotels, but the same day option is often rare.
If you are like me when traveling things often pop up leaving you in need of a laundry facility and fast. On-site options make it easy to manage.
No matter your reason for heading to Cleveland, Ohio to visit, we know the Drury Hotels location is great for your stay. Ideal for business professionals, family travel, or a girls getaway, this hotel is a favorite of ours and will be for you!
***PIN TO PINTEREST******