On my recent road trip across the U.S., I was fortunate enough to stay for a night in Flagstaff, AZ.
I was absolutely delighted by the landscape, scenic views, and wonderful people it reminded me of home with its dense forest and charming small town feel.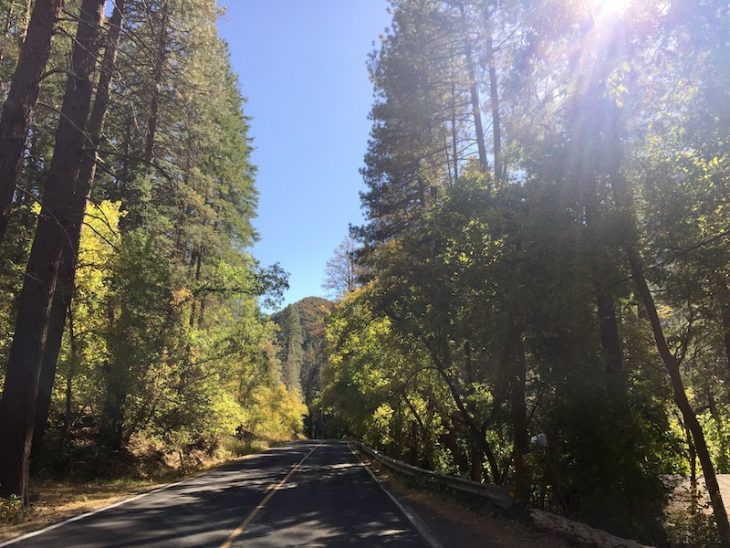 Flagstaff makes a great base camp to explore other parts of the state.
Flagstaff is on my list of towns to go back to and while I'm there I'm going to take these 3 great day trips and spend another 3 to 4 days exploring Flagstaff and all it has to offer.
3 Great Day Trips from Flagstaff

All the driving and road trips I take and I have never been to the Grand Canyon. It's embarrassing to admit to people that I've never been.
On the road trip to California we practically drove right past it, but, sadly, just didn't have the time to detour out of our way. Flagstaff is a quick 90 minutes from the Grand Canyon making it the perfect day trip.

This artistic community is located in red rock country and provides a spectacular backdrop to all your activities regardless of which season you decide to visit.
Sedona has plenty of fun for everyone and especially those looking for Metaphysical & Spiritual Services.
There is shopping, arts and culture, outdoor sports, archeology, history and a nice variety of dining options.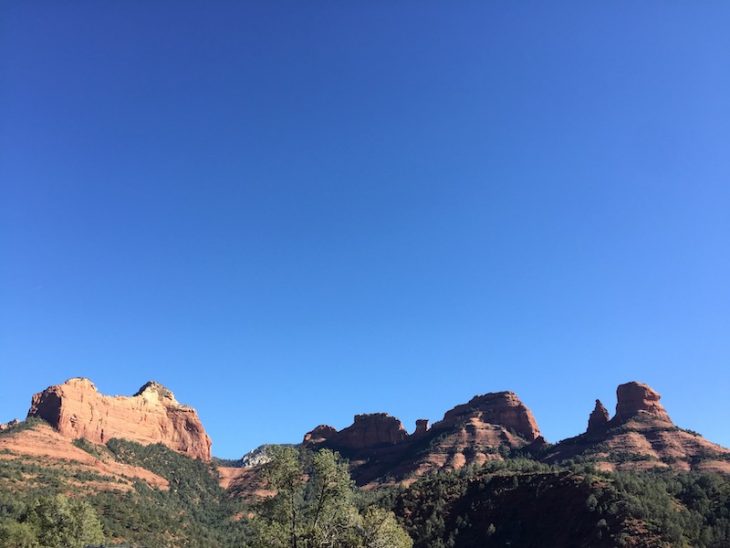 Well known for its fossils the park is also the perfect destination for those searching for scenic vistas, wilderness, hiking, dark skies, and beautiful, vast landscapes.
The park is open year round. During your visit be sure to stop at Kachina Point and take a drive along Blue Mesa Road.
Lodging in Flagstaff, AZ
I recommend staying at La Quinta. They offer a nice breakfast, have a pool and it's pet-friendly.
Where to Eat in Flagstaff, AZ
Flagstaff is located on Route 66 and there is no shortage of Route 66 diners which are always fun!
***Pin to Pinterest***