Flagstaff is THE place to go when you are looking for a family adventure.
Flagstaff's scenic backdrop of pine forest and mountains makes the perfect setting for family fun.
I love that there are miles of trails, lakes, national parks, and adventure for everyone regardless of your fitness level.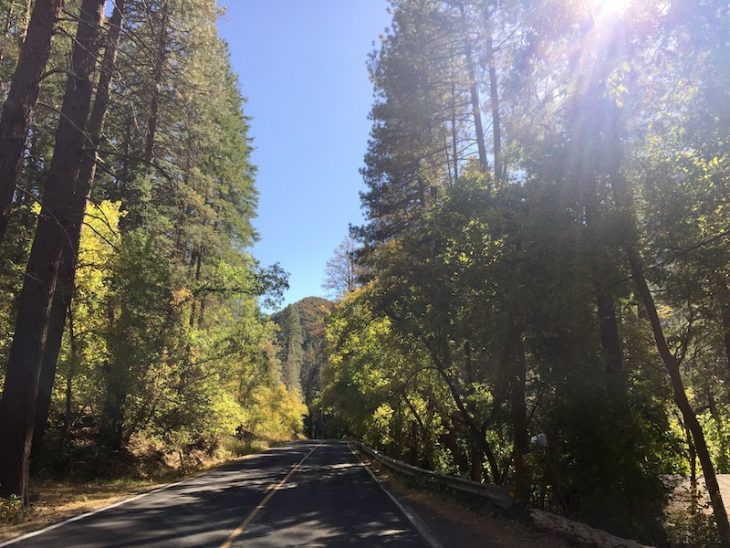 FAMILY ADVENTURE IDEAS
BIKING
Be sure to bring the bikes when you visit Flagstaff. There are 50 miles of pathways and trails through urban Flagstaff.
DISC GOLFING
Fast becoming a very popular sport and a great opportunity for families to play a sport together. The Flagstaff area hosts 4 world-class courses that offer challenging courses which include trees, hills, rocks, and mountains.
GEOCACHING
Take part in the Historic Arizona Route 66 Geocaching Project. Over 100 caches are hidden along Route 66 in Arizona. Geocaching is a great way to discover hidden treasures in a new city.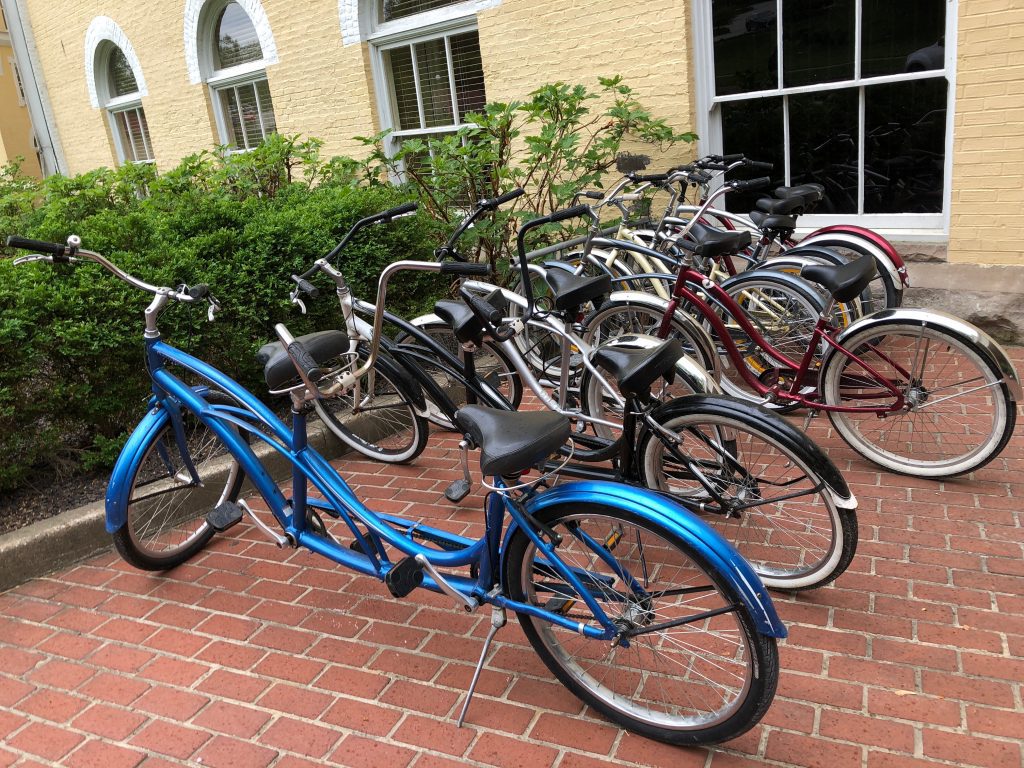 HIKING
Lace up the hiking boots, pack some water and snacks and hit up one of the hundreds of trails. Flagstaff offers trails for every fitness level from easy to advanced. Easy trails include Lava Flow Trail and Buffalo Loop while advanced hikes include Kachina Trail and Elden Lookout.
FISHING
Five lakes in the area make the perfect destination for the family angler. In addition to fishing, the lakes offer boating, kayaking and wildlife viewing opportunities.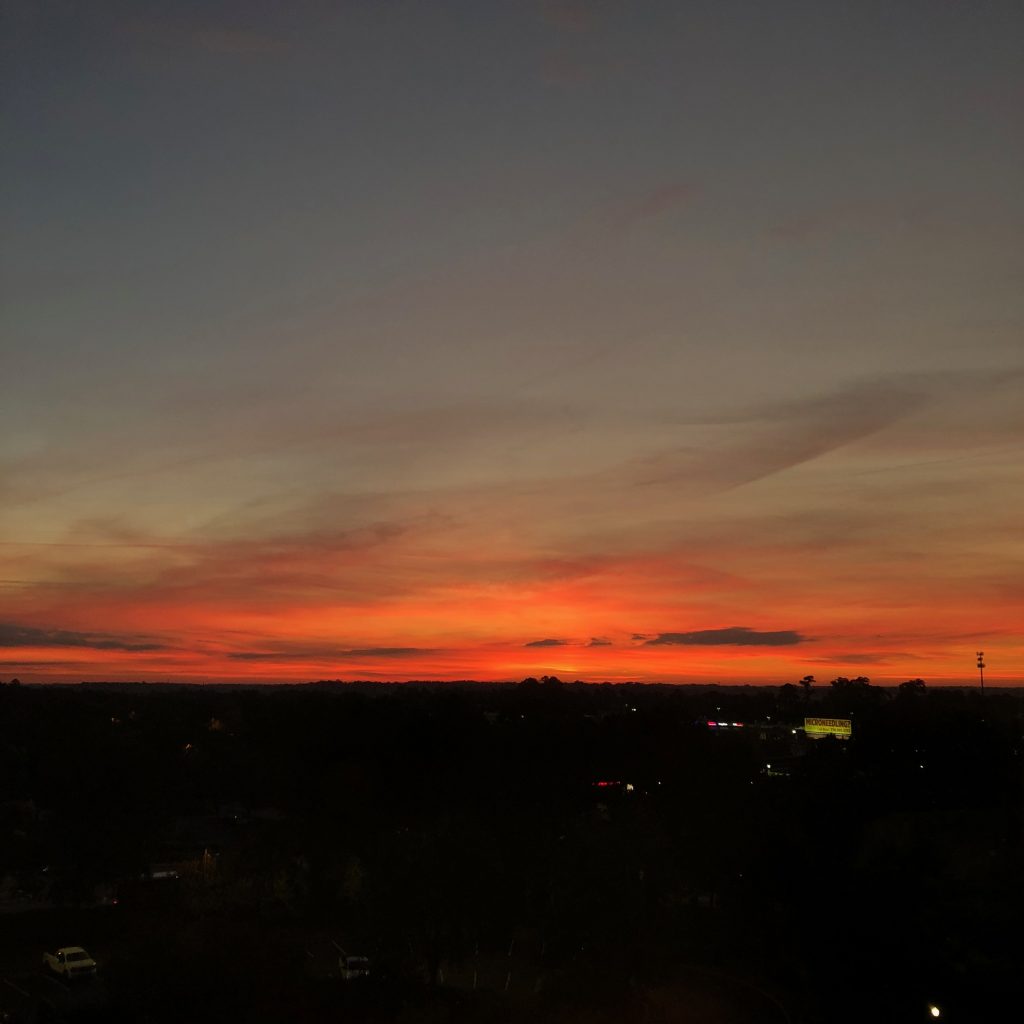 NIGHT SKIES
Stargazing is an adventure for the mind and soul. The City of Flagstaff became the World's First "International Dark Sky City" in 2001.
Flagstaff earned this designation by their commitment to low light pollution and to enforcing stargazing-friendly lighting restrictions.
Be sure to check out The Lowell Observatory for more great viewing opportunities.
HAUNTED FLAGSTAFF
Ghost tours are an adventure of another kind.
Haunted guided tours are available during the month of October of the haunted buildings in historic Flagstaff.
During other times of the year, self-guided tours are available.
Pick up the "Flagstaff Haunted Places" brochure at the Visitor's Center.