The World Cup is right around the corner. For soccer fans everywhere these are THE games to watch! TY KU is providing some delicious  world cup inspired cocktail recipes for you to enjoy during the game.
The World Cup kicks off June 12 in San Paolo, Brazil and will be attended by thousands of people. I much prefer watching the games from the comfort of my own home with friends. I'll make tailgate food, mix up these delicious cocktail recipes and kickback without having to worry about crowds of people, traffic or finding my way back to a hotel.
We'll be cheering for all the teams since we don't have a favorite, but watching the games with friends and family is sure to be a good time.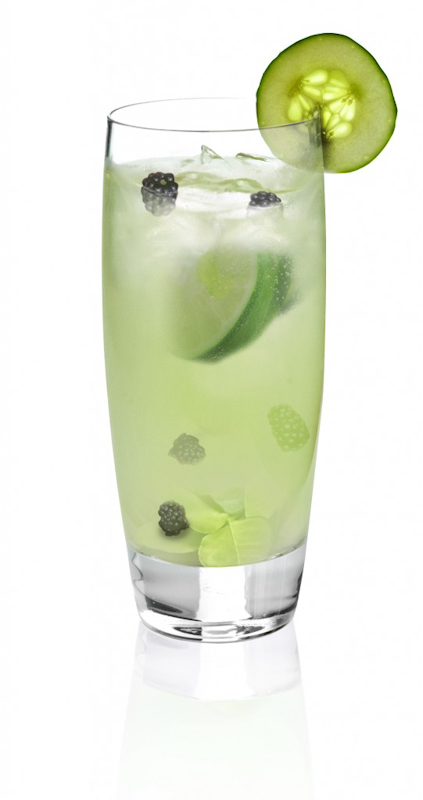 GEISHA GOALIE
2 oz TY KU Citrus
1 oz of TY KU Sake Silver
Fresh Cucumbers, Mint & lime (Muddle)
¾ Triple Sec
Topped with Club Soda
Garnish Fresh Sugar Cane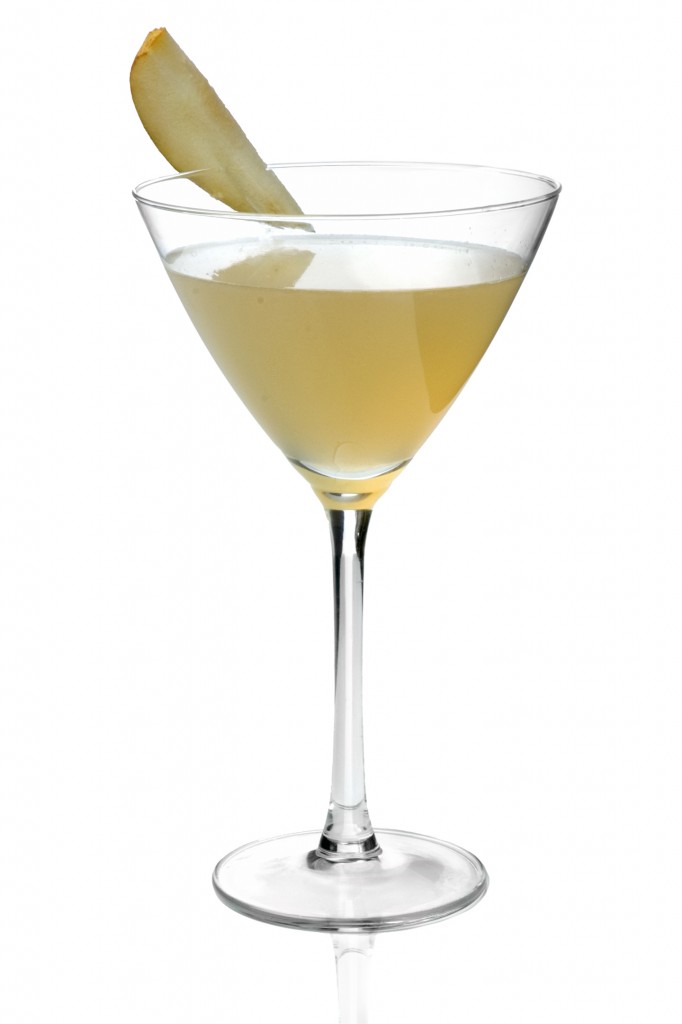 MIDFIELDER MARTINI
2.5 oz of TY KU Soju
½ oz TY KU Coconut Nigori Sake
½ oz Pear Puree
Simple Syrup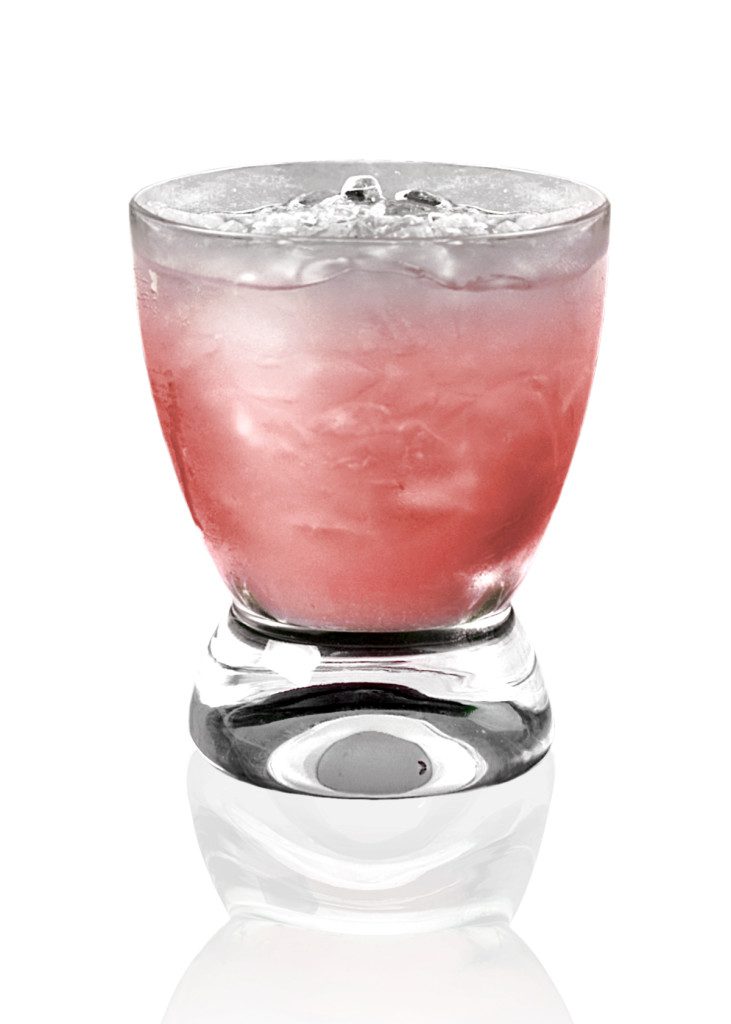 RISING SUN
2 oz Pomegranate infused TY KU Soju
1 oz TY KU Silver Sake
0.5 oz Triple sec
0.5 Lime Juice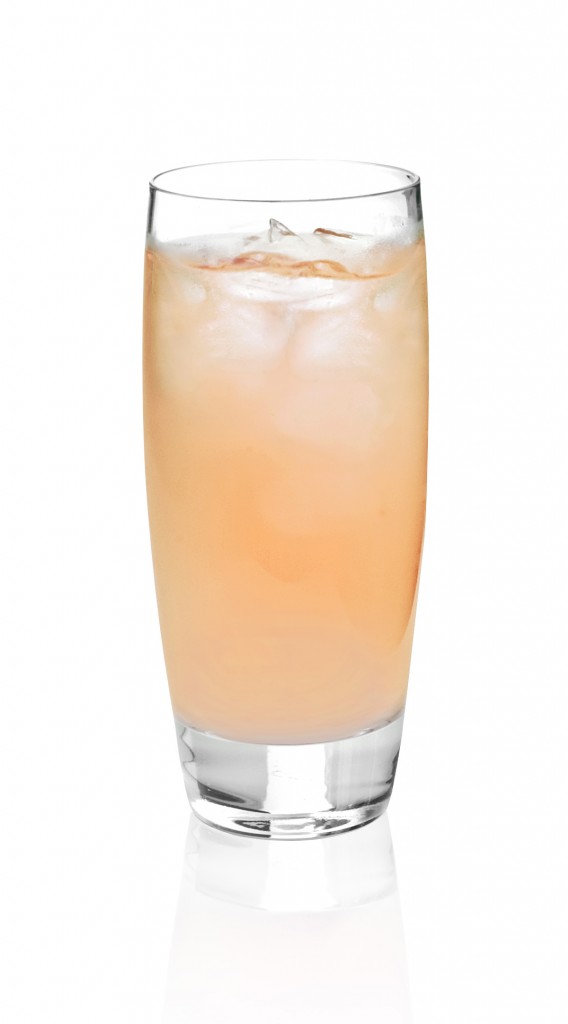 TOKYO TIMEOUT
2 oz TY KU Coconut Nigori Sake
1.5 Vanilla Vodka
¾ oz Triple sec
1 oz Simple Syrup
1 ½ oz Yuzu Juice or Puree (puree is more concentrate than the juice)
Which one will you try?