As Em & I drove through Savannah and headed towards Tybee Island we both started to fall in love.
Driving onto Tybee I almost started crying. It reminds me so much of Hatteras Island, NC (one of my favorite places on Earth that I have been aching to return to) except the weather is a bit warmer here.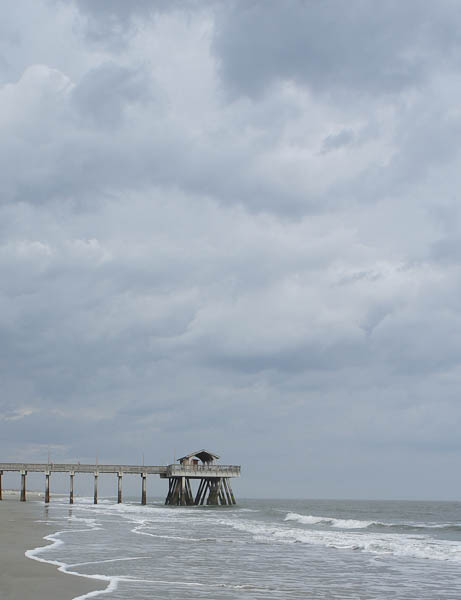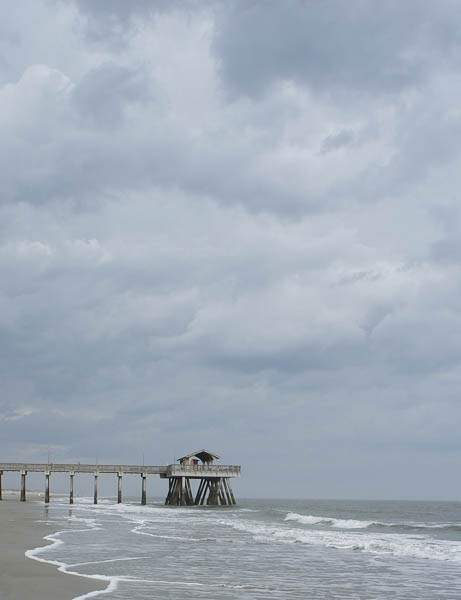 We arrived at our hotel, checked in, promptly walked to the ocean, and decided that we never wanted to leave 😉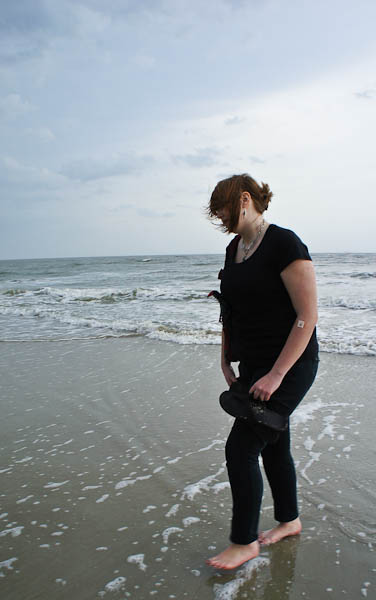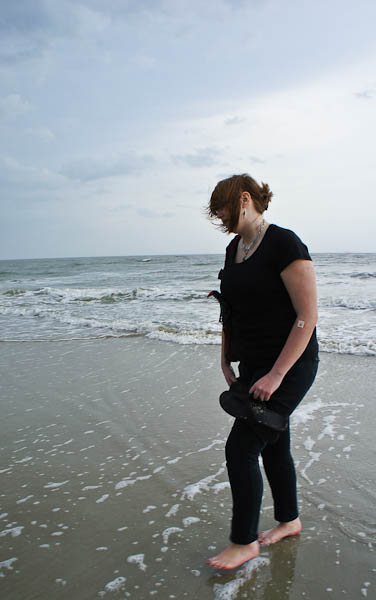 Palm trees, beautiful sandy beach, small island feel and only 20 minutes from Savannah. It really is the best of everything. Relaxed island life and the fun town of Savannah nearby….swoon!


We were scheduled to only be here two nights, but we loved it so much we added another night and we still did't want to leave.
Em is asking when we can come back and I'm trying to figure out where I could fit it in the calendar and where in the world I could squeeze the budget for more travel money.
We arrived on Tybee late Wednesday and after our walk on the beach drove to Wilmington Island to buy some groceries and then came back to the hotel and crashed.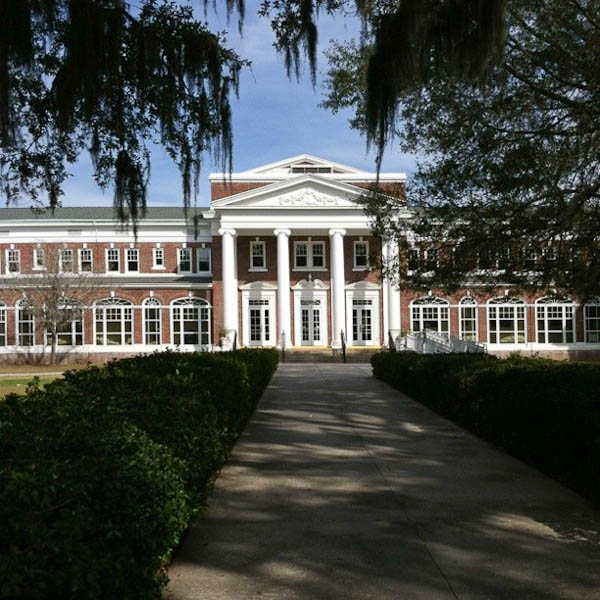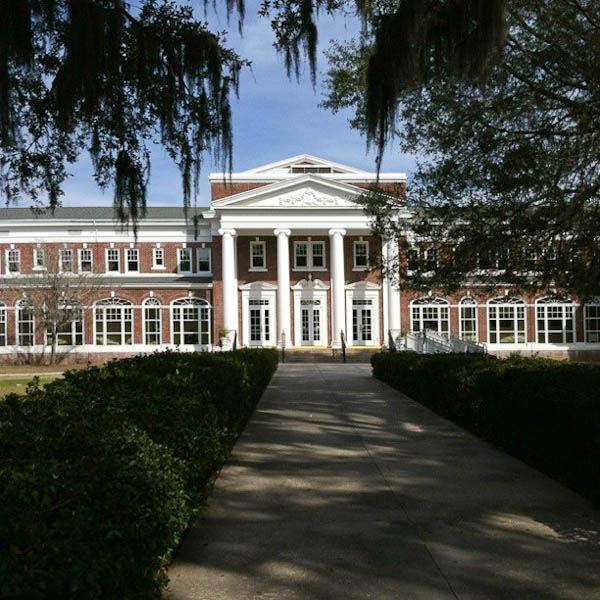 Wildlife Center of Savannah
Thursday we had to spend the morning working and we weren't able to go play until around 2p.m. (downside of freelance work and travel–you have to finish your work before heading out).
Since we were getting a late start we had just enough time to visit the Wildlife Center of Savannah and then head into Savannah and have a late lunch/early dinner at Moon River Brew Pub and then some shopping on River Street.
Linner (our lunch/dinner combo) at Moon River was tasty and offered fast and friendly service. There is a nice selection of food and alcoholic beverages for your enjoyment.
Tip One: There is an elevator right across the street from Moon River Brew Pub (I think it's next to the Hyatt) that takes you down to River Street 😉
Tip Two: One thing I really appreciated about Savannah is that panhandling/begging is illegal. There are signs posted and if you are approached or feel threatened you are to report it immediately.
The streets were free of panhandlers and it made our visit so much more enjoyable.
Shopping on River Street was a treat. All kinds of eclectic stores, bars, and a couple galleries. Em found a nice tank top on a clearance rack (my favorite way to shop) and we scored this awesome necklace at a fun jewelry shop.
If you are in Savannah take an hour or so to wander down this street. We seen a freighter moving up river as we shopped. 😉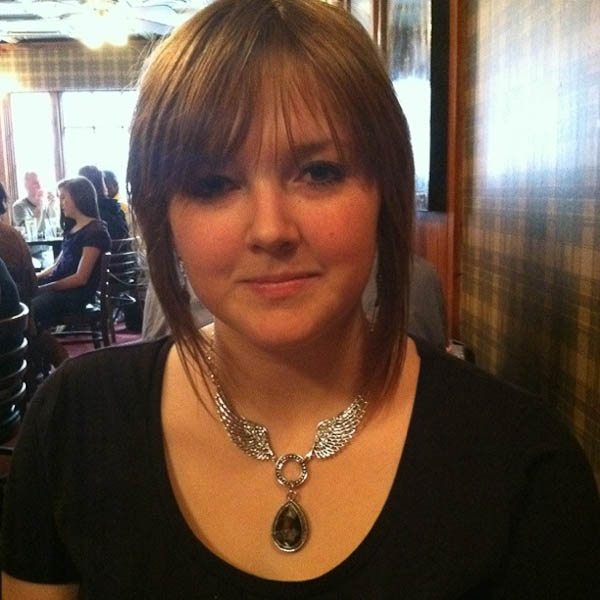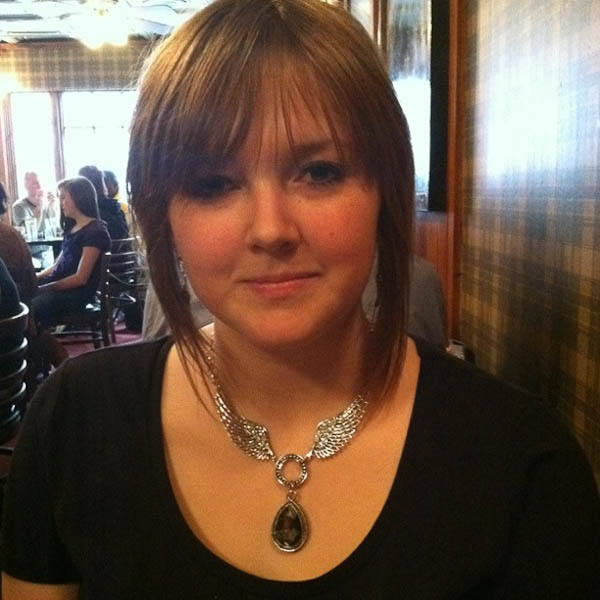 Friday was a wonderful tour with Savannah Dan. We learned a lot about the area and heard about all the great places to eat in Savannah (foodies, you'll want to take notes). We had lunch at Six Pence Pub (recommended by one of my FB fans).
I wasn't wowed by the place, the food was just average which was disappointing since there are so many great restaurants in Savannah. However, they may have been having an "off" day. It happens.
Although, I don't think you visit Six Pence for its food as much as for it's history and ambiance 😉
As we left Savannah to head back to Tybee the skies started turning dark. We stopped at some cute shops and found some treasures, took a walk around the one block downtown and a brief stroll on the beach.
By then the skies looked like a storm was imminent so we figured it would be a good time to visit the laundromat. Sure enough, while our clothes were in the washer the skies opened up and there was a down pour with thunder and lighting for special effects 😉
It was a fun packed day so we turned in early so I could do more work and get packed up to leave in the morning.
Driving to Tybee: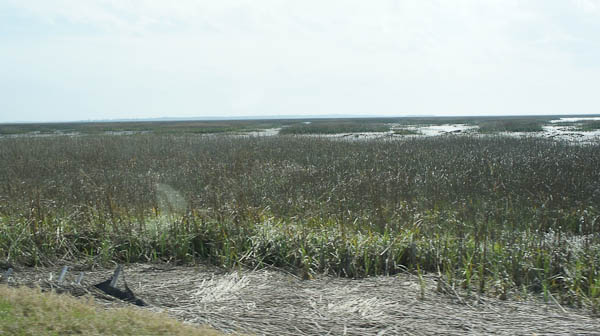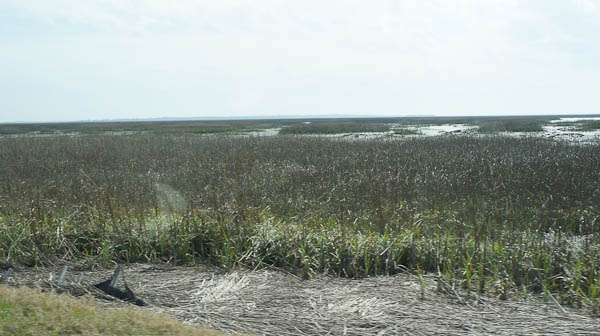 Adorable shops as you arrive in Tybee: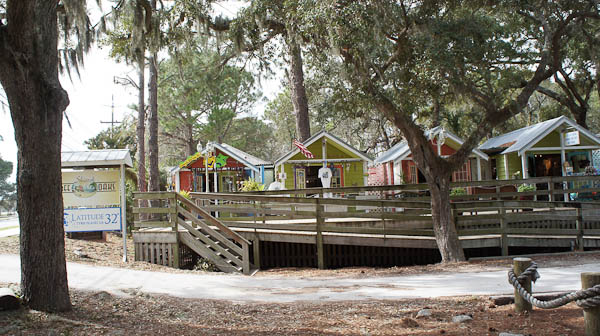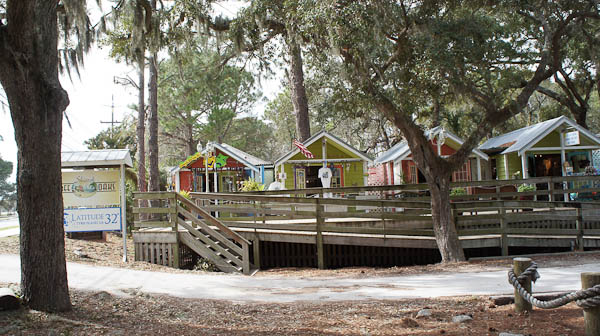 Downtown Tybee: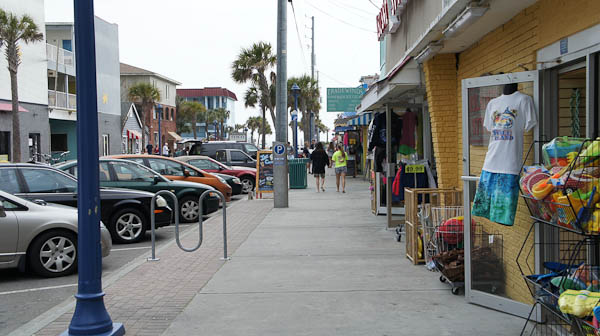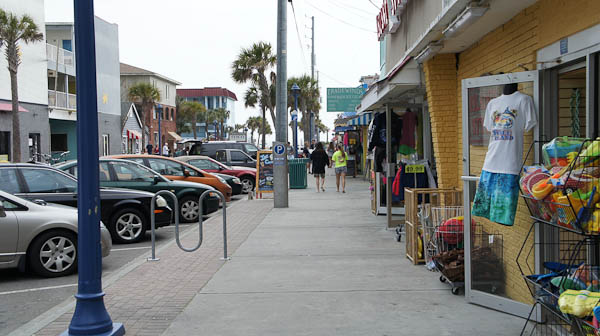 Some things to do in Tybee:
Go to the Beach!
Dolphin Tour
Tybee Island Light Station
Fort Pulaski
Where to stay:
Howard Johnson (nice rooms, great location, fabulous prices)
There are also quite a few vacation rental homes
Some things to do in Savannah:
Savannah Dan Walking Tour<<—see Savannah story here
River Street Shopping
Just walking around soaking up the atmosphere
Trolley Tours
Ghost Tours
Bonaventure Cemetery (Midnight in the Garden of Good & Evil anyone??)
I rely on TripAdvisor.com to find things to do in an area and highly recommend using it if you are looking for things to do, places to stay, or restaurant options.
Pin To Pinterest: