"The City that Beer Built" "The Bloody Mary Metropolis" "Home Base of Harley-Davidson" These are just some of the things that Milwaukee is known for.
With your special someone, discover this beautiful city on the western coast of Lake Michigan and enjoy these fun things to do in Milwaukee for adults.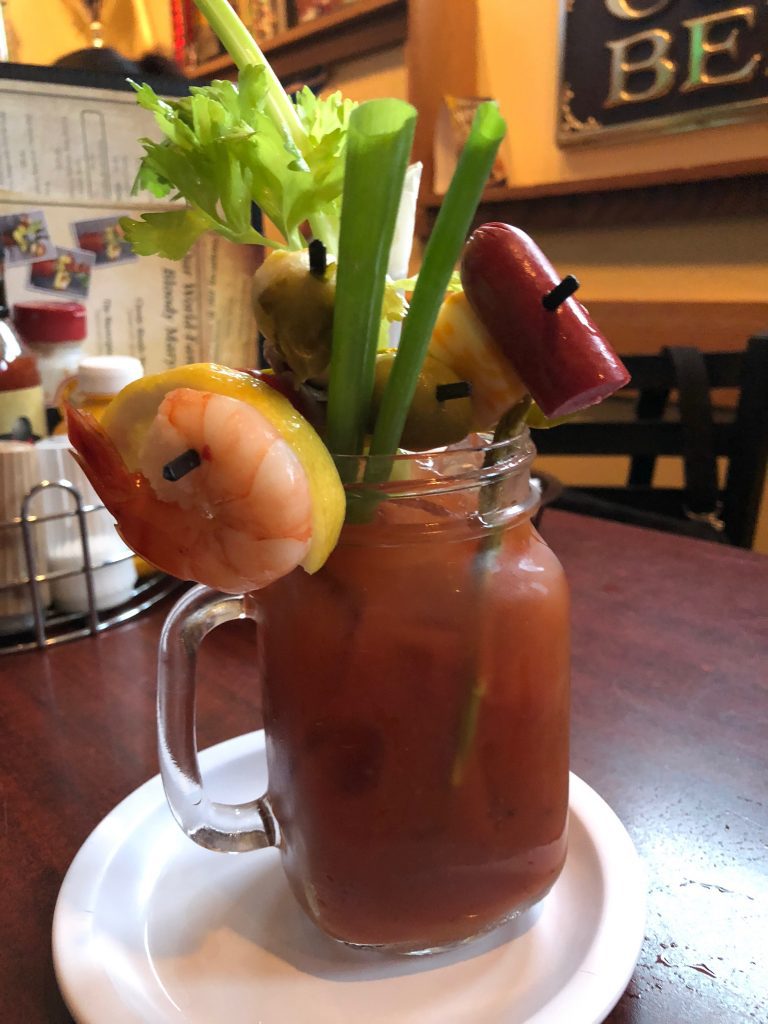 Fun things to do in Milwaukee: Drink + Eat
Since you're in the city that beer built, your first question might be – where's a good place to drink? Bryant's Cocktail Lounge is the oldest cocktail lounge in Milwaukee, which opened its doors to drinkers in 1938.
You may try classic cocktails or unique depression-era cocktails or you can ask the bartender to surprise you. You may also want to be on a lookout for Dock18, a mobile cocktail lab that does pop-events in the city.
Collectivo has been serving great coffee since 1993 but they also offer letterbox fine tea, keg company beers and food.
Whatever you like to drink – toast with your partner for your happy times in Milwaukee.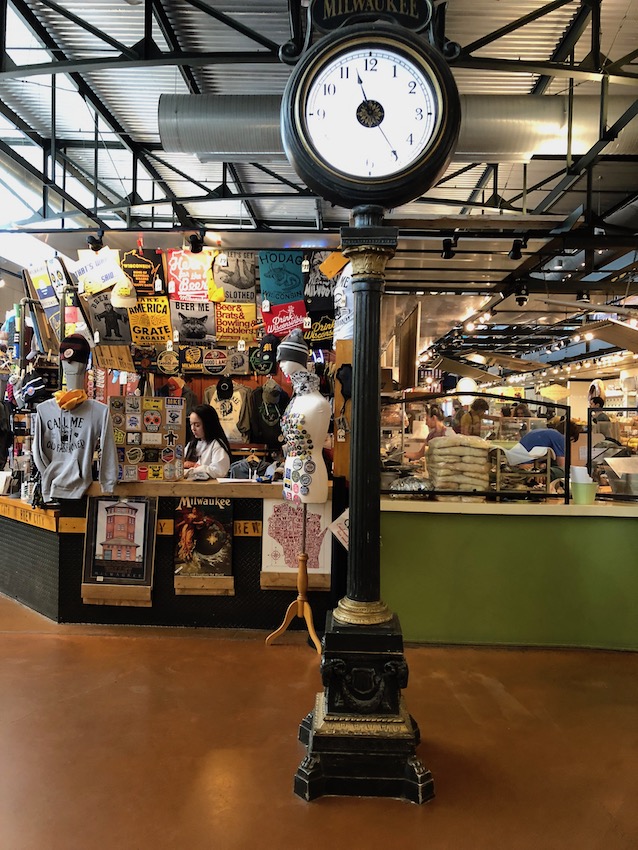 The Milwaukee Public Market is a great destination for finding a variety of things to eat, drink and indulge in. 18+ vendors offering up everything from food, chocolate, cocktails, coffee and desserts.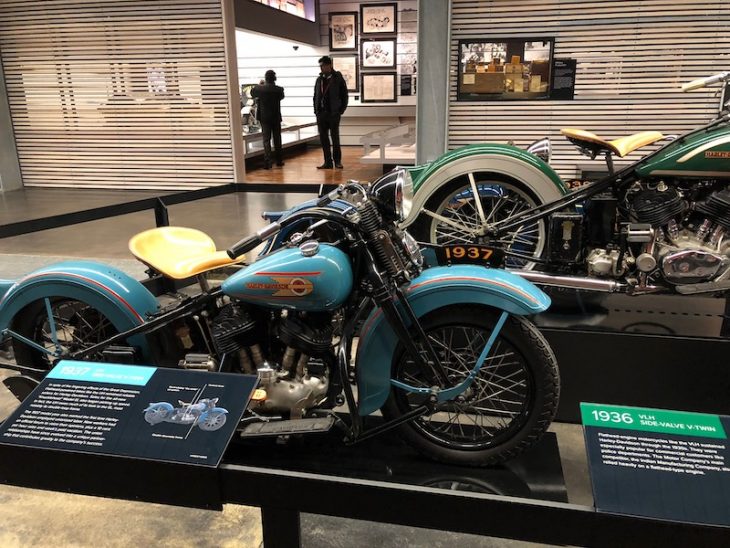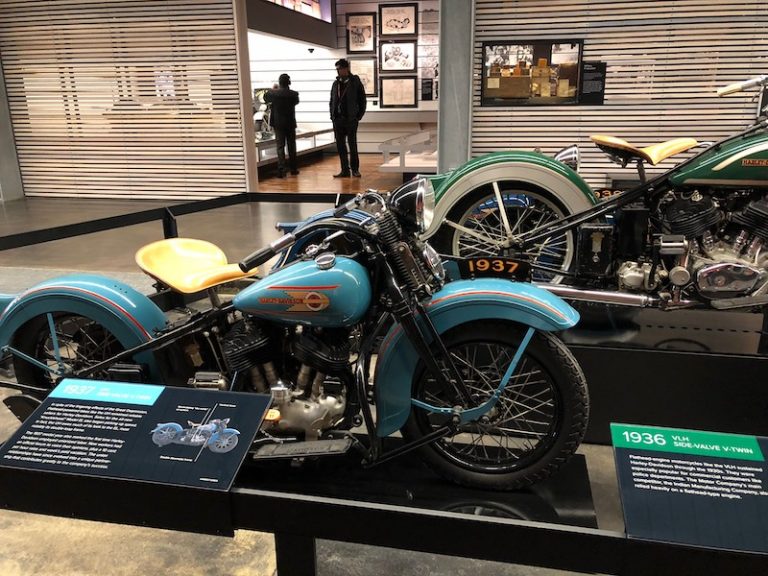 Fun things to do in Milwaukee: Harley Davidson + Discovery World
Whether you and your partner are motorcycle enthusiasts or science and technology buffs or not, when you're in Milwaukee, tours in the Harley-Davidson Museum and the Discovery World are a must.
Visit the 20-acre H-D Museum and be in awe at the collection of Harley-Davidson motorcycles and memorabilia. In the experience gallery, people wouldn't stop you from touching the exhibit, in fact it's encouraged. So, you can go ahead and sit on a Harley-Davidson and snap some photos.
At the Discovery World, there's just so many things to do and discover, you might want to come back on another weekend to visit this interesting place.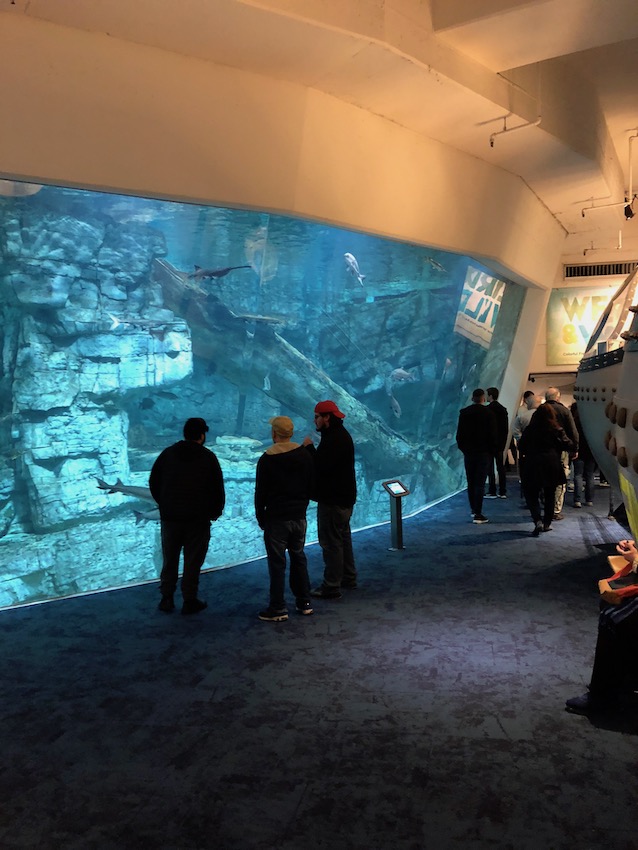 120,000 sq. ft. center showcases an aquarium, a virtual reality exhibit, engineering exhibits, a replica of the Great Lakes Schooner, innovation exhibits and many more. Here, you and your partner can enjoy learning together while having fun.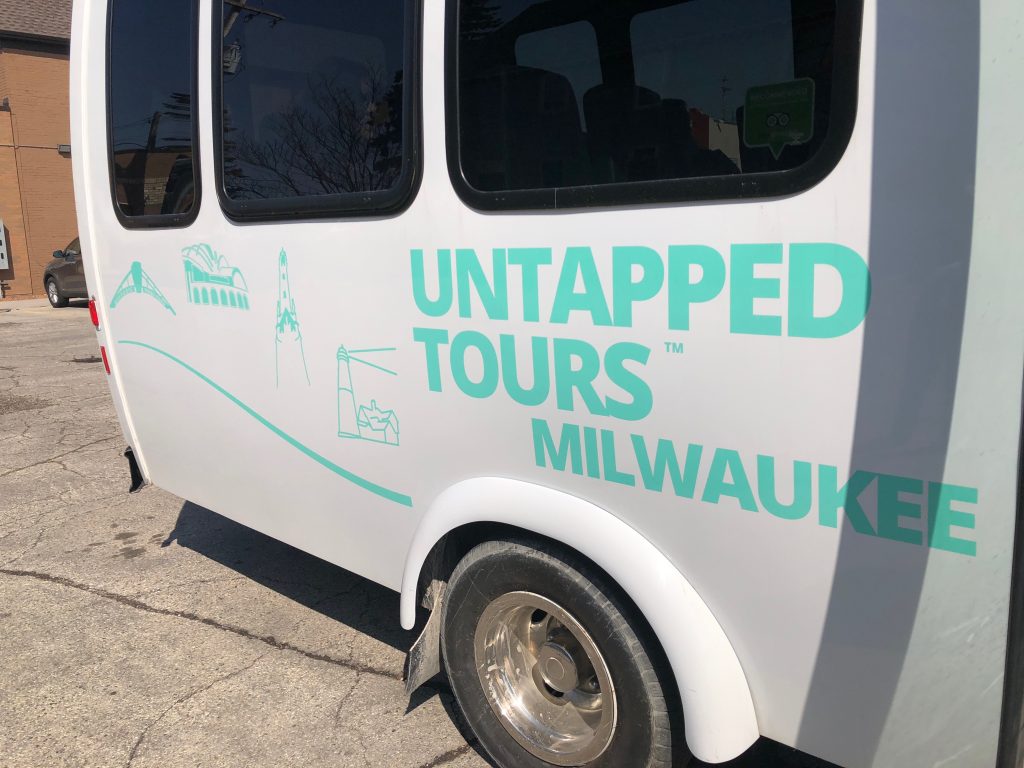 Fun things to do in Milwaukee: Food Tour
Things are better when there's food involved. Tours just became more delicious when they became food tours. Go on a Milwaukee Food and City Tour and enjoy the city's architectural treasures and beautiful places while enjoying good food along the way.
Couples will have a variety of food choices when they get to the Milwaukee Public Market. The Market's Palm Garden on the second floor is a place to enjoy freshly-made food by different vendors at the market.
For breakfast, brunch and lunch, Blue's Egg offers more than eggs. They also serve pancakes, French toast, hash browns, sandwiches, soups, salads and even Bloody Mary.
Troubadour Bakery serves breads and other baked goodies made from scratch. Get your pastries, cookies, bagels, baguettes and other delicious breads.
Indulgence Chocolatiers will truly satisfy your sweet tooth with delicious, mouth-watering chocolates.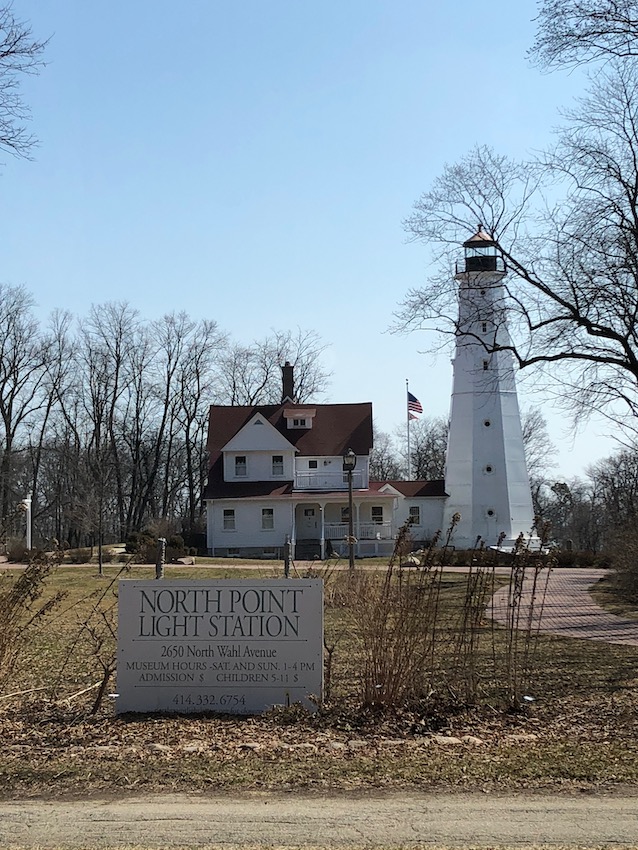 Fun things to do in Milwaukee: Hunt for Ghosts
There is any number of ghost tours in the city. Spending time learning about haunted Milwaukee is never a waste of time and with any luck, you'll bump into a friendly ghost or two.

Stay at the Potawatomi Hotel and Casino
When you're in Milwaukee and want a luxurious place to stay, choose the Potawatomi Hotel and Casino. You'll feel comfortable in the luxury hotels room or suite and just steps away from the casino where the Midwest plays. The 150, 000 sq. ft. casino floor offers 2,500 slot machines, 100 tables and more to over 6 million players a year.
Looking for more travel destinations? Check out my list of things to do in Roswell, NM!
Pin Things To Do In Milwaukee to Pinterest