I love girlfriend getaways and the city of Winston Salem provides a perfect destination for a weekend away from regular life to recharge.
Not only do we have a great destination and attractions, the culture of this city is just what you need to feel relaxed and rejuvenated.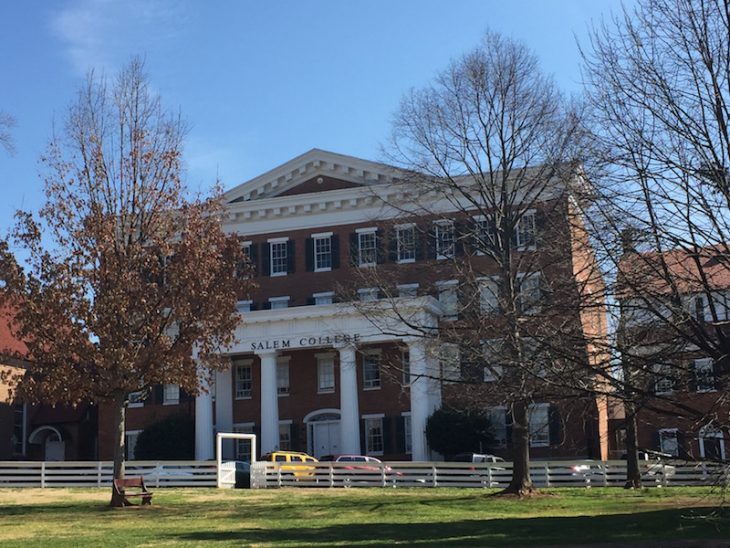 The City of Winston Salem: Great Girlfriend Getaway
Visit Old Salem Historic District: The city of Winston Salem holds amazing history. You will find Southern culture at its best in Old Salem historic district. With many events and educational areas offered, this is ideal for spending a day of exploration with your girlfriends.
There are workshops, music events, farmers markets, and more year round. Learn about the local community history, and how this city shaped the South.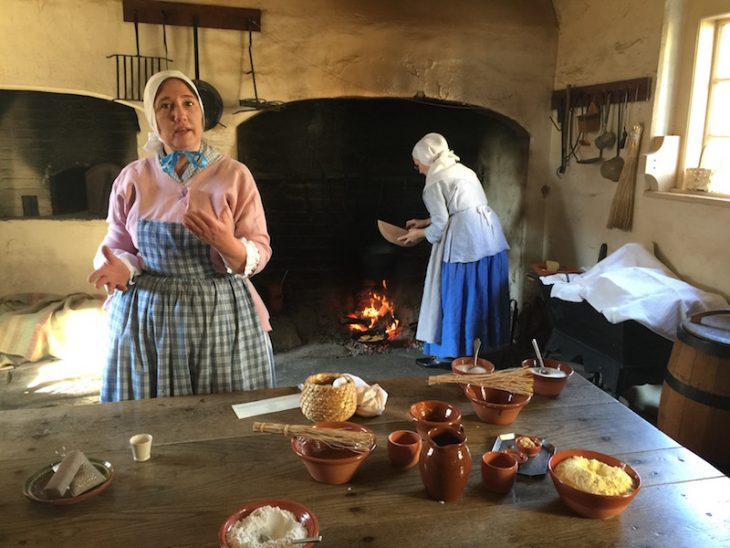 Moravian Cookie Trail: Every foodie I know would love this ultimate culinary experience. The Moravian Cookie Trail is a great way to eat your way through the Moravian influence in the region. From pastries to delicious chicken pie, you'll find something to whet your appetite on all three paths of this fun foodie experience.
Visit Historic Bethabara Park: Step back in time to visit this park tha once was a small religious village the Moravians started over 250 years ago. It's a great look into their religious history, and a time centuries before that can help you appreciate modern conveniences as well as the beauty of the region.
Reynolda House Museum of American Art: This historic mansion was restored and turned into a beautiful place to display American art and history. With beautiful collections and exhibitions rotating through the museum, you are sure to find something new and beautiful on each visit.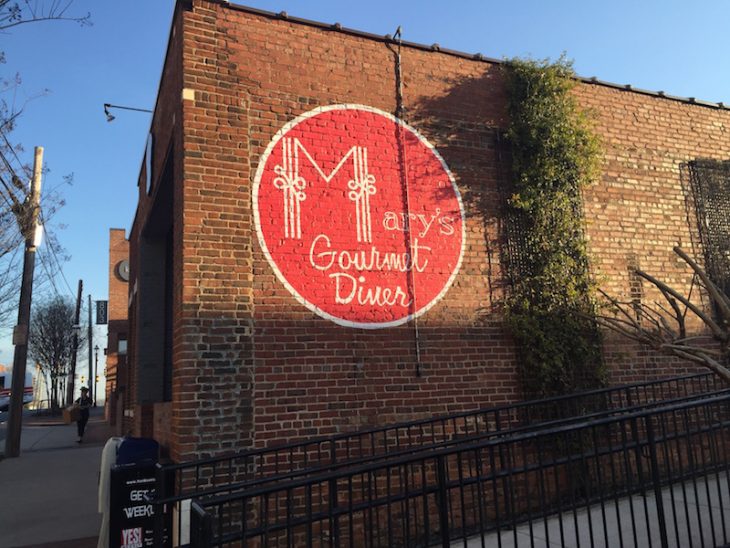 Enjoy a Segway Tour: Check out options with Triad ECO Adventures for a local Segway tour. This is a super fun way to get around the community and learn more about the city of Winston Salem and the culture of the area from a fun ride.
Enjoy local wineries and vineyards: This region is rich in wine culture and history. Check out one of many wineries and vineyards offering tastings and a delicious foodie experience within a short drive from the city of Winston Salem.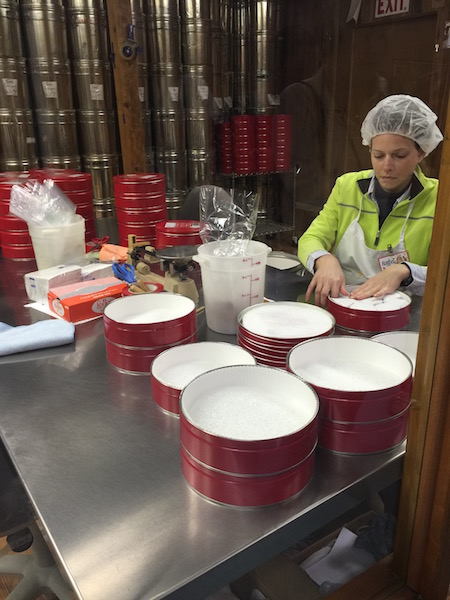 Take In A Race At Bowman Gary Stadium: Even if racing isn't your favorite pastime, you'll love the adrenaline pulsing races offered here. Everyone has fun watching cars spin around the track. Grab a beer, and enjoy a fun girls night out watching the races.
This list of fun things to do in the city of Winston Salem with your best girlfriends is just the beginning. Check out local shops, amazing foodie destinations, and more int his great southern town.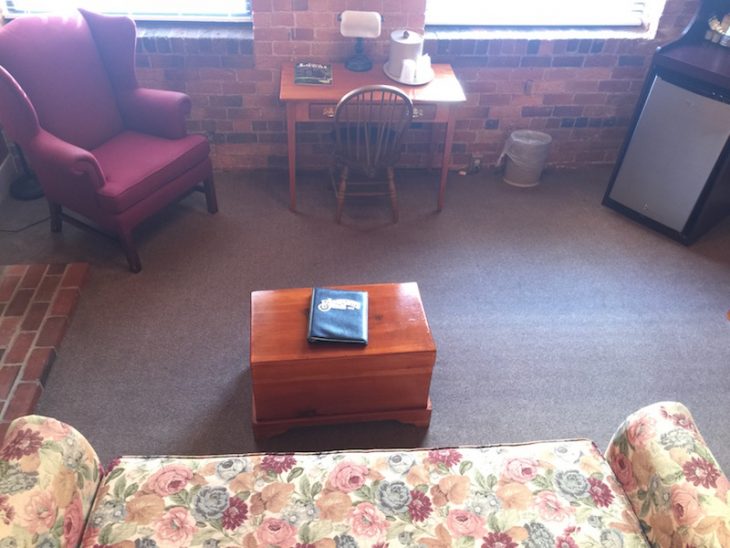 WHERE TO STAY IN WINSTON-SALEM
I really like staying at the Historic Brookstown Inn. It's close to town and a fun Inn that is perfect for girlfriend getaways. Request a room with a sitting area so that you have a common area for everyone to get together.
More Girlfriend Getaway Destinations:
Pin Winston Salem To Pinterest