If you've never spent your mornings singing the following to your kids you're missing out.
"Oh, where is my hairbrush? Oh where is my hairbrush? Oh, where
Oh, where, oh, where, oh, where, oh, where, oh, where, oh, where, oh
Where oh, where is my hairbrush?"
Sound familiar? If not, let me introduce you to VeggieTales. A crew of animated vegetables that teach moral life lessons in each episode.
In addition, there is always a catchy little tune that will stick with you years and years and years later (i.e. see above).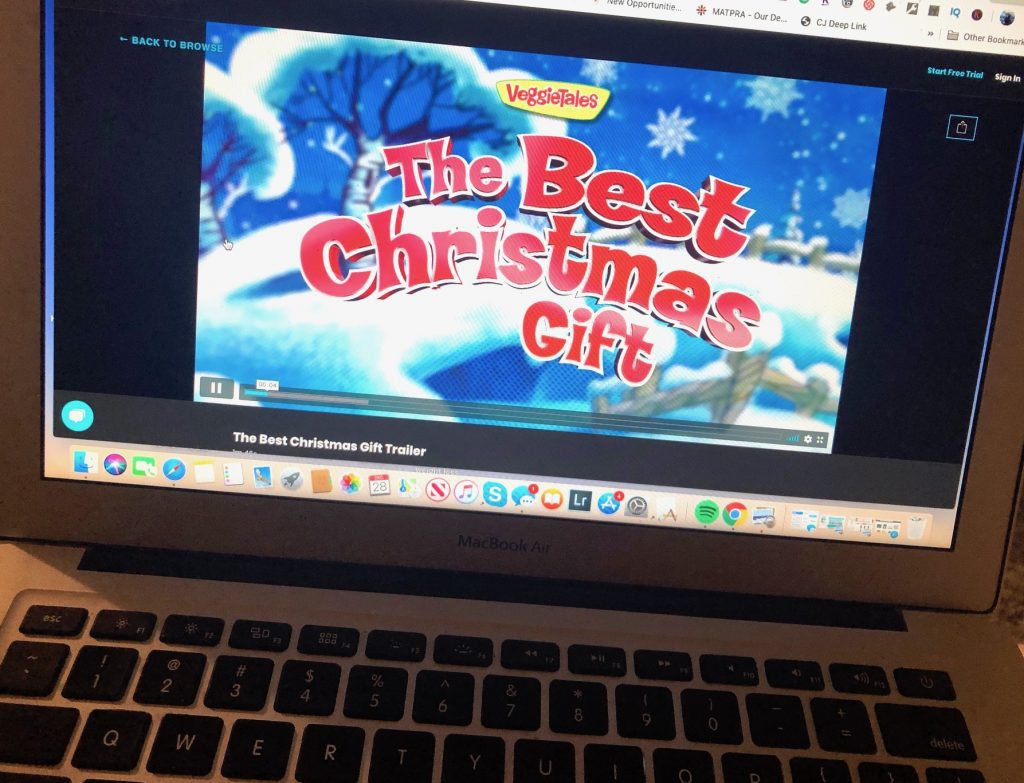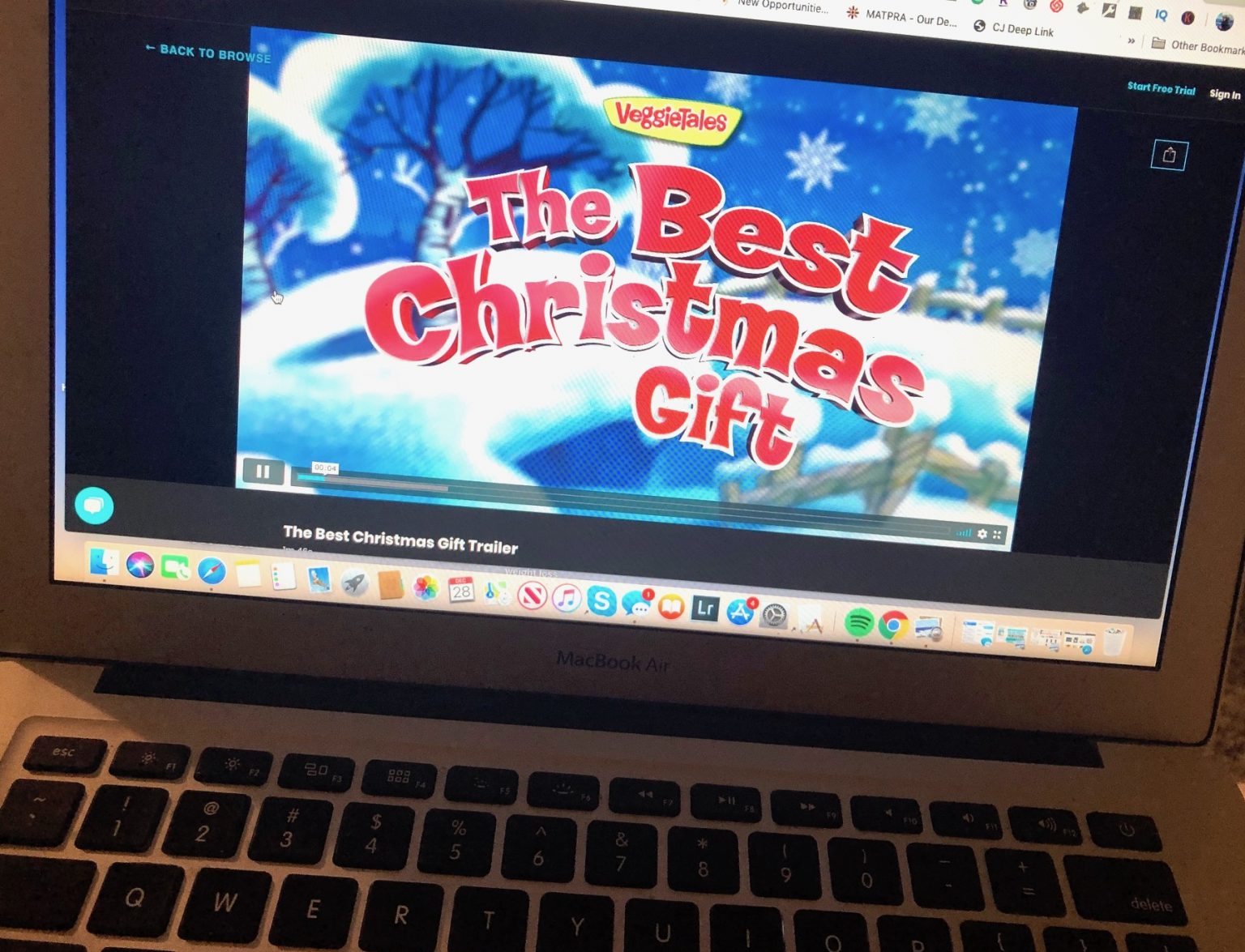 VeggieTales has been creating shows for years now. Both Dylan and Emma watched Veggie Tales and I'm thrilled that VeggieTales is still creating fun shows for children to enjoy on Yippee TV.
The shows are Christian-based, but even for this non-churchy family, they are enjoyable and not over the top.
Now, with Yippee TV your family can stream all the brand new and old VeggieTales episodes, including The Best Christmas Gift.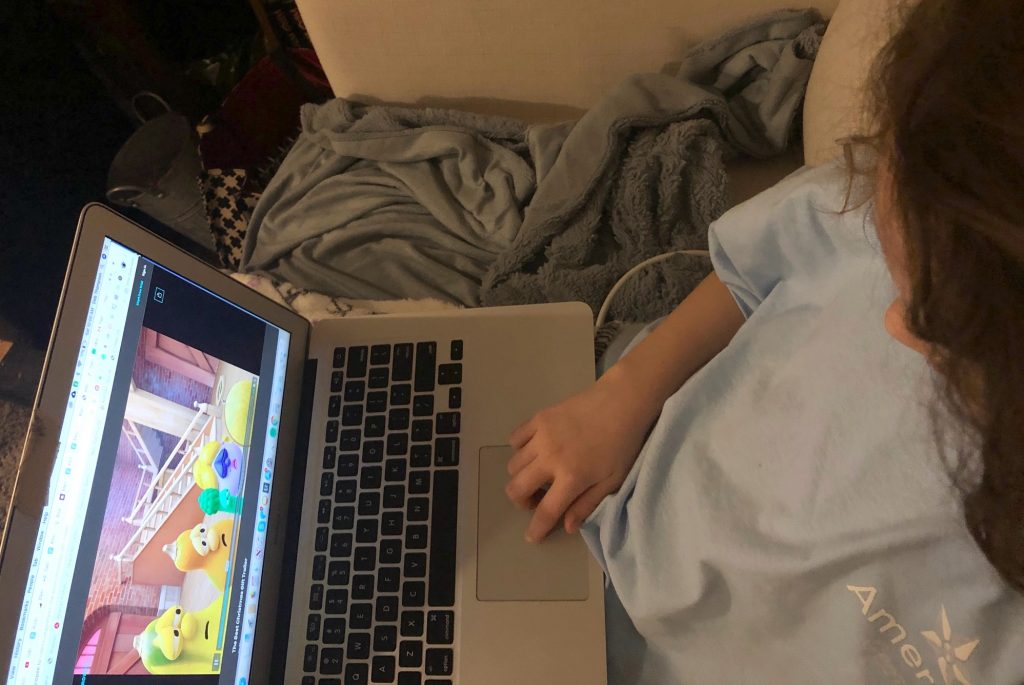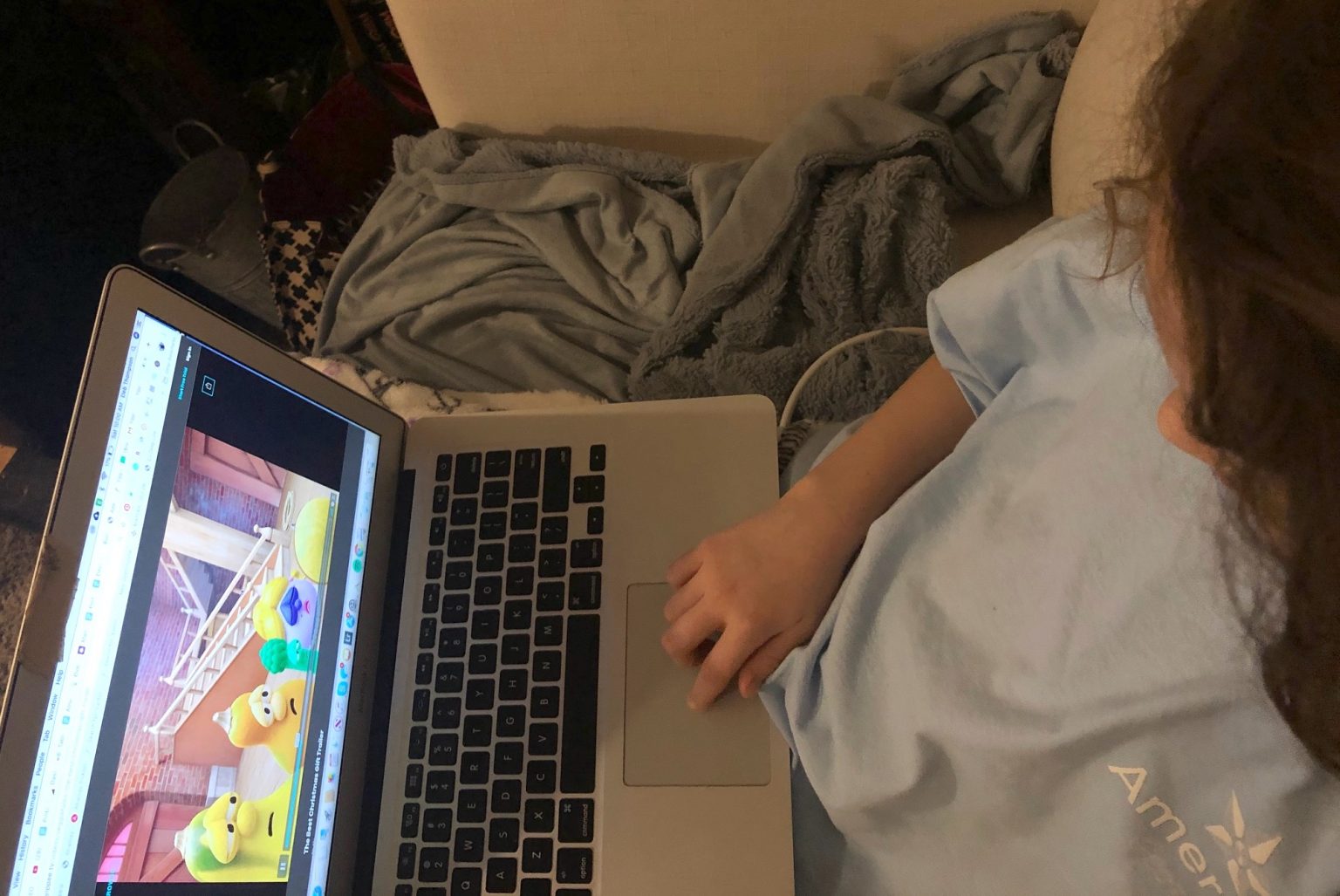 From VeggieTales to Youtube shows, we have something for the whole family from toddlers to ten-year-olds.
Now you can enjoy a secure, curated environment that ensures your kids start out in a safe place and then stay in a safe place. Built on the best tech, it just works!
No laggy streams and apps for all your devices. Watch where you want, when you want to, including offline downloads.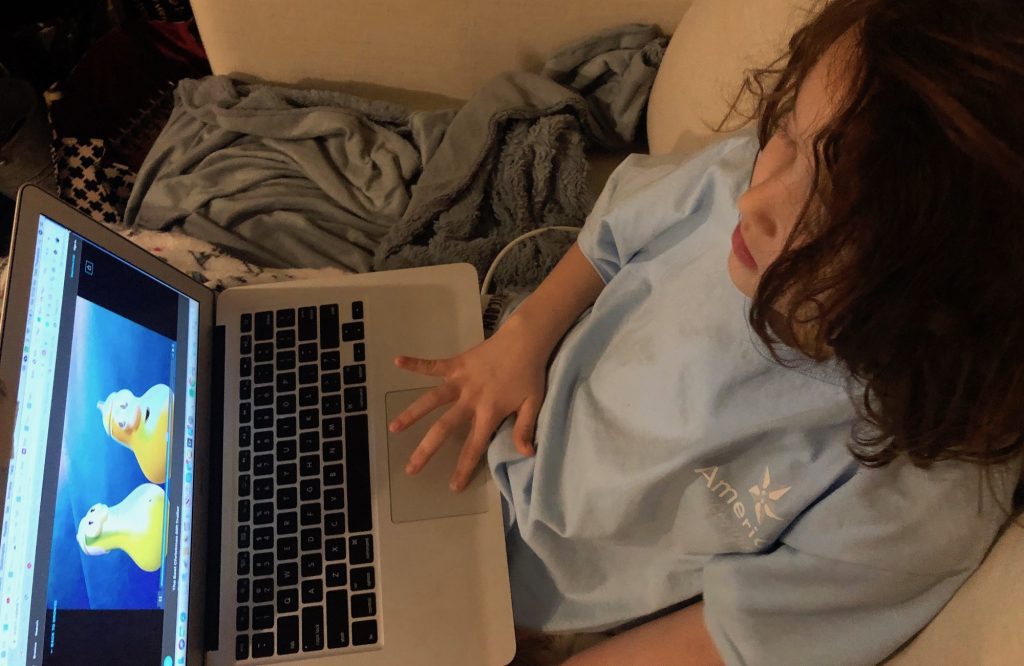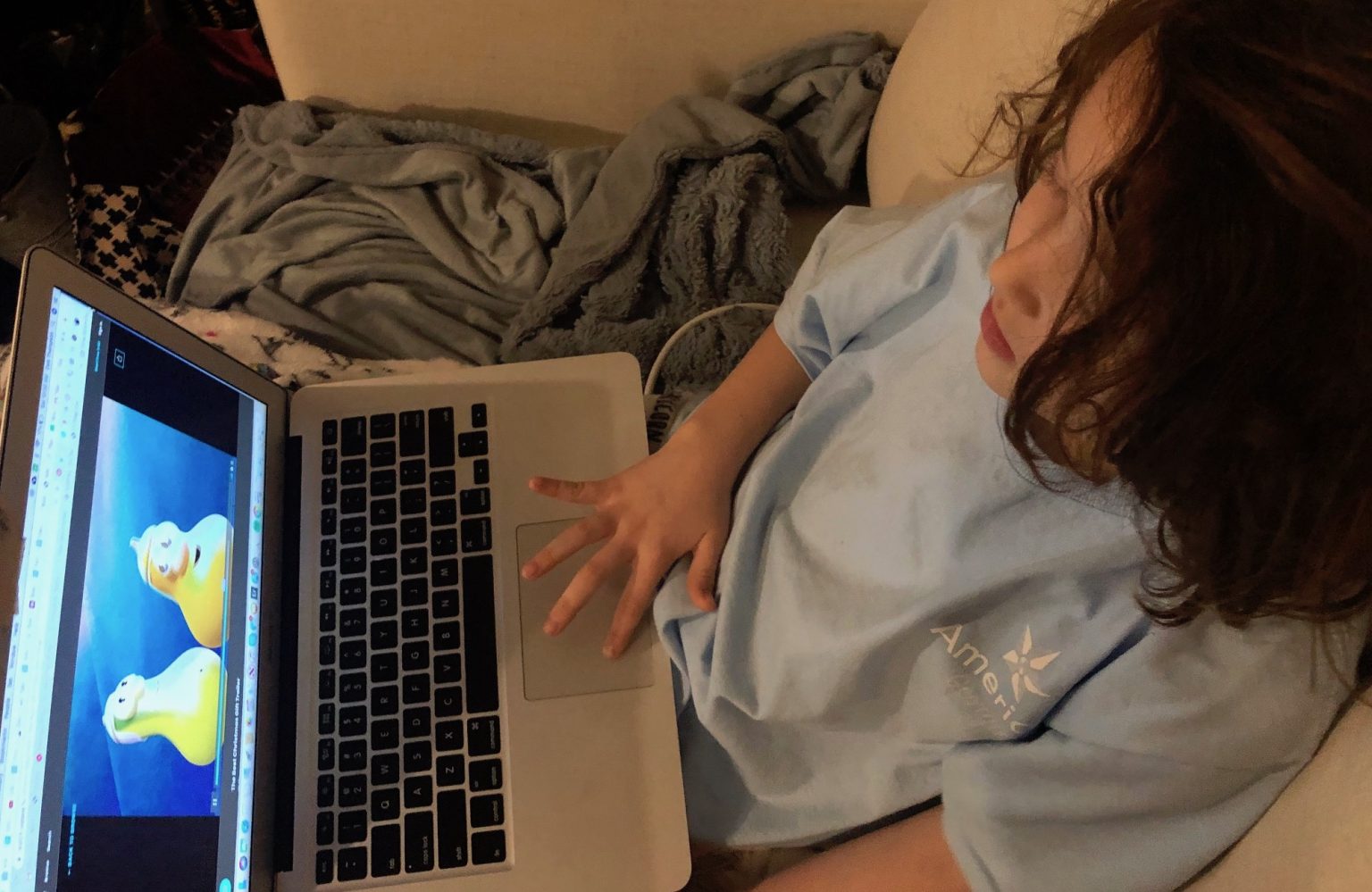 What You'll Find on Yippee TV
There are so many amazing shows on Yippee, like:
• New VeggieTales
• 45 Original Classic VeggiesTales
• Jay Jay the Jet Plane
• Owlegories
• Timbuktoons
• The Adventures from the Book of Virtues
• And hundreds of other episodes hand-picked for your family!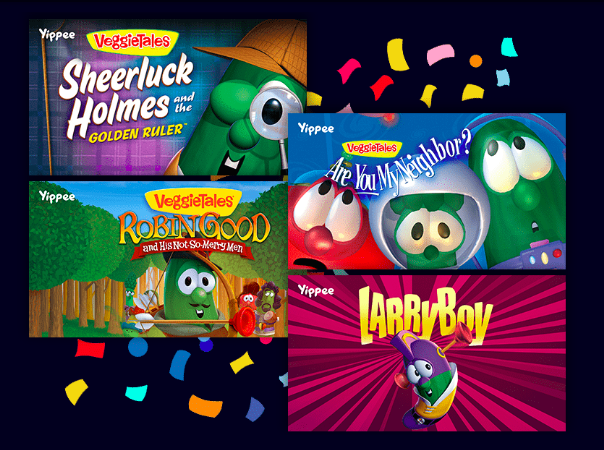 What Does It Cost?
If you buy an annual subscription to Yippee TV it comes in at $4/month or $49/year. If you pay monthly its a few bucks more at $8/month.
Well, it's actually $7.99/month, but honestly, let's just call it $8 because that makes things a lot easier.


Learn More & Sign Up Here:
https://www.yippee.tv
https://www.facebook.com/yippeetv
https://www.instagram.com/yippeetv/
Pin To Pinterest!