The fall is a great time of year to be outdoors. It's not too cold, it's not too hot, and the foliage is magnificent.
If you want to indulge in autumn's refreshing air, and brilliant colors, here are some New England Fall Road Trips the whole family will enjoy.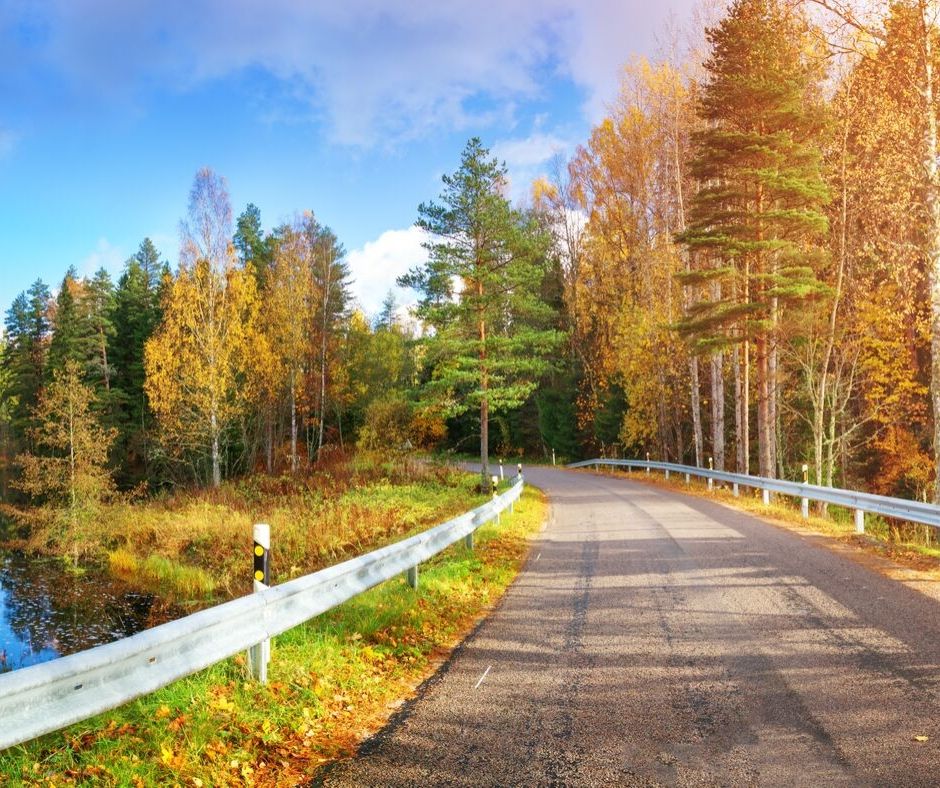 In New England, there are numerous walking and hiking trails running throughout a number of state parks and management areas.
Plan a day trip through one of these parks located near you.
Pack a lunch, bring plenty of water and hit the trails. You'll experience nature up close and personal during its most brilliant season.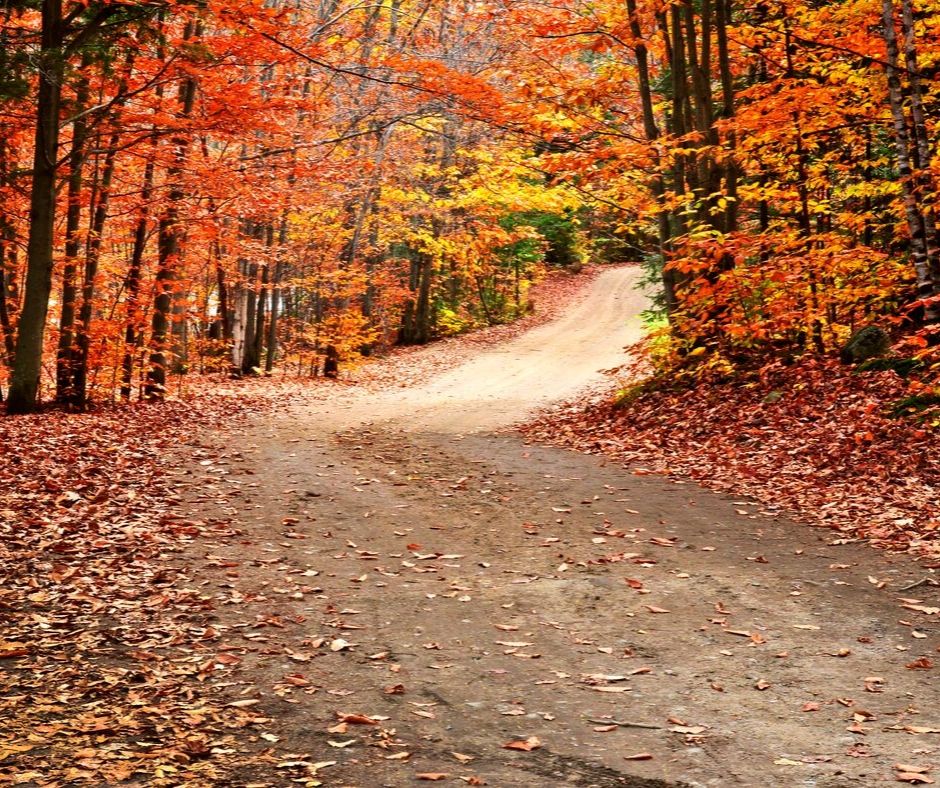 New England Fall Road Trips: Essex Steam Train
One of the all-time favorite fall day trips is taking a train ride on the Essex Steam train through some of the most scenic areas in Connecticut.
At one time in our country's history, the railways were the main mode of cross-country transportation. Many of these old railways still survive today.
A train ride through the country is a great autumn day trip for any family.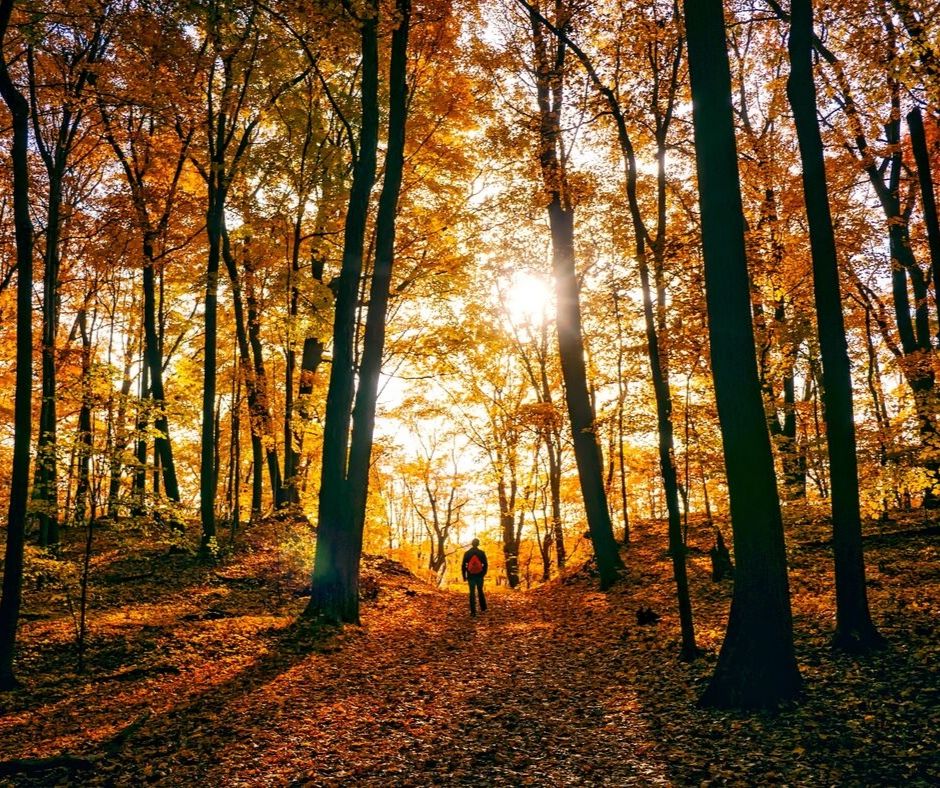 New England Fall Road Trips: Get on the River
How about a canoe ride up the river? Take in the magnificent fall tapestry lining the shores, and listen to the quietness of fall as you canoe through the serene water.
Be sure everyone is wearing a lifejacket; even if they're a good swimmer.
Bike Ride
Plan a family bike ride. Many communities have bike paths running through or along state forests and nature preserves. Contact your local Department of Environmental Management to get a list of biking trails in your area.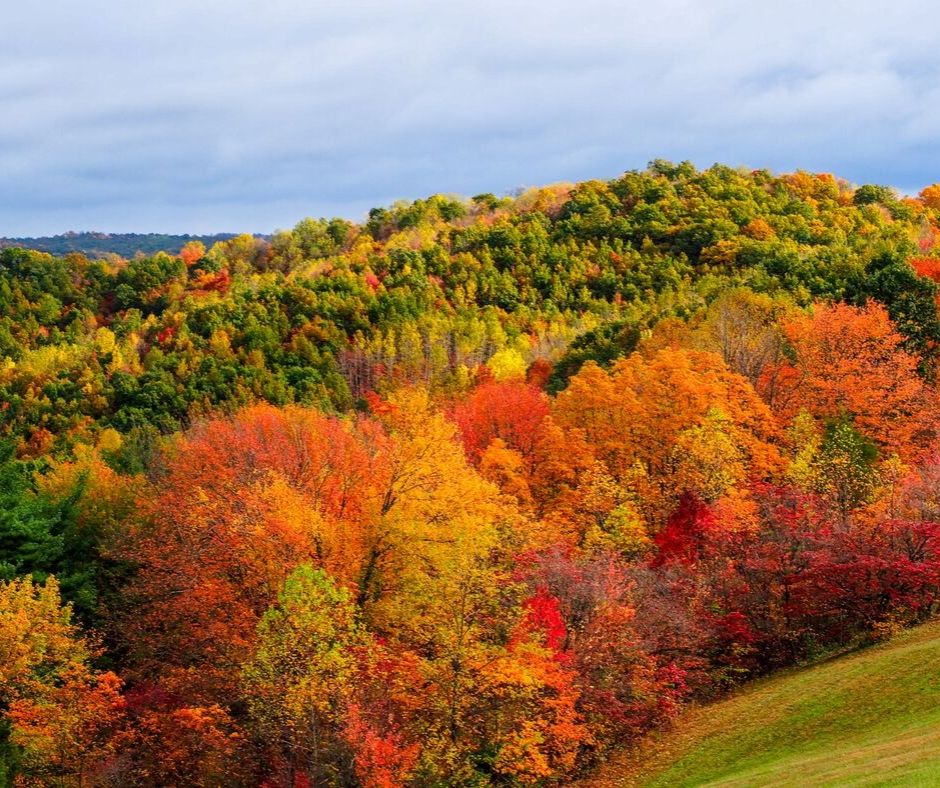 New England Fall Road Trips: New Hampshire, Vermont, & Massachusetts
If you really want to see autumn at its best, plan a day trip to one of New England's northern states. New Hampshire, Vermont and parts of Massachusetts have some of the most beautiful foliage in the entire country. Pack some drinks and snacks, map out some specific areas you want to see and hit the road.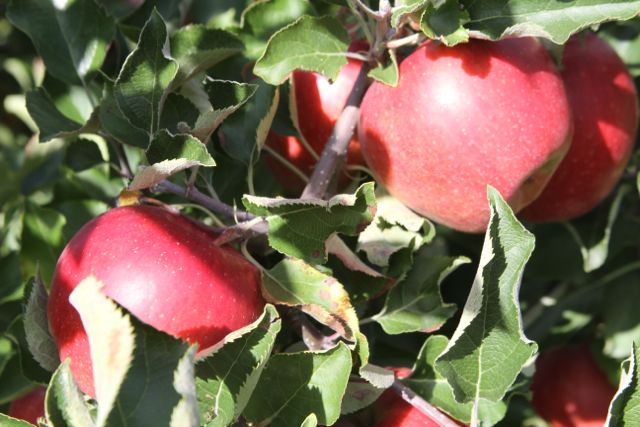 New England Fall Road Trips: Apple Orchard Trip
Do you like apple pie? Then how about planning a day trip to your local apple orchard and hand pick your own? Enjoy wagon rides through the fields, pick your favorite brand of apple, and take in that refreshing autumn air. Some apple farms even have livestock the kids can feed and pet.
No matter what you decide to do this fall, as long as it involves the outdoors you won't miss out on nature's free gift of colorful scenery that can't be experienced during any other season. Oh! And don't forget to bring your camera along to capture the brilliant view that only autumn has to offer.
Must-Have Road Trip Resources
Sunglass/Eyeglass Mount with ticket card clip
PALMOO Car Back Seat Organizer
iOttie Easy One Touch Wireless Qi Fast Charge Car Mount
50 Questions for Insane Conversations
Pin Best New England Sight Seeing Fall Trips to Pinterest