I bet you didn't know that there were so many great Midwest National Parks. So many people overlook the awesomeness that is the Midwest.
Part of me wants to keep it a big secret, but another part wants me to shout from the rooftops about how kick *ss travel is in the Midwest.
I'll leave it up to you, but I really recommend making this the year to visit these great Midwest National Parks.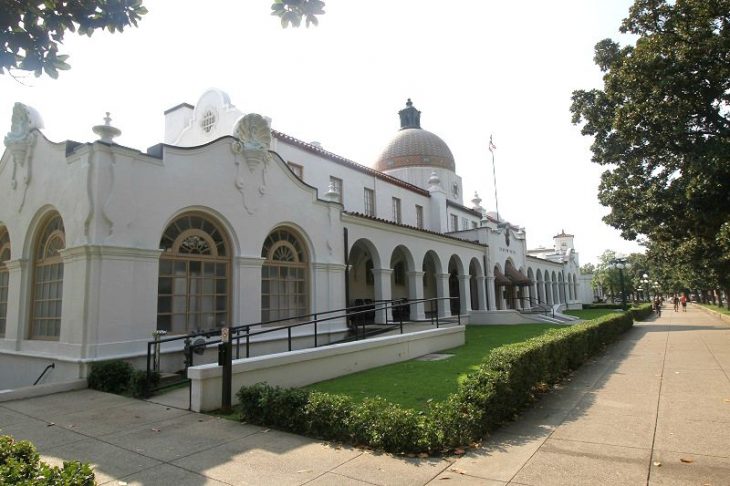 People are drawn to hot springs because of the soothing thermal water that provides healing and relaxation.
The warm waters invite the body to soak in for hours.
The downtown area of Hot Springs City, Arkansas is a hot spring hot spot where the Hot Springs National Park is.
Visit the Fordyce Bathhouse, Buckstaff Bathhouse, Quapaw Baths and Spa, and others to enjoy and learn about the hot springs.
Take an island getaway far from the hustle and bustle of the city. The rugged Isle Royale is surrounded by the waters of Lake Superior.
Adventurers will fall in love with all the fun activities the island has in stored – hiking, kayaking, boating, canoeing, and scuba diving.
You can also put up your tents and go camping.
Explore this wonderful wilderness and discover nature's beauty and charm.
Water here, water there, water everywhere. Voyageurs is an amazing maze of interconnected waterways you will enjoy visiting.
Forty percent of this national park is water which means splashing, wading, and floating.
There are many outdoor adventures to do at Voyageurs so it will be best to make plans before you come.
Walk your way to nature discovery and appreciation while improving your health.
Enjoy camping in the park.
For a unique experience, why not cruise the waters in a houseboat?
And when you visit during the winter, Voyageurs is a whole new world and experience.
In 1883, a young and skinny Theodore Roosevelt visited Dakota Territory to hunt for bison.
His adventure to this remote place started a new course for the nation. His love for the rugged landscape and vigorous lifestyle paved the way in shaping a conservation policy from which the nation continues to enjoy.
Enjoy and explore these lands by hiking.
You can choose from short paved path to next level routes that will lead you to the wonders of the wilderness.
Camping is also fun.
The park is always open so you can stroll and explore, day and night.
Fall in love, like Roosevelt did in this national park.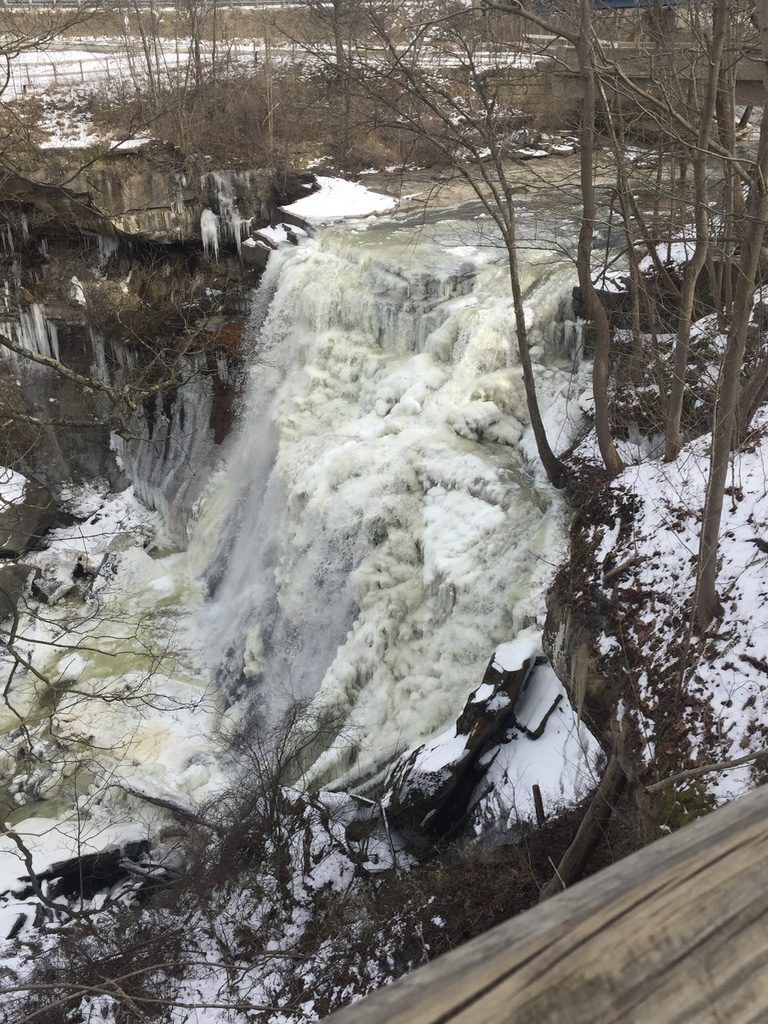 At Cuyahoga Valley National Park, you will be fully immersed in nature and will be happy you visited.
There are two beautiful waterfalls that are popular to visitors: Brandywine Falls, a 65-foot waterfall; and the Blue Hen Falls, a 15-foot waterfall.
Beaver Marsh is also great for bird watching and taking lots of pictures.
Enjoy the Towpath Trail on foot, on a bike, or on a train, day and night.
This park is a sanctuary for plants and wildlife, as well as providing paths of discovery to guests from here and far.
Join the commemoration of the Cuyahoga River Fire which reminds all of the conservation of the environment.

Visitors from around the world come to enjoy the rugged beauty of the Badlands, just east of Rapid City, and the history embedded in its landscape.
The park has 244,000 acres of mixed-grass prairies where you can find bighorn sheep, bison, prairies dogs, and black-footed ferrets.
Long ago this land was the home for ancient mammals and their remains have become part of the land.
Bring the kids and together take the chance to see the fossils of a Saber-toothed cat.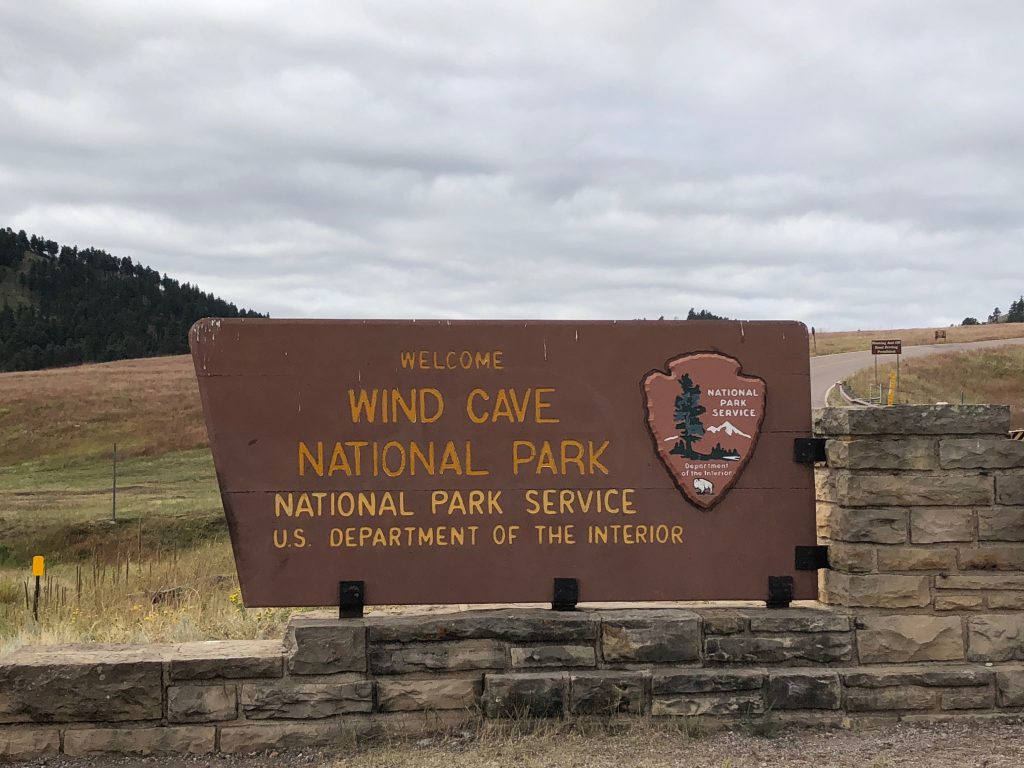 Above, wildlife stroll the grasslands. Below, the Wind Cave is open to astonish you with all its wonders.
This long and complex cave is home to amazing cave formations such as boxwork, cave popcorn, frostwork, helictite bushes, and others.
Crystals such as dogtooth spar and gypsum can also be found in the cave.
Looking for more fun adventures? Check out our Things to do in Louisville KY.
PIN MIDWEST NATIONAL PARKS TO VISIT TO PINTEREST