There's no better way to welcome Fall but with these quick and easy recipes. They're definitely homey and comforting, and also great for family gatherings or cookout with friends! You can mix and match these recipe ideas from appetizer, main course, and desserts to create different set meals according to your mood!
Indulge and learn these easy to do recipes full of savor and flavor. Enjoy!
Butternut Squash Soup with Cider Cream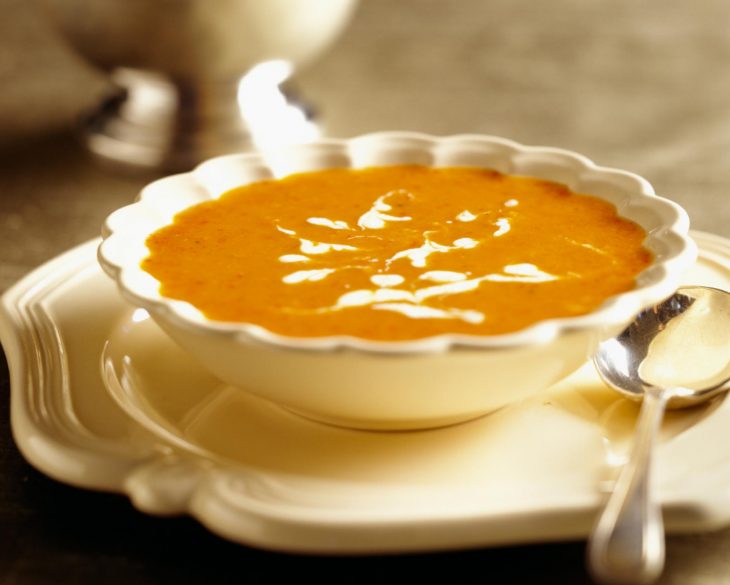 First on the list is this butternut squash soup with a touch of cider cream. Soups are always a delight in Fall. This recipe is a great starter for dinner with family.
Butternut Squash Risotto Balls Recipe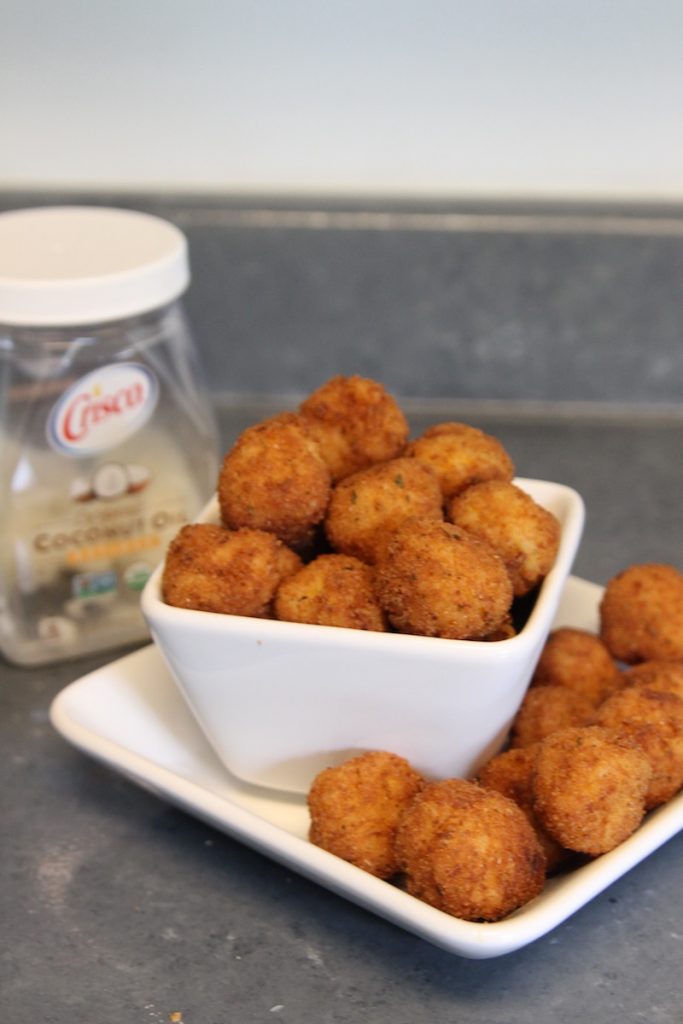 Another awesome thing to make with butternut squash is this easy-to-do and yummy snack recipe.  These risotto balls define good healthy harvest from Fall. These are a great go-to food for afternoon snacks.
Squash Soup Recipe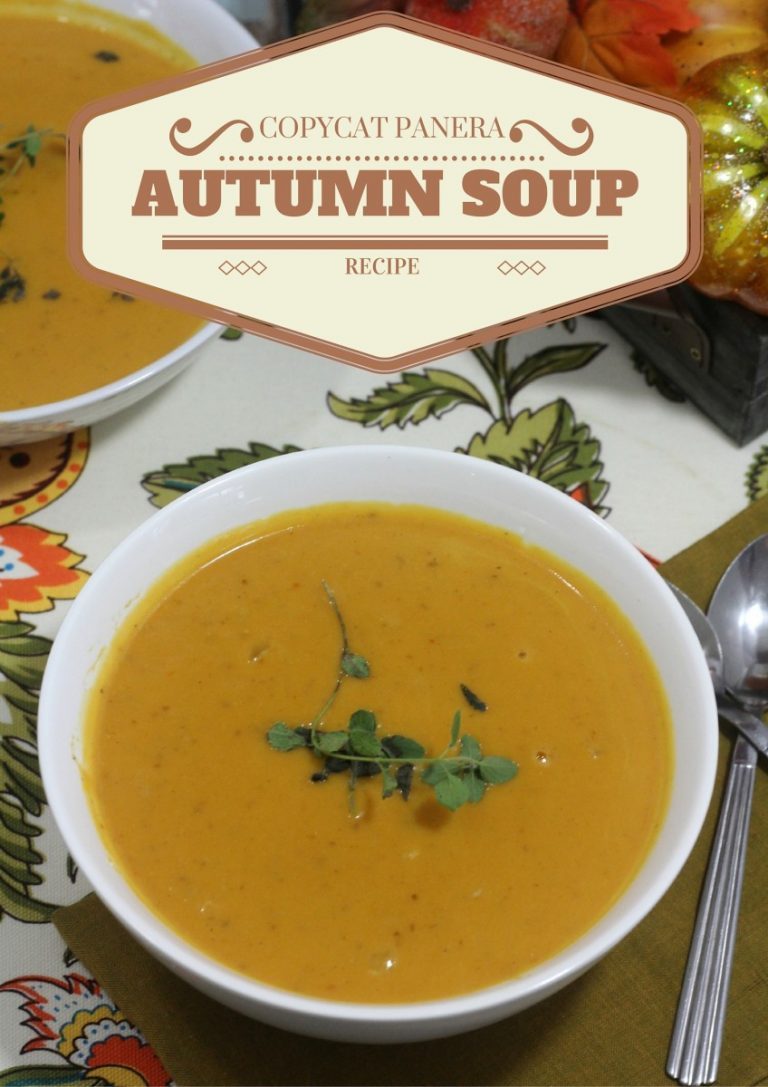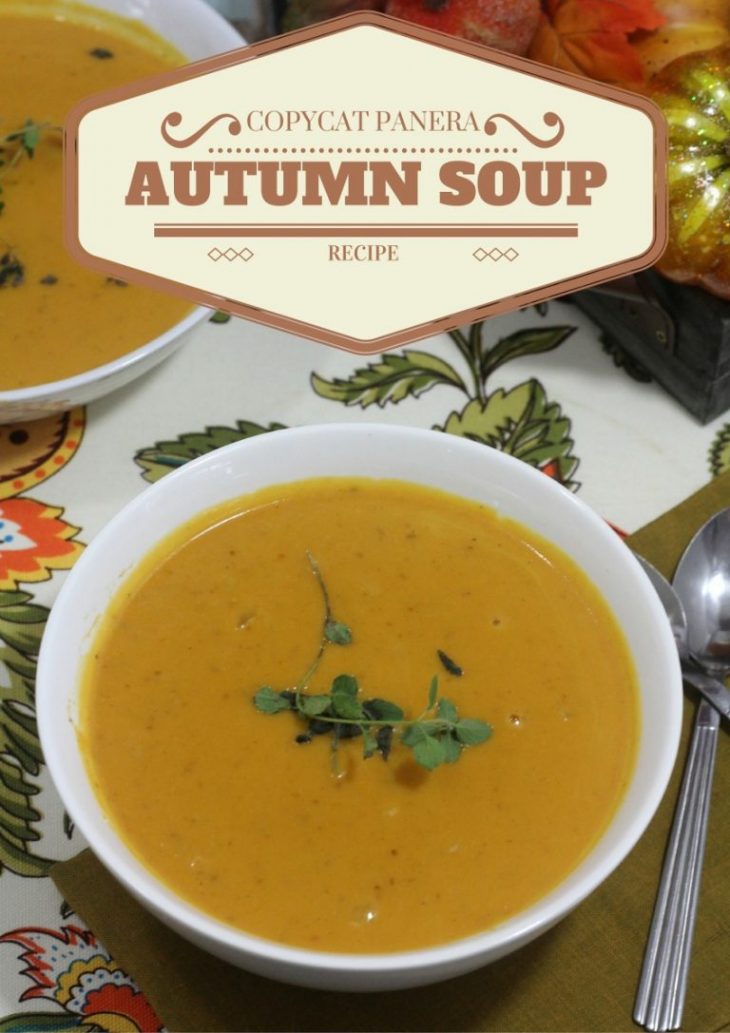 This hearty squash soup will steal your heart. It's both a feast for the eye and the tummy!
Turkey Pot Pies Recipe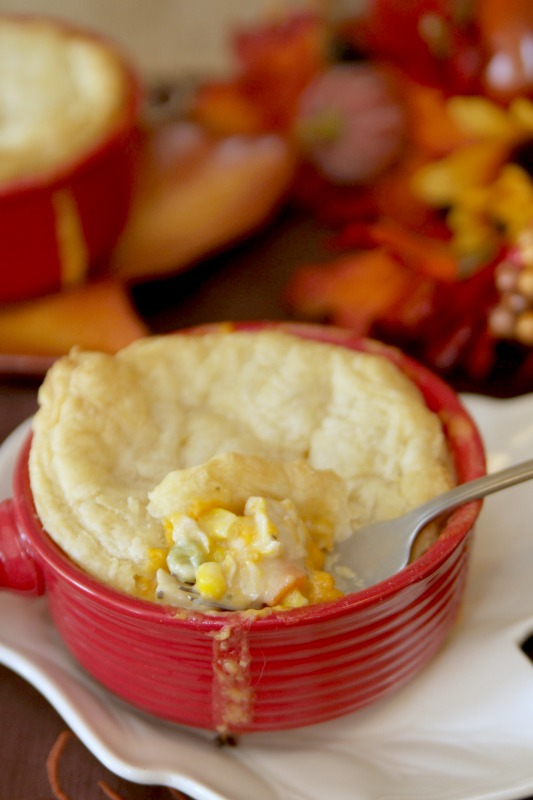 Pot pies are also in during Fall. With just 5 easy-to-find ingredients you can already make this comforting meal for you and your family.
White Chicken Chili Recipe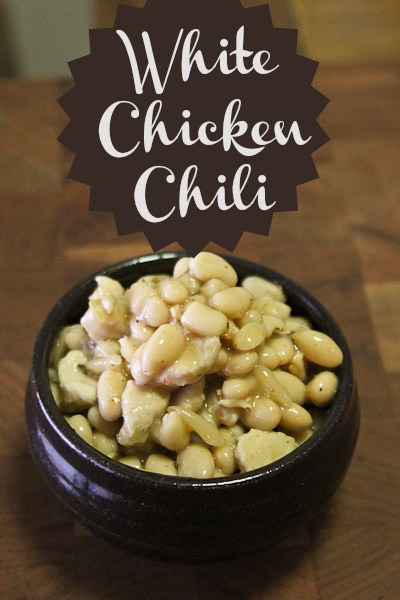 This quick white chicken chili recipe takes the usual chicken meal to another level!
Bohemia Big Chili Recipe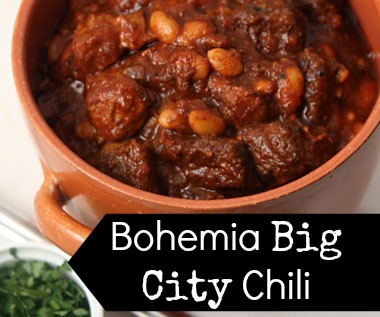 Need a little warmth? Then this meal is for you! This one-of-a-kind recipe will definitely keep you cozy during chilly Fall evenings.
Chile with Chocolate
Who doesn't love chocolates?! This recipe will give you a different perspective on how you eat your chocolate. A different dimension on sweet and spicy goodness means a higher level of delicacy.
Classic Beef Stew Recipe
This homey and classic beef stew recipe is a crowd pleaser. This is also best served during festivities. You can always count on herbs, vegetables and savory beef stew to save the day.
Savory Butternut Squash Noodles Recipe
This recipe is for the pasta lovers out there. It's a healthy take on noodles that will definitely be a great alternative to all your noodle cravings. Yummy and healthy is always the best combination.
Chive and Garlic Mashed Cauliflower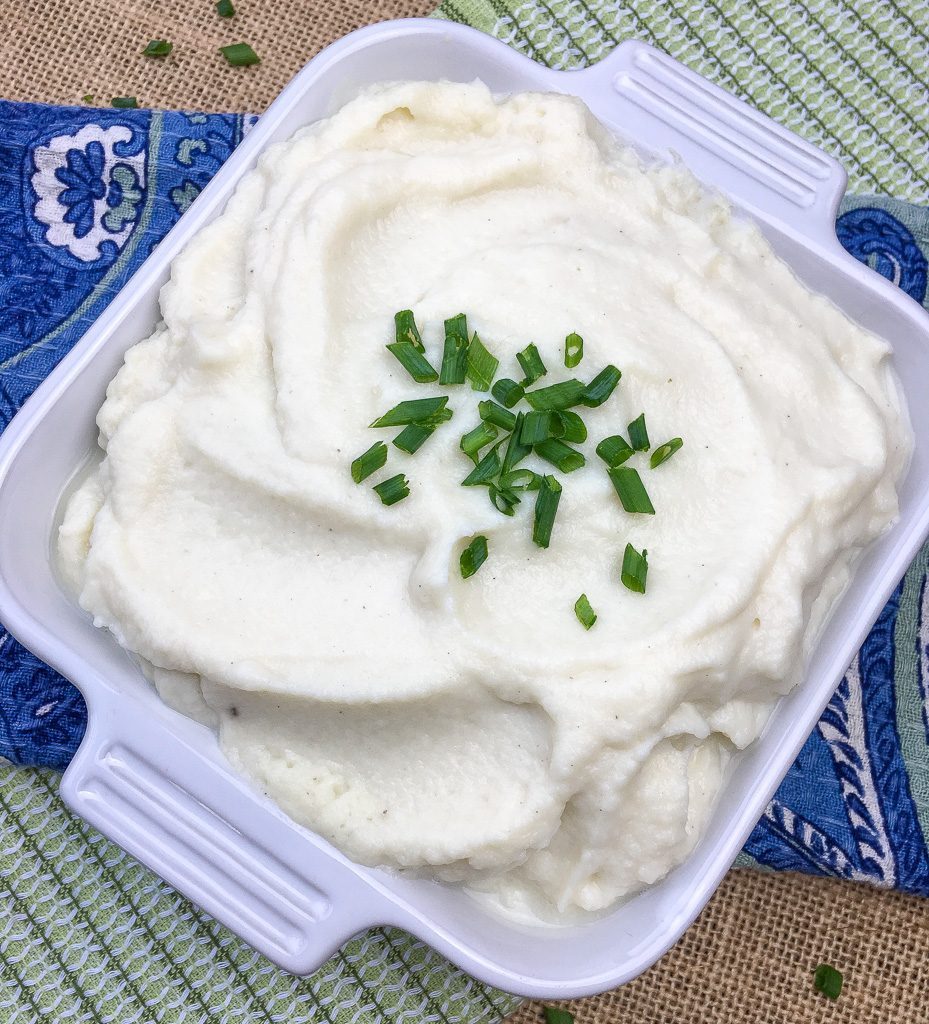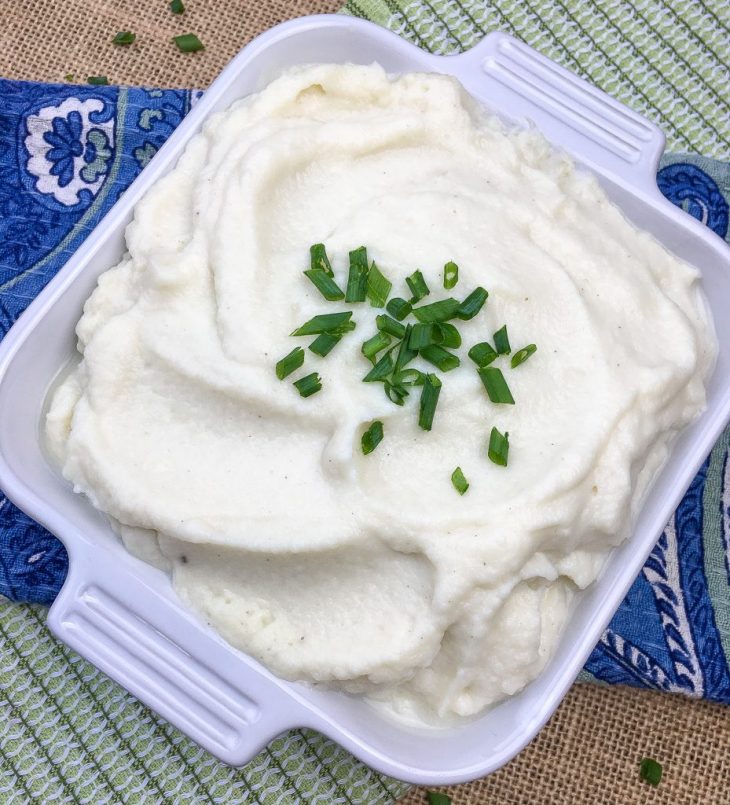 Who says potatoes are only best with chive and garlic flavor? This mashed cauliflower recipe will be a hit to healthy eaters. It's also great when paired with any meat entrees.
Spicy Sweet Potato Fries Airfryer and Yogurt Dip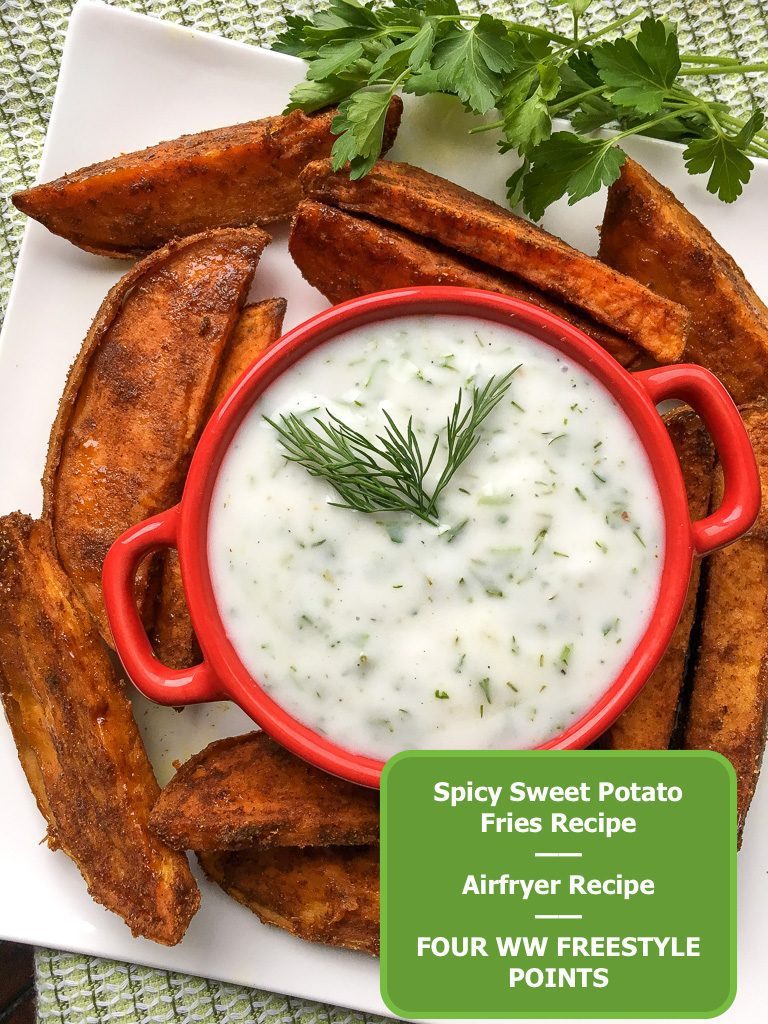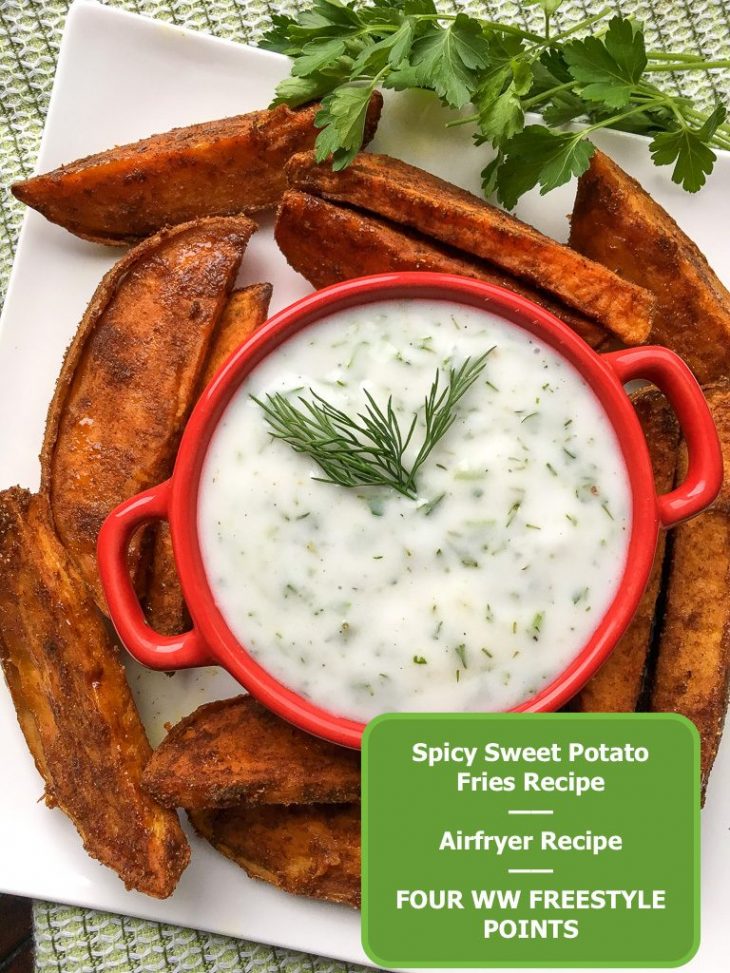 These spicy sweet potato fries will definitely be a great snack any time of the day. The spicy and sweetness combination of flavors is a nice cleanse to any palate.
Portobello and Sage-Stuffed Acorn Squash Recipe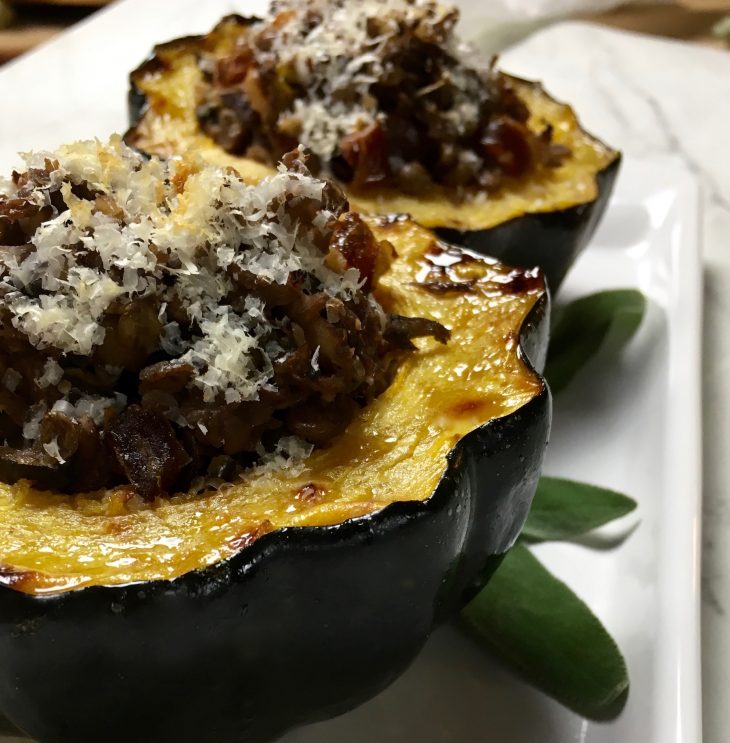 This recipe is a great alternative to traditional holiday side dishes. It will give you a burst of diverse flavors in every bite.
  Goat Cheese and Fig Bite Recipe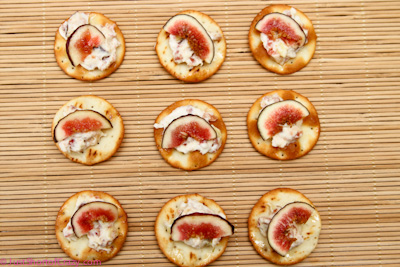 This is a scrumptious treat that is very easy and quick to do. It all takes 5 ingredients to make this delicious and enticing snack! Perfect for all your party gatherings.
Orange Ginger Carrot Recipe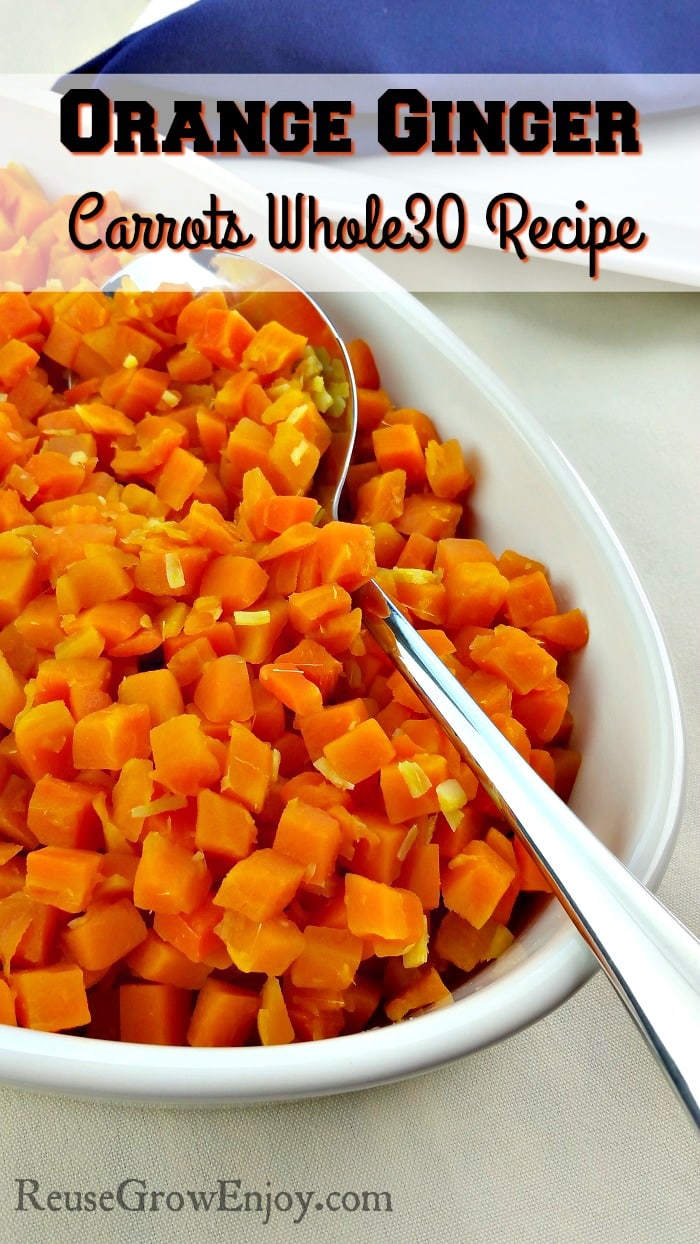 Bored with traditional carrot recipes? This recipe is pretty easy to make and can be enjoyed by your family and friends. It brings your old carrot recipe to a whole new level of goodness!
Easy Crock Pot Ham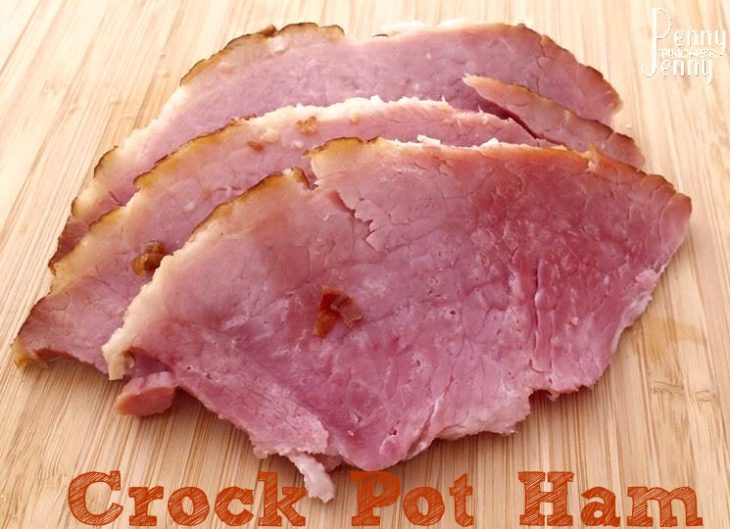 This awesome crock pot ham recipe will definitely be a great hit to everybody in the house!
Pecan Shortbread Cranberry Cookie Recipe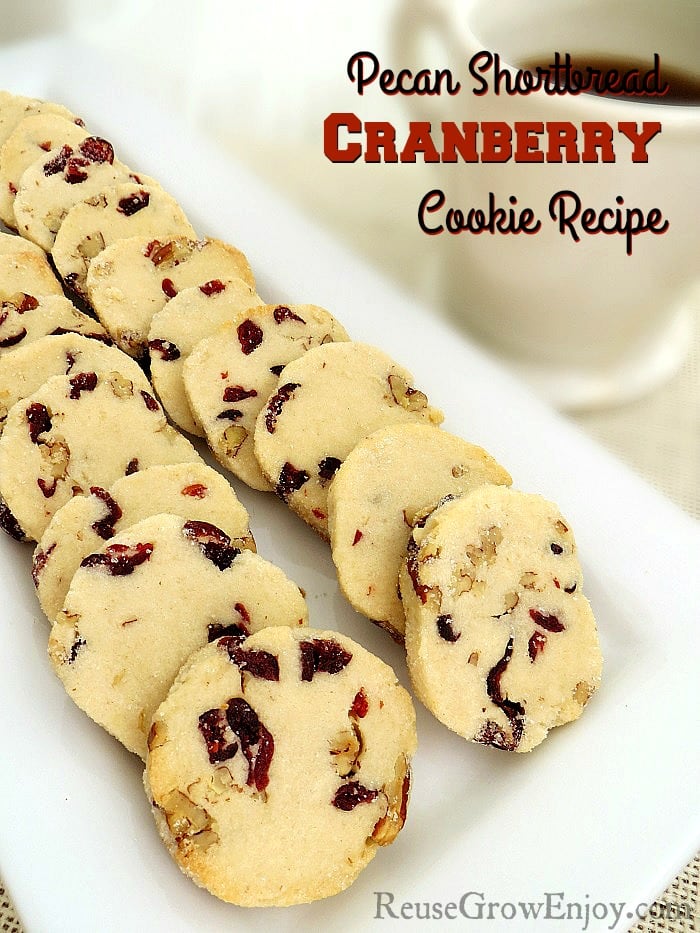 This easy cookie recipe will save you from your cranberry craving. Enjoy these cookies with milk or coffee, then you're all set through out the day!
Tater Tot Casserole Recipe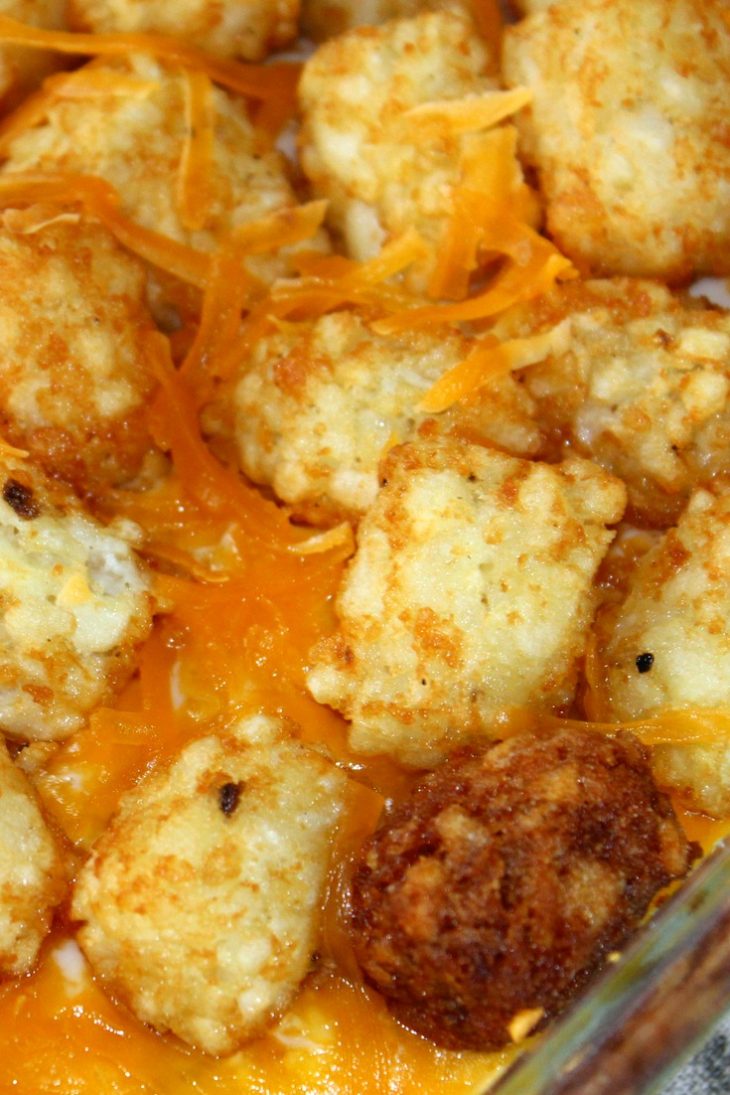 This tater tot casserole recipe is one of those meals you can make  in a busy schedule. It will definitely make it to your family's list of favorite dishes!
Apple Bacon Stuffing Recipe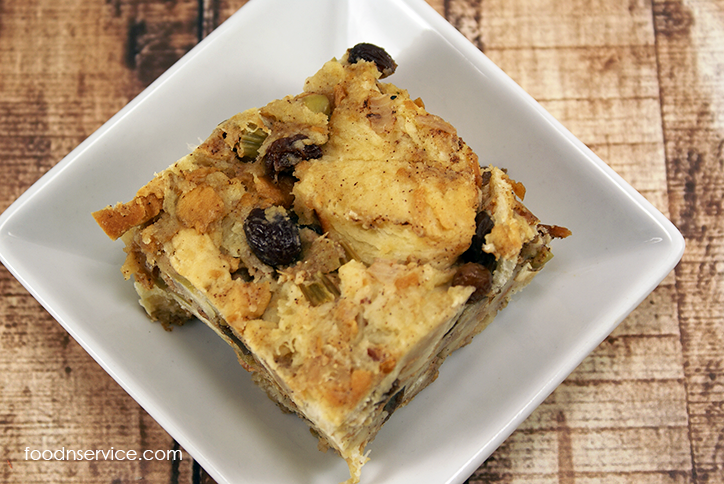 This apple bacon stuffing recipe is something you should try if you are looking for a savory and flavorful dish. It's a great choice if you're looking for recipes that are beyond traditional meals.
Peanut Butter Cookie Recipe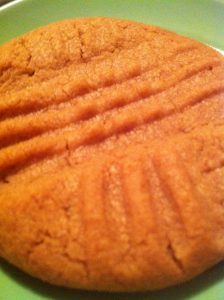 This quick recipe will never fail the hearts of cookie lovers. It's a perfect go-to snacks for Fall!
Autumn Harvest Punch Recipe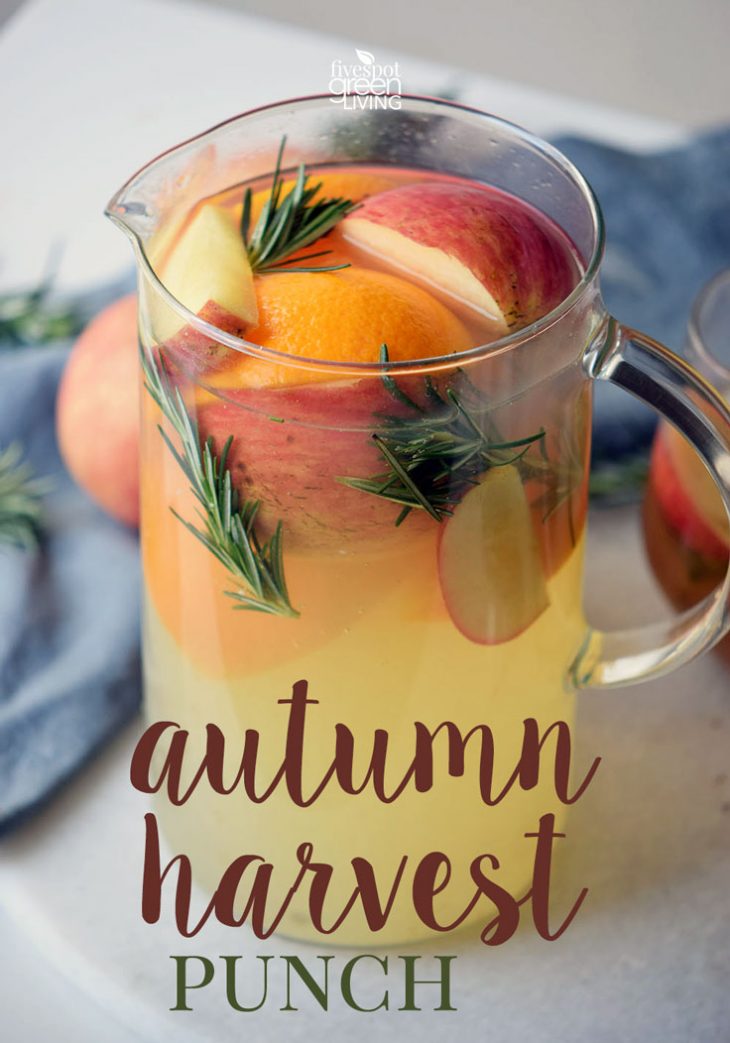 This relaxing and cleansing punch will be a great hit during your lunch and dinner gatherings with family and friends. And it also smells so nice!
Hearty Oatmeal with Maple Roasted Pears and Pomegranate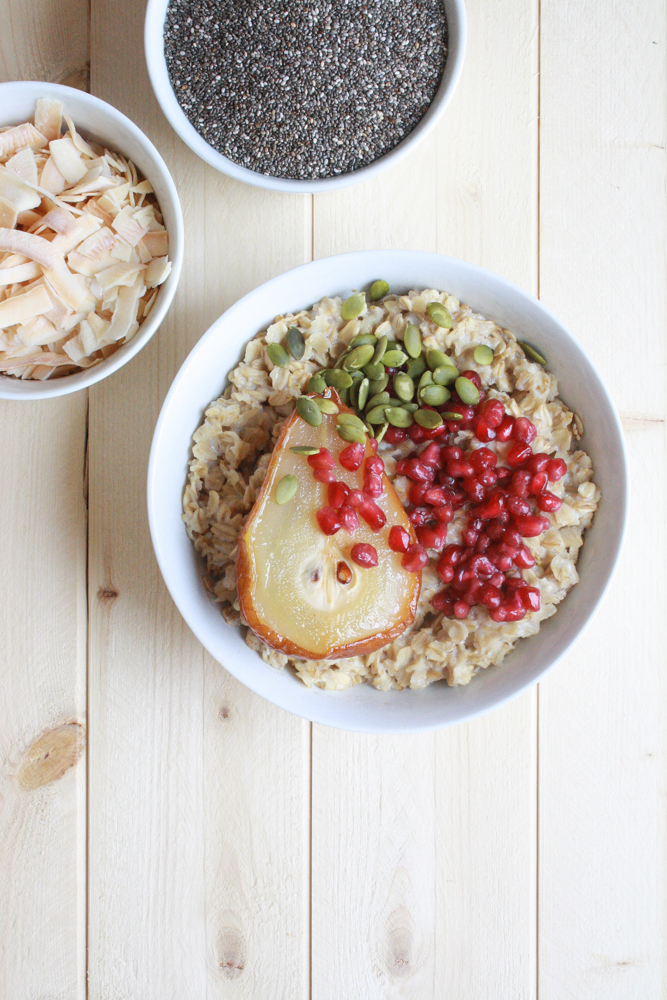 This quick oatmeal recipe is definitely homey and hearty not only for kids but for adults alike. It's also a healthy and yummy breakfast or a morning treat.
Banana Cinnamon Rolls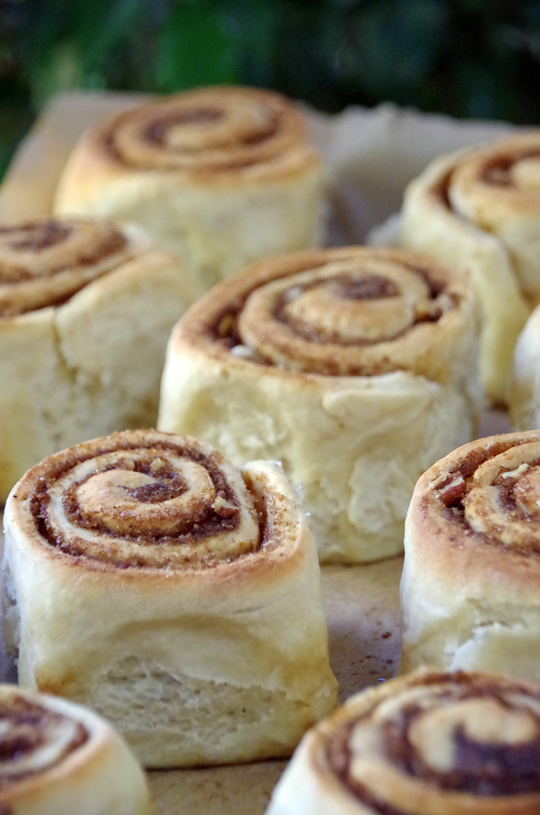 These banana cinnamon rolls are the bomb!  Who would have thought that cinnamon and banana will go great together? This recipe proves they do!
Don't Leave Before You Pin Easy Fall Recipe To Pinterest!