Munch on these scrumptious Fall apple recipes! They are quick to do and will definitely take your regular apple recipes to the next level!
Here are few recipes for you to share with your family and friends.. or you can have it all to yourself! Enjoy!
Apple Snickers Salad Recipe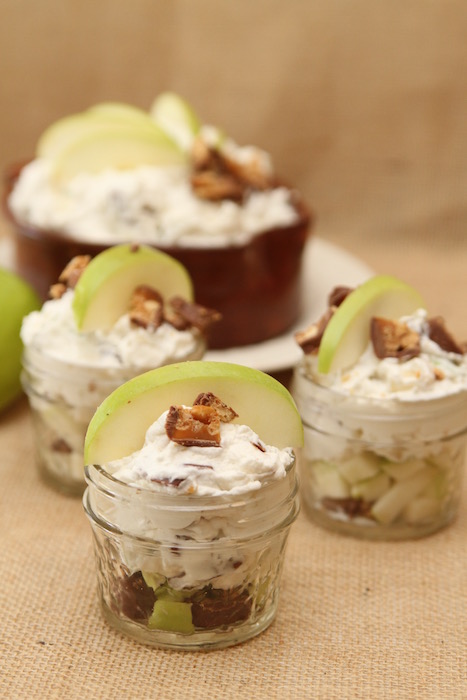 This is a quick and easy recipe for those last-minute parties!  The mix of crispy apples and caramelized peanuts will absolutely win the party crowd!
S'Mores Caramel Recipe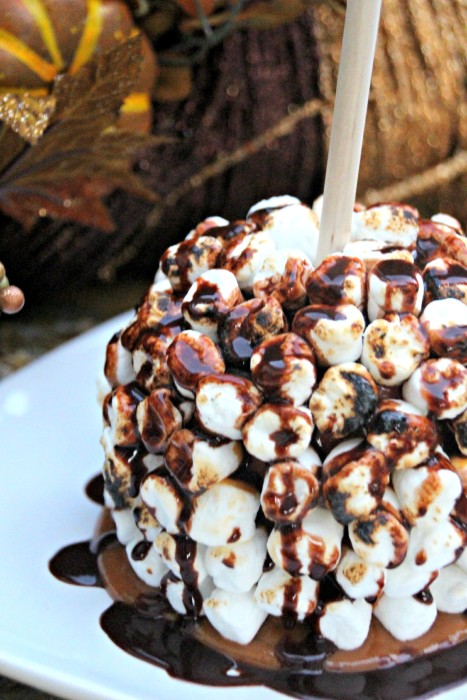 One thing is for sure, you can never go wrong with S'mores. This yummy treat will give you a different take on traditional apple treats.
Irish Apple Cake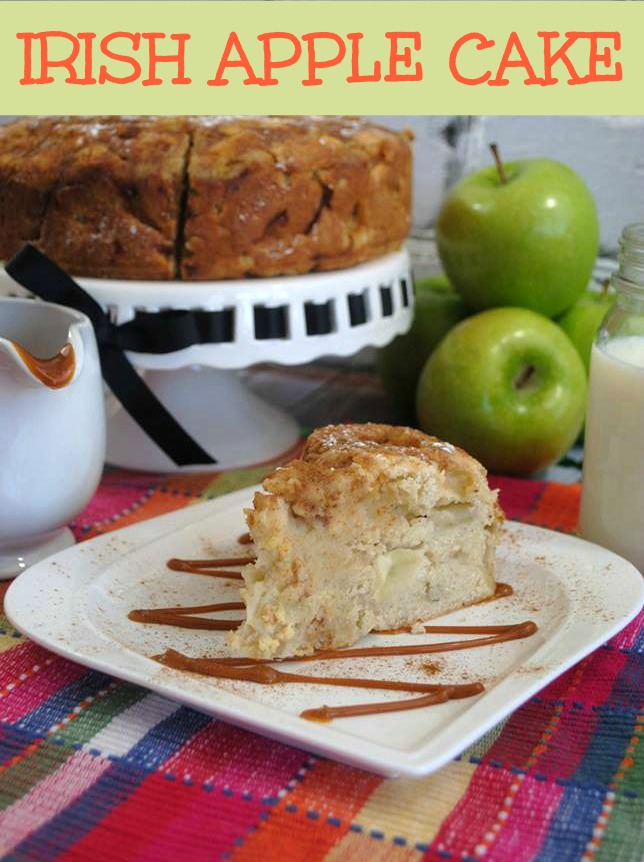 This is the perfect treat you'll enjoy with your girlfriends. A warm Irish apple cake with coffee on the side is the perfect combination to an endless catch-up sessions.
Easy Apple Rustic Pie Recipe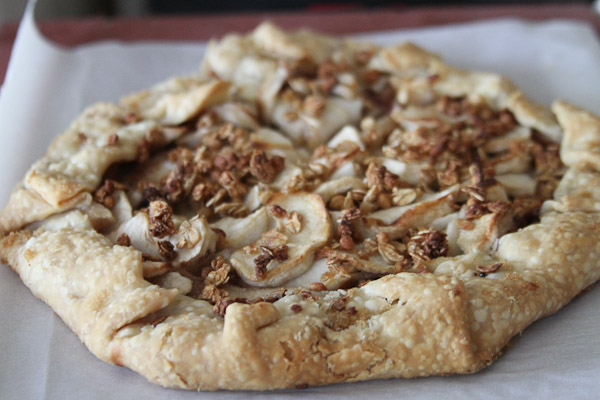 Ohh the classic apple pie! Everyone's all-time favorite! Everyone will definitely fall in love with this sweet yummy treat!
Easy Apple Crisp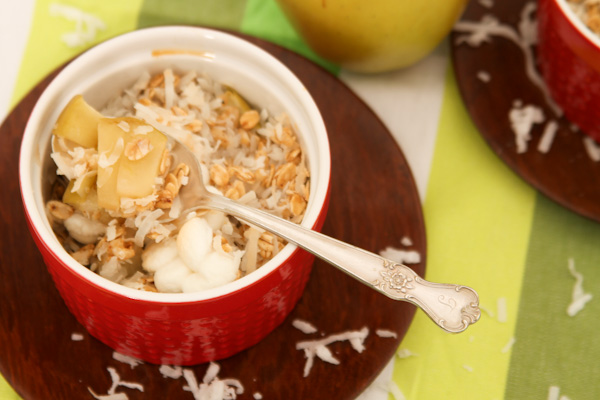 This easy apple crisp recipe is best enjoyed in Fall, but it's also a great treat all year round!
Caramel Apple Crumbed Pie Recipe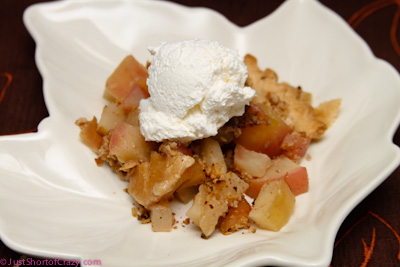 Bored of the usual apple pie? This would be the apple pie recipe for you. It is best served when warm topped with whipped cream.
Easy Applesauce Recipe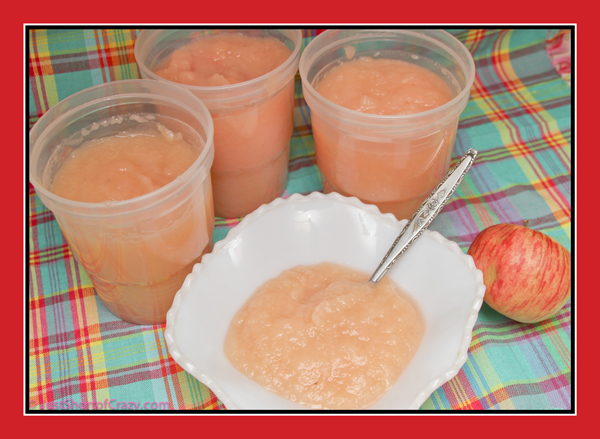 You can never go wrong with home made recipes and one of them is this easy applesauce.  This freshly made applesauce will definitely make you wanting for more.
Apple Cheesecake Recipe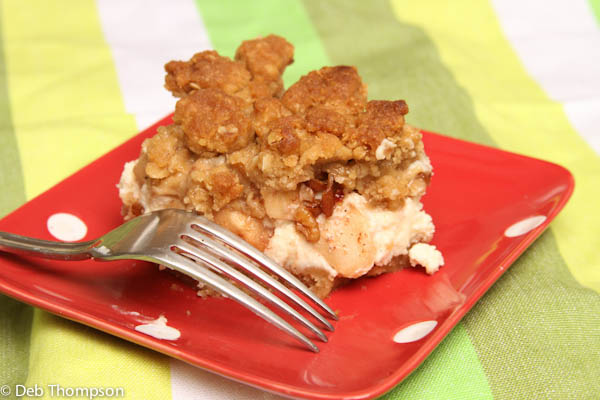 Calling all cheescake lovers! This recipe is the perfect combination of apple with cheescake, crust and caramel!
Gourmet Caramel Apples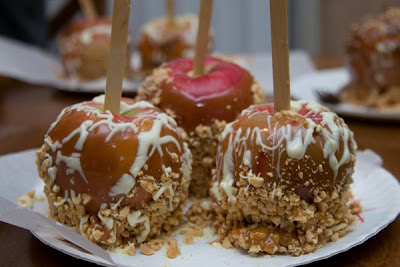 You can easily make these gourmet apples with the whole family! The kids will enjoy them too!
Caramel Apple Round Up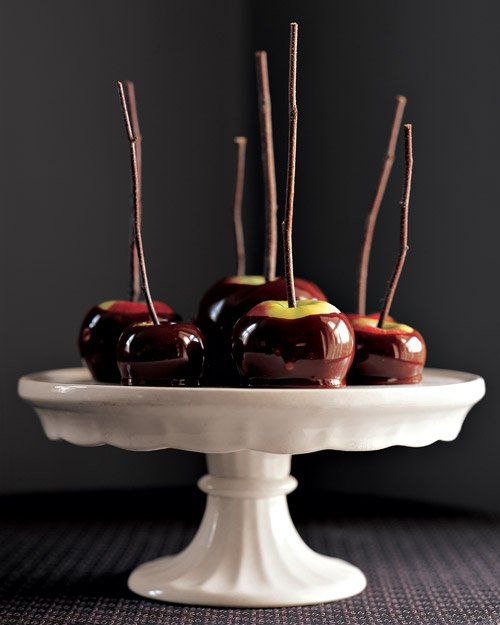 This recipe is meant for people who want to add a bit of an artistic touch to their food! It's both a visual and gastro kind of feast!
Slow Cooker Apple Cinammon Oats Recipe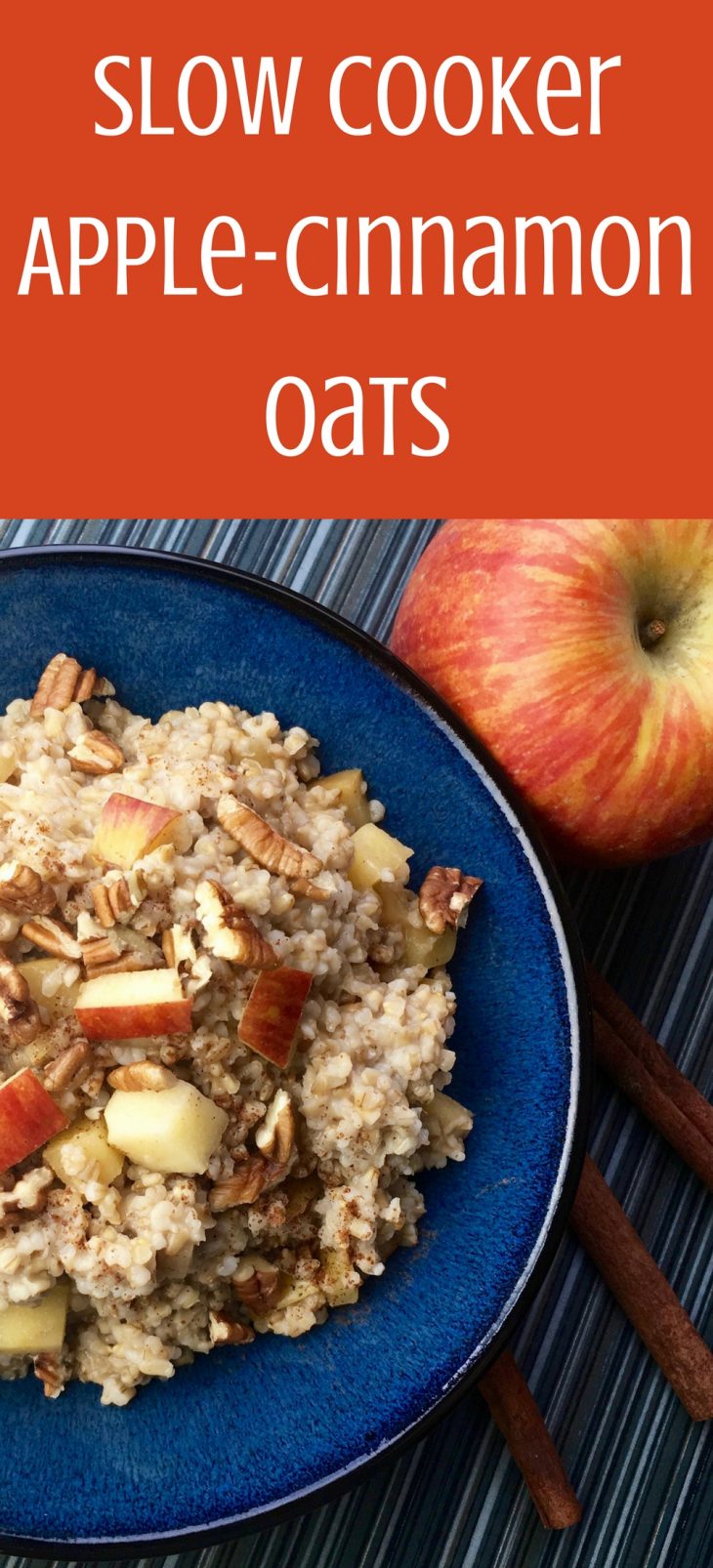 Breakfast is the most important meal of the day! So start your day smiling with this beautiful apple cinnamon oats recipe!
Slow Cooker Caramel Spiced Apple Cider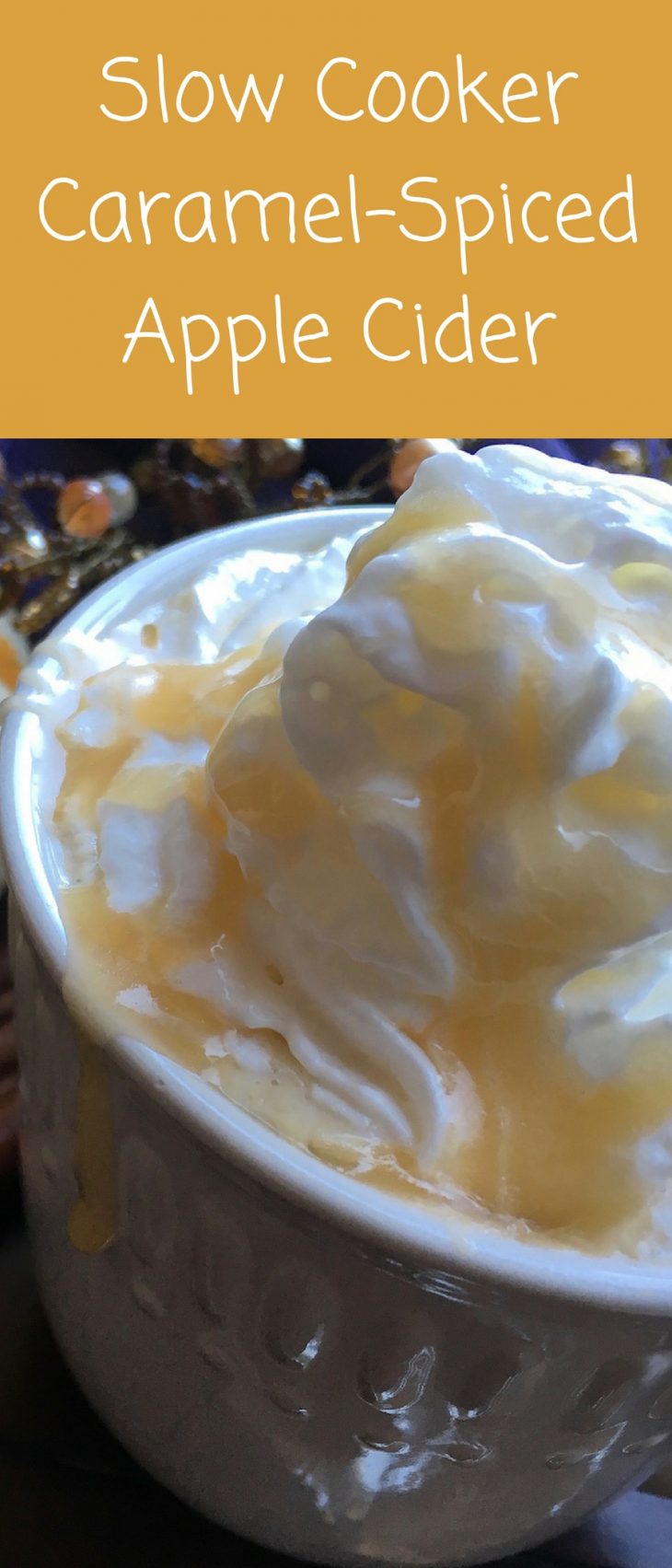 This recipe will give you the comfort you deserve after a long day. Start off with the sweet aroma and end with a sip of goodness.
Salted Caramel Apple Dip Recipe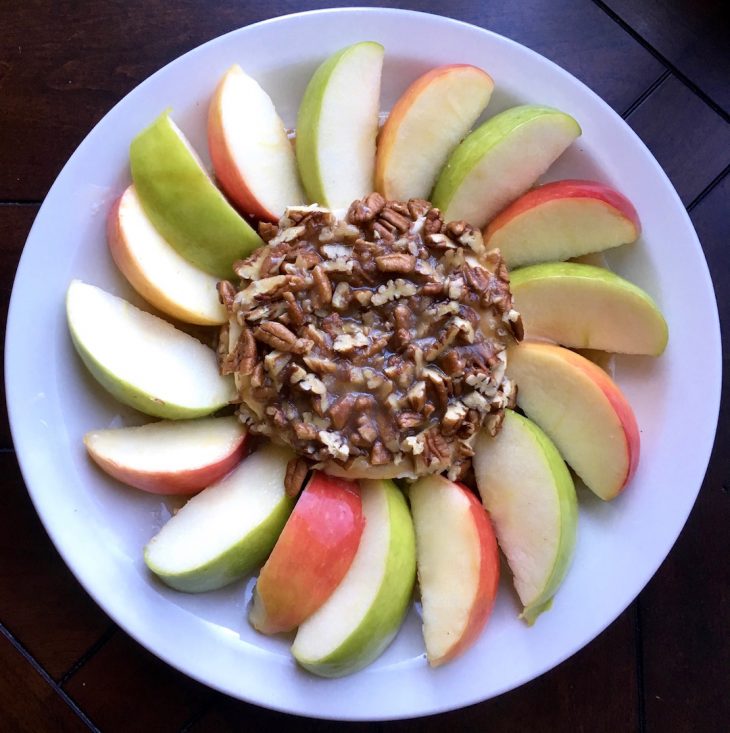 It is always a good thing to have homemade caramel sauce. And this salted caramel apple dip is the perfect recipe!
Toffee Apple Crumble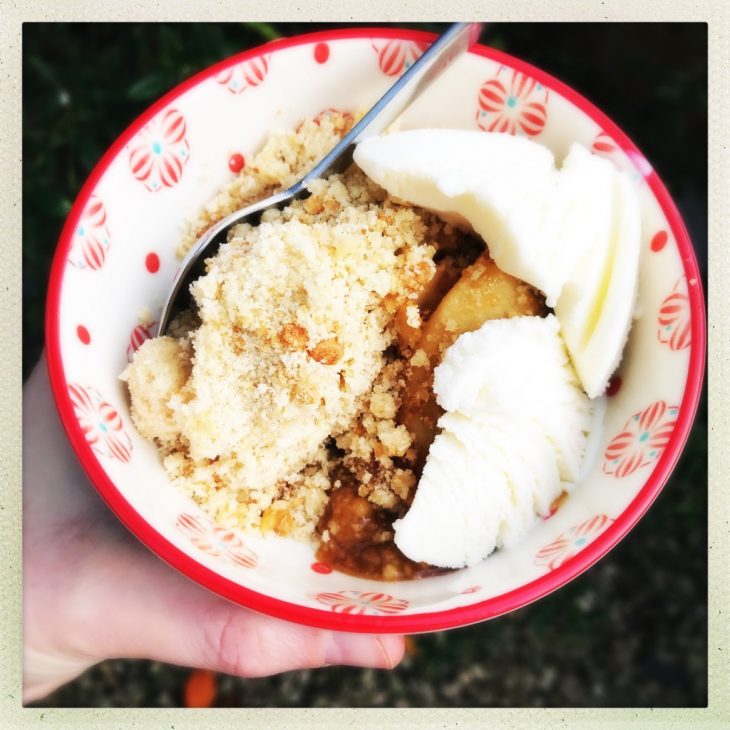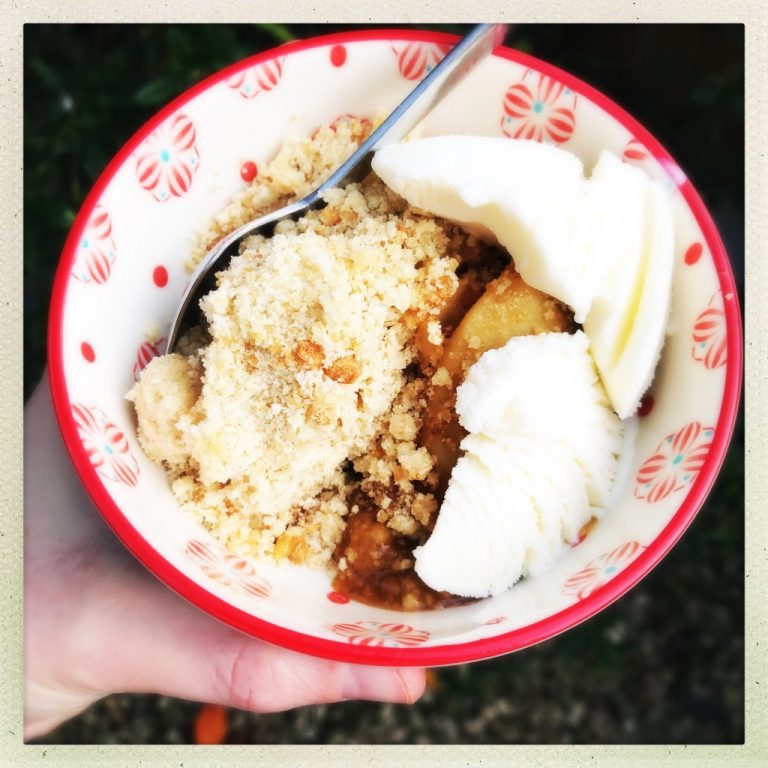 Looking for the quickest apple crumble recipe? Here it is!
Apple Hand Pie Recipe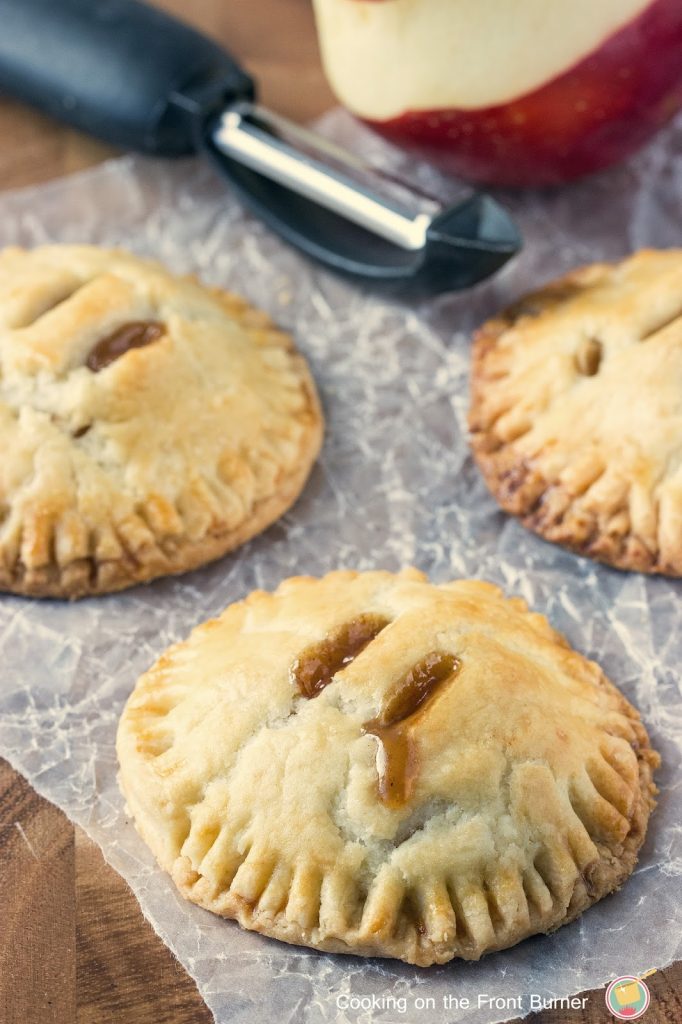 These apple hand pies are so easy to prepare and are perfect treats for all ages!
Grandma's Mini Apple Pies Recipe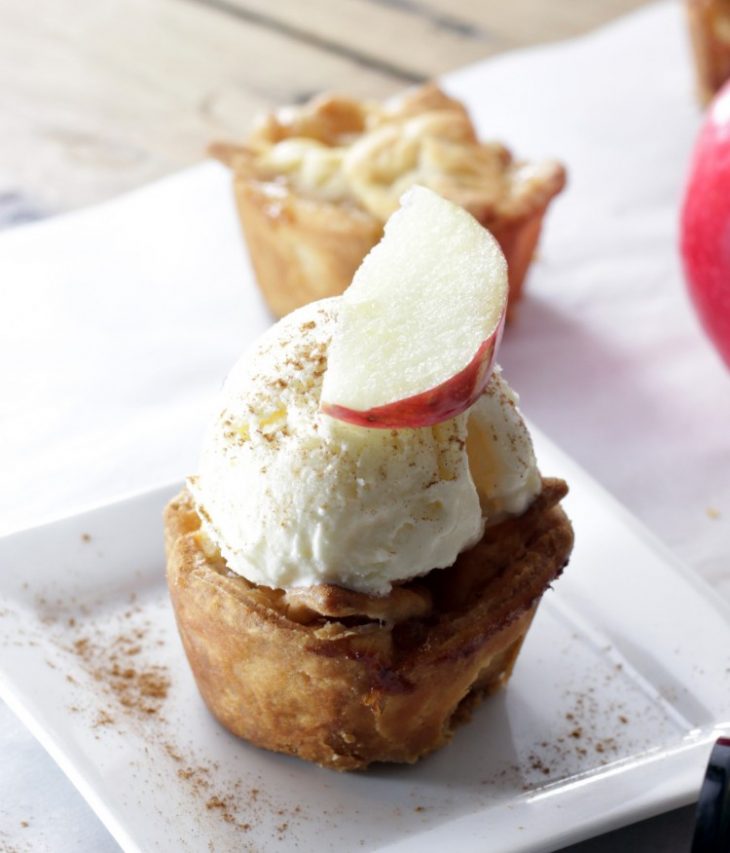 Look how pretty this mini apple pie is! It's almost too cute to eat!
Baked Apple Cinnamon Doughnuts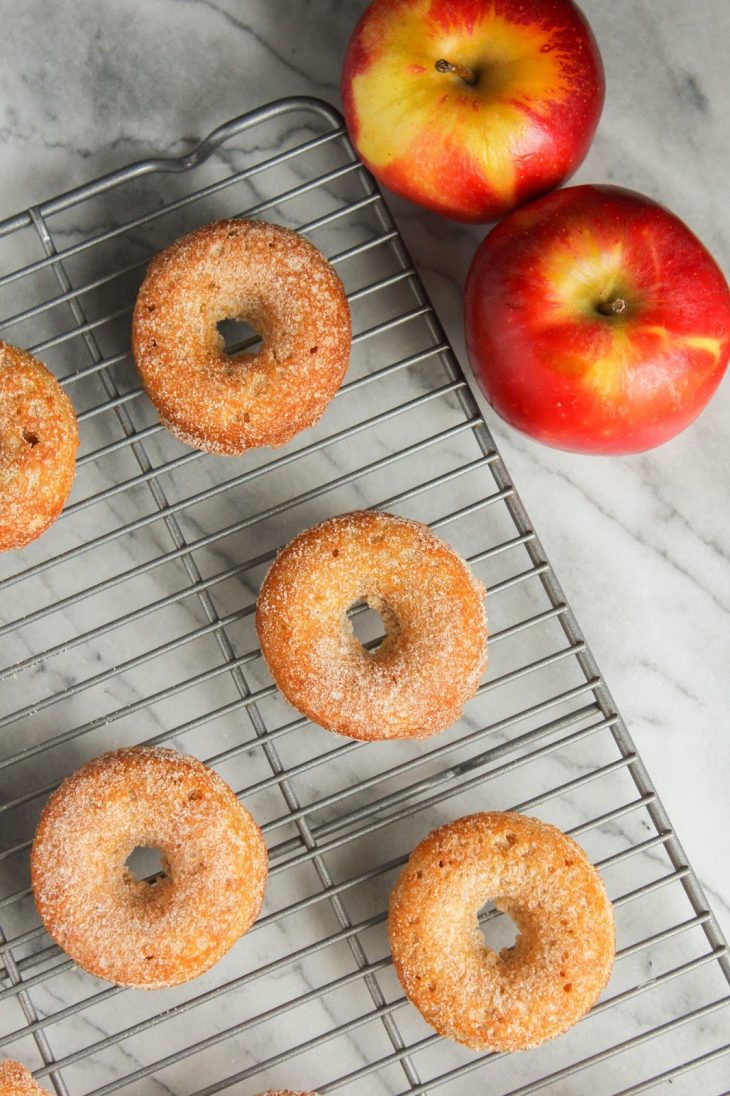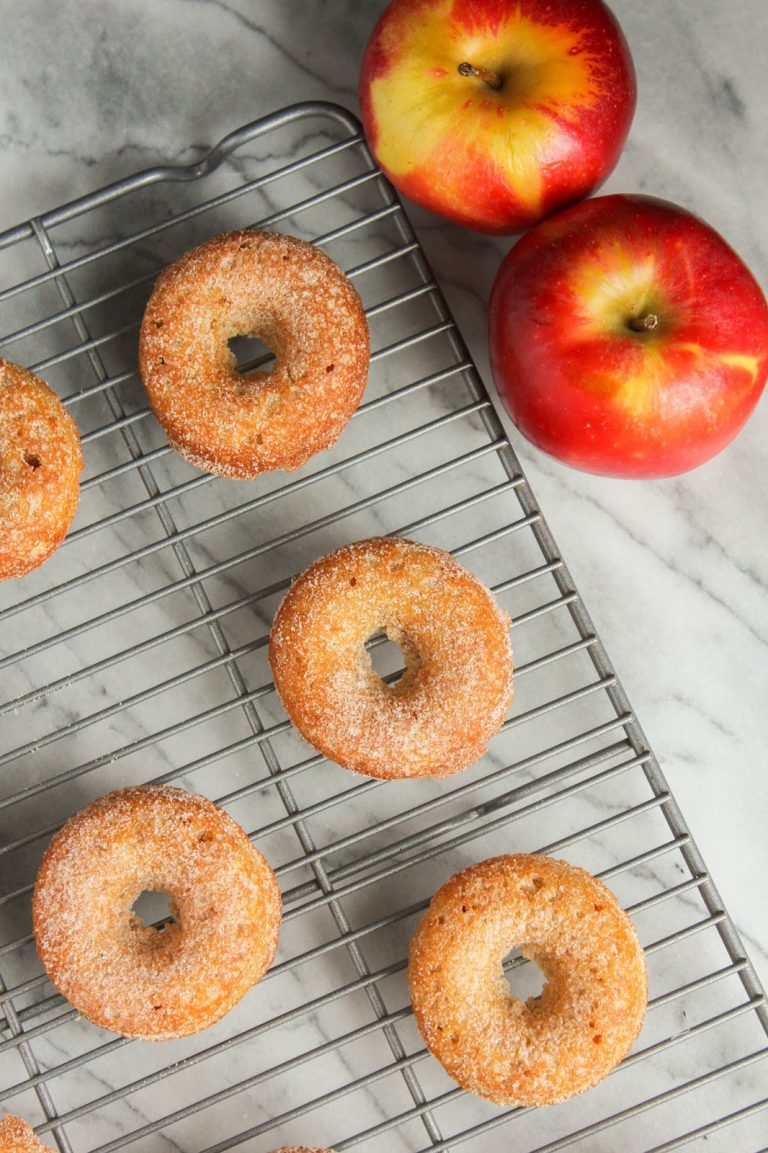 Apple and cinnamon in a doughnut form! So much goodness here!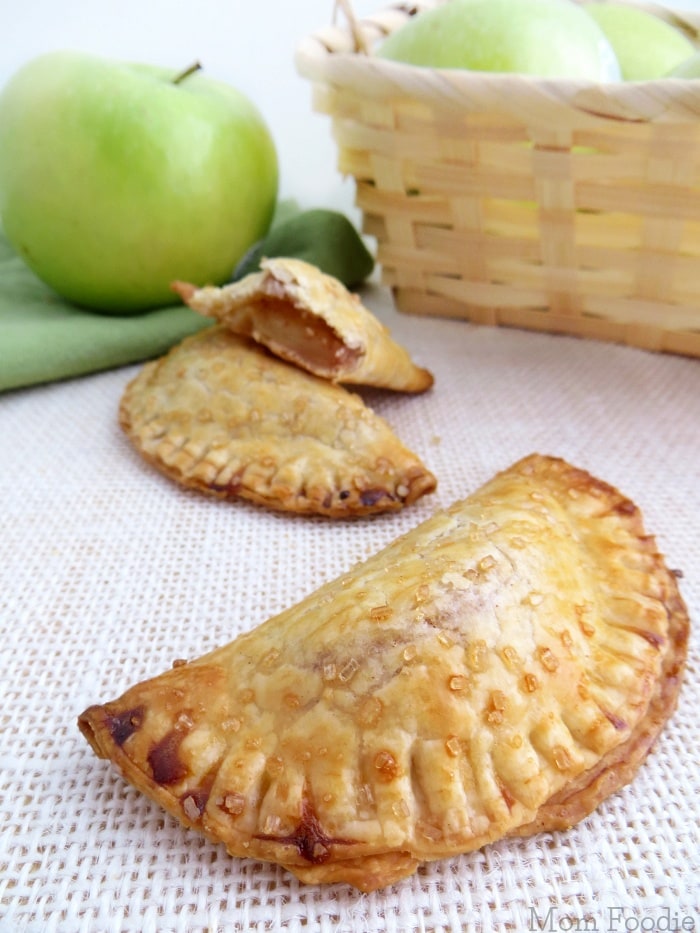 These apple hand pies are perfect for picnic-dates, after-dinner snacks and even for packed-lunches for kids!
Apple Pie Crescent Rolls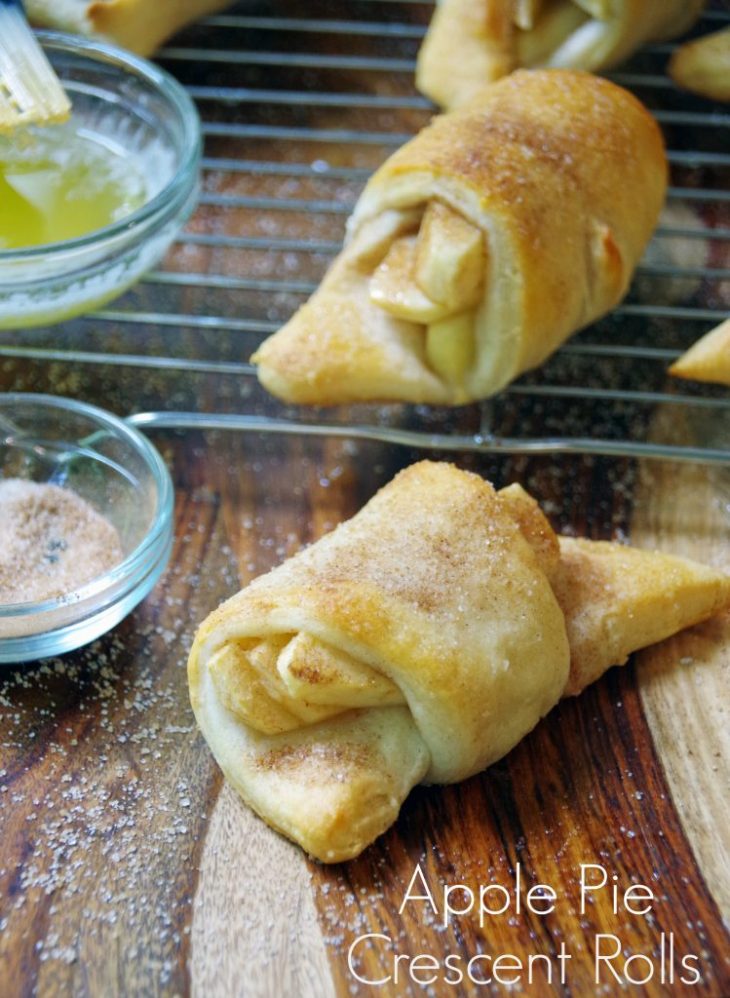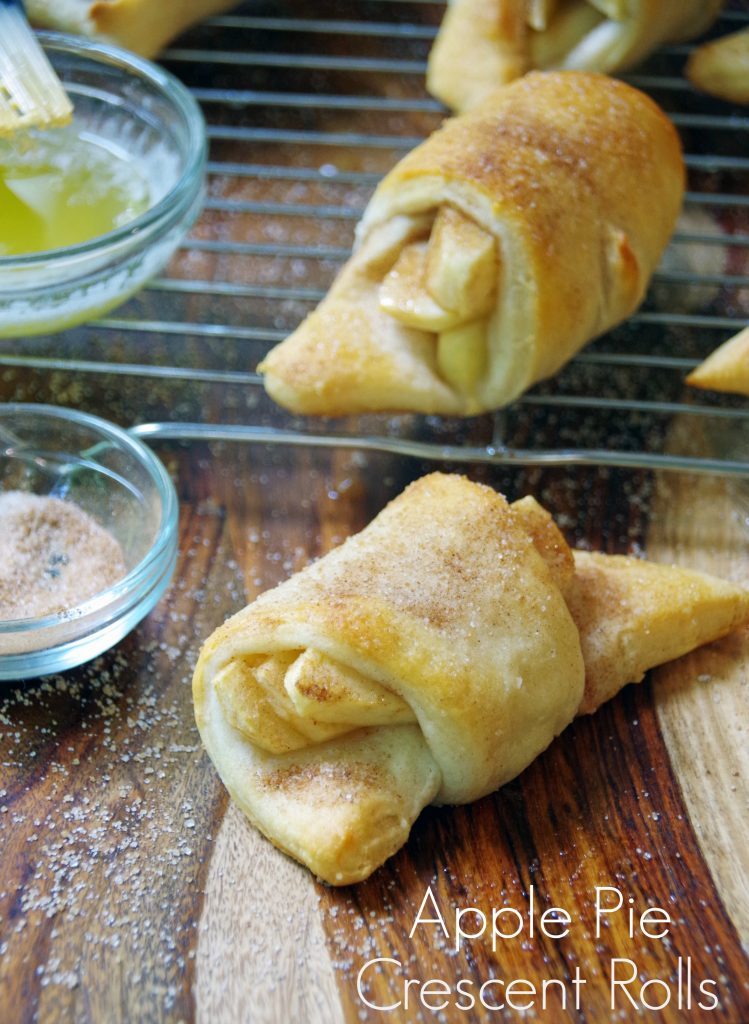 These apple pie crescent rolls are not so hard to make as you think! They're super fun to make and to eat!
No Bake Apple Bites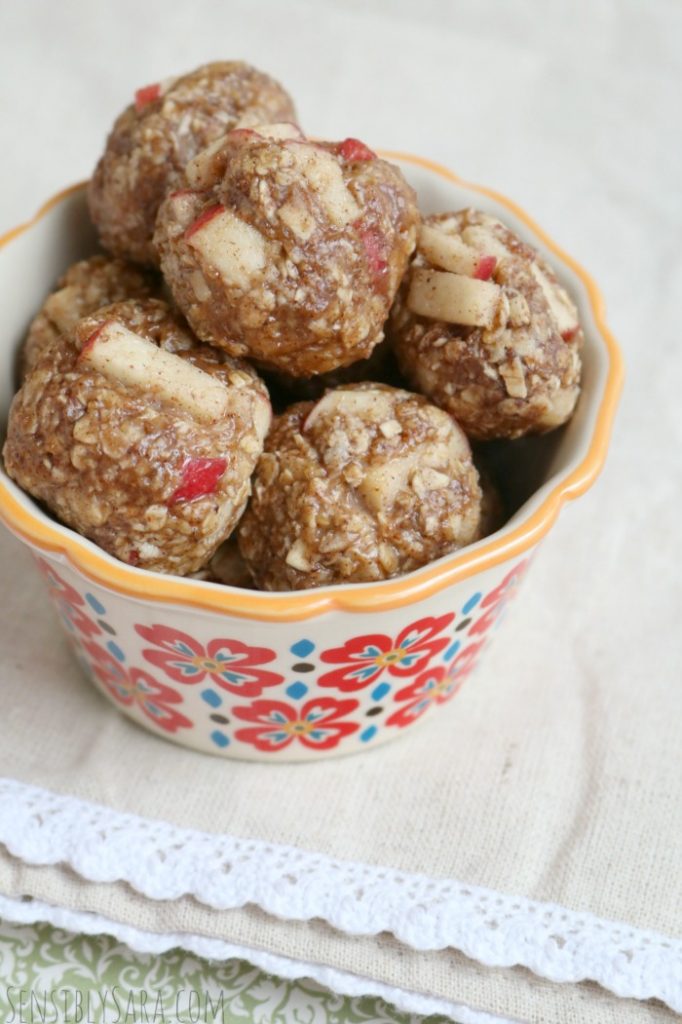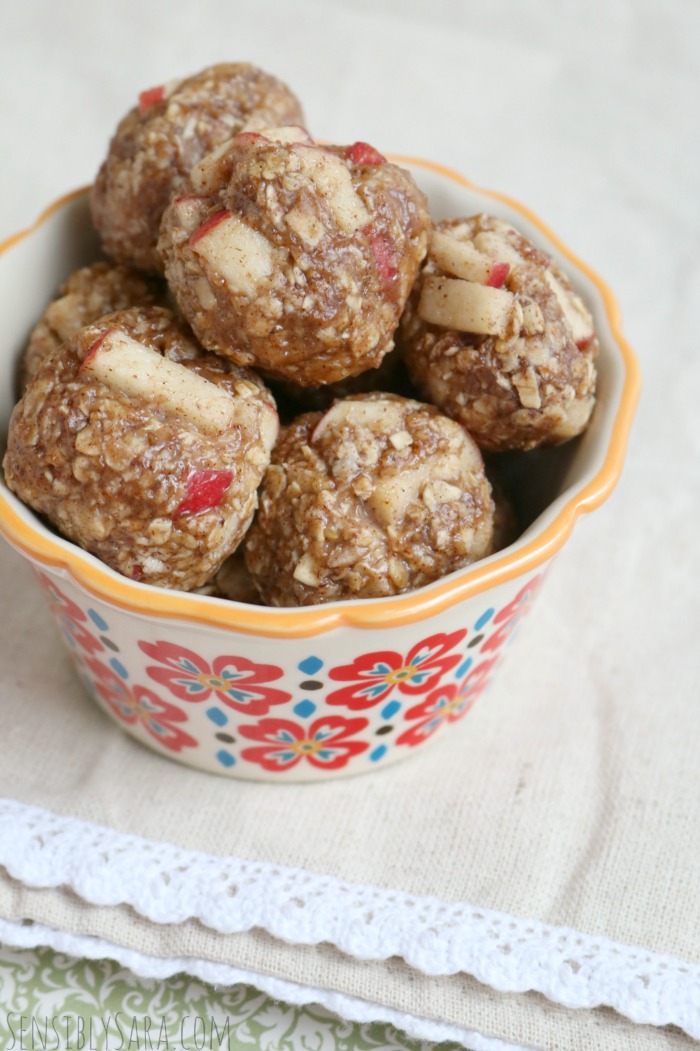 These no-bake apple pie bites are perfect for those who are always on the go. This healthy take on apple pie bites is also perfect anytime of the day.
Apple Cinnamon White Cake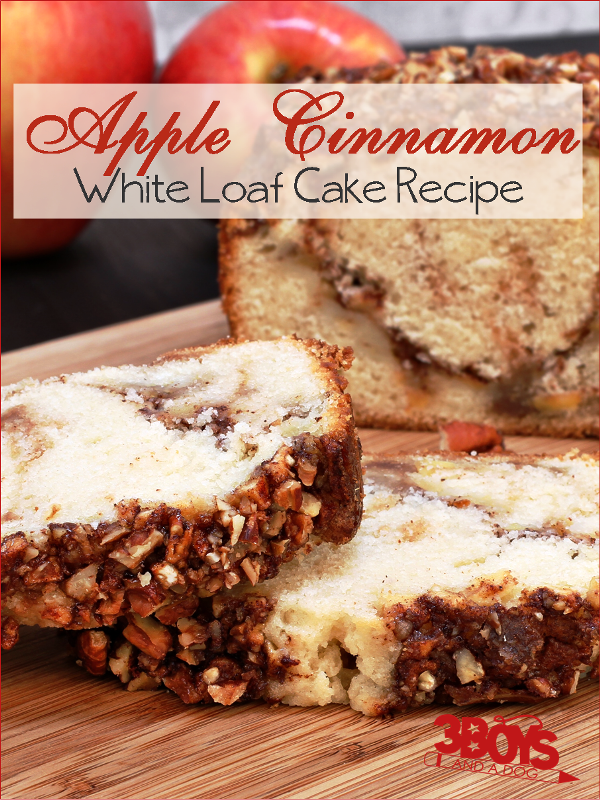 This beautiful apple cinnamon white loaf cake is great for weekend breakfasts with the family. It will definitely start and make your weekends stress-free!
Gluten-Free Apple Crisp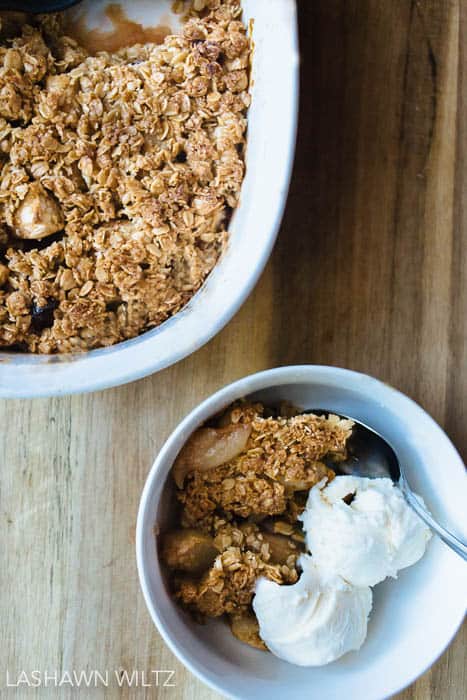 This is a healthier alternative to your regular apple crisp. If you're up for gluten free, this is the recipe for you!
Easy Apple Pie Recipe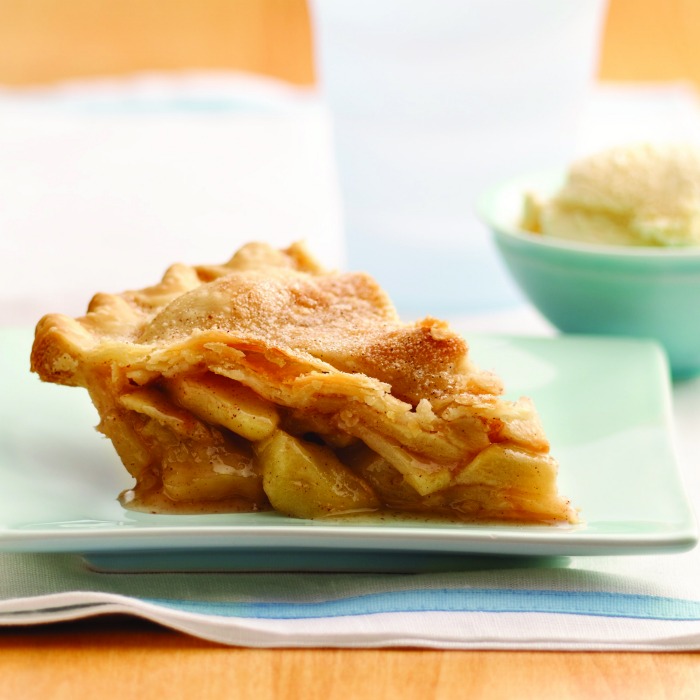 This classic and simple apple pie recipe will make you remember childhood memories! Enjoy!
Hasselback Apples Recipe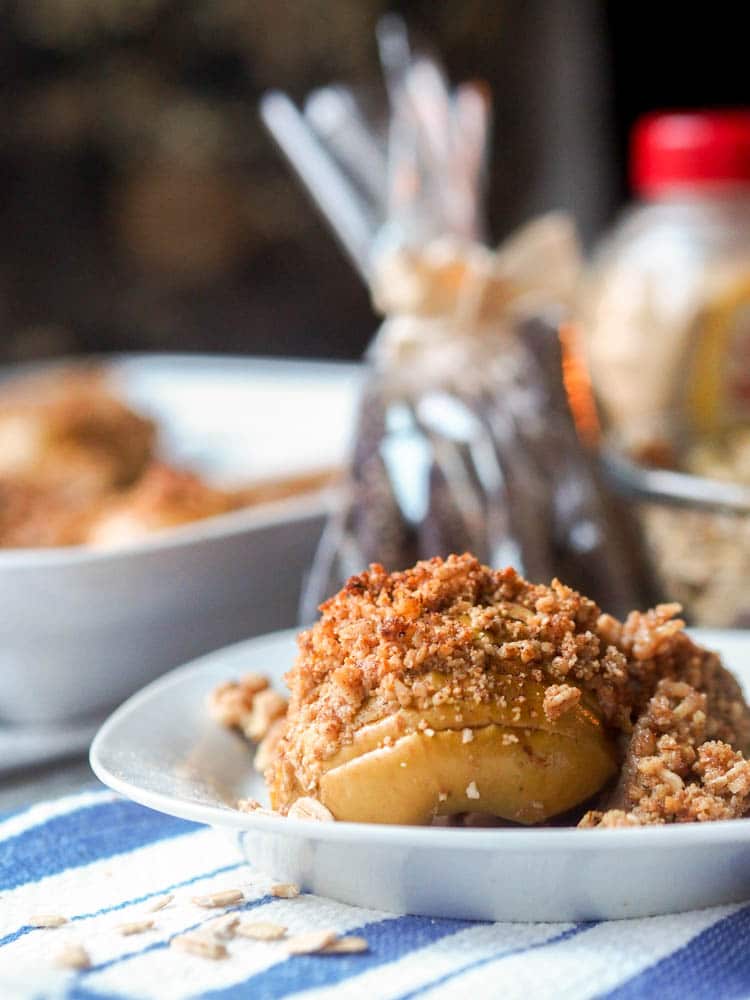 This will be a favorite this Fall season to our friends following a gluten-free and dairy-free diet.
Apple Pie Fries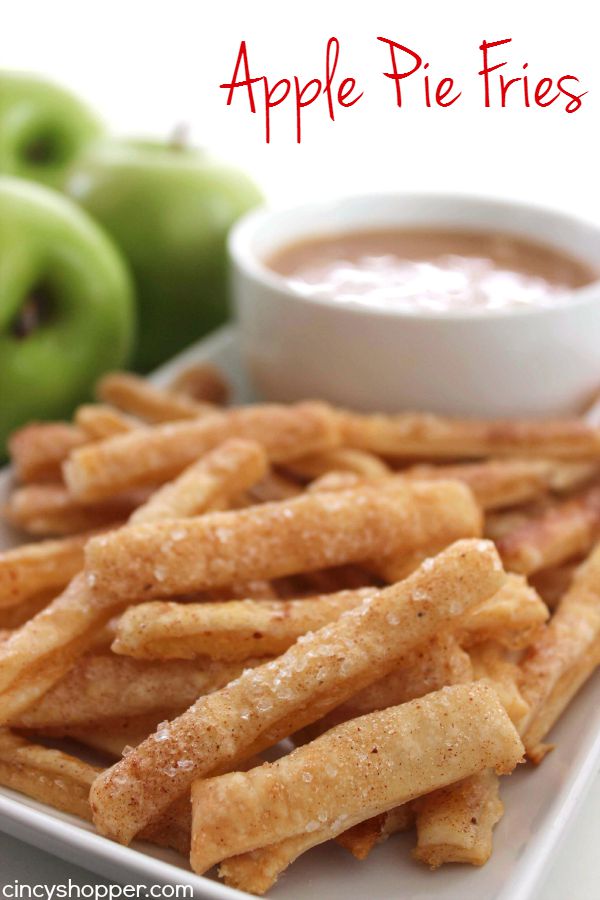 Everyone love fries and this recipe will give you another reason to love fries. These can be definitely a healthier and yummy alternative to the usual go-to fries that we all love.
Apple Dumpling Recipe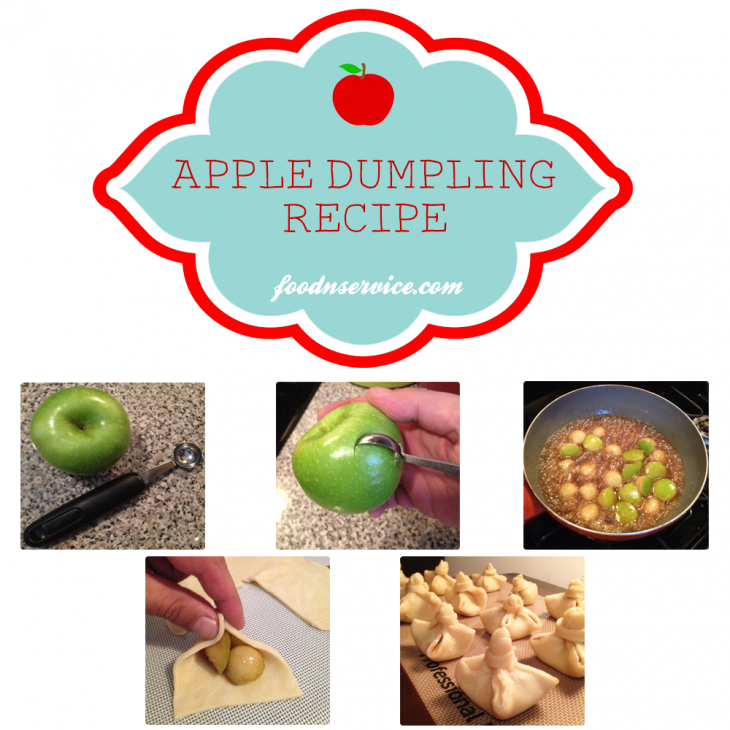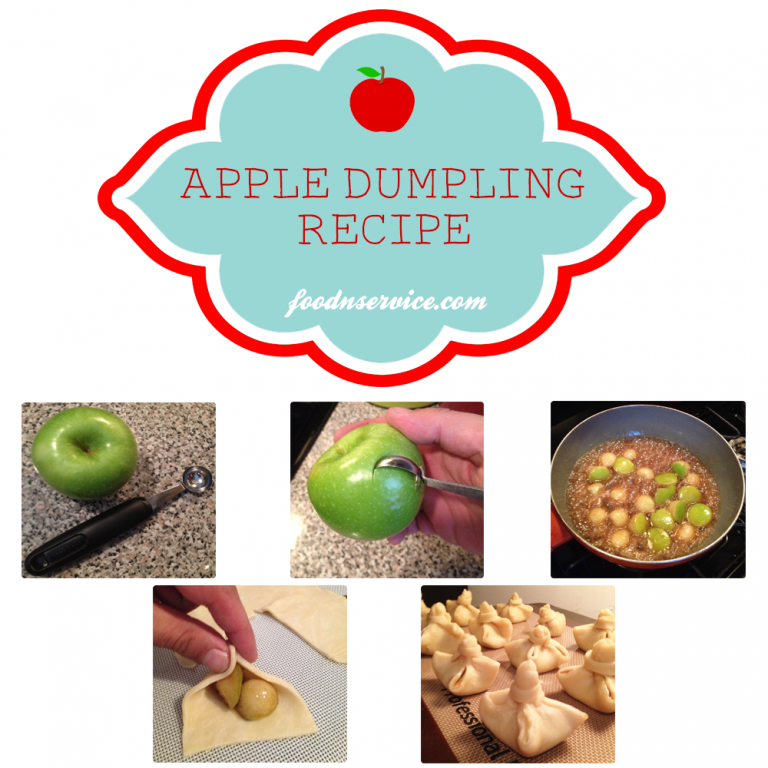 This recipe is definitely a "think out of the box" recipe that is as yummy and easy recipes to all Apple recipes to make for Fall season. Who thought that apples can be dumpling fillings? This is for people who want to be really creative with all the apple loving.
Pin These Quick & Easy Apple Recipes That Are Perfect For Fall to Pinterest