I don't talk about my son, Dylan, very much here. This became glaringly obvious when someone mentioned that they didn't even know I had a son…oops. I'm going to try to rectify that now. I think part of the reason he's not mentioned much is that he is all grown up and living on his own hours from home. Yes, the mom in me is sad, but I love that he escaped this itty bitty town for something better. He loves to cook and agreed to share his Vegan Meatballs Recipe with us.
These vegan meatballs are easy to make and are perfect for a number of recipes including their vegan meatball sub. These store well in the refrigerator for up to 5 days. He hasn't tried freezing them and we're not sure if they would retain their shape after thawing. If you give it a try let me know how it works out.
VEGAN MEATBALLS RECIPE
VEGAN MEATBALLS INGREDIENTS
1/2 tablespoon olive oil
1/2 onion, diced and sauteed
1 package (12 oz) TVP crumbles
1 1/2 cups rice (instant white or regular brown)
3/4 cup bread crumbs
1 tablespoon basil
1 tablespoon parsley
1 tablespoon garlic powder
1 tablespoon oregano
1 teaspoon salt
VEGAN MEATBALLS DIRECTIONS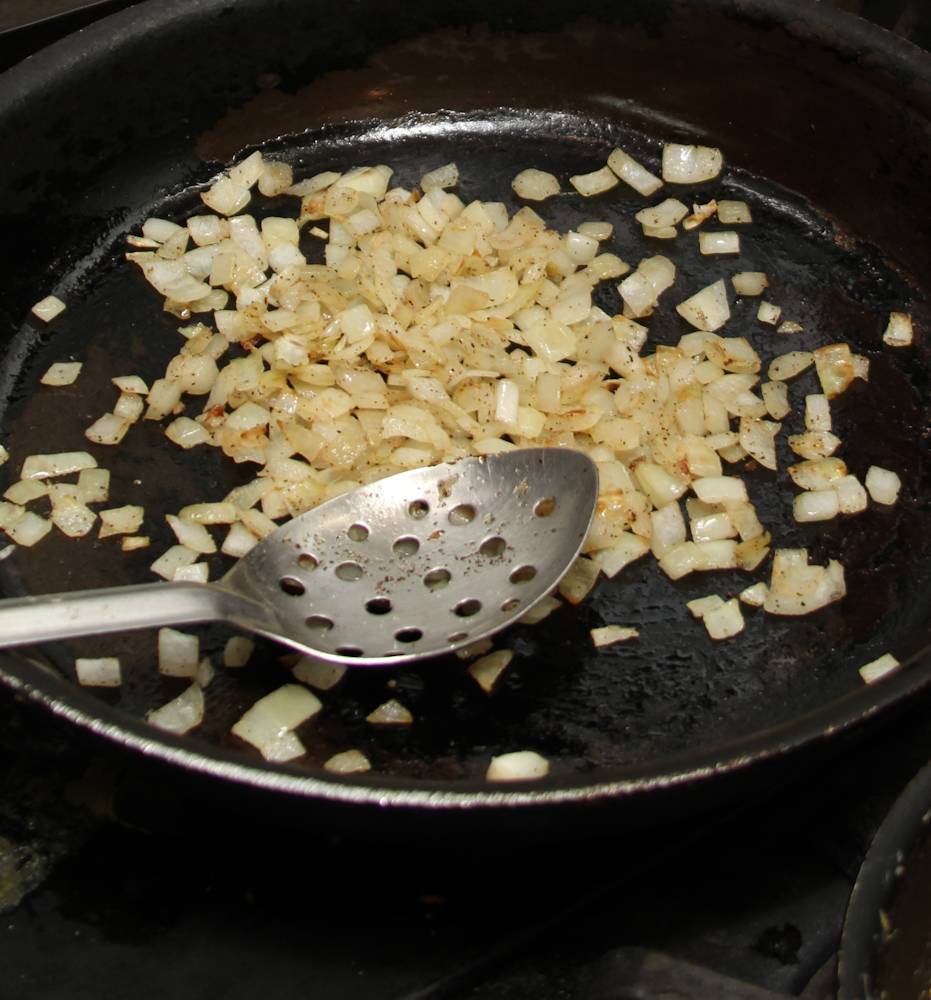 Sautee onion in a large skillet until onion softens.


Add the next three ingredients (TVP, rice, & breadcrumbs), one at a time. Cook each item for approximately 5 minutes BEFORE adding the next ingredient.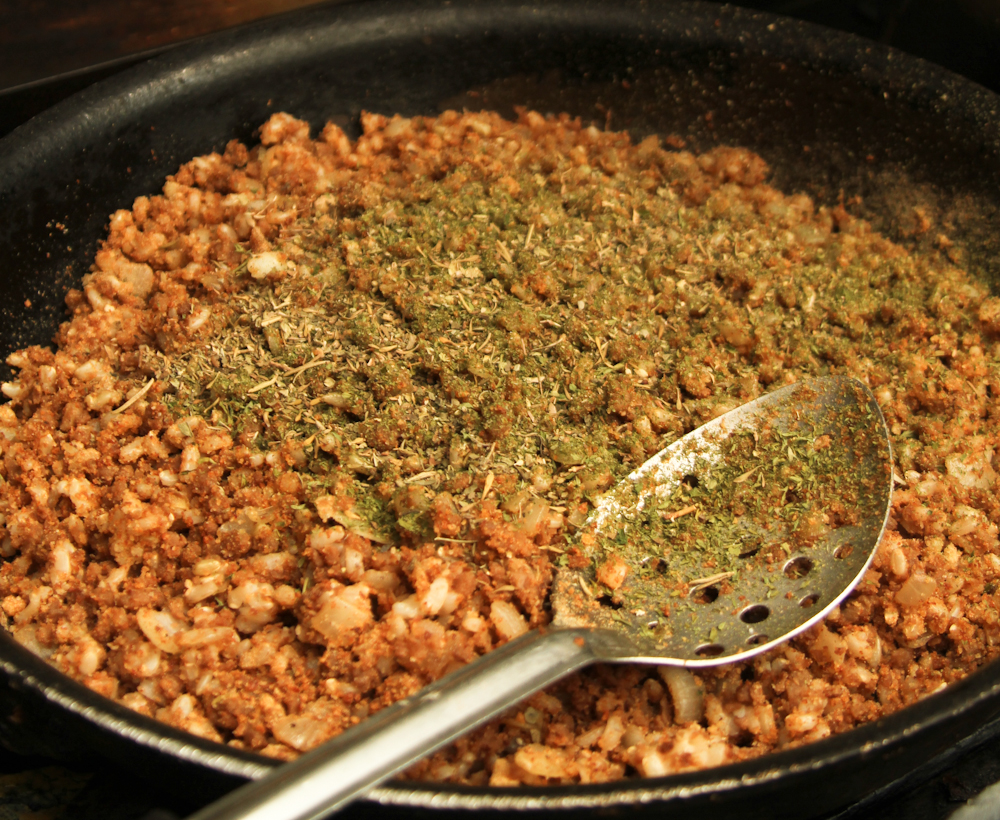 Add spices and cook for 5 minutes.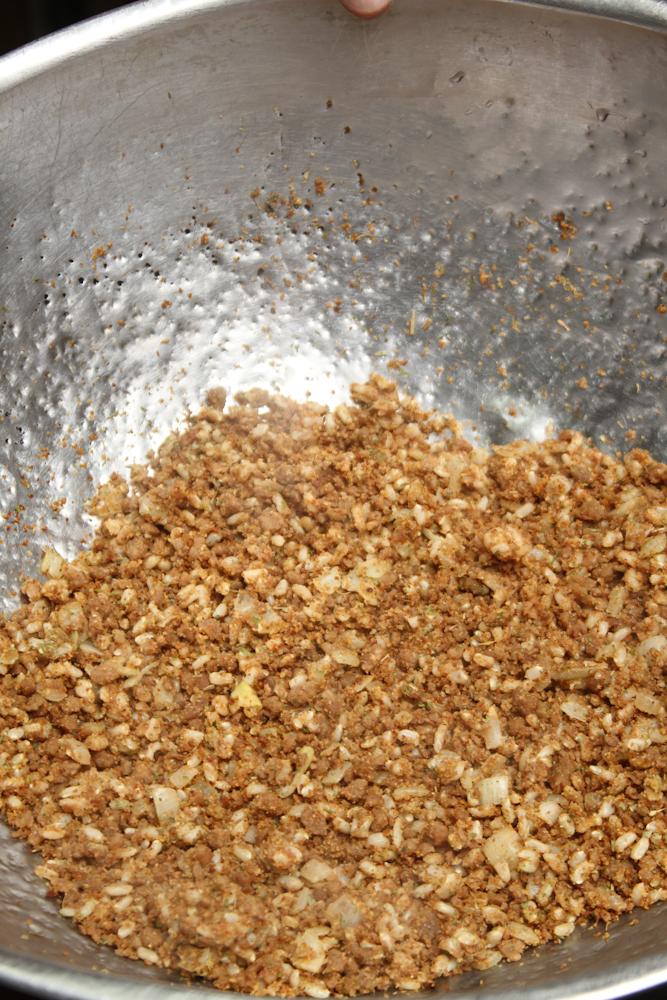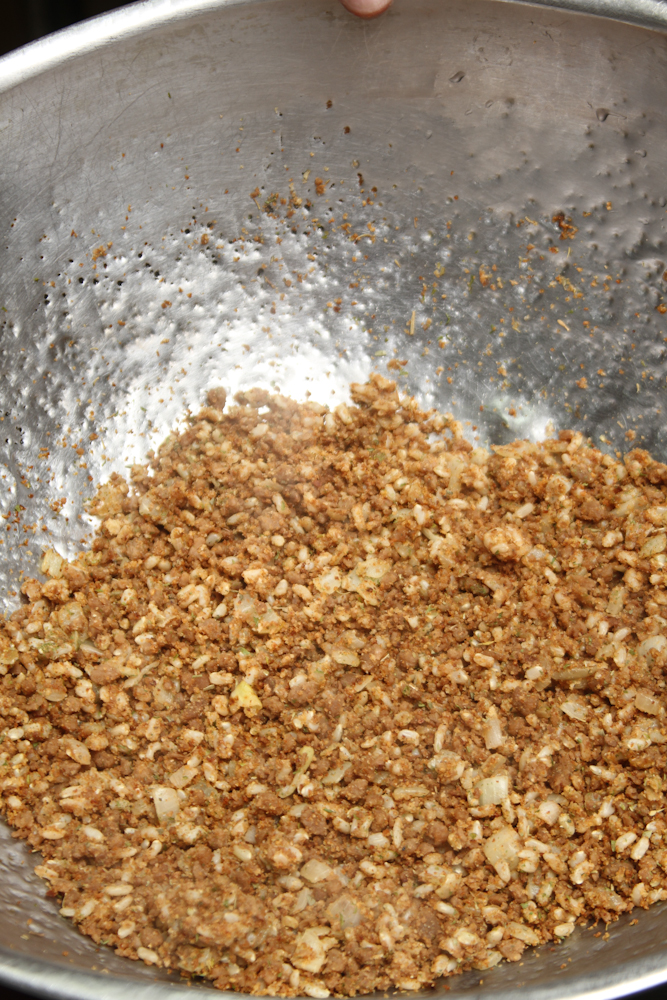 Pour mixture into a large bowl.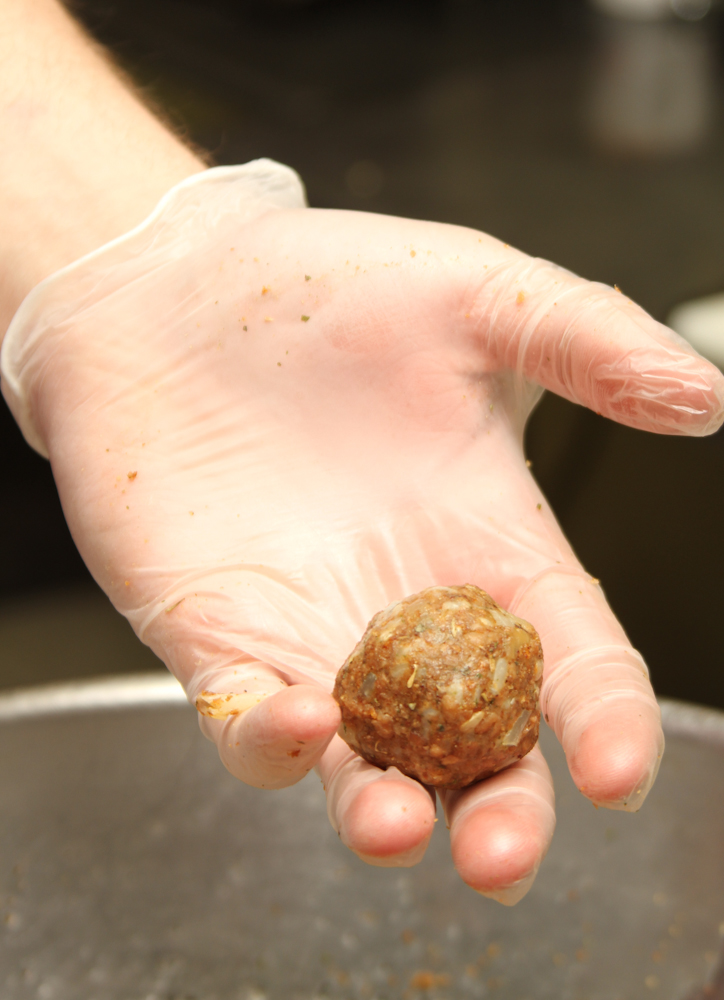 While mixture is warm form into 1 inch balls.
Store in a sealed container in the refrigerator until ready to use. Stores well for up to 5 days.
***PIN VEGAN MEATBALLS TO PINTEREST***